Dirk Pitt Series
Dirk Pitt books in order
The books below are in publication order.Series also known as:* Le avventure di Dirk PittDirk Eric Pitt is a renowned adventurer. While Dirk may be considered the hero of the series, Al Giordino is the man behind him. In the course of his work as a marine engineer of the National Underwater and Marine Agency (NUMA), an oceanographic research organi…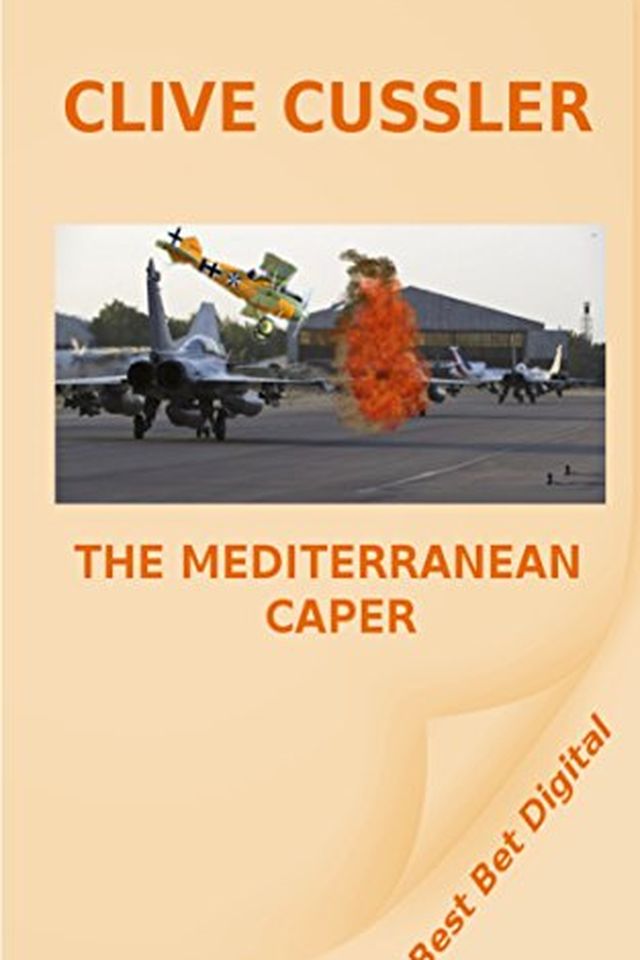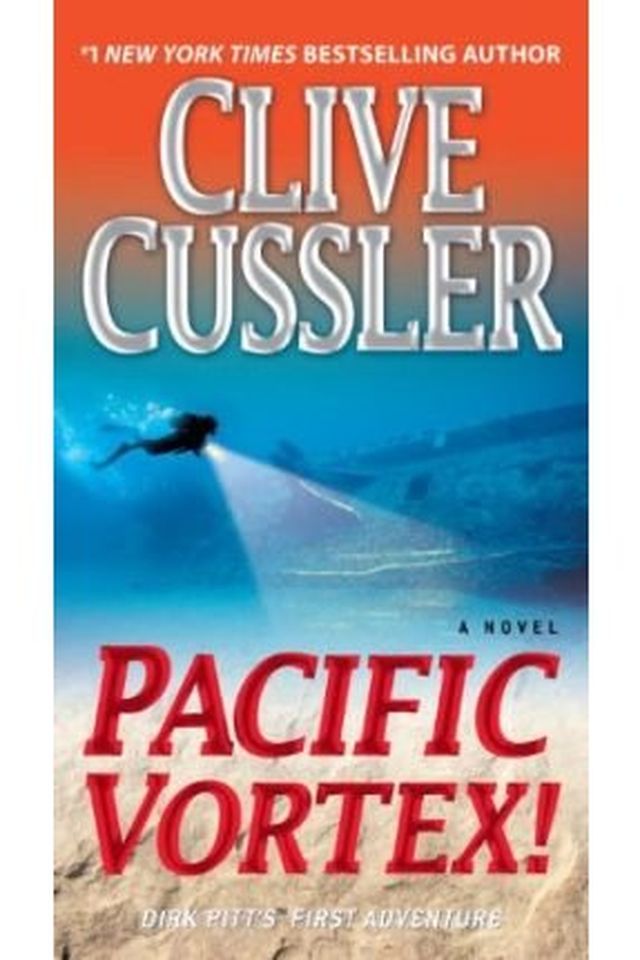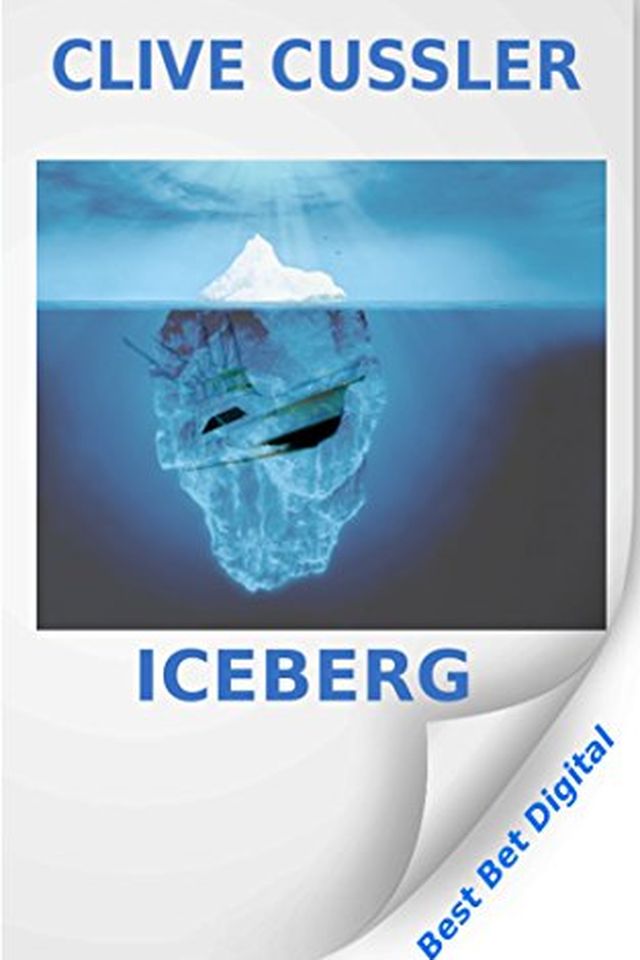 Embark on a thrilling adventure with undersea explorer Dirk Pitt as he races to save America's nuclear arsenal from dangerous assassins lurking in the depths of the ocean. This heart-pumping tale is sure to keep you on the edge of your seat until the very end.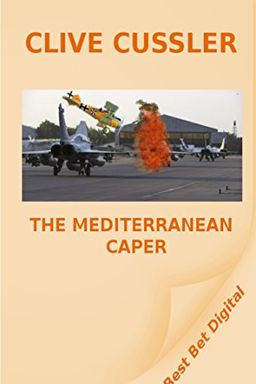 Discover a thrilling adventure in The Mediterranean Caper. Follow Dirk Pitt and the NUMA team as they investigate a mysterious attack on a US air force base, connected to an international smuggling ring and a dangerous beauty with secrets to hide. With heart-pumping suspense, action-packed scenes, and a heroic protagonist, this is classic Clive Cussler at its best.
A thrilling sea mystery awaits in this book as a towering iceberg in the North Atlantic reveals a ship trapped inside. Major Dirk Pitt becomes embroiled in a dangerous chain of events that lead him closer to violent death and the discovery of a sinister conspiracy.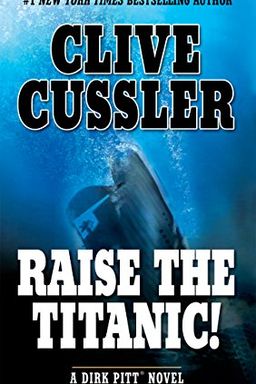 Embark on a thrilling adventure as Dirk Pitt races against time, brutal storms, and Soviet spies to raise the shipwreck of the century. Follow his twisted trail to uncover an extremely rare radioactive element vital to the President's secret task force's defensive weapon. Will Pitt be able to succeed? Find out in this page-turner.
Discover a death-defying adventure in which Dirk Pitt races against time to rescue Washington D.C. from a terrorist attack. In 1988, Pitt discovers the wreckage of Vixen 03, a plane that was carrying 36 Doomsday Bombs armed with quick-death germs. Two of these bombs are missing and in the hands of a terrorist group determined to bomb the city. With only Dirk Pitt able to stop them, will he be able to save the capital before it's too late?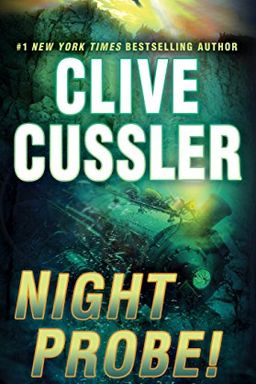 Discover a thrilling mystery surrounding an obscure reference to the North American Treaty, a secret pact between the US and Great Britain, in the midst of an international crisis. American naval commander Heidi Milligan accidentally stumbles upon this rare document, which could save an energy-starved and economically-depressed nation. But the only person who can retrieve the original document is Dirk Pitt. A daring plot unfolds in London to prevent the treaty from ever being implemented. Get ready for a rich tale full of surprises, and witness the adventures of a combination James Bond and Jacques Cousteau in this thrilling novel.
This riveting novel explores the dangers that threaten the ocean and its inhabitants. When a mysterious ghost ship appears and the President's yacht goes missing, the stakes are high. A thrilling and suspenseful read that will keep you on the edge of your seat.
Discover a thrilling adventure where a covert group of U.S. industrialists has put a secret colony on the moon. Join Dirk Pitt as he uncovers an international conspiracy and becomes the only one who can prevent a Russian attack. With non-stop action, this reissued book is a must-read for fans of espionage and mystery.
In "Treasure," a group of conspirators hide the most precious items from the Library of Alexandria in a hidden stronghold, only to be discovered centuries later. In 1991, Dirk Pitt must face off against international terrorists after a UN plane crashes in Greenland. Will he be able to stop them and prevent a shift in world power?
In "Dragon," sinister Japanese fanatics have planned to launch a devastating attack on the Western world. Dirk Pitt navigates from the ocean depths to lost Nazi loot to unravel an intricate conspiracy and ignite a daring counterattack. This action-packed adventure includes death-dealing robots, a human-hunting samurai descendant, and a tidal wave of destruction lurking on the ocean floor. Will Pitt be able to save the world from devastation?
Inca Gold by Clive Cussler
Shock Wave by Clive Cussler
Flood Tide by Clive Cussler
Atlantis Found by Clive Cussler
Valhalla Rising by Clive Cussler
Trojan Odyssey by Clive Cussler
Black Wind by Clive Cussler
Treasure Of Khan by Clive Cussler
Arctic Drift by Clive Cussler
Crescent Dawn by Clive Cussler
Poseidon's Arrow by Clive Cussler
Havana Storm by Clive Cussler
Odessa Sea by Clive Cussler
Celtic Empire by Clive Cussler
Clive Cussler's The Devil's Sea by Dirk Cussler