Dismas Hardy Series
Dismas Hardy books in order
Dismas Hardy is a lawyer in San Francisco.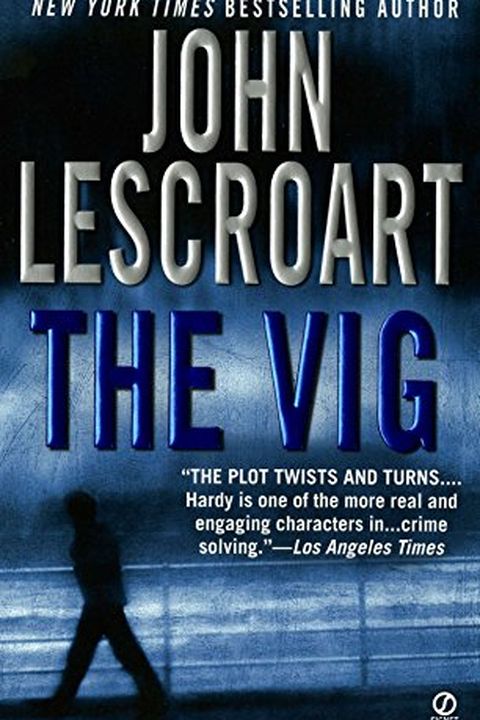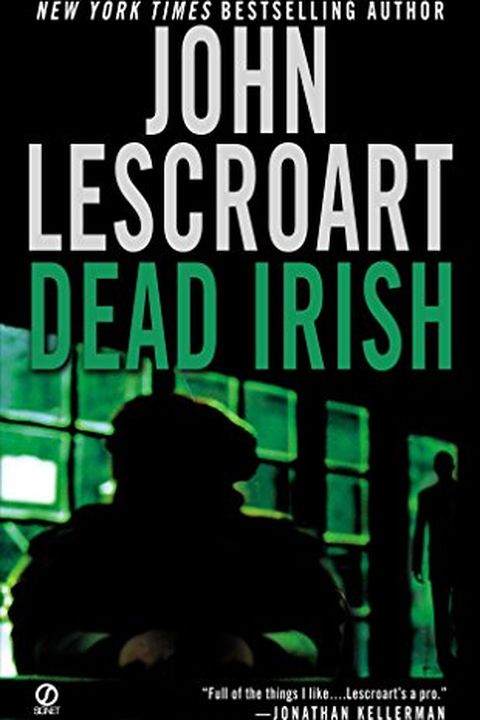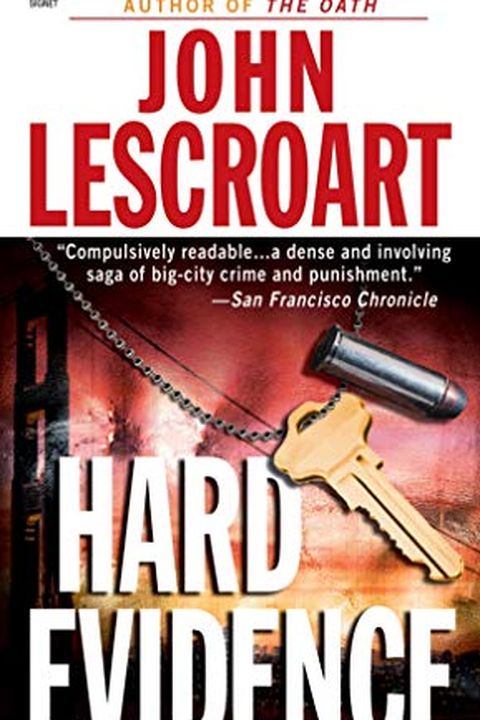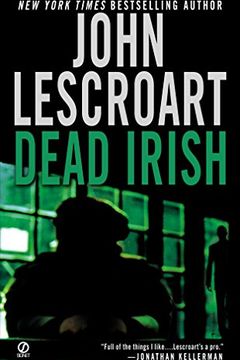 This gripping novel follows the story of Dismas Hardy, a former cop turned bartender, who is struggling to move on from a personal tragedy. However, when he learns of a friend's death and the danger it poses to those around him, he must confront his past and unravel a web of secrets and passions to protect them. A must-read for mystery and thriller fans.
Crime, deception, and danger lurk behind the exorbitant interest rates of mob loan sharks in this thrilling novel. When a down-and-out-lawyer is believed to have been murdered, former cop and prosecutor Dismas Hardy sets out to uncover the truth, facing off against liars and killers on both sides of the law. With a stone-cold killer on the loose and a dozen lives at stake, the payback has only just begun in this fast-paced page-turner.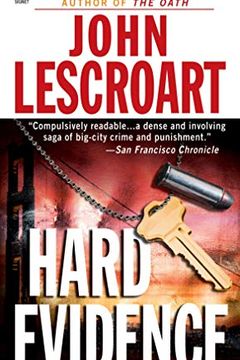 A Silicon Valley billionaire is killed and the trial of the century begins. Assistant D.A. Dismas Hardy is at the center of it all, and the defendant is a call girl with powerful johns. As the strange case progresses, Hardy becomes a target for those seeking justice. This gripping legal drama is full of twists and turns that will leave you on the edge of your seat.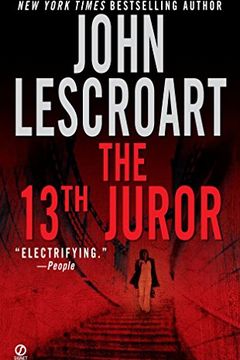 This gripping legal thriller follows lawyer/investigator Dismas Hardy as he defends Jennifer Witt, accused of murdering her two husbands and their son. While preparing her case, Hardy uncovers evidence of physical abuse suffered by Jennifer at the hands of her husbands. However, Jennifer denies any guilt and insists on a defense that supports her innocence. As the trial unfolds, Hardy must find the truth and convince the ultimate judge, the 13th juror. The 13th Juror is a suspenseful journey through moral ambiguity, good intentions, and bad judgement in the pursuit of justice.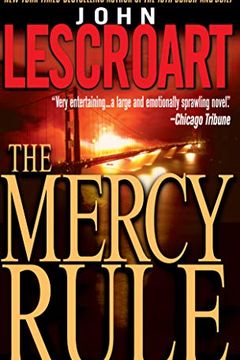 A lawyer takes on a high-profile client charged with murdering his father in this stylish whodunit. As the case draws in a cast of characters, Dismas Hardy is left to question everything he believes about the law, his family, and himself. With themes of family, deception, corruption, and greed, this edge-of-your-seat legal thriller will keep you guessing until the very end. Praise for the book includes "Very entertaining" and "an emotionally sprawling novel."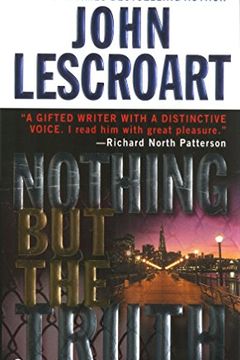 This gripping novel follows San Francisco attorney Dismas Hardy as he investigates the murder of Ron's wife. Dismas' wife is also implicated in the case, refusing to share a crucial piece of information. Now, it's up to Dismas to unravel the truth and find the real culprit before it's too late. Nothing but the Truth will keep you on the edge of your seat until the very end.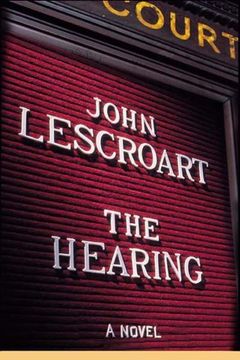 Discover a thrilling mystery about a murder investigation that goes much deeper than expected when a best friend's daughter is found dead. Hardy and Lieutenant Abe Glitsky team up to unravel the truth, but as they dig deeper, dangerous forces work to thwart their efforts. Stay on the edge of your seat as this gripping tale unfolds.
In "The Oath," defense attorney Dismas Hardy and homicide lieutenant Abe GLitsky find themselves pitted against each other in the most dangerous case yet. When a hospital chief dies under suspicious circumstances, a twisting conspiracy of avarice and violence begins to unravel. John Lescroart's timely and gripping novel will keep readers on the edge of their seats until the very end.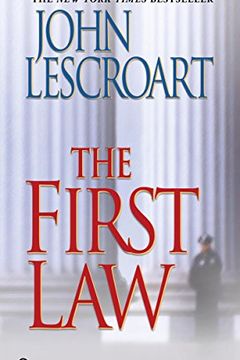 In "The First Law" by John Lescroart, attorney Dismas Hardy questions the guilt of his friend and client, John Holiday, who is the prime suspect in a murder case. With the help of his father and an unlikely ally, police lieutenant Abe Glitsky, Hardy fights to clear Holiday's name while being targeted by the police and threatened with arrest. As tensions rise and danger looms, Hardy and Glitsky must turn to primal instincts to survive.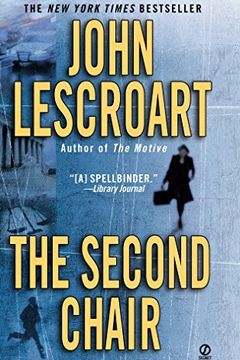 This legal thriller explores the dangerous secrets hidden within privileged youth and unsteady justice. Dismas Hardy, a managing partner at a thriving law firm, joins forces with an overwhelmed associate to defend a high-profile case. Meanwhile, a mysterious killer is on the loose in San Francisco, and it's up to Abe Glitsky, the newly promoted deputy chief of the Investigations Bureau, to catch them. As both cases unfold, San Francisco's legal system begins to crumble.
Betrayal by John Lescroart
A Plague of Secrets by John Lescroart
The Ophelia Cut by John Lescroart
The Keeper by John Lescroart
The Fall by John Lescroart
The Rule of Law by John Lescroart
The Missing Piece by John Lescroart