Dismas Hardy Series
Dismas Hardy books in order
Dismas Hardy is a lawyer in San Francisco.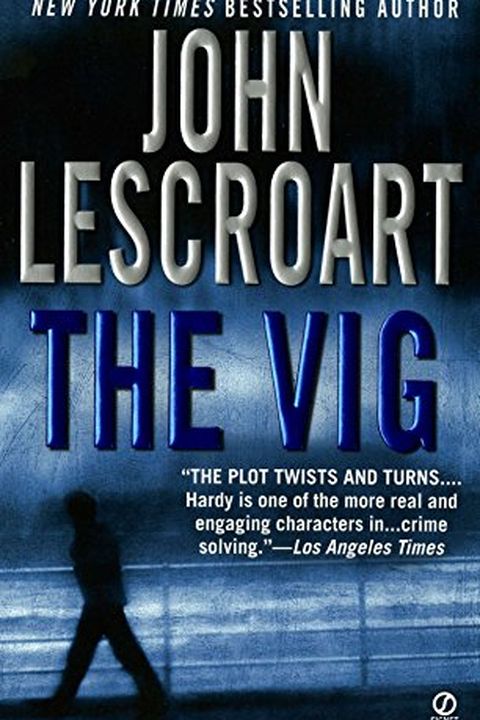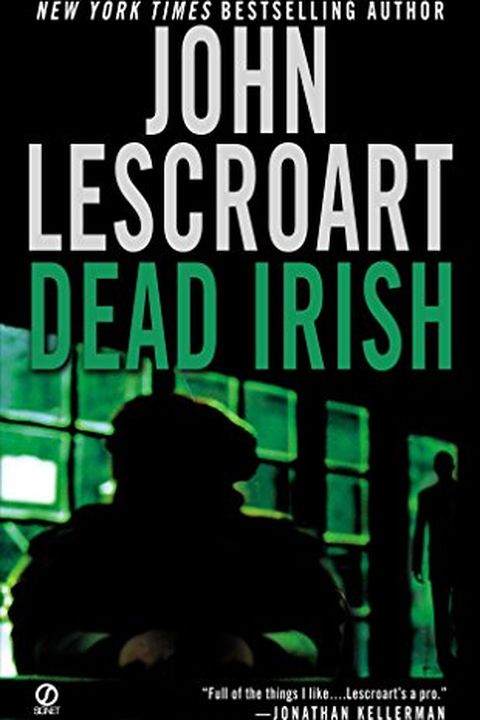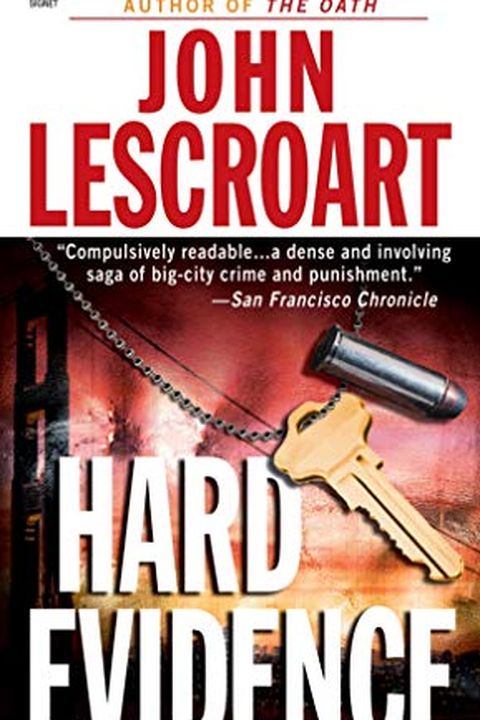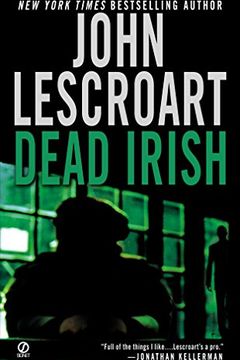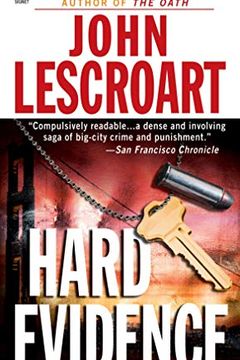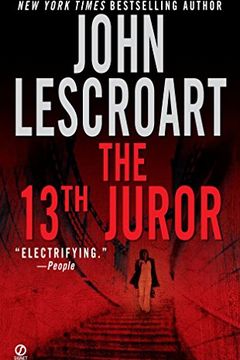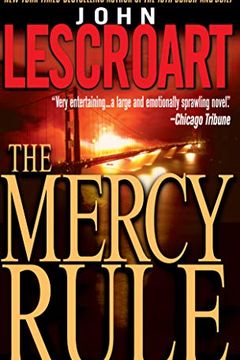 "A stylish whodunit . . . Lescroart [is] in his best form yet."—People Once Dismas Hardy was a cop. Now he spends his days in a lawyer's suit, billing hours to a corporate client in a downtown San Francisco office. Hardy's wife and kids like it that way. Then one client changes everything. Graham Russo, a former baseball star, is charged with murde...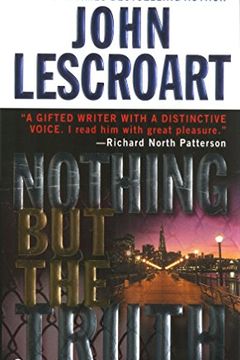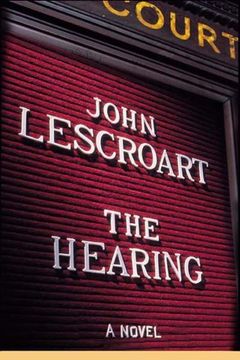 Hardy's best friend, Lieutenant Abe Glitsky, has kept a secret from him...and everyone else. Hardy never knew that Abe had a daughter-until she was shot dead. It seems obvious that the heroin addict hovering over her body with a gun is the guilty party, and Glitsky has few qualms about sweating a confession out of him. But there is more to this mur...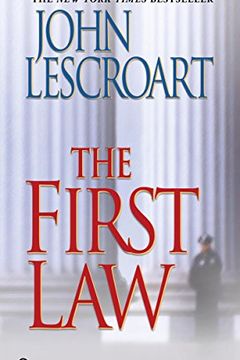 Prodded by his father, Glitsky asks the new homicide lieutenant about the case, but the brass tells him in no uncertain terms to stay out of it. Guided by the Patrol Special — a private police force supervised by the SFPD that is a holdover from San Francisco's vigilante past-the police have already targeted their prime suspect: John Holiday, propr...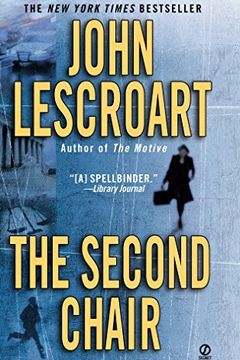 Betrayal by John Lescroart
A Plague of Secrets by John Lescroart
The Ophelia Cut by John Lescroart
The Keeper by John Lescroart
The Fall by John Lescroart
The Rule of Law by John Lescroart
The Missing Piece by John Lescroart