Easy Rawlins Series
Easy Rawlins books in order
The Easy Rawlins mysteries start in post-World War II Los Angeles and quickly progress to modern times. Rawlins has a variety of positions during this period.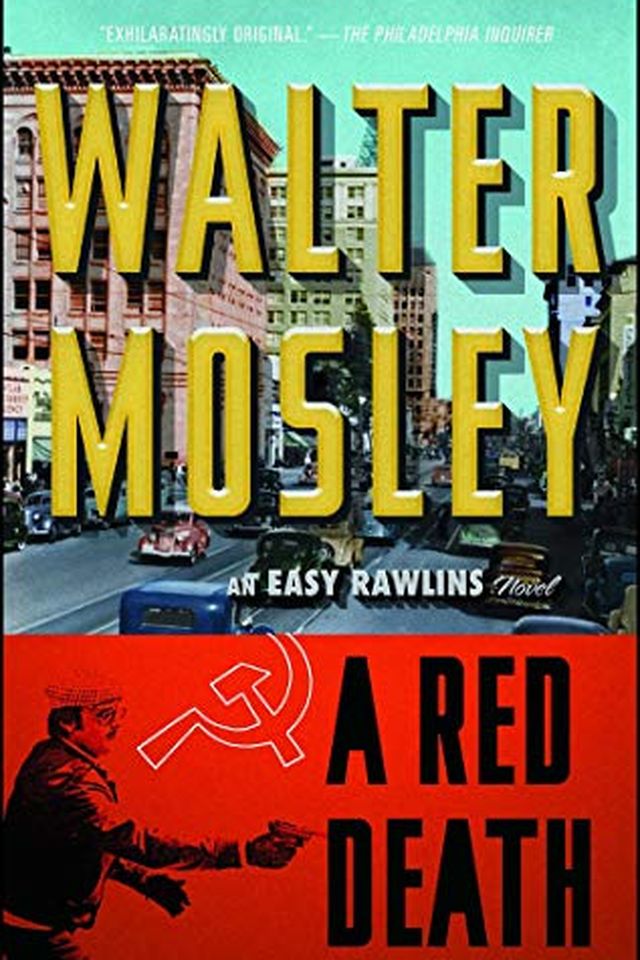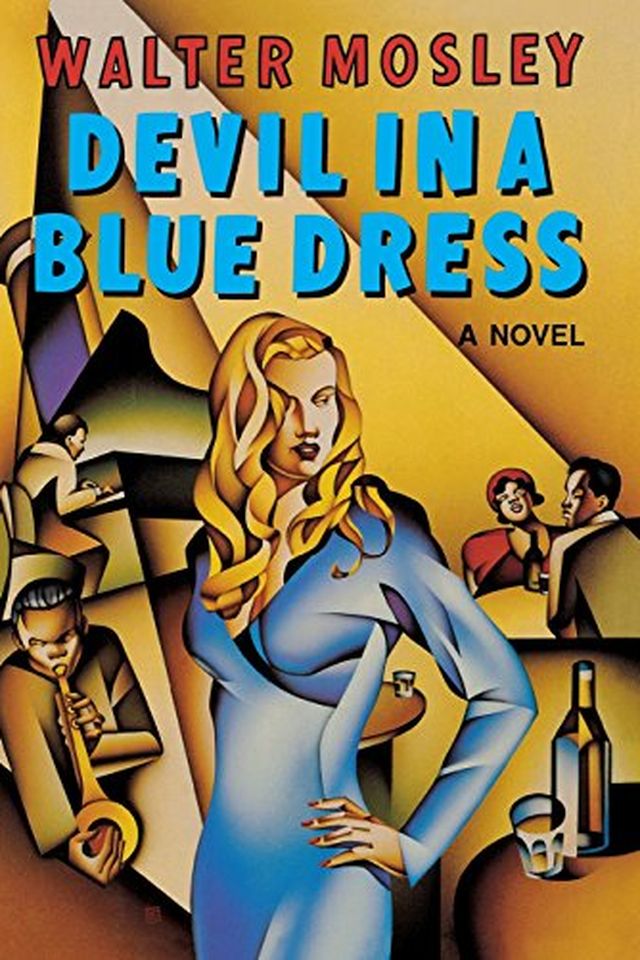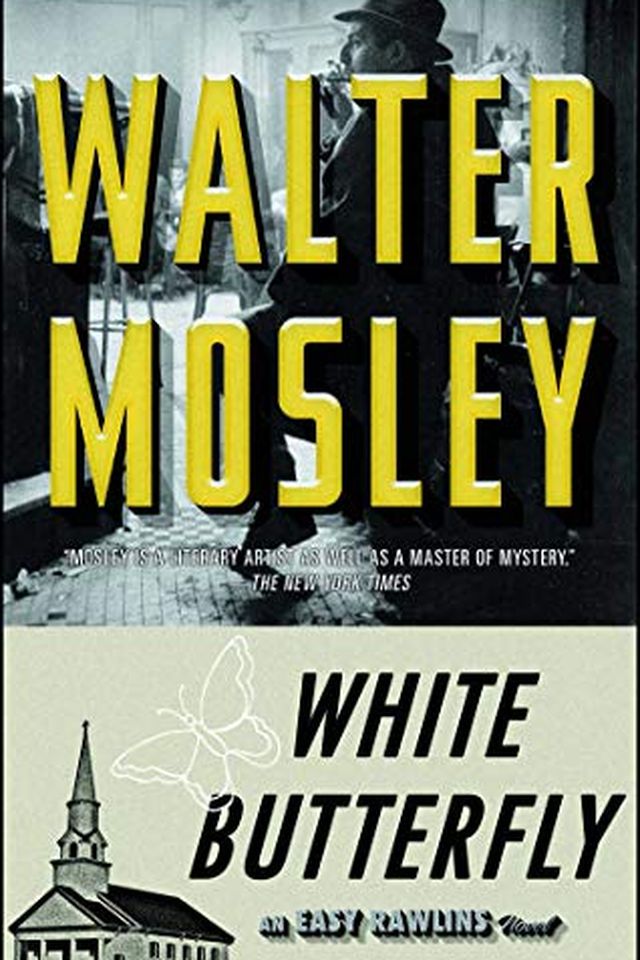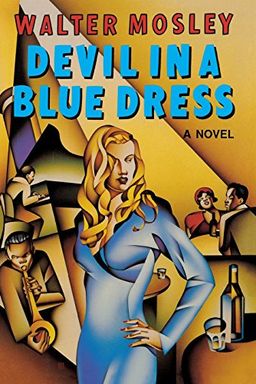 This gritty crime novel blends the style of Raymond Chandler's hard-boiled detective fiction with the social commentary of Richard Wright. The result is a fresh and explosive addition to the American detective genre.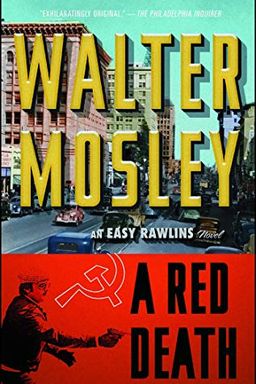 This book is set in 1950s Red-baiting, blacklisting Los Angeles and follows protagonist Easy Rawlins as he gets caught up in espionage and murder. Tasked with infiltrating a Baptist church to spy on a communist organizer, Easy soon finds himself amidst a series of mysterious murders.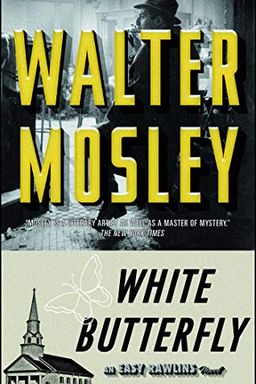 In 1956 Los Angeles, multiple black girls are murdered without the police showing interest. It takes the death of a white college coed for them to ask for the help of former detective Easy Rawlins. However, he's resistant to help until the cops threaten his best friend's freedom. White Butterfly takes readers on a chilling journey through the mind of a killer, as Easy walks the dark streets of Watts once again.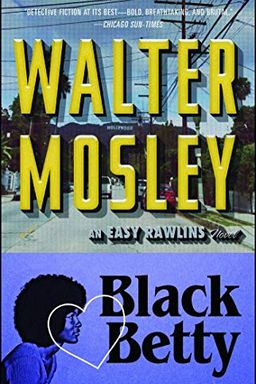 Book 4
#4
Black Betty
An Easy Rawlins Novel (4) (Easy Rawlins Mystery)
Transport yourself to 1961 Los Angeles with this riveting novel. Follow former P.I. Easy Rawlins as he navigates the city's dangerous streets in search of the notorious Black Betty, an alluring woman with a talent for wealth and men. With plenty of twists and turns, this gripping book is sure to keep you on the edge of your seat until the very end.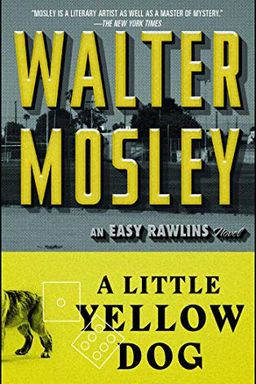 In November 1963, a school custodian's quiet life is turned upside down after an affair with a sexy teacher results in her disappearance and a pair of corpses. With enemies from his past and present closing in, and a troublesome little yellow dog by his side, he must leave his old life behind and face the dangers head-on.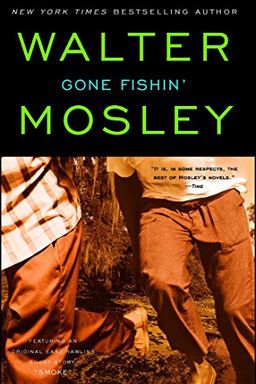 Book 6
#6
Gone Fishin'
An Easy Rawlins Novel (6) (Easy Rawlins Mystery)
Follow Easy and Mouse on their journey to manhood in 1939. As they hit the road in a stolen car to retrieve money for Mouse's wedding, their friendship is put to the test in unexpected ways. With murder and memories of past liaisons on the line, everything they ever knew about themselves and their friendship will unravel. Join a remarkable cast of characters as the threads of their souls are slowly unraveled.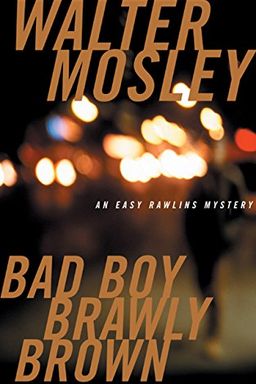 A former investigator finds himself pulled back into the dangerous world of crime in 1960s Los Angeles when an old friend asks for his help. He soon finds himself in the middle of a murder investigation and embroiled in the dangerous politics of a group rejecting white leadership and laws. With betrayals and predators at every turn, our protagonist must navigate a world he never imagined to keep himself and those he cares about alive.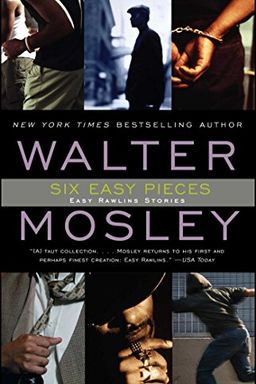 Six Easy Pieces follows the life of Ezekiel Rawlins, a former detective turned school custodian, as he navigates the gritty world of crime he thought he left behind. When bombs go off and people go missing, Rawlins is the go-to man for justice and retribution. This collection of seven stories from bestselling author Walter Mosley is a must-read for fans of mystery and crime fiction.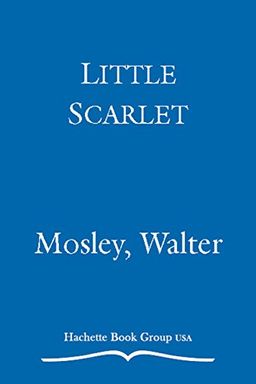 Race, passion, and murder collide in Walter Mosley's compelling mystery novel set in the midst of the LA riots of 1965. When a white man escapes a violent mob and a red-headed woman is found dead in an apartment building, Easy Rawlins is asked to investigate. Rawlins must navigate a killer whose rage is intrinsically tied to race and passion, while uncovering a new city and a new life for himself and his friends. Mosley's writing captures the heat and rhythm of LA, where danger is an everyday occurrence.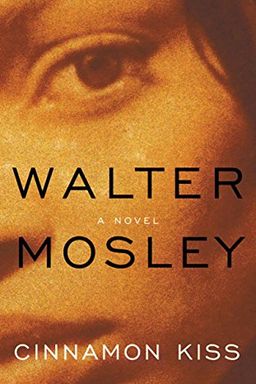 A medical emergency sends protagonist Easy Rawlins spiraling into a dangerous situation when he contemplates robbing an armored car. With his daughter's life on the line, Easy must navigate uncertain territory and find a way to fund her expensive medical treatment. Intrigue and mystery abound in this thrilling tale, set against the backdrop of the 1960s Summer of Love.
Little Green by Walter Mosley
Rose Gold by Walter Mosley
Charcoal Joe by Walter Mosley
Blood Grove by Walter Mosley