Easy Rawlins Series
Easy Rawlins books in order
The Easy Rawlins mysteries start in post-World War II Los Angeles and quickly progress to modern times. Rawlins has a variety of positions during this period.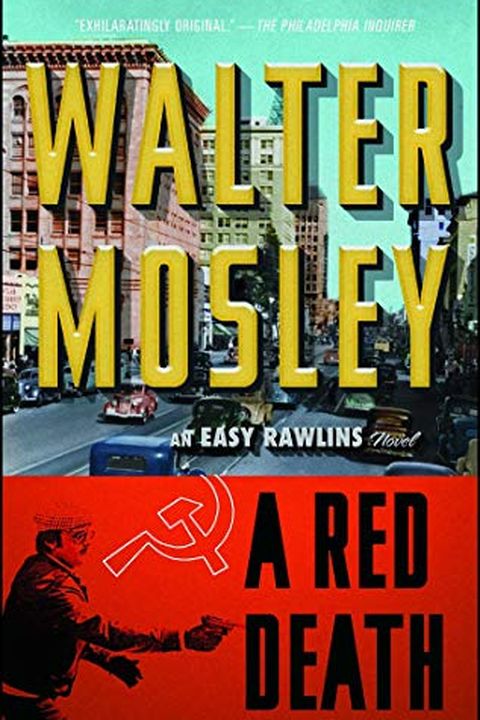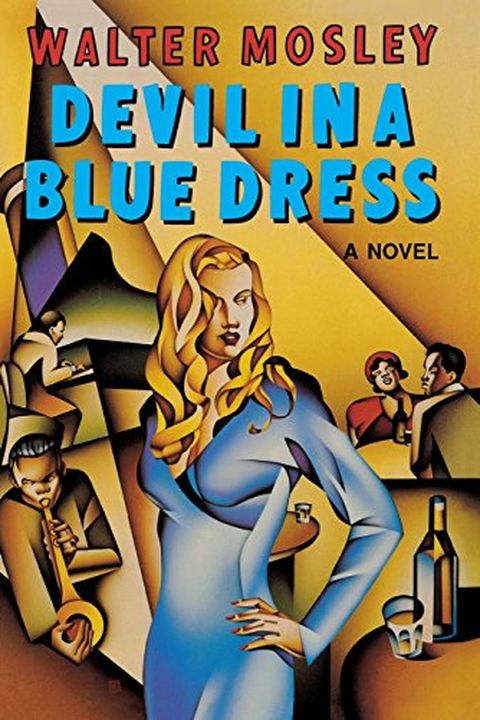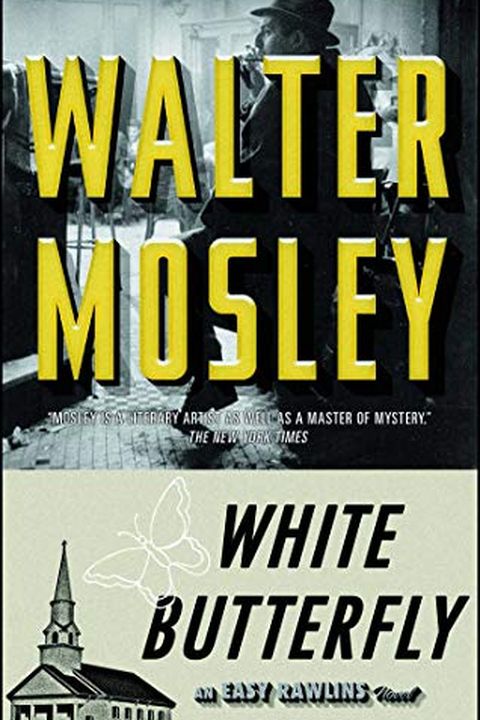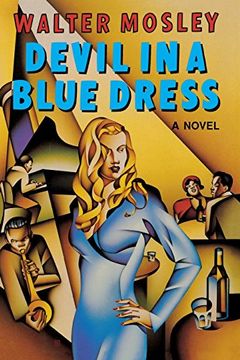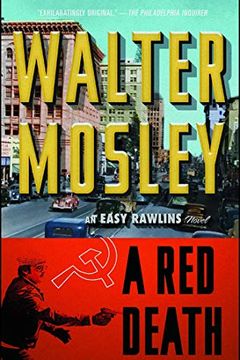 An alternative cover edition for this ASIN can be found here.It's 1953 in Red-baiting, blacklisting Los Angeles, a moral tar pit ready to swallow Easy Rawlins. Easy is out of "the hurting business" and into the housing (and favor) business when a racist IRS agent nails him for tax evasion. Special Agent Darryl T. Craxton, FBI, offers to bail him ou...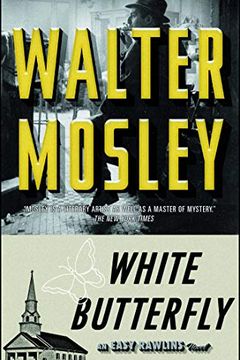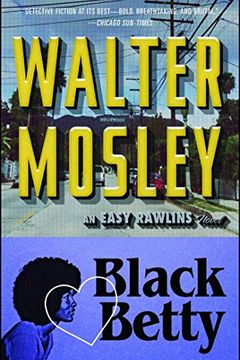 Book 4
#4
Black Betty
An Easy Rawlins Novel (4) (Easy Rawlins Mystery)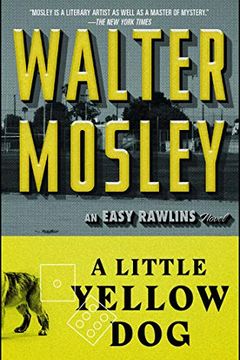 November 1963: Easy's settled into a steady gig as a school custodian. It's a quiet, simple existence -- but a few moments of ecstasy with a sexy teacher will change all that. When the lady vanishes, Easy's stuck with a couple of corpses, the cops on his back, and a little yellow dog who's nobody's best friend. With his not-so-simple past snapping ...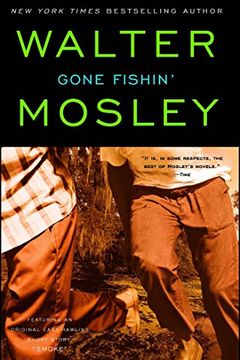 Book 6
#6
Gone Fishin'
An Easy Rawlins Novel (6) (Easy Rawlins Mystery)
It's 1939 and Easy and Mouse are young men just setting out in life—Easy has yet to develop his skill for unraveling the secrets of others, and Mouse has yet to kill his first man. But all that will soon change.In the beginning there was Ezekiel "Easy" Rawlins and Raymond "Mouse" Alexander, two young men setting out in life, hitting the road in a "...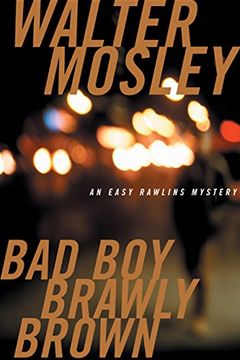 Easy Rawlins is out of the investigation business and as far away from crime as a black man can be in 1960s Los Angeles. But living around desperate men means life gets complicated sometimes. When an old friend gets in enough trouble to ask for Easy's help, he finds he can't refuse.Young Brawly Brown has traded in his family for The Clan of the Fir...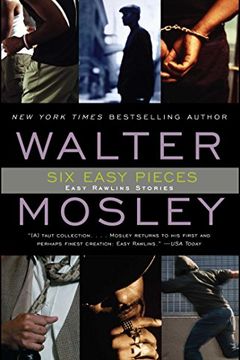 Walter Mosley's bestselling and award-winning novels -- from Gone Fishin' to Devil in a Blue Dress, named one of the "100 Favorite Mysteries of the Century" by the Independent Mystery Booksellers Association -- have endeared him to legions of readers from a U.S. president to everyday people who can't get enough of Easy Rawlins. Now from the bestsel...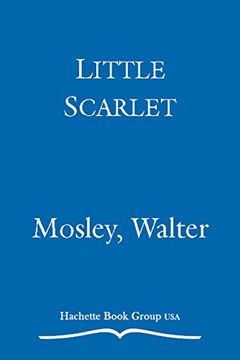 Walter Mosley delivers at last the compelling master work everyone's been waiting for--a novel so intriguing, so soulful, so unstoppably dramatic that it will rank among the classic mysteries of our time.At the height of the riots that cripple LA in the summer of 1965, a white man is pulled from his car by a mob and escapes into a nearby apartment ...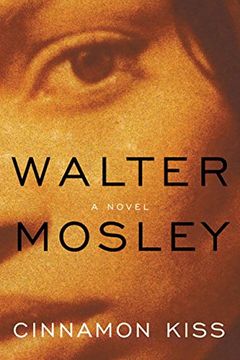 It is the Summer of Love and Easy Rawlins is contemplating robbing an armored car. It's farther outside the law than Easy has ever traveled, but his daughter, Feather, needs a medical treatment that costs far more than Easy can earn or borrow in time. And his friend, Mouse, tells him it's a cinch. Then another friend, Saul Lynx, offers him a job th...
Little Green by Walter Mosley
Rose Gold by Walter Mosley
Charcoal Joe by Walter Mosley
Blood Grove by Walter Mosley