Hannah Swensen Series
Hannah Swensen books in order
Hannah Swensen owns a cookie shop (The Cookie Jar) in (fictional) Lake Eden, Minnesota.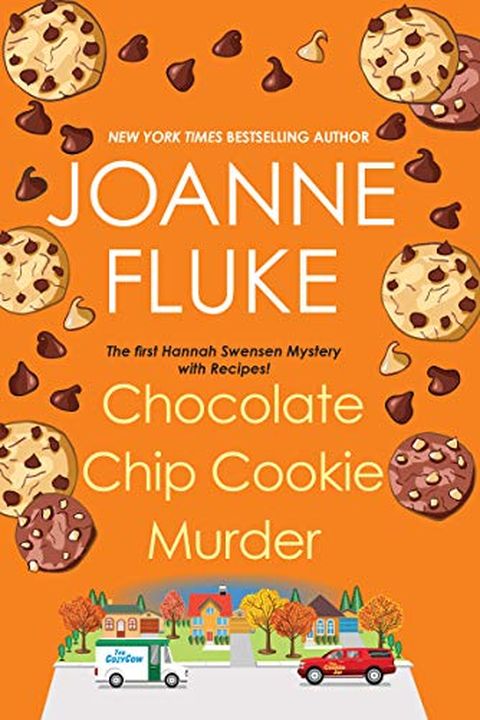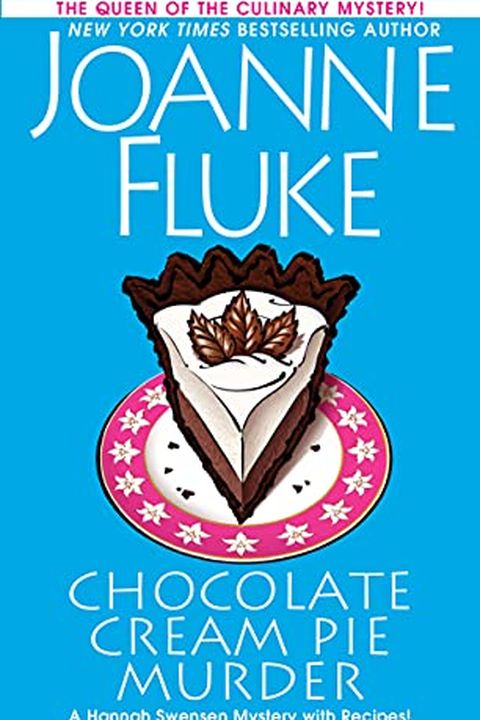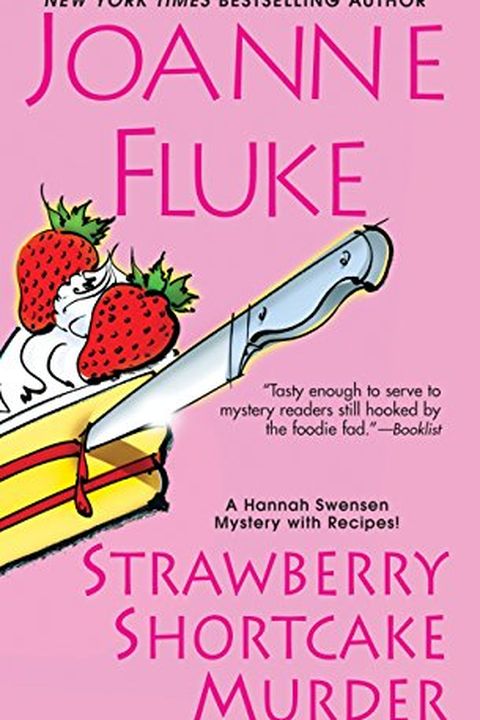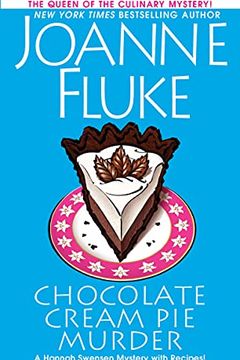 Not even Lake Eden's nosiest residents suspected Hannah Swensen would go from idealistic newlywed to betrayed wife in a matter of weeks. But as a deadly mystery unfolds in town, the proof is in the pudding . . .   When The Cookie Jar becomes the setting of a star-studded TV special about movies filmed in Minnesota, Hannah hopes to shine the spotlig...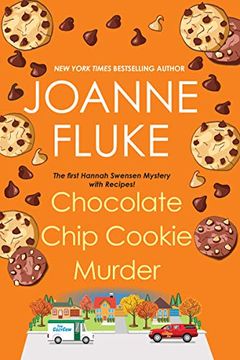 Discover the delicious mystery that started it all!No one cooks up a delectable, suspense-filled mystery quite like Hannah Swensen, Joanne Fluke's dessert-baking, red-haired heroine whose gingersnaps are as tart as her comebacks, and whose penchant for solving crimes one delicious clue at a time has made her a bestselling favorite. And it all began...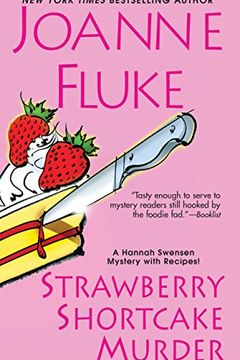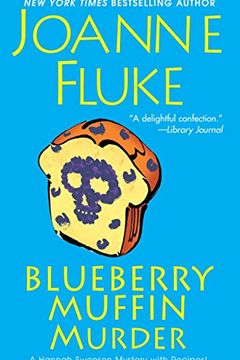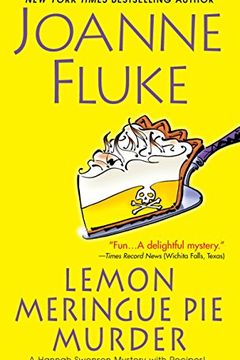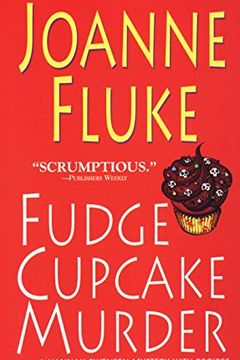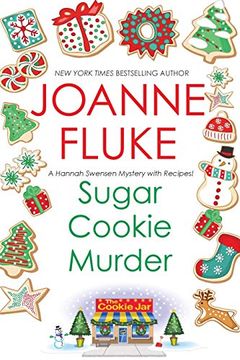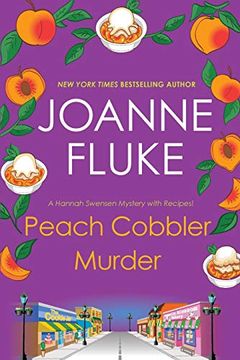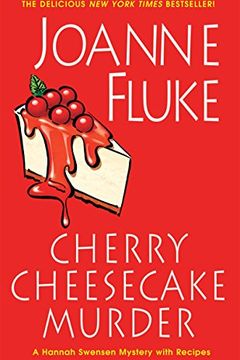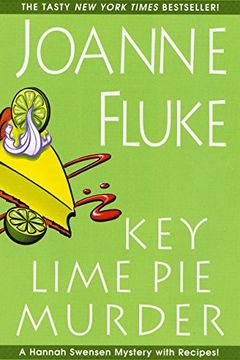 Cream Puff Murder by Joanne Fluke
Plum Pudding Murder by Joanne Fluke
Apple Turnover Murder by Joanne Fluke
Devil's Food Cake Murder by Joanne Fluke
Cinnamon Roll Murder by Joanne Fluke
Red Velvet Cupcake Murder by Joanne Fluke
Blackberry Pie Murder by Joanne Fluke
Double Fudge Brownie Murder by Joanne Fluke
Christmas Caramel Murder by Joanne Fluke
Wedding Cake Murder by Joanne Fluke
Banana Cream Pie Murder by Joanne Fluke
Raspberry Danish Murder by Joanne Fluke
Christmas Cake Murder by Joanne Fluke
Coconut Layer Cake Murder by Joanne Fluke
Christmas Cupcake Murder by Joanne Fluke
Triple Chocolate Cheesecake Murder by Joanne Fluke
Caramel Pecan Roll Murder by Joanne Fluke
Pink Lemonade Cake Murder by Joanne Fluke