Hannah Swensen Series
Hannah Swensen books in order
Hannah Swensen owns a cookie shop (The Cookie Jar) in (fictional) Lake Eden, Minnesota.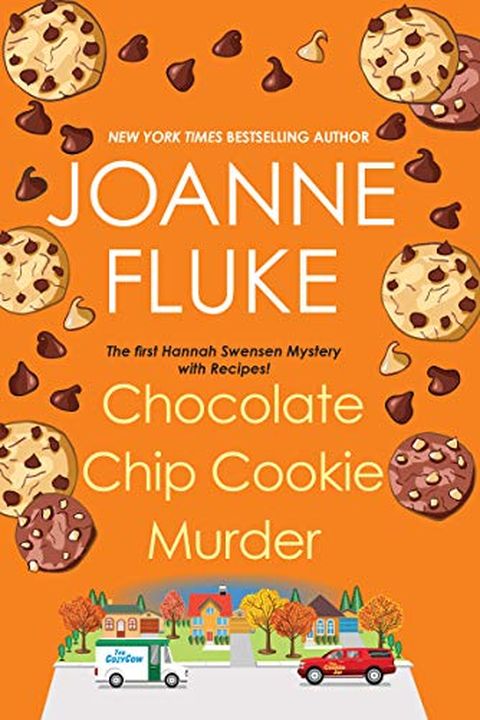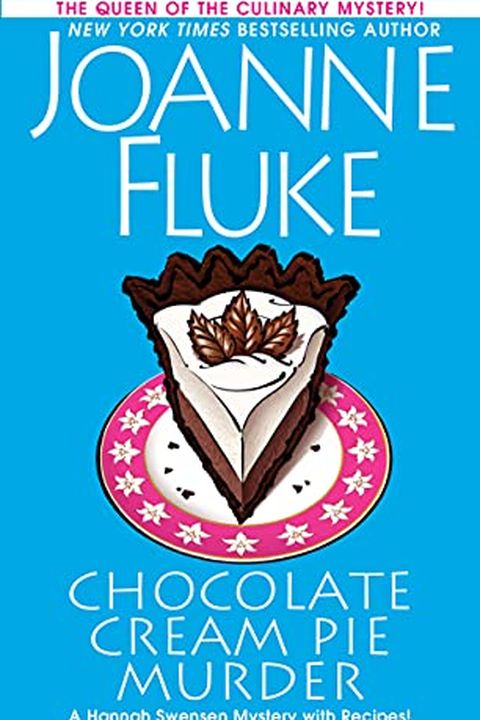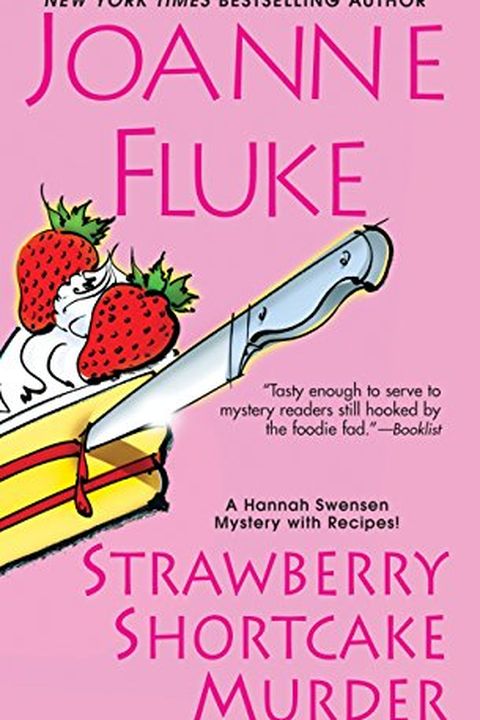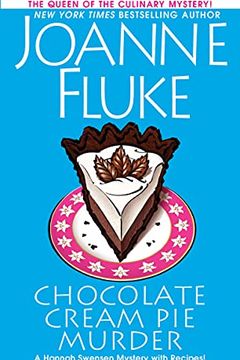 In "Chocolate Cream Pie Murder," a deadly mystery unfolds in Lake Eden and Hannah Swensen finds herself at the center of it all as a betrayed wife. As if that wasn't enough, her personal life becomes the talk of the town as she tries to keep the focus on her bakery during a star-studded TV special. With a murder victim in her bedroom and an old flame by her side, Hannah must serve up some justice before it's too late.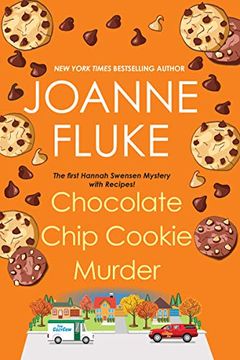 Indulge in the mouthwatering mystery that started it all! Follow Hannah Swensen, a dessert-baking, crime-solving heroine with a knack for finding clues in her delectable pastries. When a murder takes place right behind her bakery, Hannah takes it upon herself to track down the killer and clear her famous Chocolate Chip Crunchies' name. With a cast of suspicious characters and a healthy dose of humor, this cozy mystery will leave you craving for more. Includes a bonus short story and scrumptious recipes.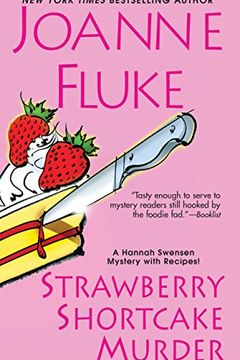 This cozy mystery takes place in Lake Eden, Minnesota during a Dessert Bake-Off. When a judge is found dead in Hannah's famous strawberry shortcake, she becomes a prime suspect in the investigation. Hannah must delve into the coach's private life and navigate a web of suspects to find the real killer before she ends up on their list.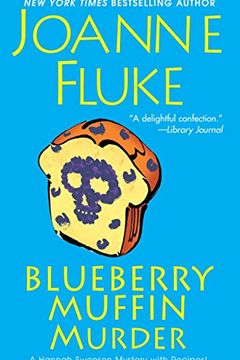 In "Blueberry Muffin Murder," popular baker Hannah Swensen suspects that the famous lifestyle maven set to create the official Winter Carnival cake is as half-baked as her confections. When the cooking celebrity winds up dead after eating Hannah's blueberry muffins, Hannah takes it upon herself to solve the mystery and clear her name. Full of twists and turns, this deliciously charming cozy mystery will keep you guessing until the very end.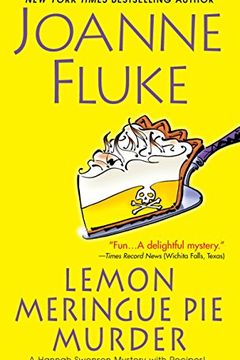 This cozy mystery follows baker Hannah Swensen who discovers a dead body and a half-eaten lemon meringue pie in a soon-to-be-torn-down house. With her sleuthing skills, Hannah sets out to uncover the culprit, all while navigating relationship drama and uncovering antiques. Get ready to follow Hannah's investigation, starting in her very own kitchen.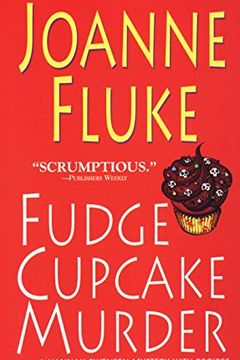 When murder strikes in Lake Eden, Minnesota, bakery owner and amateur sleuth Hannah Swensen sets out to crack the case. With the sheriff dead, an innocent deputy accused, and a killer still on the loose, Hannah's investigation leads her to scandalous secrets, steamy betrayals, and a murderer with a deadly recipe. As Hannah gets closer to the truth, she risks becoming the next victim. Join Hannah in this deliciously entertaining mystery filled with fudge cupcakes, political rivalries, and unexpected twists.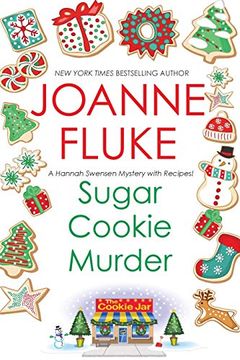 This holiday murder mystery is set in the small town of Lake Eden, where Hannah Swensen is busy preparing for the annual Christmas Buffet. When a divorcee arrives with his new showgirl wife, things take a turn for the worse as his ex-wife is suddenly found dead with Hannah's mother's antique Christmas cake knife in her chest. Stranded by a blizzard, Hannah puts her investigative skills to the test to uncover the killer among the town's residents.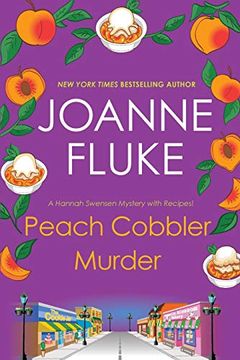 Bakery-owner and amateur detective Hannah Swensen becomes embroiled in a murder mystery in Lake Eden when she becomes the prime suspect in the death of her rival bakery's co-owner.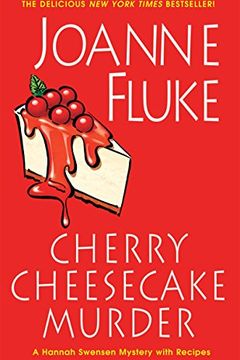 A bakery owner named Hannah Swenson faces a murder mystery while movie production takes over Main Street in Lake Eden. With several marriage proposals on her plate, Hannah must identify the killer among a cast of suspects before filming closes with a darker finale.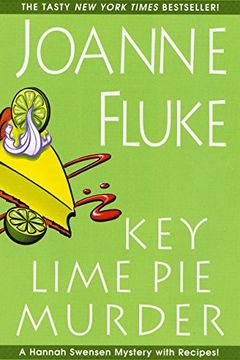 This cozy mystery revolves around a baking contest at the Tri-County Fair in Lake Eden, Minnesota. After one of the judges is murdered, Hannah Swensen, owner of the Cookie Jar, sets out to find the killer. Along the way, readers become invested in the charming supporting cast and their relationships. Plus, the book includes dozens of delicious recipes.
Cream Puff Murder by Joanne Fluke
Plum Pudding Murder by Joanne Fluke
Apple Turnover Murder by Joanne Fluke
Devil's Food Cake Murder by Joanne Fluke
Cinnamon Roll Murder by Joanne Fluke
Red Velvet Cupcake Murder by Joanne Fluke
Blackberry Pie Murder by Joanne Fluke
Double Fudge Brownie Murder by Joanne Fluke
Christmas Caramel Murder by Joanne Fluke
Wedding Cake Murder by Joanne Fluke
Banana Cream Pie Murder by Joanne Fluke
Raspberry Danish Murder by Joanne Fluke
Christmas Cake Murder by Joanne Fluke
Coconut Layer Cake Murder by Joanne Fluke
Christmas Cupcake Murder by Joanne Fluke
Triple Chocolate Cheesecake Murder by Joanne Fluke
Caramel Pecan Roll Murder by Joanne Fluke
Pink Lemonade Cake Murder by Joanne Fluke