Harry Bosch Series
Harry Bosch books in order
Hieronymus "Harry" Bosch – a Los Angeles Police Department detective who retired and became a private investigator for a couple of novels, before returning to LAPD's Open Unsolved Unit, a fictional unit based on LAPD's actual Cold Case Homicide Unit, and later the Robbery Homicide Division (RHD) Homicide Special Unit.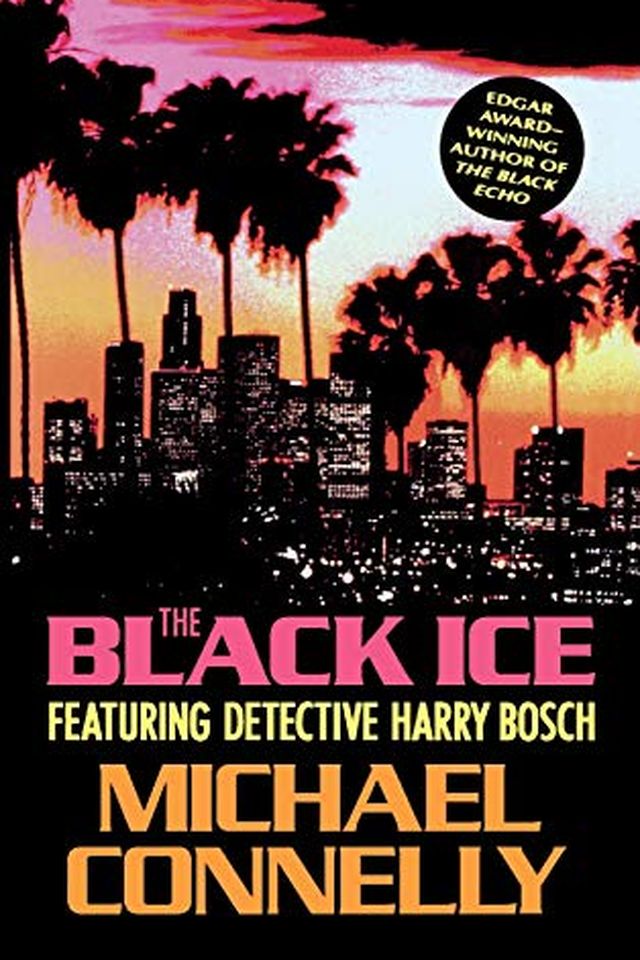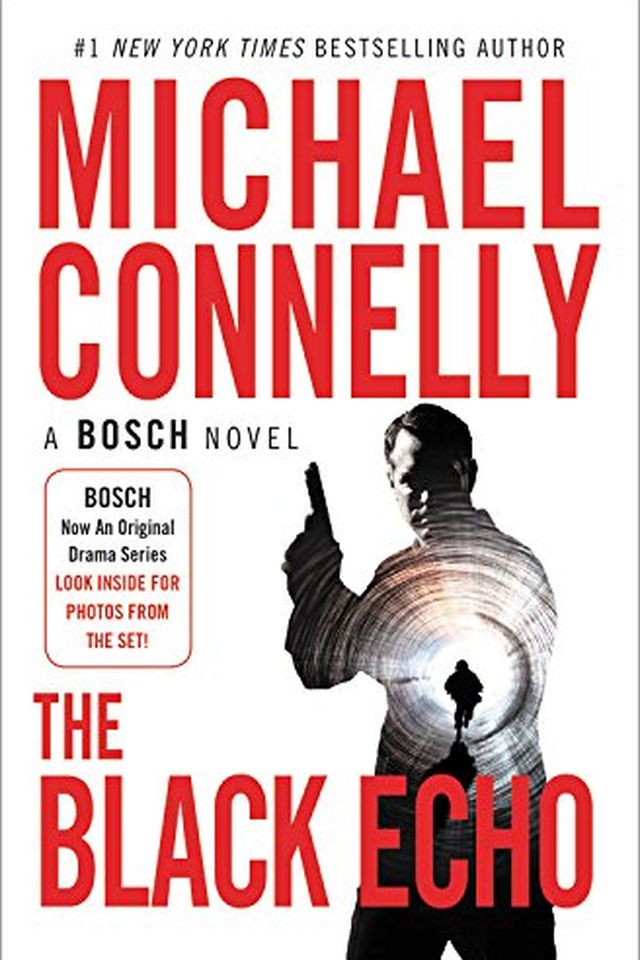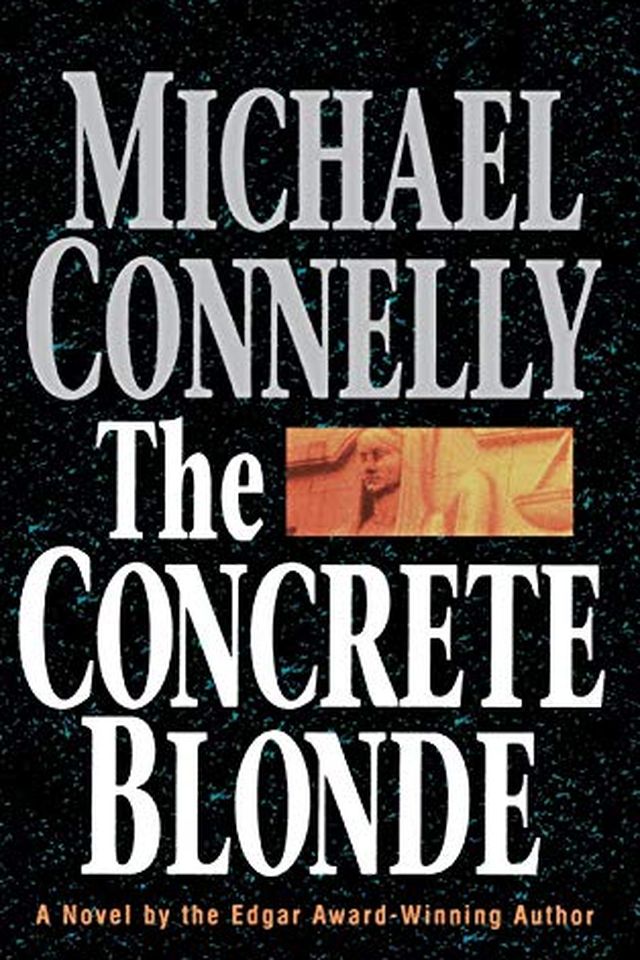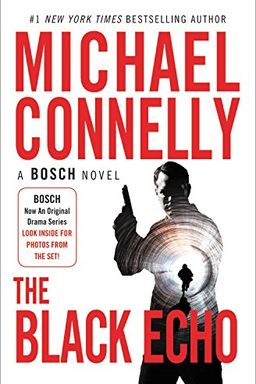 A maverick LAPD detective is drawn into a personal investigation when a murdered man turns out to be a fellow Vietnam "tunnel rat". As he navigates a dangerous criminal underworld and battles enemies within his own department, Bosch must choose between justice and vengeance in his pursuit of the killer.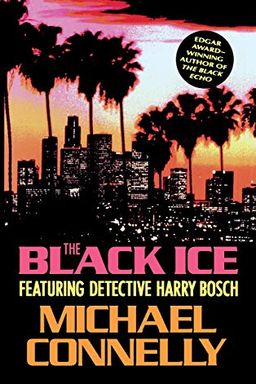 LAPD detective Harry Bosch investigates a string of bloody murders that he believes are connected to a dead cop. As he delves deeper into the case, Harry is reminded of a primal police rule he learned long ago: don't just look for the facts, but the glue that holds them together. But with danger lurking around every corner, Harry must tread carefully if he wants to solve the case and avoid becoming the next victim.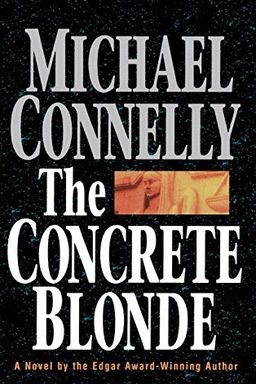 This thrilling crime novel follows Detective Harry Bosch as he faces the possibility that he may have killed the wrong suspect in the case of a notorious serial killer known as the Dollmaker. When a new victim emerges with the same signature as the Dollmaker's previous victims, Harry must race against the clock to catch the true killer before they strike again. With a heart-pounding plot and a protagonist who must confront the darkness within himself, this book is a must-read for fans of the genre.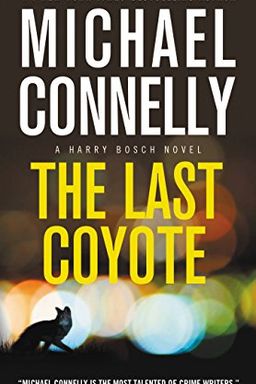 This gripping suspense novel follows a troubled detective, Harry Bosch, as he investigates the unsolved murder of his own mother from 1961. With his life in shambles and his badge suspended, Harry's search for the truth uncovers political corruption and dangerous enemies who will stop at nothing to keep the past hidden. Michael Connelly's thrilling narrative will have readers on the edge of their seats until the very end.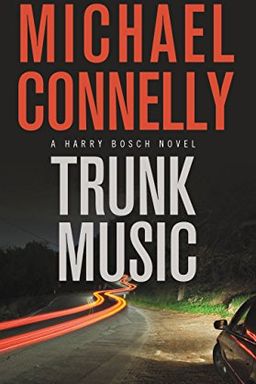 A LAPD homicide detective takes on a challenging new case involving a Hollywood producer found dead in the trunk of a Rolls-Royce. As he follows the trail of the murder to Las Vegas and rekindles an old romance, he uncovers a shocking triangle of corruption and collusion. With his job and reputation on the line, he must search for the truth no matter the consequences.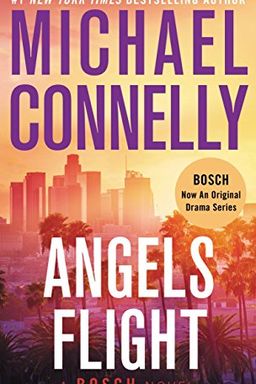 This suspenseful novel tackles themes such as race, politics, and media, following Detective Harry Bosch as he investigates a high-profile murder case involving an activist attorney who was killed in a cute little L.A. trolley called Angels Flight. The case is explosive, and Harry must navigate a labyrinth of enemies and motives to solve it. Meanwhile, Harry's personal life unravels, and he's also on the hunt for another killer in a different case. Will he be able to solve the murders before the streets ignite?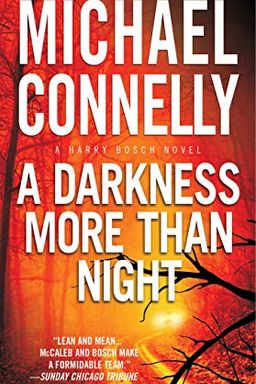 A gripping mystery novel that follows LAPD Detective Harry Bosch and FBI profiler Terry McCaleb as they investigate the murder of a Hollywood actress. As their investigations intertwine, they uncover a disturbing case that involves meticulous planning and revenge. The two men find themselves at odds in one of the most dangerous investigations of their lives.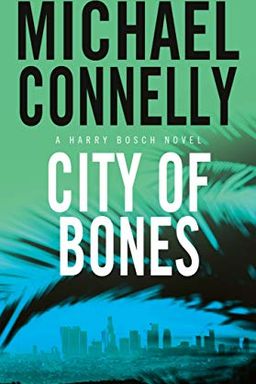 A dog's discovery of a bone in the Hollywood Hills sparks a cold case murder investigation for Detective Harry Bosch. Deeper into the past, a beautiful rookie cop keeps him grounded in the present. As Bosch fights to keep control, an unimaginable decision is forced upon him, sending all of L.A. into an uproar.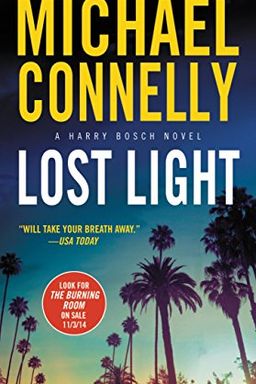 Retired LAPD detective Harry Bosch has been haunted for years by the unsolved murder of a young woman on a movie set. He's determined to find justice for her, even without a badge. But his opponent is more powerful and ruthless than any he's ever encountered. Will Bosch back down or fight until the end? Find out in this gripping crime thriller.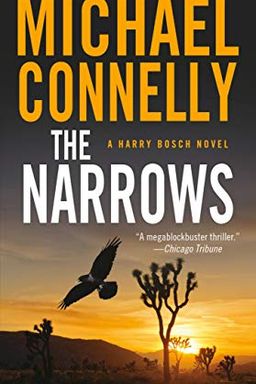 This thrilling crime novel follows FBI agent Rachel Walling and former LAPD detective Harry Bosch as they pursue the infamous Poet, a serial killer who weaves poetry into his heinous crimes. As they join forces, they find themselves at odds with the FBI and on a dire path towards the darkness of the Poet's mind. Based in the California desert, this book will take readers on a wicked ride through the narrows of evil.
Echo Park by Michael Connelly
The Overlook by Michael Connelly
Nine Dragons by Michael Connelly
The Drop by Michael Connelly
The Black Box by Michael Connelly
The Burning Room by Michael Connelly
The Crossing by Michael Connelly
The Wrong Side of Goodbye by Michael Connelly
The Law of Innocence by Michael Connelly
Dark Sacred Night by Michael Connelly
The Dark Hours by Michael Connelly
The Night Fire by Michael Connelly