Harry Bosch Series
Harry Bosch books in order
Hieronymus "Harry" Bosch – a Los Angeles Police Department detective who retired and became a private investigator for a couple of novels, before returning to LAPD's Open Unsolved Unit, a fictional unit based on LAPD's actual Cold Case Homicide Unit, and later the Robbery Homicide Division (RHD) Homicide Special Unit.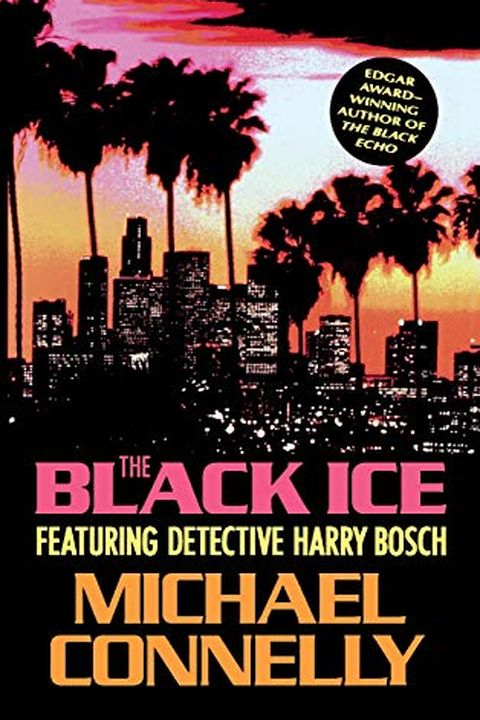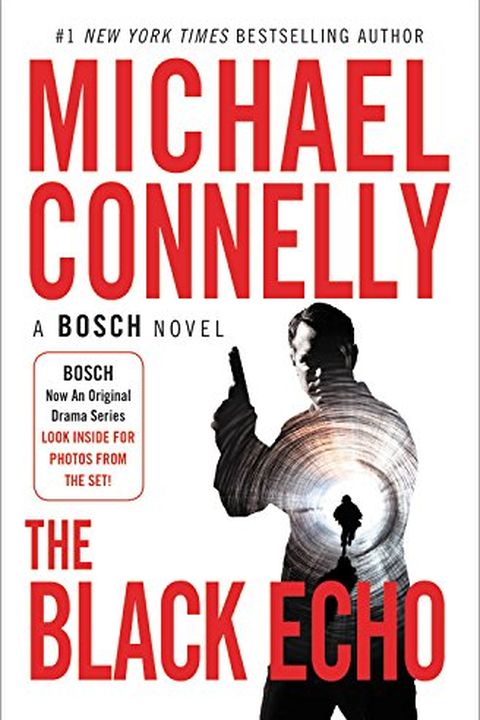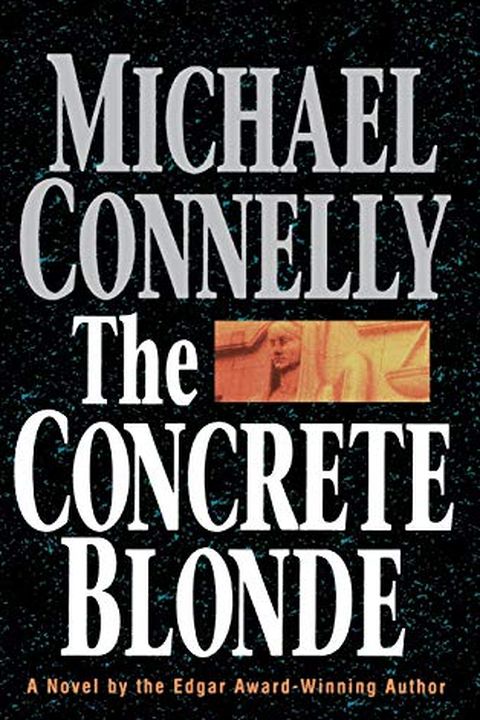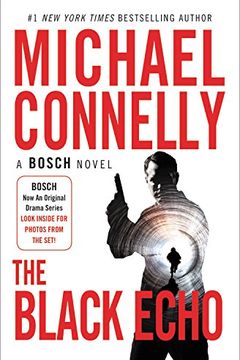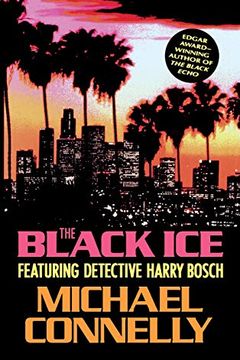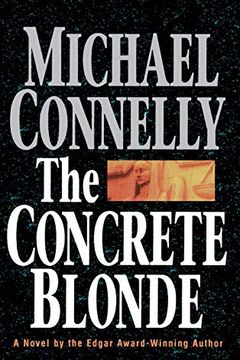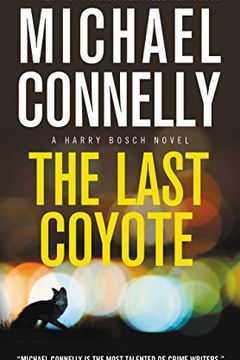 Harry Bosch's life is on the edge. His earthquake-damaged home has been condemned. His girlfriend has left him. He's drinking too much. And after attacking his commanding officer, he's even had to turn in his L.A.P.D. detective's badge. Now, suspended indefinitely pending a psychiatric evaluation, he's spending his time investigating an unsolved cr...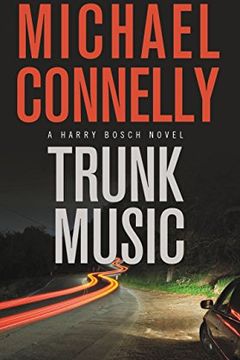 Back on the job after an involuntary leave of absence, LAPD homicide detective Harry Bosch is ready for a challenge. But his first case is a little more than he bargained for. It starts with the body of a Hollywood producer in the trunk of a Rolls-Royce, shot twice in the head at close range - what looks like "trunk music," a Mafia hit. But the LAP...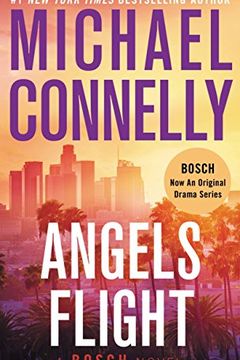 New York Times bestselling author Michael Connelly sets his novels of suspense against a world divided by race, politics, money, and the media. Here he thrusts Detective Harry Bosch on a harrowing journey into a high-profile murder case--and darkness...An activist attorney is killed in a cute little L.A. trolley called Angels Flight, far from Harry...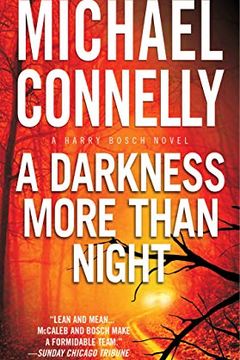 LAPD Detective Harry Bosch crosses paths with FBI profiler Terry McCaleb while investigating the murder of a Hollywood actress.Harry Bosch is up to his neck in a case that has transfixed all of celebrity-mad Los Angeles: a movie director is charged with murdering an actress during sex, and then staging her death to make it look like a suicide. Bosc...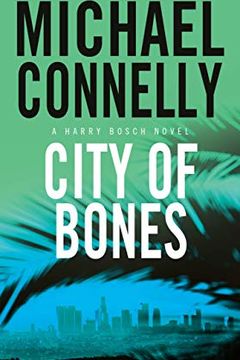 Updated cover of this Kindle edition. On New Year's Day, a dog finds a bone in the Hollywood Hills--and unearths a murder committed more than twenty years earlier. It's a cold case, but for Detective Harry Bosch, it stirs up memories of his childhood as an orphan. He can't let it go. As the investigation takes Bosch deeper into the past, a beautifu...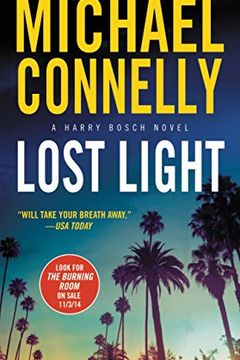 The vision has haunted him for four years--a young woman lying crumpled in death, her hand outstretched in silent supplication. Harry Bosch was taken off the Angella Benton murder case when the production assistant's death was linked with the violent theft of two million dollars from a movie set. Both files were never closed. Now retired from the L...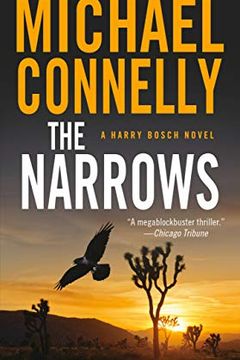 FBI agent Rachel Walling finally gets the call she's dreaded for years, the one that tells her the Poet has surfaced. She has never forgotten the serial killer who wove lines of poetry in his hideous crimes--and apparently he has not forgotten her.Former LAPD detective Harry Bosch gets a call, too--from the widow of an old friend. Her husband's dea...
Echo Park by Michael Connelly
The Overlook by Michael Connelly
Nine Dragons by Michael Connelly
The Drop by Michael Connelly
The Black Box by Michael Connelly
The Burning Room by Michael Connelly
The Crossing by Michael Connelly
The Wrong Side of Goodbye by Michael Connelly
The Law of Innocence by Michael Connelly
Dark Sacred Night by Michael Connelly
The Dark Hours by Michael Connelly
The Night Fire by Michael Connelly