Harry Hole Series
Harry Hole books in order
Harry Hole is the main character in a series of, so far, twelve crime novels written by Jo Nesbø. Hole is a classic loose cannon in the Oslo (Norway) police force, with few close friends and some unorthodox methods.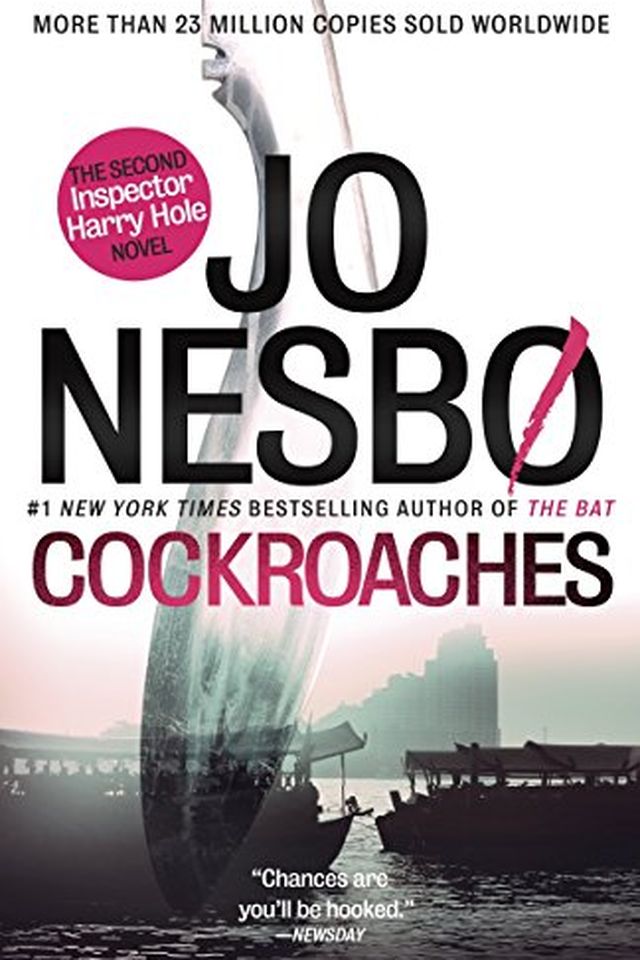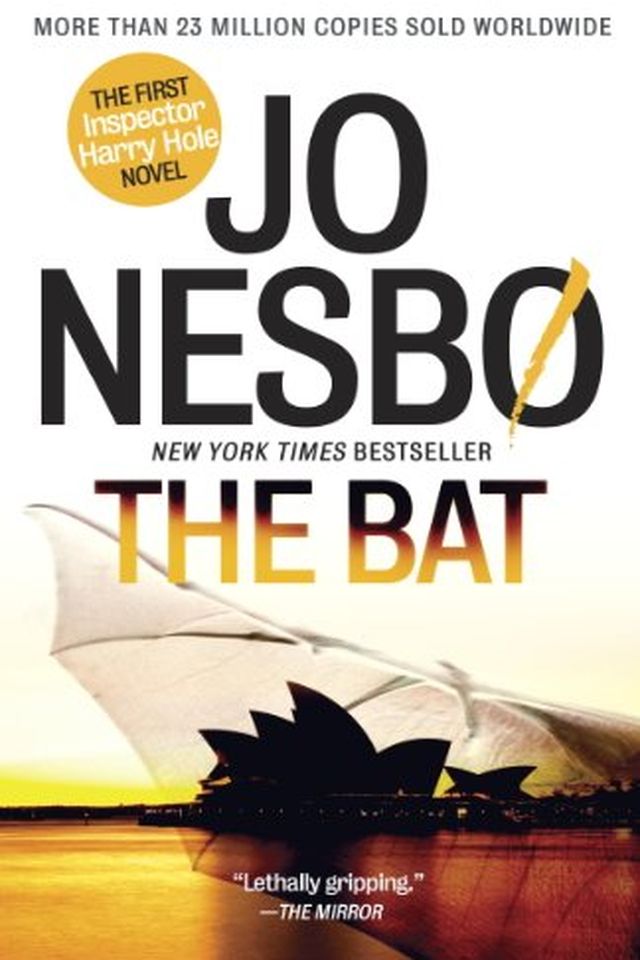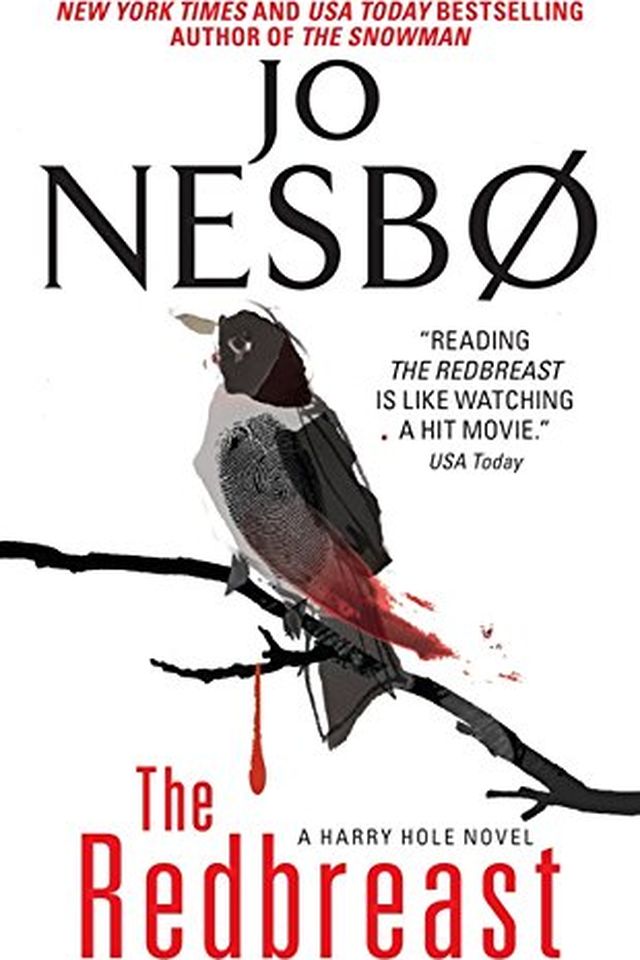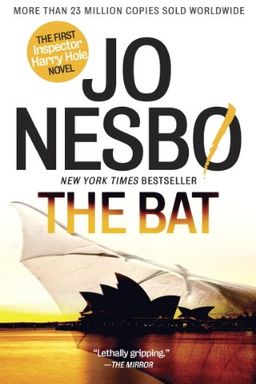 Book 1
#1
The Bat
A Harry Hole Novel (1)
A Norwegian detective is dispatched to Sydney to observe a murder case. He befriends lead detectives and discovers that this is only the latest in a string of unsolved murders. They circle closer to the killer, but as they do so, Harry starts to fear that no one is safe. This electrifying mystery novel keeps you on the edge of your seat until the very end.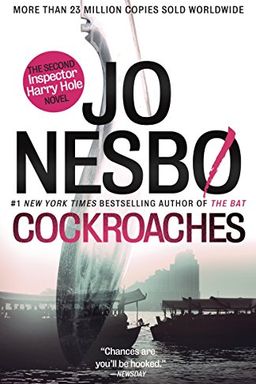 Book 2
#2
Cockroaches
The Second Inspector Harry Hole Novel (Harry Hole Series)
This gripping thriller takes readers on a journey to Bangkok, as Inspector Harry Hole investigates the mysterious death of a Norwegian ambassador. But as Harry delves deeper into the case, he discovers a dark and pervasive force lurking beneath the surface. With vivid descriptions of Bangkok's streets and haunting themes of corruption, this book will keep you on the edge of your seat until the very end.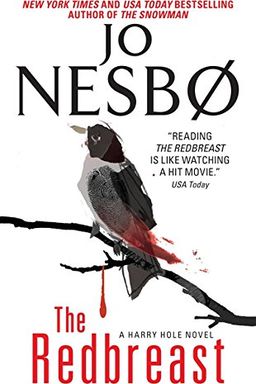 This gripping Nordic crime novel follows the tough-as-nails Oslo detective Harry Hole as he tracks down a serial killer and uncovers a dark conspiracy spanning decades. Winner of The Glass Key and hailed as the best Norwegian crime novel by book clubs, The Redbreast is a chilling tale of murder and betrayal that spans from World War Two to modern-day Oslo. For fans of James Patterson and the dark, twisted mind of a killer, this is a must-read from author Jo Nesbø.
A detective investigates a murder where he is the prime suspect. After waking up with no memory of the night a cashier was killed, Detective Harry Hole receives threatening emails and is suspected of the murder of another woman. As he tries to clear his name, savage bank robberies continue.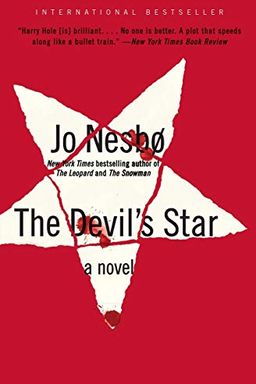 A gripping crime thriller set in Oslo, where Detective Harry Hole is assigned to a murder case featuring a pentagram-shaped diamond hidden in the victim's eyelid. With a serial killer on the loose and his career on the line, Harry must team up with his adversary to solve the case before it's too late. Will the devil's star hold the key to unlocking the mystery? Find out in this heart-pumping page-turner.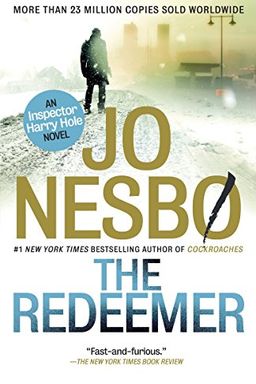 Book 6
#6
The Redeemer
A Harry Hole Novel (6) (Harry Hole Series)
In this gripping thriller, a Salvation Army singer is shot dead on a crowded Oslo street. With no suspect, weapon or motive, Harry Hole, the Oslo Police Department's best investigator, has little to work with. As he searches for answers, the killer becomes increasingly desperate, leading Harry to the darkest corners of the former Yugoslavia. With acid-etched characters and a white-hot pace, The Redeemer is a shrewdly executed novel that cements Jo Nesbø's standing as one of the best crime writers of our time.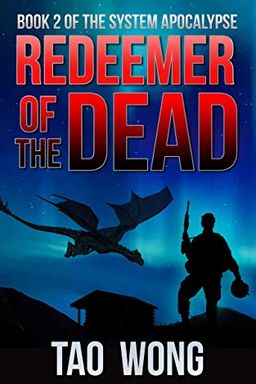 In this LitRPG Apocalypse book, humanity gains game-like abilities and faces deadly dungeons after electronics fail and blue screens appear worldwide. John and his friends fight to survive against powerful monsters and level up. Combining science fiction, fantasy, and game mechanics, the exciting sequel to Book 1 will keep you on the edge of your seat.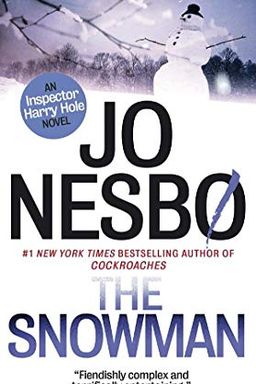 In Oslo, the first snowfall brings a chilling disappearance: a mother vanishes with only a pink scarf left behind on the neck of a snowman outside her home. Detective Harry Hole tackles the case, which takes a disturbing turn when he discovers a pattern of similar disappearances that occurred on the first snowfall in prior years. The investigation becomes personal for Harry as it involves both his new colleague and his lover. With brilliantly drawn characters and escalating tension, this thrilling story will keep you on edge until the end.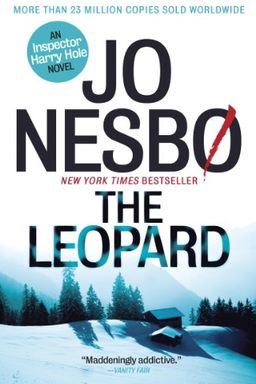 A killer stalks the streets in the depths of winter, leaving behind two young women with inexplicable puncture wounds and drowned in their own blood. With no clues and the police running out of options, Inspector Harry Hole reluctantly returns to Oslo to help with the investigation. As the body count rises, Harry discovers a connection between the victims and an isolated mountain hostel. Written by the bestselling author of The Snowman, The Leopard is a heart-stopping thriller that will keep you on edge until the very end.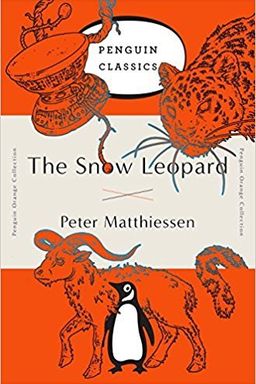 A spiritual and physical journey into the remote mountains of Nepal to study the Himalayan blue sheep and potentially glimpse the rare and beautiful Snow Leopard. In this influential American classic, the author, a student of Zen Buddhism, is also on a spiritual quest to find the Lama of Shey at the ancient shrine on Crystal Mountain. Follow along on this remarkable account as the arduous climb yields to the author a deepening Buddhist understanding of reality, suffering, impermanence, and beauty.