Harry Hole Series
Harry Hole books in order
Harry Hole is the main character in a series of, so far, twelve crime novels written by Jo Nesbø. Hole is a classic loose cannon in the Oslo (Norway) police force, with few close friends and some unorthodox methods.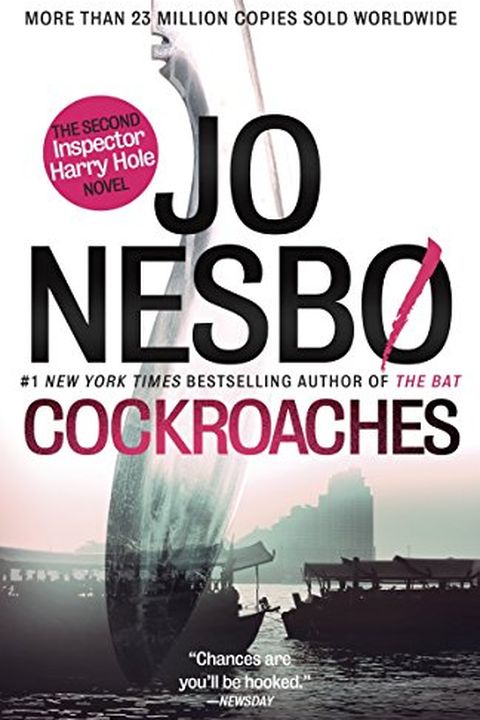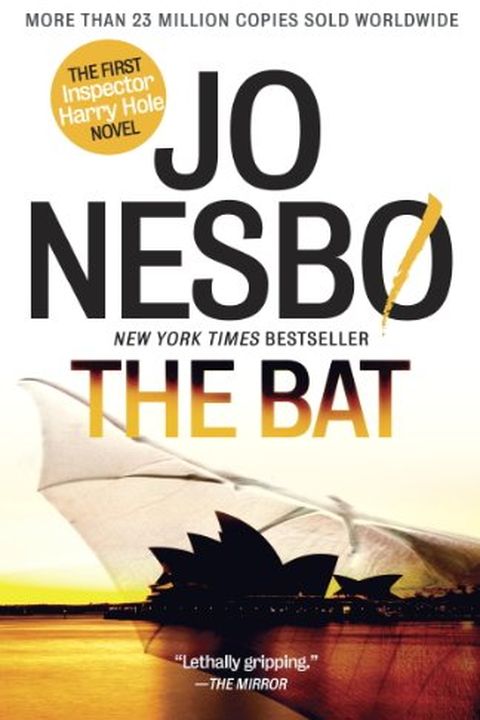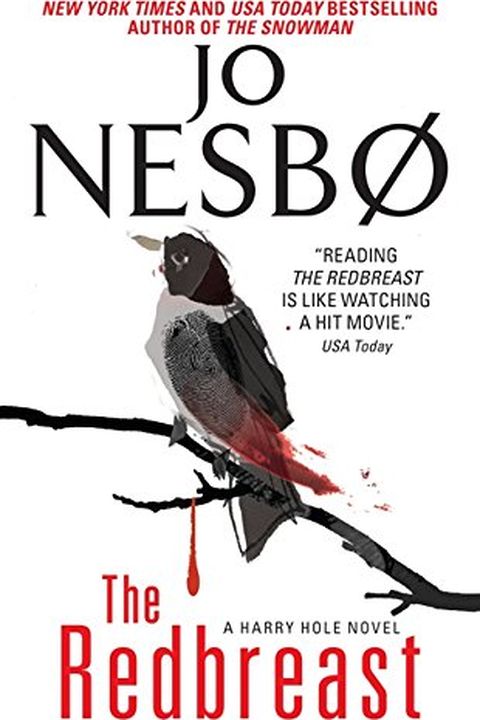 The electrifying first appearance of Jo Nesbø's detective, Harry Hole. Inspector Harry Hole of the Oslo Crime Squad is dispatched to Sydney to observe a murder case.  Harry is free to offer assistance, but he has firm instructions to stay out of trouble. The victim is a twenty-three year old Norwegian woman who is a minor celebrity back home. Never...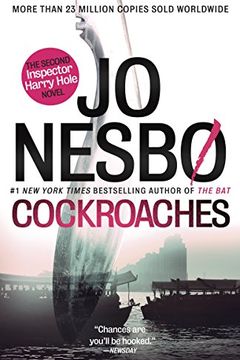 Book 2
#2
Cockroaches
The Second Inspector Harry Hole Novel (Harry Hole Series)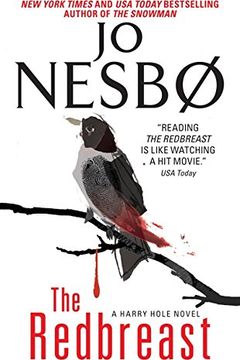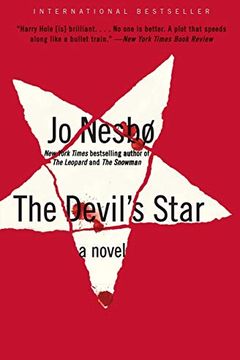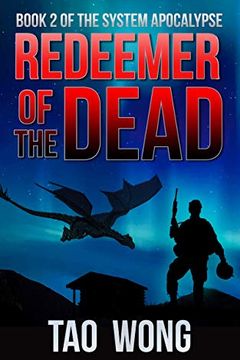 Four months ago, the world changed as electronics failed and blue screens started appearing, gifting humanity with abilities, Classes and Skills straight from a game. Caught in Klondike National Park during the apocalypse, John manages to fight his way free and reach Whitehorse. Unfortunately, the System hasn't finished with humanity yet and dungeo...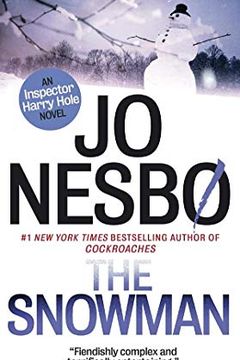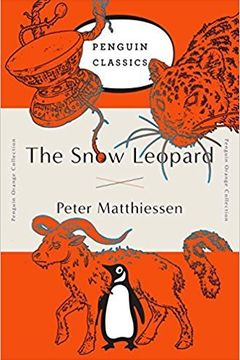 Part of the Penguin Orange Collection, a limited-run series of twelve influential and beloved American classics in a bold series design offering a modern take on the iconic Penguin paperback For the seventieth anniversary of Penguin Classics, the Penguin Orange Collection celebrates the heritage of Penguin's iconic book design with twelve influenti...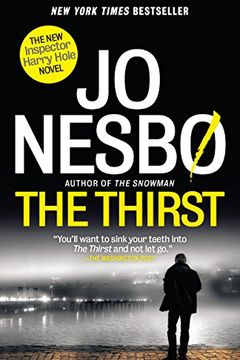 Book 11
#11
The Thirst
A Harry Hole Novel (Harry Hole Series)