Hercule Poirot Series
Hercule Poirot books in order
Mysteries with the Belgian detective Hercule Poirot. These can mostly be read as stand-alone in any order, but based on internal chronology The Mysterious Affair at Styles is the first Poirot story and Curtain was written to be the final Poirot story and should be read last. Other points to note are:1. Lord Edgware Dies should be read before After …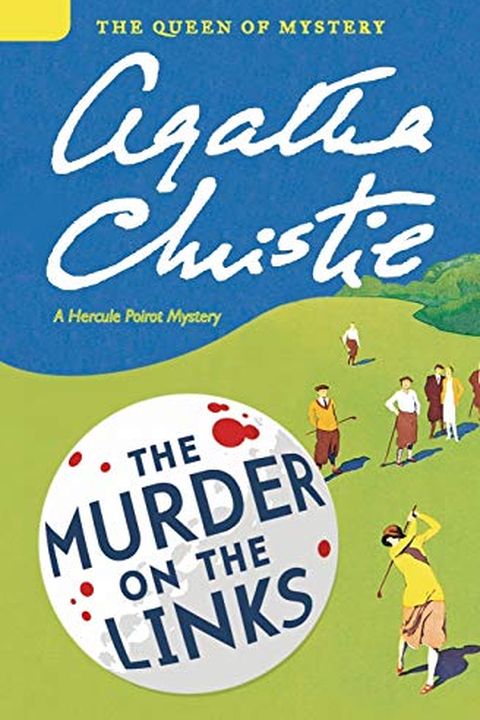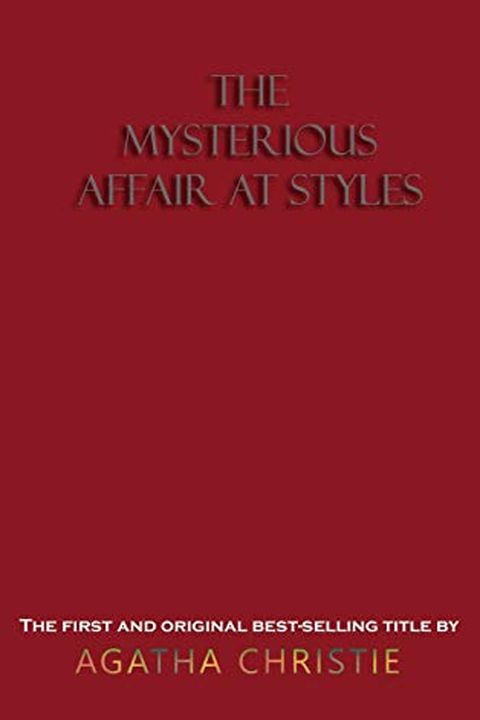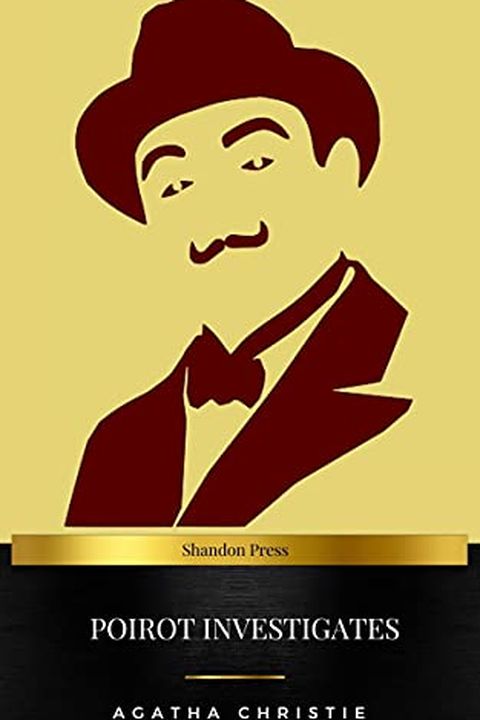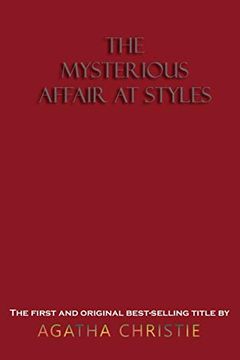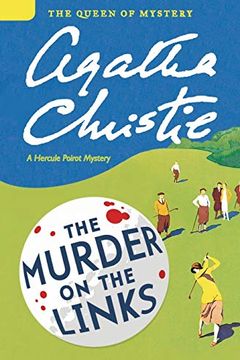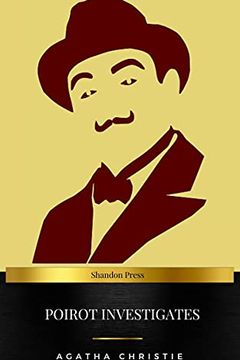 Here is a sparkling collection of mystery gems, polished puzzlers from the pen of Agatha Christie starring the vain, eccentric and utterly brilliant Hercule Poirot.Hercule Poirot grapples with a chain of mysteries that challenge his ingenuity and display the author's wide-ranging imagination to fine effect. Herein the detective deals with the theft...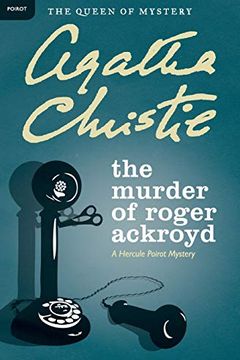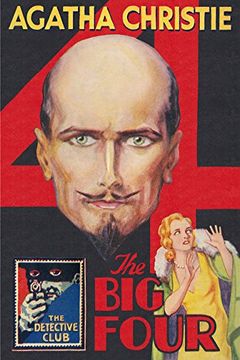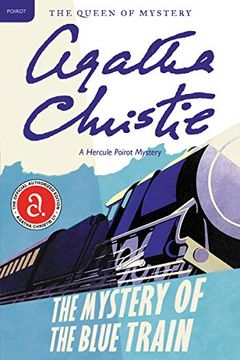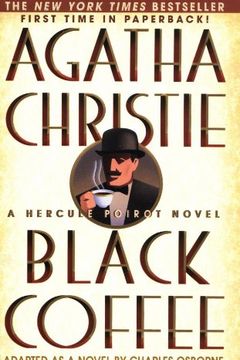 Book 7
#7
Black Coffee
A Hercule Poirot Novel (Hercule Poirot Mysteries)
Inventor Sir Claude Amory feels a bitter taste in the mouth, when the new formula for explosive material stolen by someone in the household.In order to quickly remedy the situation, Sir Claude locks the door and turns off the light, giving the thief a chance to return the formula without being detected. But darkness brings death and Hercule Poirot ...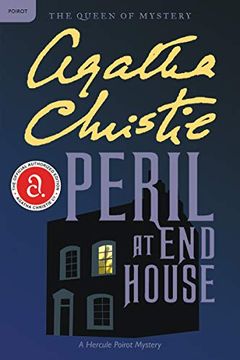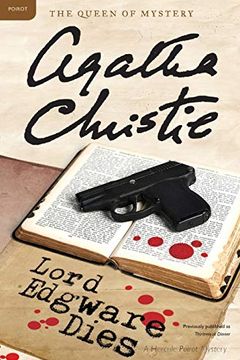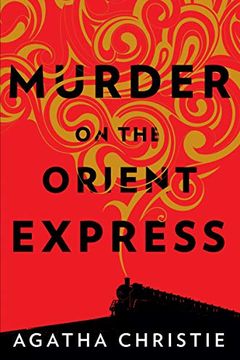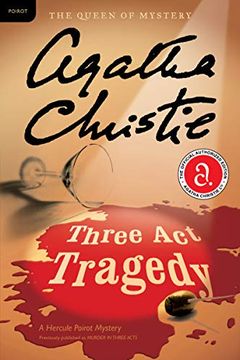 Sir Charles Cartwright should have known better than to allow thirteen guests to sit down for dinner. For at the end of the evening one of them is dead—choked by a cocktail that contained no trace of poison. Predictable, says Hercule Poirot, the great detective. But entirely unpredictable is that he can find absolutely no motive for murder....
Death in the Clouds by Agatha Christie
The A. B. C. Murders by Agatha Christie
Murder in Mesopotamia by Agatha Christie
Cards on the Table by Agatha Christie
Dumb Witness by Agatha Christie
Death on the Nile by Agatha Christie
Dead Man's Mirror - a Hercule Poirot Short Story (Hercule Poirot) by Agatha Christie
Appointment with Death by Agatha Christie
Hercule Poirot's Christmas by Agatha Christie
The Regatta Mystery And Other Stories by Agatha Christie
Sad Cypress by Agatha Christie
One, Two, Buckle My Shoe by Agatha Christie
Evil Under the Sun by Agatha Christie
Five Little Pigs by Agatha Christie
The Hollow by Agatha Christie
The Labors of Hercules by Agatha Christie
Taken at the Flood by Agatha Christie
The Under Dog and Other Stories by Agatha Christie
Mrs. McGinty's Dead by Agatha Christie
After the Funeral by Agatha Christie
Hickory Dickory Dock by Agatha Christie
Dead Man's Folly by Agatha Christie
Cat Among the Pigeons by Agatha Christie
The Adventure of the Christmas Pudding - a Hercule Poirot Short Story by Agatha Christie
Double Sin and Other Stories by Agatha Christie
The Clocks by Agatha Christie
Third Girl by Agatha Christie
Hallowe'en Party by Agatha Christie
Elephants Can Remember by Agatha Christie
Poirot's Early Cases by Agatha Christie
Curtain by Agatha Christie
Problem at Pollensa Bay by Agatha Christie
The Harlequin Tea Set by Agatha Christie
While the Light Lasts by Agatha Christie