Inspector Lynley Series
Inspector Lynley books in order
Detective Inspector Thomas "Tommy" Lynley, 8th Earl of Asherton and Detective Sergeant Barbara Havers are with New Scotland Yard.Some of the Inspector Lynley mysteries have been adapted for television.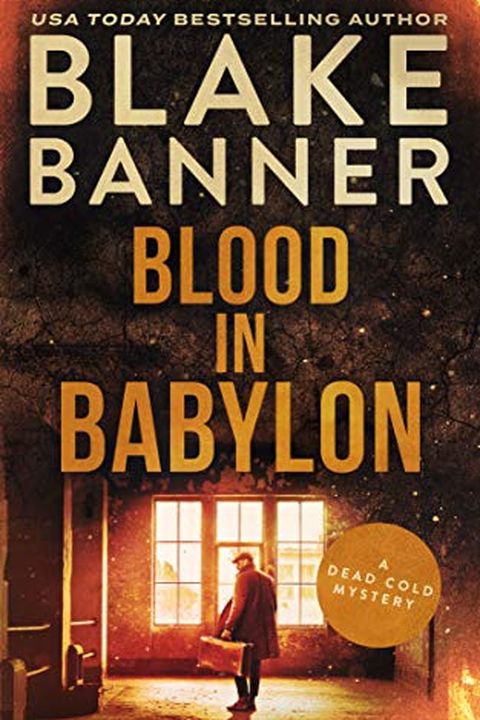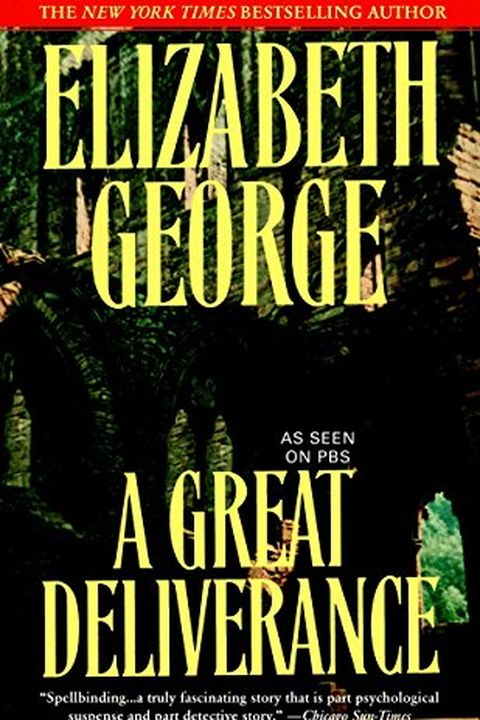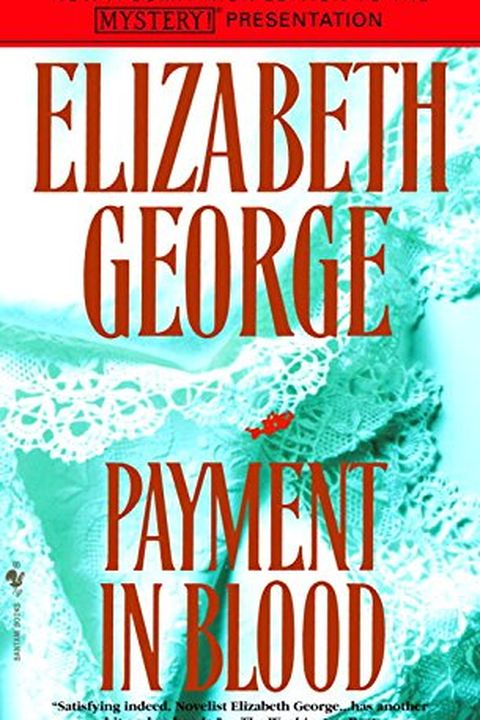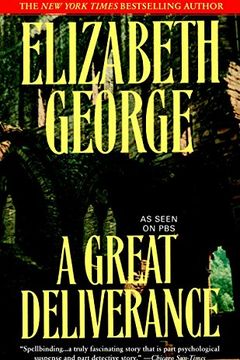 A murder mystery in a tranquil English valley is investigated by Scotland Yard Inspector Thomas Lynley and Detective Sergeant Barbara Havers. They uncover dark secrets and scandals that will change their own lives in this thrilling novel set in a web of old houses and older secrets.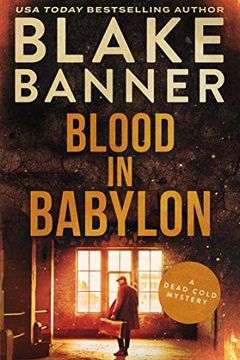 Blood In Babylon follows Detective John Stone as he investigates a cold case in the Bronx. Despite his golden rule of only investigating cases with a chance of being solved, Stone is drawn to the murder of a sixty year-old schizophrenic twelve years earlier, despite the lack of forensic evidence. The prime suspect? A gang member with motive for a half a million dollar prize. Stone and his partner, Dehan, must unravel the truth, even if it's darker than they expected.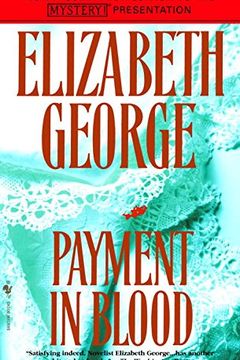 A murder mystery set in the Scottish Highlands, Payment in Blood follows Detective Inspector Thomas Lynley and Detective Sergeant Barbara Havers as they investigate the brutal death of a playwright on an isolated estate. With suspects including a renowned actress and Lynley's own love interest, the detectives must navigate complicated human relationships to uncover the motive and murderer. Emotions run high in this highly charged drama rooted in the darkest corners of the past and the unexplored regions of the human heart.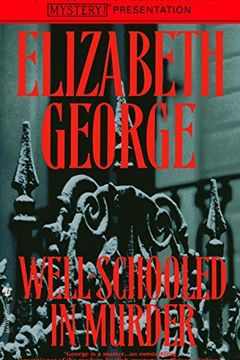 A missing 13-year-old student at a prestigious public school in Sussex leads Inspector Thomas Lynley and his team, including Detective Sergeant Barbara Havers and forensic scientist Simon Allcourt-St. James, to delve deep into the secrets of the school's cloistered walls. As they race against time to solve the case, their emotional wounds blind them to the signs of another murder in the making.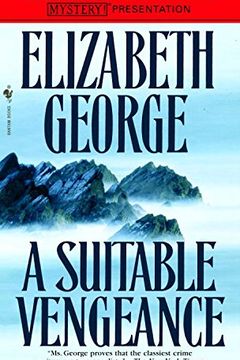 This gripping mystery delves into the complex emotions of Detective Inspector Thomas Lynley, forensic scientist Simon Allcourt-St. James, and Lady Helen Clyde as they investigate the brutal murder of a journalist in a quiet Cornwall village. With personal connections to the case, Lynley and St. James are forced to navigate their way through a dangerous web of secrets within Lynley's own family. A fascinating look into the crimes of the heart, this book will keep you on the edge of your seat until the very end.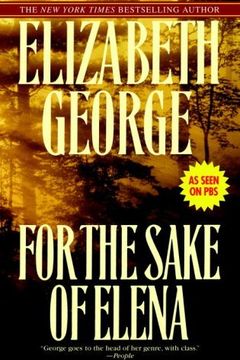 A college student with a double life is bludgeoned to death while running her morning route. DI Thomas Lynley and DS Barbara Havers enter the world of Cambridge University to solve the case, but uncover elusive truths about Elena Weaver, her relationships, and the people who knew her best. With everyone a suspect, including Elena's own father with his own dark secrets, no one can be trusted in this murder mystery.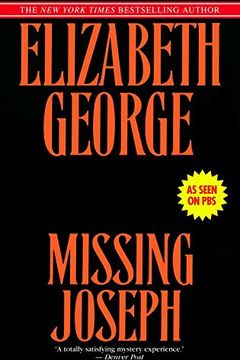 "Missing Joseph" is a gripping mystery novel by award-winning author Elizabeth George. Deborah and Simon journey to Lancastershire hoping to repair their strained marriage, but instead stumble upon a bleak discovery - the vicar of Wimslough is dead. Unsatisfied with the inquest ruling, they call in Detective Inspector Thomas Lynley to unravel the dark and twisted relationships in the rural village, uncovering passion, grief, and murder. "Missing Joseph" peels away layers of personal history to reveal a haunting mystery.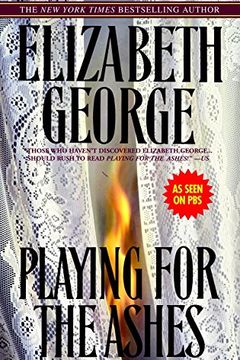 Playing for the Ashes is a gripping crime novel filled with passion, murder, and love. The story starts with a confession by the protagonist that sets a dark tone for the tale. In this New York Times bestseller, Elizabeth George weaves a complex web of mystery around Inspector Thomas Lynley and Detective Sergeant Barbara Havers who are tasked with solving the case. The plot twists and turns, keeping the reader on edge until the explosive conclusion. If you're a fan of gripping detective thrillers, Playing for the Ashes is a must-read.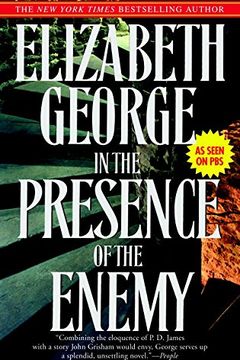 A riveting mystery filled with intrigue, scandal, and a child's life at stake. When tabloid editor Dennis Luxford receives a letter threatening the life of a young girl, he must reveal a guarded secret that will shake his world and the world of others, including Undersecretary of State for the Home Office, Eve Bowen. With Detective Inspector Thomas Lynley investigating the mysterious disappearance of the girl, and Detective Sergeant Barbara Havers working tirelessly to find the culprit, In the Presence of the Enemy is a gripping and thought-provoking novel about the self-interests, lies, and masks that can shroud even the most calculated individuals.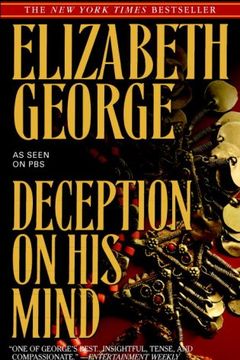 In a sleepy coastal town, a member of the small Asian community is found dead on the beach with a broken neck. Sergeant Barbara Havers must navigate the dark underbelly of deception alone, without her partner DI Thomas Lynley. This gripping mystery delves into the price of deceiving others and oneself.
A Traitor to Memory by Elizabeth George
A Place of Hiding by Elizabeth George
With No One as Witness by Elizabeth George
What Came Before He Shot Her by Elizabeth George
Careless in Red by Elizabeth George
This Body of Death by Elizabeth George
Believing the Lie by Elizabeth George
Just One Evil Act by Elizabeth George
A Banquet of Consequences by Elizabeth George
The Punishment She Deserves by Elizabeth George
How to Hide an Empire by Daniel Immerwahr
Something to Hide by Elizabeth George