Inspector Rebus Series
Inspector Rebus books in order
John Rebus once served in Britain's elite SAS. Now he's an Edinburgh cop who hides from his memories and misses promotions. To solve brutal murders, he enters the grittiest sides of Edinburgh, the dark heart of contemporary Scotland which lurks behind the elegant and historic buildings. Hard-boiled Inspector Rebus has been described as "the most co…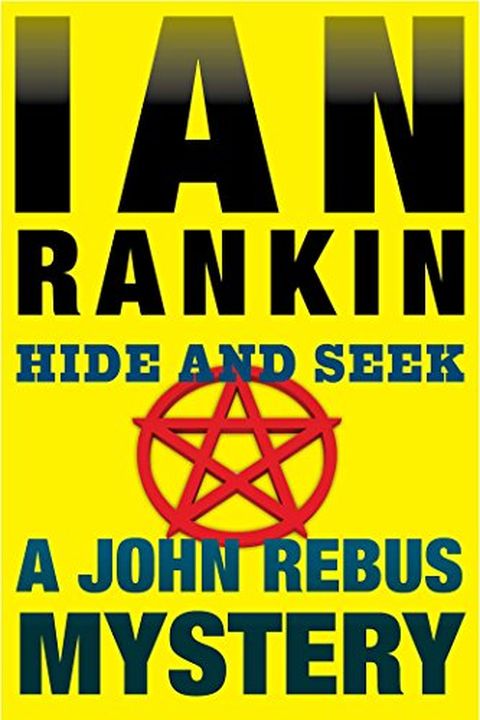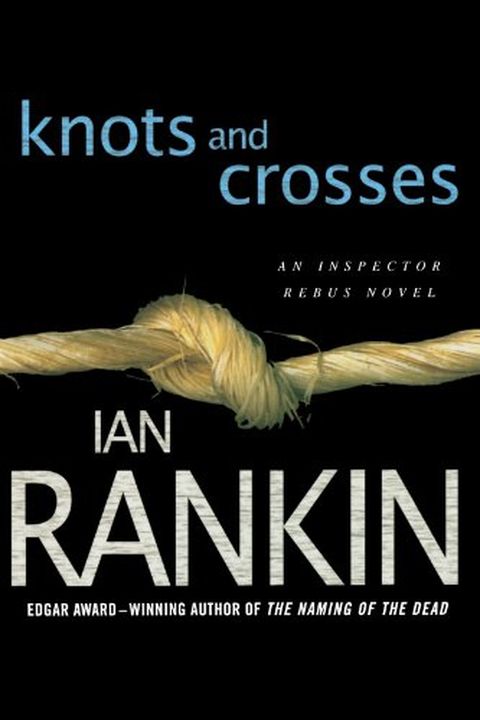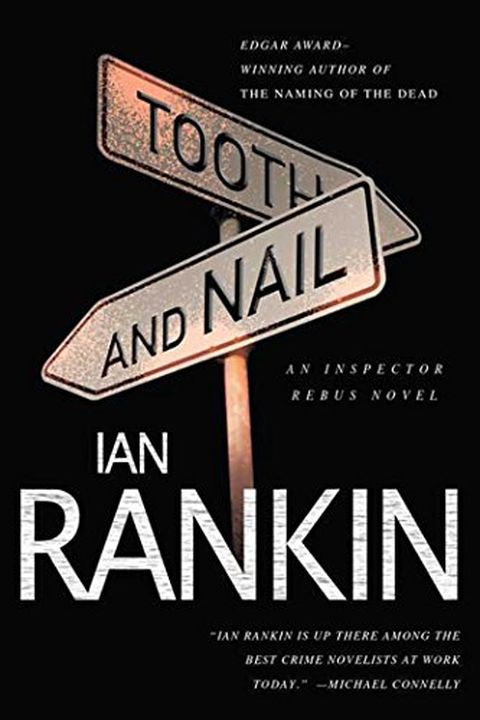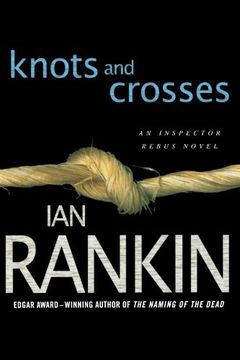 A serial killer is on the loose in Edinburgh, and Detective John Rebus is determined to solve the case. But as the murders continue, Rebus struggles with memories of his time in the elite SAS and battles his own demons. Knots and Crosses is a thrilling and intricately plotted mystery, featuring a complex and compelling detective in a fascinating locale.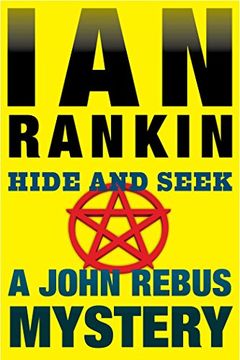 Book 2
#2
Hide and Seek
An Inspector Rebus Mystery (Inspector Rebus series Book 2)
In "Hide and Seek", Inspector John Rebus investigates a junkie's murder and a girl on the run. In a city obsessed with progress, Rebus is the only one who senses the looming danger in the dark underbelly of society. With his life on the line, Rebus fights to bring the truth to light. A thrilling novel featuring a gritty investigation and a corrupt society.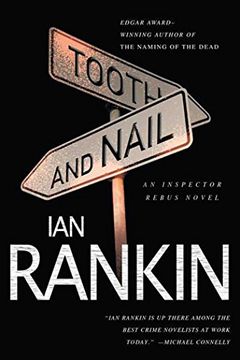 Book 3
#3
Tooth and Nail
An Inspector Rebus Novel (Inspector Rebus series Book 3)
"Tooth and Nail" is a gripping crime novel that follows Scottish detective John Rebus as he joins forces with a London cop to catch a serial killer with a gruesome MO. Together, the detectives work to uncover the killer's bizarre portrait, which includes bite marks and tears on each victim's body. As tensions rise and Rebus navigates a complicated relationship with a beautiful psychologist, it becomes a race against time to catch the killer before more lives are lost. With outstanding writing and a compelling plot, "Tooth and Nail" is a must-read thriller in the highly acclaimed Inspector Rebus series.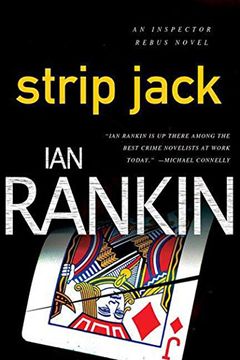 Book 4
#4
Strip Jack
An Inspector Rebus Novel (Inspector Rebus series Book 4)
This thrilling crime novel centers around an MP caught in a compromising situation, and the fallout that follows. With a cast of characters not so squeaky clean themselves, Detective Inspector Rebus becomes determined to uncover the truth behind the disappearance of the MP's wife. Full of intrigue and unexpected twists, this book will keep you on the edge of your seat until the very end.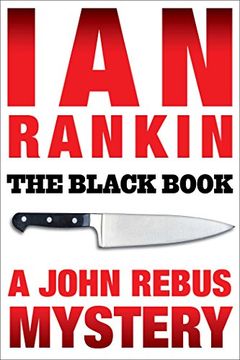 Book 5
#5
The Black Book
An Inspector Rebus Mystery (Inspector Rebus series Book 5)
In this gripping mystery novel, Inspector John Rebus is determined to solve a case involving a mysterious fire and a body found in the ashes. Five years later, he's following leads on the case again after one of his junior officers is ambushed. With a cryptic clue in a black notebook, Rebus must uncover the secrets buried beneath layers of lies to solve the case before it's too late.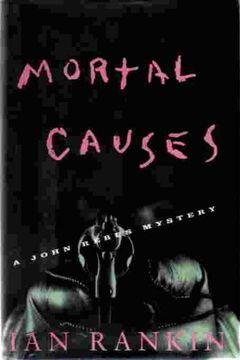 When an Irish paramilitary gangster seeks revenge for his son's murder, Inspector John Rebus must navigate the deadly killing fields of Northern Ireland to prevent an all-out bloodbath. This gripping crime novel promises non-stop action, heart-pumping suspense, and a thrilling race against time.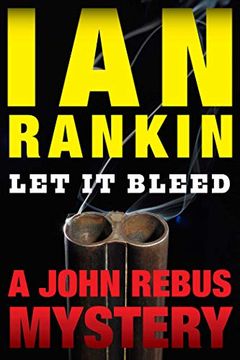 Book 7
#7
Let It Bleed
An Inspector Rebus Mystery (Inspector Rebus series Book 7)
A murder investigation is never simple, but when bodies start to pile up Inspector John Rebus realizes he's dealing with something more complicated than passion or greed. With everything he holds dear at stake, Rebus is determined to unravel the conspiracy that's running all the way to the top of the political ladder. This gripping novel will keep you on the edge of your seat until the very end.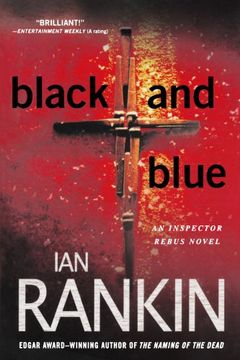 A string of murders is haunting Glasgow, with the killer taking inspiration from Bible John - a murder who was never caught. Inspector John Rebus is the perfect man for the case, but after falling out with his senior officer, he is sent on a wild-goose chase. As he investigates the murder of an off-duty oilman, Rebus finds himself tangled in more than one investigation, putting his job and life in danger. Written with Ian Rankin's signature style and wit, Black and Blue is an undeniably intriguing and unforgettable novel.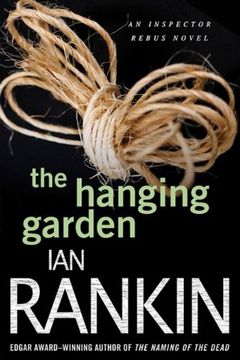 A suspected war criminal, an escalating gang dispute, and a personal reason to seek justice - Detective Inspector John Rebus has his hands full. The Hanging Garden is a chilling and page-turning thriller that explores the darkest corners of human cruelty, confirming Ian Rankin's reputation as a gifted writer.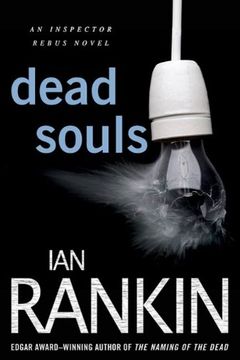 Book 10
#10
Dead Souls
An Inspector Rebus Novel (Inspector Rebus series Book 10)
A weary detective returns, facing personal and professional challenges that test him like never before. With a colleague's suicide, pedophiles, a missing child, and a serial killer all in his jurisdiction, Detective John Rebus must rely on his instincts and experience to uncover a chain of crime and hidden sins. But as he soldiers through Edinburgh's slums and upscale neighborhoods alike, he must also confront his own ghosts and potential loss of his daughter's mobility. This complex and unpredictable novel offers a gripping, unflinching look at contemporary crime and its toll on those who face it.
Resurrection Men by Ian Rankin
A Question of Blood by Ian Rankin
Fleshmarket Alley by Ian Rankin
The Naming of the Dead by Ian Rankin
Standing in Another Man's Grave by Ian Rankin
Saints of the Shadow Bible by Ian Rankin
Even Dogs in the Wild by Ian Rankin
Rather Be the Devil by Ian Rankin
In a House of Lies -- Free Preview (A Rebus Novel) by Ian Rankin
A Song for the Dark Times by Ian Rankin