Isabel Dalhousie Series
Isabel Dalhousie books in order
Meet Edinburgh's top amateur sleuth, Isabel Dalhousie. Her hobbies include: classical music, young men and suspicious death.Isabel Dalhousie is a philosopher in her early forties and lives alone in a large aging house in the south of Edinburgh. Thanks to a large inheritance left to her by her late mother, she is able to work for a nominal fee as th…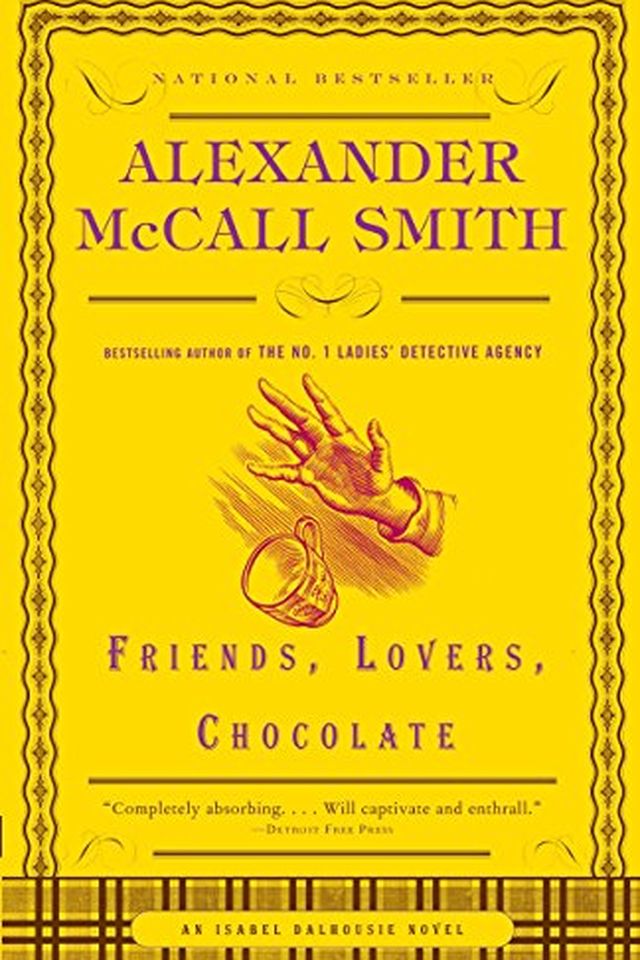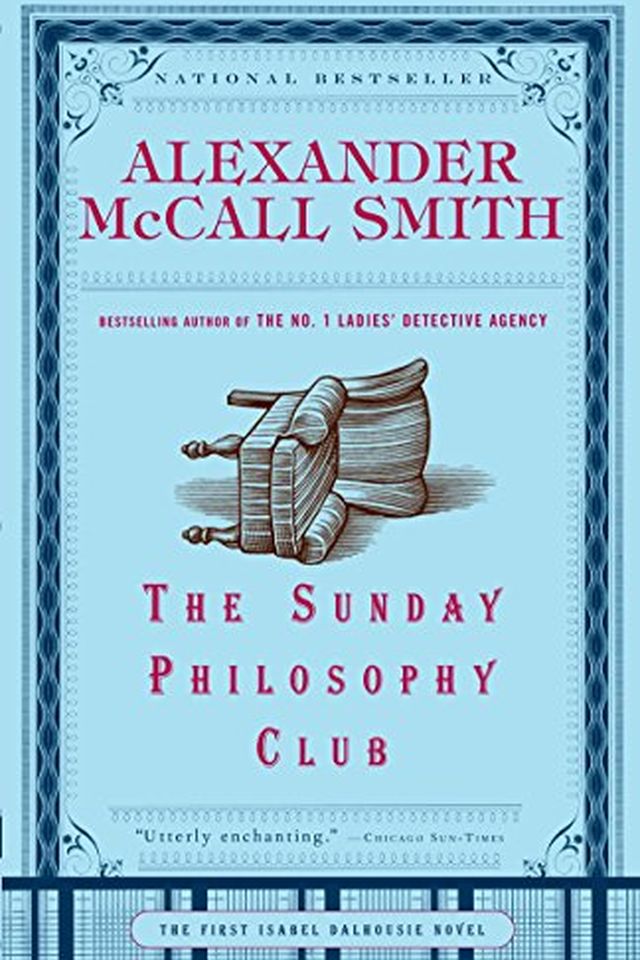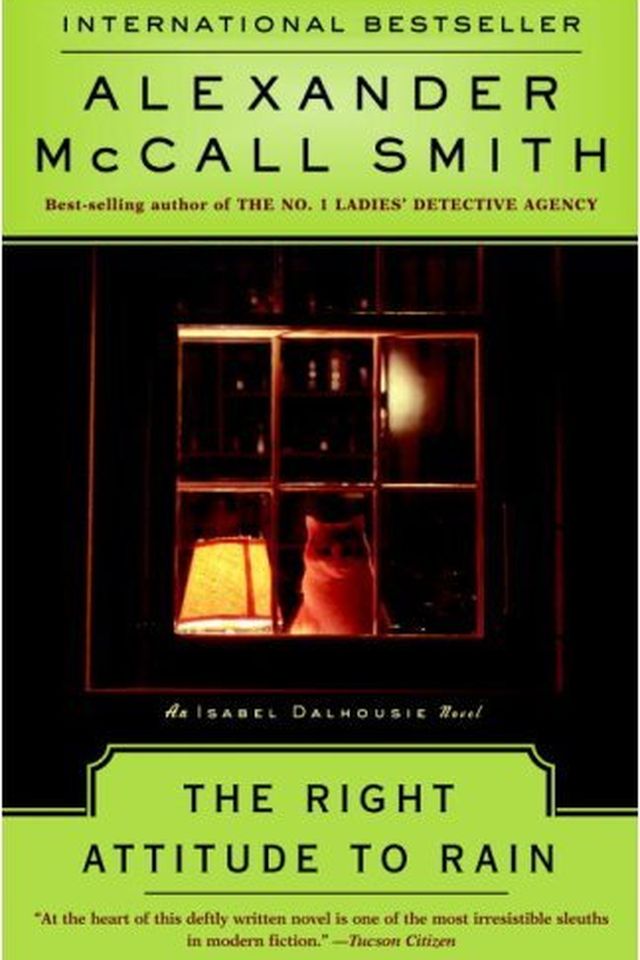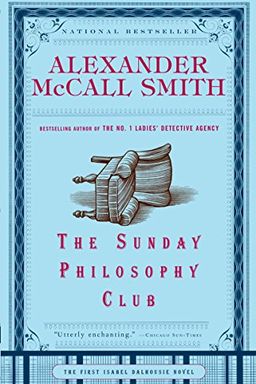 Immerse yourself in the Scottish atmosphere of this delightful novel about the irrepressibly curious Isabel Dalhousie. When a young man plunges to his death, Isabel becomes determined to find the truth behind the incident, delving into a moral labyrinth that may have stymied even Kant. Filled with intrigue, thorny characters, and an unforgettable protagonist, The Sunday Philosophy Club will captivate lovers of literary mysteries.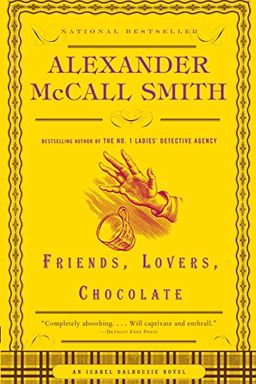 Get ready for a curious and engaging mystery novel that explores life, love, and the power of memory! In this second installment from a bestselling detective series, protagonist Isabel Dalhousie gets caught up in a highly unusual affair of the heart. A man with a newly transplanted heart is suddenly haunted by memories that never happened to him. Could these memories be connected to the donor's death? Meanwhile, Isabel's friend Jamie thinks it's none of Isabel's business but that won't stop her curiosity. This delightful novel also features infatuation, lotharios, and spiritualism - all adding to a richly complicated mystery waiting for you to solve!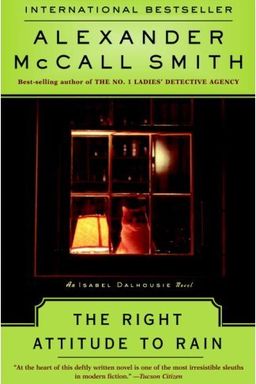 Follow the insatiably curious philosopher and woman detective, Isabel Dalhousie, as she investigates both cases and problems of philosophy in the charming city of Edinburgh. In this delectable installment, Isabel must navigate a web of confounding situations involving a young fiancée with a roving eye, her interest in a bigwig from Texas, and her niece's questionable love interest. With irresistible philosophical issues at stake, Isabel simply can't resist a little sleuthing. Join her on this adventure of matters of the heart and ethical conundrums.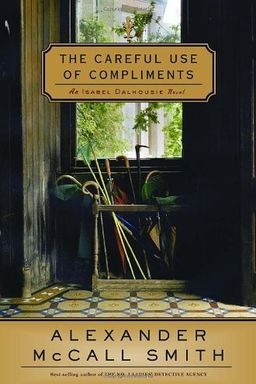 Explore the vibrant city of Edinburgh through the lens of Isabel Dalhousie, an insatiably curious philosopher and detective in this enchanting fourth installment of the series. With a new addition to her family and a puzzling case in the art world, Isabel must juggle marriage proposals, workplace drama, and her innate curiosity to uncover the truth behind two suspicious paintings. Discover a world of mystery, philosophy, and intrigue in this charming and beloved series.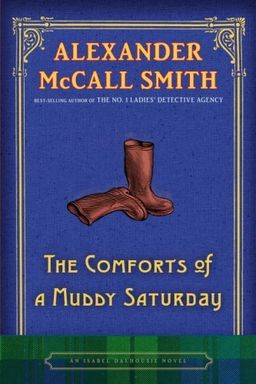 Join Isabel Dalhousie, the insatiably curious philosopher and amateur detective, as she investigates a medical mystery in the charming city of Edinburgh. In the fifth volume of this bestselling series, Isabel navigates her personal life while helping to uncover the truth about a ruined doctor's career and the death of a patient. From taking care of her baby Charlie to minding her niece Cat's deli, Isabel is always ready to pursue the answers to life's biggest questions in this delectable and endlessly entertaining fifth installment.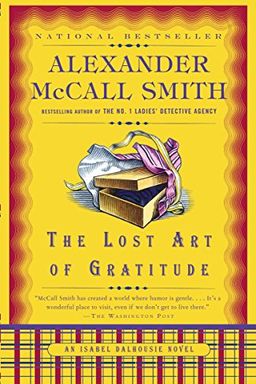 This book follows the irrepressibly curious Isabel Dalhousie, a philosopher and woman detective, as she navigates through personal and professional challenges while also investigating a case involving an old adversary and accusations of plagiarism. With an attention to detail and a passion for philosophy, Isabel tackles life's big and small questions with wit, humor, and a bit of sleuthing.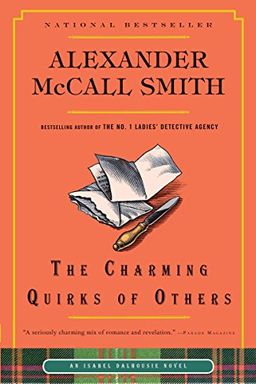 Edinburgh, philosophy, and amateur detectives are at the heart of this charming mystery novel. Follow the witty and curious Isabel Dalhousie as she investigates the candidates for the headmaster position at a local boys' school. But along the way, she discovers surprising truths about herself and her relationships. Explore themes of ambition, charity, forgiveness, and humility as Isabel delves deeper into the human heart.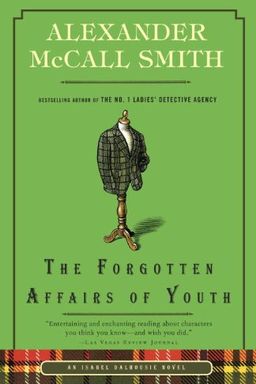 Join Isabel Dalhousie, Edinburgh's philosopher and woman detective, in her latest investigation as she helps a new friend discover the identity of her biological father. Along the way, Isabel deals with her own concerns, including her son, housekeeper, and upcoming marriage to her fiancé. In this charming eighth installment of the Isabel Dalhousie series, explore the meaning of family and whether forgotten affairs of youth should be left in the past.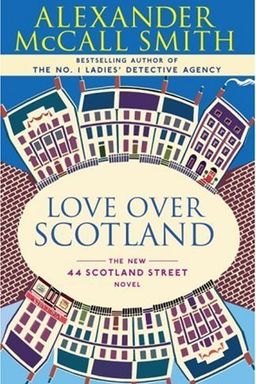 Love, friendship, and the city of Edinburgh come together in this charming and witty novel set in 44 Scotland Street. Follow the lives of the residents and neighbors, including six-year-old Bertie, his precocious talents, and his therapy sessions. As complications arise, from stolen pets to romantic entanglements, Love Over Scotland offers a delightful exploration of the human experience through McCall Smith's perceptive writing and vivid depictions of Edinburgh.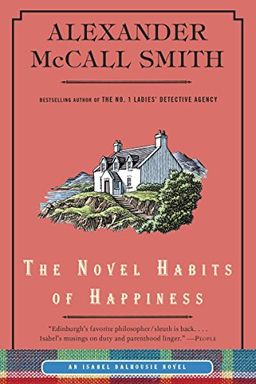 Amateur sleuth and philosopher Isabel takes on a paranormal case unlike any she's had before. A young boy from a small town outside Edinburgh is recounting vivid memories of a past life, including a description of an island off the coast of Scotland that he couldn't possibly know. Intrigued, Isabel investigates with her husband and finds the house he describes, leading to more complicated questions about the family who lived there. This beloved author's consistently best-selling series is back with the 10th installment, filled with extraordinary delicacy, skillful sleuthing and philosophical conundrums.
The Quiet Side of Passion by Alexander McCall Smith
The Geometry of Holding Hands by Alexander McCall Smith