J.P. Beaumont Series
J.P. Beaumont books in order
J. P. Beaumont is a Seattle homicide detective. J. P. Beaumont and Joanna Brady are both featured in Books 16 and 19 mysteries.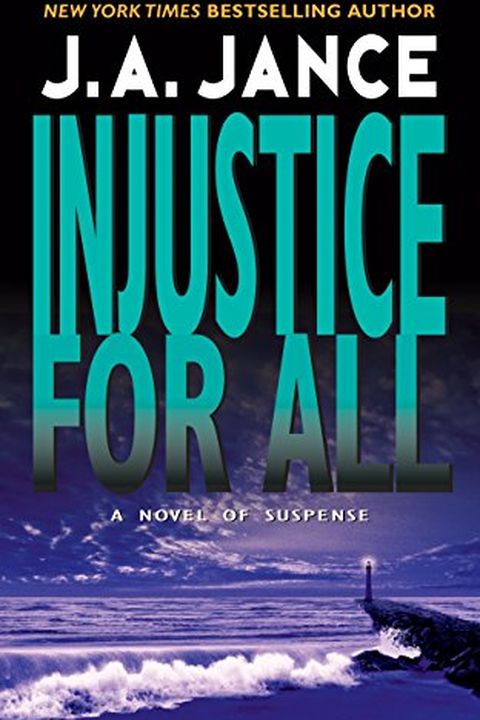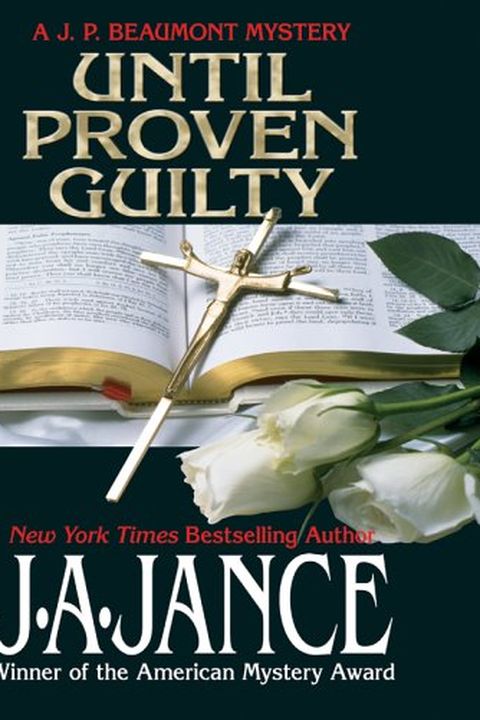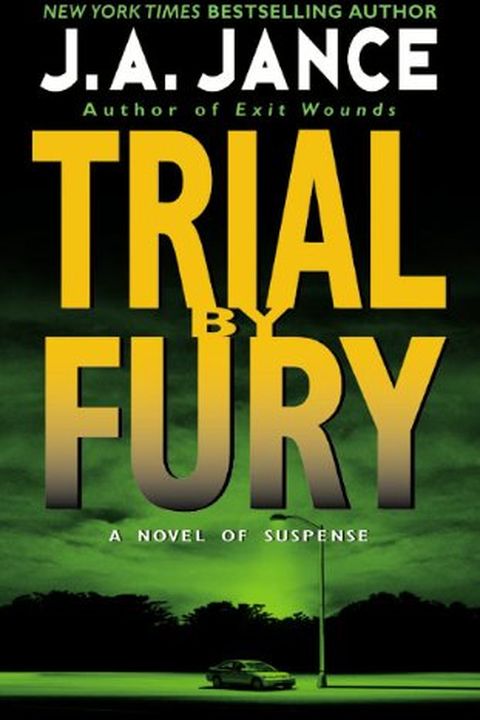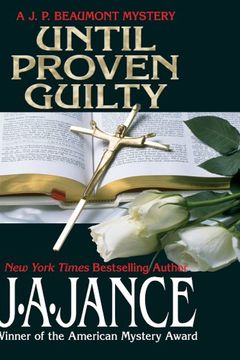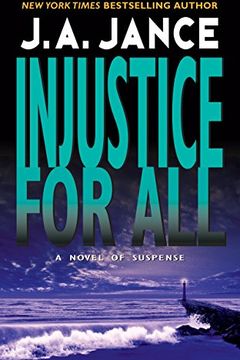 It was like a scene from a movie: the beautiful blond screaming on a Washington beach, a dead man lying at her feet; the dashing Homicide detective arriving to offer kindness and solace to the distressed lady. What it wasn′t was a restful vacation for J.P. Beaumont. And now a murderous mix of politics and passion is turning Beau′s holiday into a ni...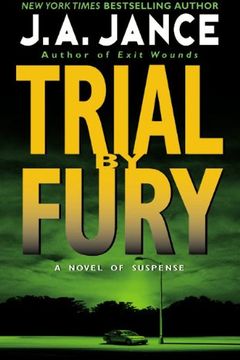 The dead body discovered in a Seattle dumpster was shocking enough—but equally disturbing was the manner of death. The victim, a high school coach, had been lynched, leaving behind a very pregnant wife to grieve over his passing, and to wonder what dark secrets he took to his grave. A Homicide detective with twenty years on the job, J.P. Beaumont k...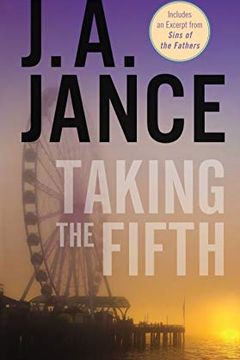 "J.A. Jance does not disappoint."—Washington Times The Chattanooga Times calls New York Times bestselling author J.A. Jance, "One of the best—if not the best," and this classic suspense masterwork featuring Seattle investigator J.P. Beaumont emphatically proves the point. In Taking the Fifth, a gruesome and very unusual murder plunges the intrepid ...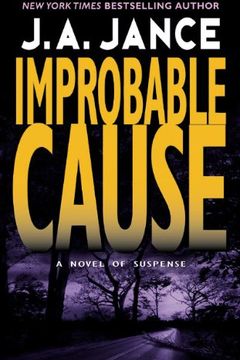 Perhaps it was fitting justice: a dentist who enjoyed inflicting pain was murdered in his own chair. The question is not who wanted Dr. Frederick Nielsen dead, but rather who of the many finally reached the breaking point. The sordid details of this case, with its shocking revelations of violence, cruelty, and horrific sexual abuse, would be tough ...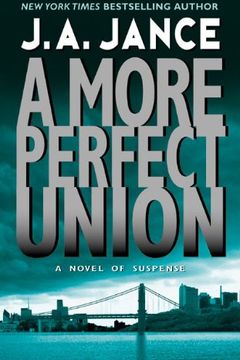 A shocking photo screamed from the front pages of the tabloids--the last moments of a life captured for all the world to see. The look of sheer terror eternally frozen on the face of the doomed woman indicated that her fatal fall from an upper story of an unfinished Seattle skyscraper was no desperate suicide--and that look will forever haunt Homic...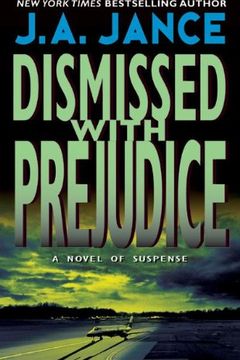 Top ten New York Times bestselling author J.A. Jance′s classic tale of suspense featuring Seattle detective J.P. Beaumont and his desperate race to track down a twisted killer. Japanese businessman Tadeo Kurobashi had many passions, including computers, poetry, money, and Samurai lore. So his suicide method of choice would naturally be the ancient ...
A gripping story of buried truths, deceit, and sudden, brutal death from the New York Times bestselling author of Long Time Gone. All manner of sinners and sufferers come to the rehab ranch in Arizona when they hit rock bottom. For Seattle detective J.P. Beaumont, there is a deeper level of Hell here: being forced to room with teenage drug dealer J...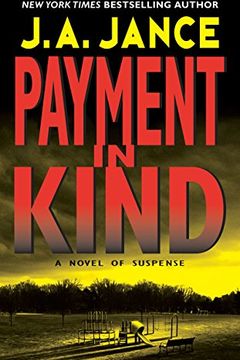 It looks like a classic crime of passion to Detective J.P Beaumont: two corpses found lovingly entwined in a broom closet of the Seattle School District building. The prime suspect, Pete Kelsey, admits his slain spouse was no novice at adultery, yet he swears he had nothing to do with the brutal deaths of the errant school official and her clergyma...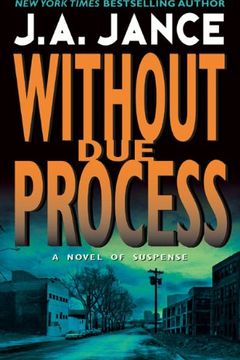 Top ten New York Times bestselling author J.A. Jance brings us another unforgettable mystery featuring Seattle detective J.P. Beaumont, who is fighting to save a frightened child from a brutal murderer. What kind of monster would break into a man′s home at night, then slaughter him and his family? The fact that the dead man was a model cop who was ...
Lying In Wait by J. A. Jance
Name Withheld by J. A. Jance
Breach Of Duty by J. A. Jance
Birds Of Prey by J. A. Jance
Partner In Crime by J. A. Jance
Long Time Gone by J. A. Jance
Justice Denied by J. A. Jance
Fire And Ice by J. A. Jance
Betrayal Of Trust by J. A. Jance
Second Watch by J. A. Jance
Dance of the Bones by J. A. Jance
Proof of Life by J. A Jance
Sins of the Fathers by J. A. Jance
Nothing to Lose by J. A. Jance