Jack Ryan, Jr. Series
Jack Ryan, Jr. books in order
Books featuring Jack Ryan, Jr.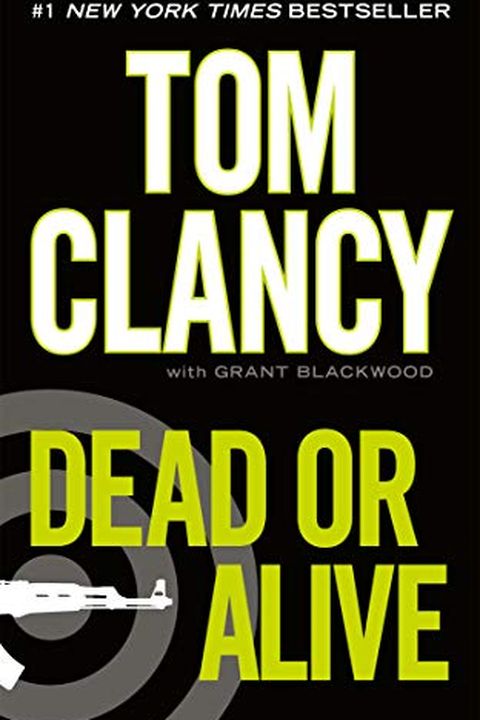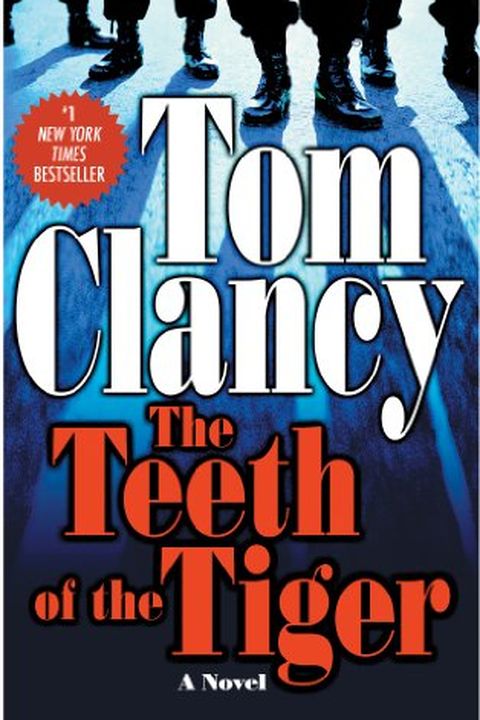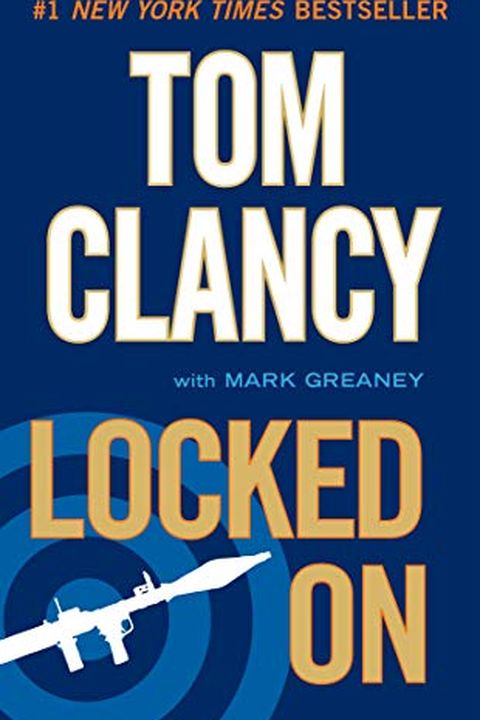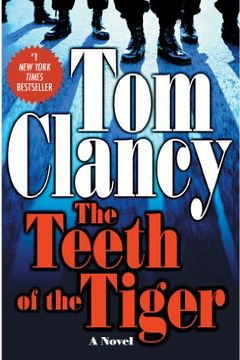 A man named Mohammed sits in a café in Vienna, about to propose a deal to a Colombian. Mohammed has a strong network of agents and sympathizers throughout Europe and the Middle East, and the Colombian has an equally strong drug network throughout America. What if they were to form an alliance, to combine all their assets and connections? The potent...
Tom Clancy returns with a #1 New York Times bestseller that will remind readers why he is the acknowledged master of international intrigue and nonstop military action.   It is The Campus. Secretly created under the administration of President Jack Ryan, its sole purpose is to eliminate terrorists and those who protect them. Officially, it has no c...
Tom Clancy's all-star lineup is back. Jack Ryan, his son, Jack Junior, John Clark, 'Ding' Chavez and the rest of the Campus team are facing their greatest challenge ever. Jack Ryan, Sr. has made a momentous choice. He's running for President of the United States again, giving up a peaceful retirement to help his country in its darkest hour. But he ...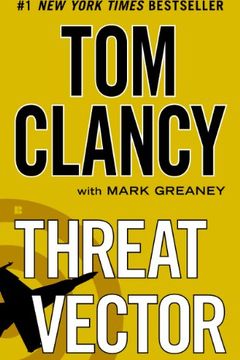 #1 New York Times bestselling author Tom Clancy is back and the stakes have never been higher.Jack Ryan has only just moved back into the Oval Office when he is faced with a new international threat. An aborted coup in the People's Republic of China has left President Wei Zhen Lin with no choice but to agree with the expansionist policies of Genera...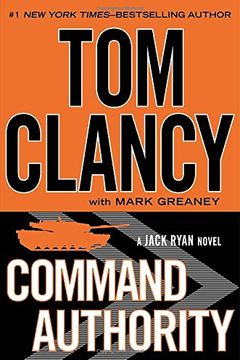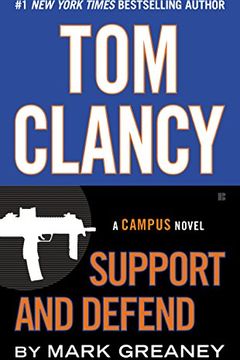 One of Tom Clancy's most storied characters, Dominic Caruso, is the only one who can stop America's secrets from falling into enemy hands in this blockbuster new novel written by Clancy's longtime coauthor.Over the course of three decades, Tom Clancy created a world alive with prescient action and remarkable individuals. In Tom Clancy Support and D...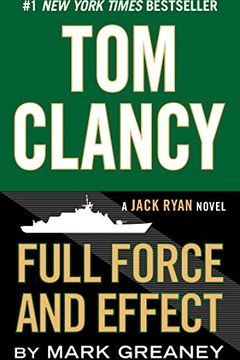 A North Korean ICBM crashes into the Sea of Japan. A veteran CIA officer is murdered in Ho Chi Minh City, and a package of forged documents goes missing. The pieces are there, but assembling the puzzle will cost Jack Ryan, Jr. and his fellow Campus agents precious time. Time they don't have. The challenge facing President Jack Ryan is an old one wi...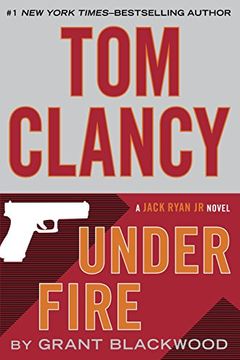 On a routine intelligence gathering mission in Tehran, Jack Ryan, Jr., has lunch with his oldest friend, Seth Gregory, an engineer overseeing a transcontinental railway project. As they part, Seth slips Jack a key, along with a perplexing message.The next day Jack is summoned to an apartment where two men claim Seth has disappeared—gone to ground w...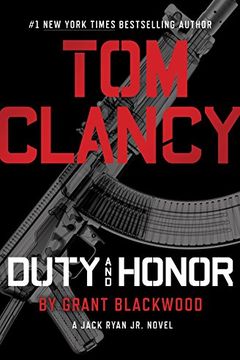 More information to be announced soon on this forthcoming title from Penguin USA....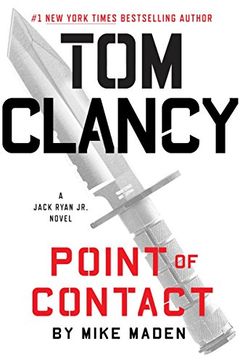 In the latest electrifying adventure in Tom Clancy's #1 New York Times bestselling series, Jack Ryan, Jr., learns that sometimes the deadliest secret may be standing right next to you.     Former U.S. Senator Weston Rhodes is a defense contractor with an urgent problem. His company needs someone to look over the books of Dalfan Technologies, a Sing...
Tom Clancy Oath of Office by Marc Cameron
Tom Clancy Firing Point by Mike Maden
Tom Clancy Enemy Contact by Mike Maden
Tom Clancy Target Acquired by Don Bentley