Jack Ryan Universe Series
Jack Ryan Universe books in order
This is the chronological order of the Tom Clancy series of books that contain the primary characters of Jack Ryan, John Clark, Jack Ryan Jr.Publication order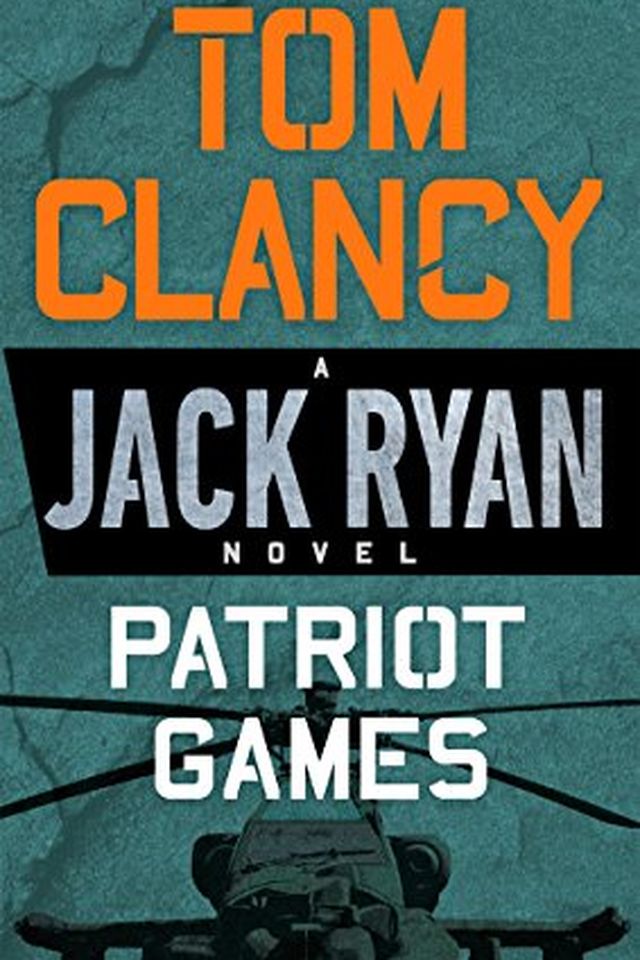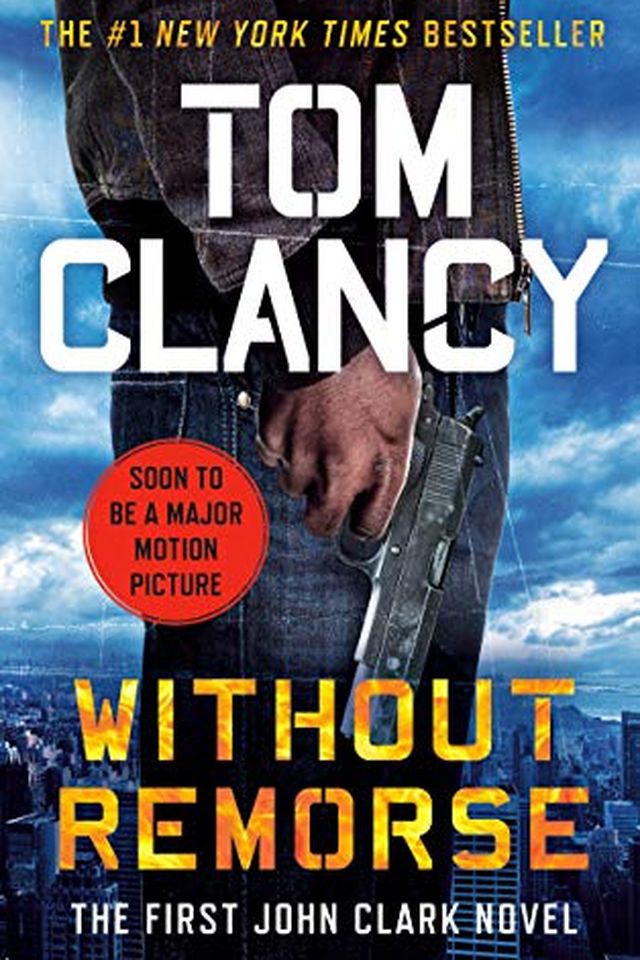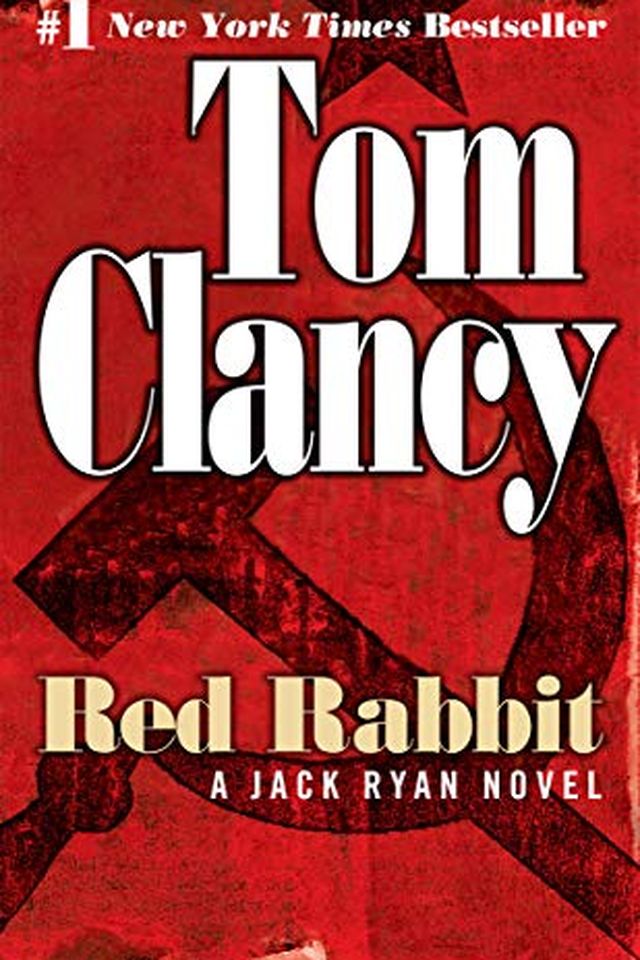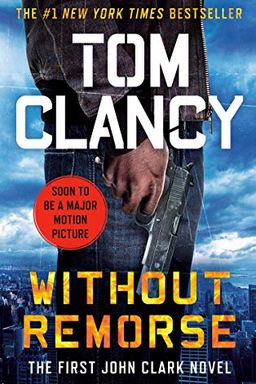 Former Navy SEAL and Vietnam veteran, John Kelly, seeks revenge after a young woman he befriends is attacked by dangerous men from her past. As he tracks down the perpetrators, Kelly must also juggle a mission from the Pentagon to rescue prisoners of war in North Vietnam. With enemies at every turn, Kelly learns that danger can come from unexpected sources. Tom Clancy's Without Remorse delivers thrilling suspense, intricate plotting, and a memorable cast of characters.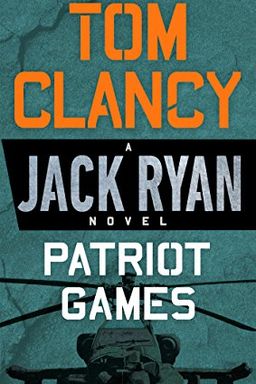 In Patriot Games, Tom Clancy delivers exceptional realism in a thrilling tale of international terrorism. After historian and CIA analyst Jack Ryan impetuously saves the lives of the Prince and Princess of Wales during a London attack, he becomes the target of the dangerous Ulster Liberation Army. A gripping page-turner that explores the personal ramifications of global conflict.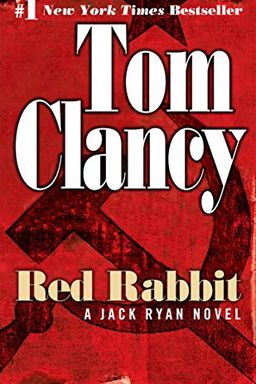 A historian turned CIA analyst, Jack Ryan, finds himself caught up in a deadly plot to assassinate the Pope by top Soviet officials. As he battles to confirm and prevent the plot, Ryan must navigate the dangerous game of espionage between the Soviet Union and the United States, with the fate of the Western world at stake.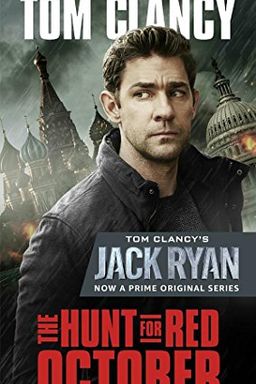 Experience the greatest espionage coup in history in this breathlessly exciting military thriller. Join the chase for a top secret Russian missile sub under the Atlantic, where the Americans and Russians will stop at nothing to capture it. Written by a popular author known for his shockingly realistic scenarios, this masterpiece of military fiction is a gripping and accurate thrill ride that will leave you in awe.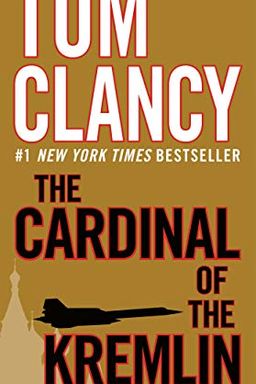 A thrilling novel of espionage and international tensions, as two powerful nations race to build the first Star Wars missile defense system. CIA analyst Jack Ryan and Soviet Colonel Mikhail Filitov must use all their skills to arrive at the truth about each other's capabilities. But when Filitov is betrayed to the KGB, Ryan faces a race against time to rescue him and prevent a devastating conflict.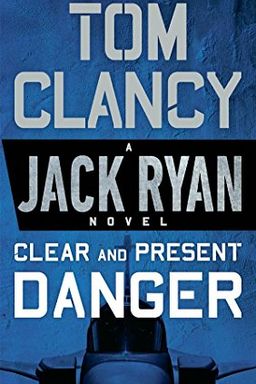 This acclaimed thriller follows Jack Ryan, the newly appointed Deputy Director of Intelligence for the CIA, as he uncovers a shocking conspiracy between the United States and a Colombian drug cartel. With the help of field officer John Clark, Ryan searches for the truth behind a covert response gone wrong. But danger lurks both outside and within as they navigate a web of deceit and betrayal.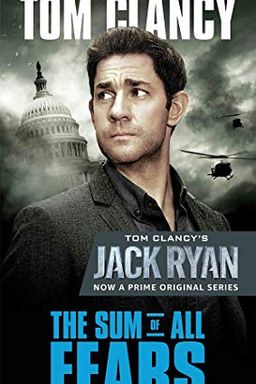 In this thrilling novel, Jack Ryan faces the daunting task of saving the President and the world from an instant nuclear crisis. With too many groups invested in the conflict and increasingly isolated by the realignment of the Mideast, these terrorists have one more desperate card to play, requiring an unprecedented level of ruthlessness. As forces collide and shots are exchanged, the world is on the brink of nuclear war, and Ryan must find a solution before the world loses control of itself.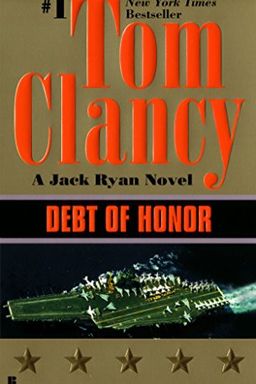 A powerful Japanese industrialist seeks vengeance against America and plots to elevate Japan to global dominance. His plan is set in motion after an opportunistic congressman passes a trade law designed to harm Japan. As the world watches America's downfall, only one man can uncover the truth and stop the culprits behind the operation: Jack Ryan, the President's National Security Advisor. A thrilling political thriller full of action and suspense.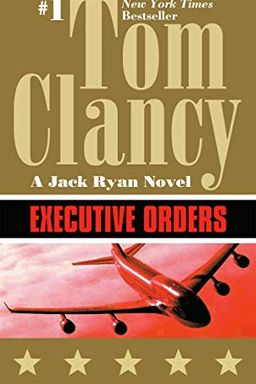 After a tragedy leaves the President and most of the government dead, a new Vice President is thrust into the role of President. With the eyes of the world upon him and many unfriendly forces waiting to strike, he must navigate the new responsibilities and impending crises that threaten to tear apart the country.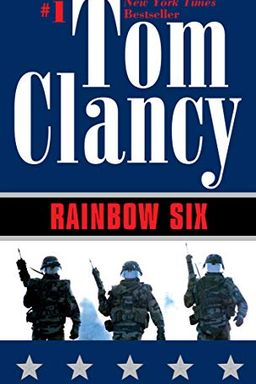 Former Navy SEAL John Clark leads an international task force dedicated to fighting terrorism. As they face various incidents across the world, Clark begins to suspect a connection, but nothing could predict the threat they ultimately face: a group of terrorists so extreme that their success could mean the end of life as we know it. Tom Clancy's Rainbow Six takes readers on a thrilling journey filled with danger, suspense, and high-stakes action.
The Teeth of the Tiger by Tom Clancy
Dead or Alive by Tom Clancy
Threat Vector by Tom Clancy
Command Authority by Tom Clancy
Tom Clancy Support and Defend by Mark Greaney
Full Force and Effect by Mark Greaney
Under Fire by Grant Blackwood
Tom Clancy Commander-in-Chief by Mark Greaney
Tom Clancy's Duty and Honor by Grant Blackwood
Tom Clancy True Faith and Allegiance by Mark Greaney
Point of Contact by Mike Maden
Tom Clancy Power and Empire by Marc Cameron
Tom Clancy Line of Sight by Mike Maden
Tom Clancy Oath of Office by Marc Cameron
Tom Clancy Enemy Contact by Mike Maden
Tom Clancy Code of Honor by Marc Cameron
Tom Clancy Firing Point by Mike Maden
Shadow of the Dragon by Marc Cameron
Tom Clancy Target Acquired by Don Bentley
Tom Clancy Chain of Command by Marc Cameron