Jason Bourne Series
Jason Bourne books in order
Jason Bourne, a world-traveling adventurer:Each book in the series is a whole story with a beginning and an ending, however the plot of each book relies heavily on the prior books in the series.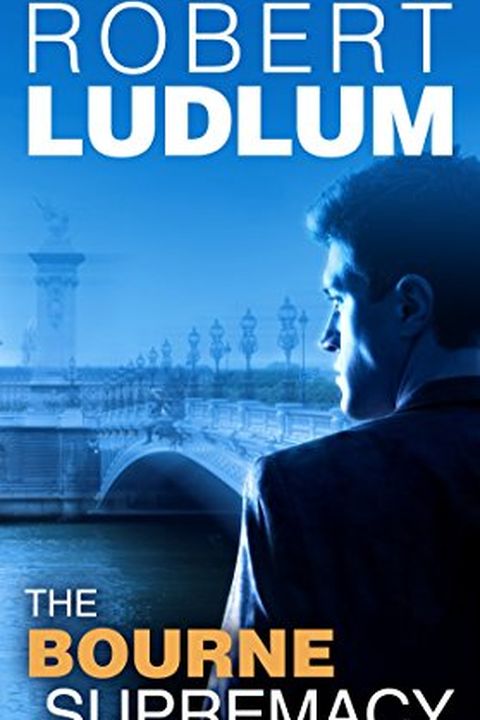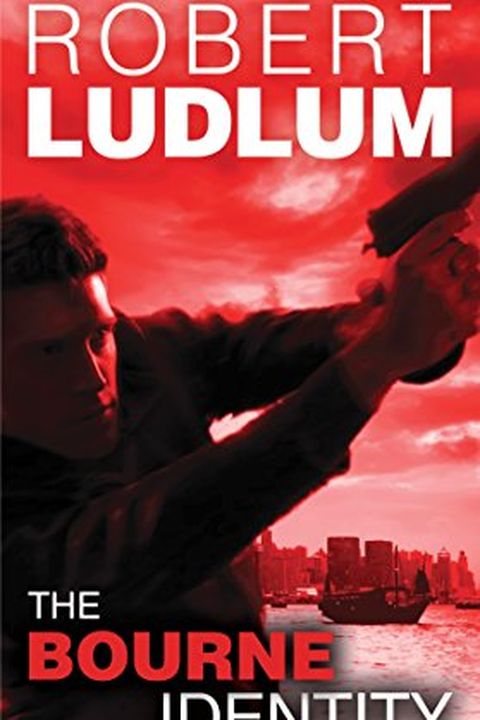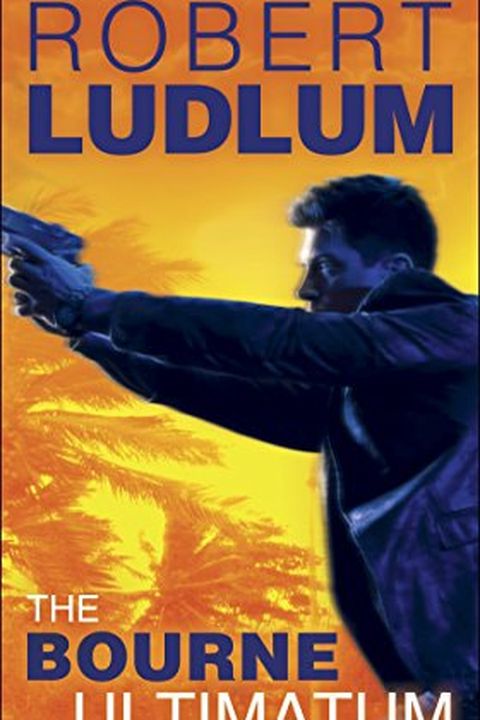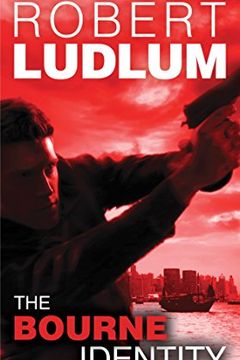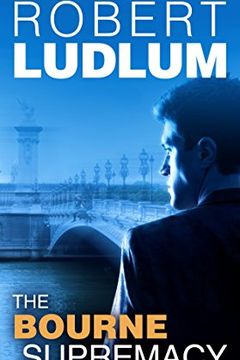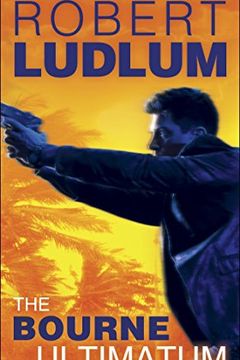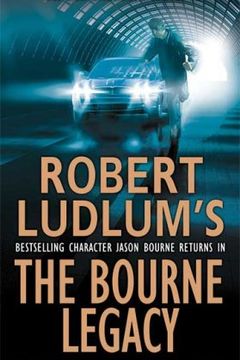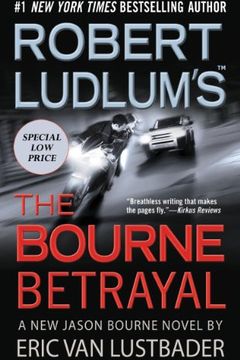 Two months after Jason Bourne's second wife has died, he learns that Martin Lindros, his only friend in the CIA, went missing in Africa. where he was tracking shipments of yellowcake uranium. After Bourne finds him, Martin returns to the U.S., but only after he persuades Bourne to go to Odessa to penetrate the clandestine world of terrorist money m...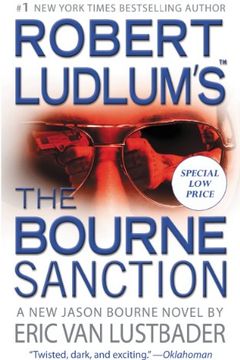 Jason Bourne needs to regain his life as David Webb so he accepts an invitation from his beloved mentor, Dominic Specter, to join the linguistics department at Georgetown. It's a relief to leave the Bourne identity behind, but Jason soon finds himself in a life-or-death confrontation where every move might be his last.Specter tells him that a forme...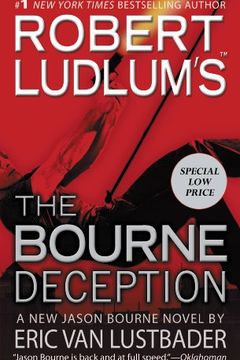 Jason Bourne's nemesis Arkadin is still hot on his trail and the two continue their struggle, reversing roles of hunter and hunted. When Bourne is ambushed and badly wounded, he fakes his death and goes into hiding. In safety, he takes on a new identity, and begins a mission to find out who tried to assassinate him. Jason begins to question who he ...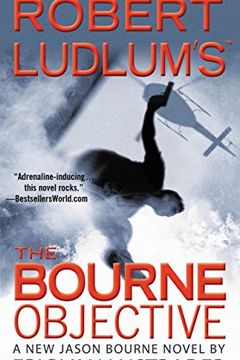 After Bourne is ambushed and nearly killed while in Indonesia, he fakes his death to take on a new identity and mission- to find out who is trying to assassinate him. In the process, Bourne begins to question who he really is and what he would become if he no longer carried the Bourne identity. Across the globe, an American passenger airliner is sh...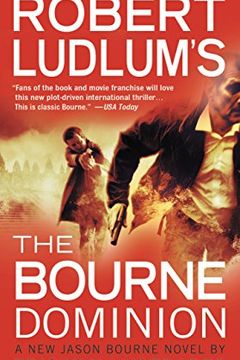 Jason Bourne is searching for an elusive cadre of terrorists planning to destroy America's most strategic natural resources-and needs the help of his longtime friend, General Boris Karpov. Karpov, the newly appointed head of Russia's most feared spy agency, FSB-2, is one of the most determined, honorable, and justice-hungry men that Bourne knows. B...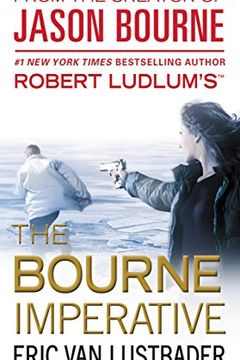 The man Jason Bourne fishes out of the freezing sea is near death, half-drowned and bleeding profusely from a gunshot wound. He awakens with no memory of who he is or why he was shot-and Bourne is eerily reminded of his own amnesia. Then Bourne discovers that the Mossad agent named Rebeka is so determined to find this injured man that she has gone ...
The Bourne Ascendancy by Eric Van Lustbader
The Bourne Enigma by Eric Van Lustbader
Robert Ludlum'sThe Bourne Initiative by Eric van Lustbader
The Bourne Evolution by Brian Freeman