Joe Pickett Series
Joe Pickett books in order
Joe Pickett is a Wyoming game warden.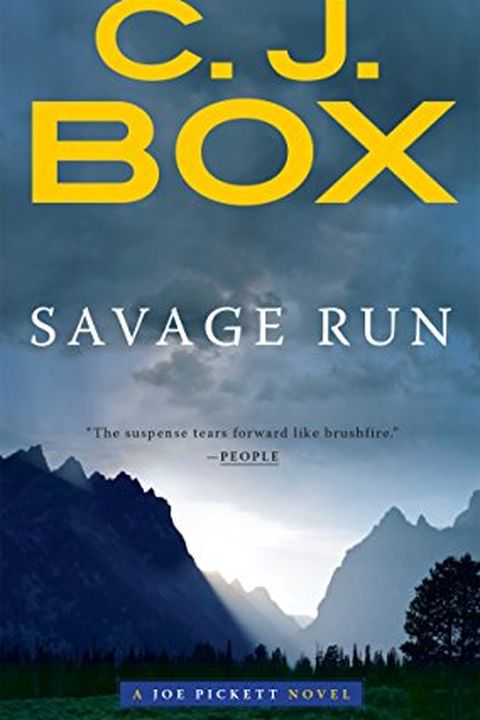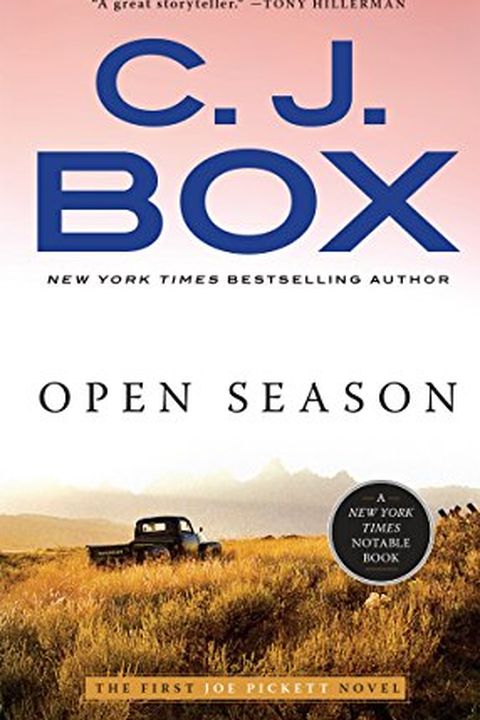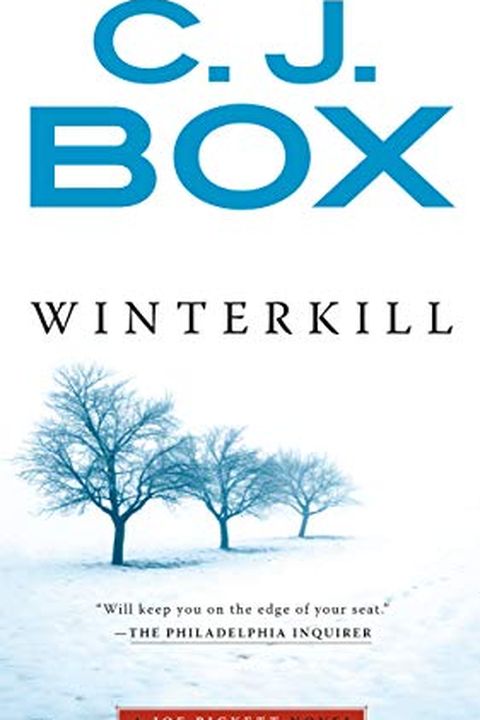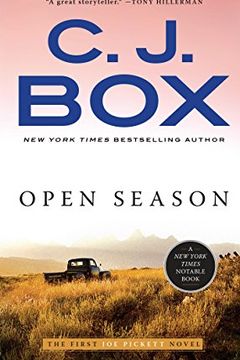 A game warden in Twelve Sleep, Wyoming investigates a local outfitter's murder, which leads him to discover an endangered species living in his own backyard. But if the existence of the species gets out, it could derail a multi-billion dollar natural gas company's plans to build an oil pipeline. Joe Pickett must navigate a dangerous web of corruption in order to uncover the truth and protect his loved ones.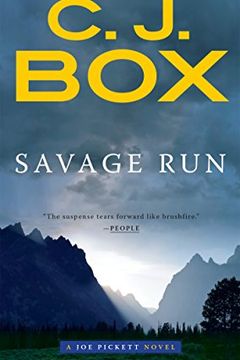 A Wyoming game warden investigates the suspicious death of an environmental activist after a massive explosion rocks Twelve Sleep County. However, the case may not be as straightforward as it seems, and Joe Pickett soon discovers a dangerous conspiracy that threatens not only his life, but also his values. This explosive novel in the #1 New York Times bestselling series is a thrilling page-turner that will leave readers on the edge of their seats.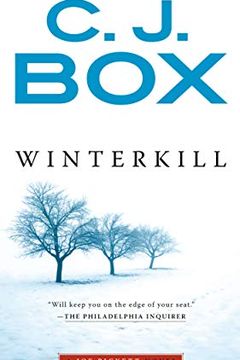 A suspenseful thriller set in the bitter winter wilderness, Winterkill follows Joe Pickett as he navigates a dangerous game of cat and mouse with a killer lurking in the dense forest. With Lamar Gardiner's arrow-riddled corpse as a chilling warning, Joe must fight to survive the storm and outsmart the killer before it's too late.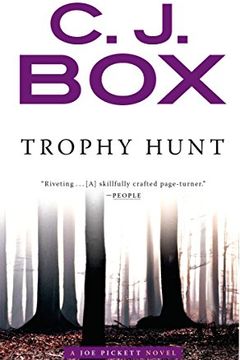 A game warden in Wyoming discovers a mutilated moose, and later finds that a killer is on the loose. The clean cuts on the animals suggest that the murders are the work of a human, and local authorities seem unwilling to investigate. As the body count rises, the warden must race to catch the killer before he strikes again.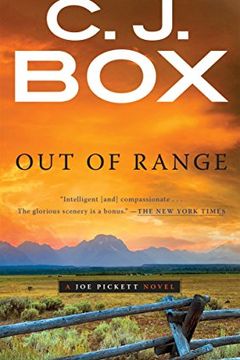 Follow game warden Joe Pickett as he investigates the sudden death of his friend, fellow game warden Will Jensen, in the elite playground of Jackson, Wyoming. Pickett is quickly thrown into a world of greed, power, and murder, as he navigates environmental extremists and the rich and powerful. As he gets closer to the truth, Pickett realizes he may become the next victim. "Out of Range" is a gripping and suspenseful mystery novel from best-selling author C.J. Box.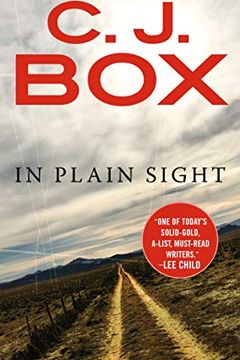 This thrilling novel follows the investigation of wealthy matriarch Opal Scarlett's disappearance by Joe Pickett, who suspects her greedy sons. As Joe becomes the target of violent pranks, he uncovers a connection to his own past. A must-read from #1 bestselling author C.J. Box.
Follow game warden Joe Pickett as he investigates a brutal mass killing in a remote corner of Yellowstone National Park. With no residents or jurisdiction, the area is a free-fire zone where one can literally get away with murder. Joe is hired to uncover the motive behind the massacre and risks his life to uncover a dangerous secret buried deep in the rugged terrain. A thrilling novel from the #1 "New York Times" bestselling author C.J. Box.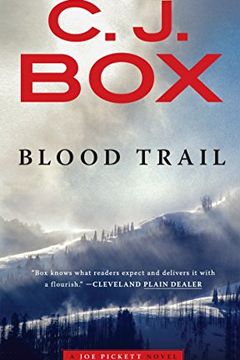 In this gripping thriller, a man is found dead in the woods, treated like an animal he hunted, and it's up to Wyoming game warden Joe Pickett to catch the killer. But as he delves deeper, he wonders if he's chasing a lone psychopath or a wider anti-hunting agenda. From #1 New York Times best-selling author C.J. Box, Blood Trail will keep you on the edge of your seat.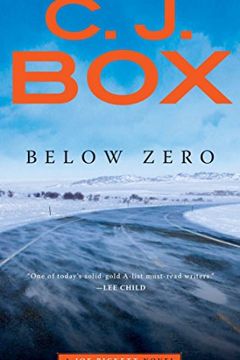 A gritty and suspenseful thriller, Below Zero follows Joe Pickett as he investigates mysterious phone calls claiming to be from his murdered foster daughter. With each call leading him to environmental crime scenes, the stakes get higher as the danger grows. Don't miss this page-turning novel from bestselling author C.J. Box.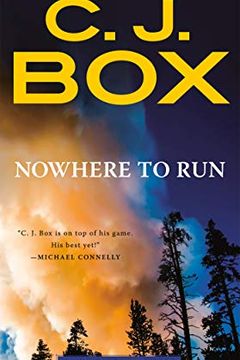 "Discover a thrilling novel about a temporary game warden investigating strange reports in the wilderness of Baggs, Wyoming. Tents slashed, camps looted, and elk butchered- what Joe Pickett uncovers is not just a spooky campfire story. Written by the best-selling author C.J. Box."
Force of Nature by C. J. Box
Breaking Point by C. J. Box
Off the Grid by C. J. Box
Vicious Circle by C. J. Box
The Disappeared by C. J. Box
Shadows Reel by C. J. Box