Kay Scarpetta Series
Kay Scarpetta books in order
Dr. Kay Scarpetta is best known as the beautiful blonde Chief Medical Examiner for the Commonwealth of Virginia at Richmond. She is also known as one of the top forensic pathologists in the country. Along the way, the series also features FBI profiler Benton Wesley, Kay's genius niece Lucy Farinelli, and the unhealthy and balding homicide detective…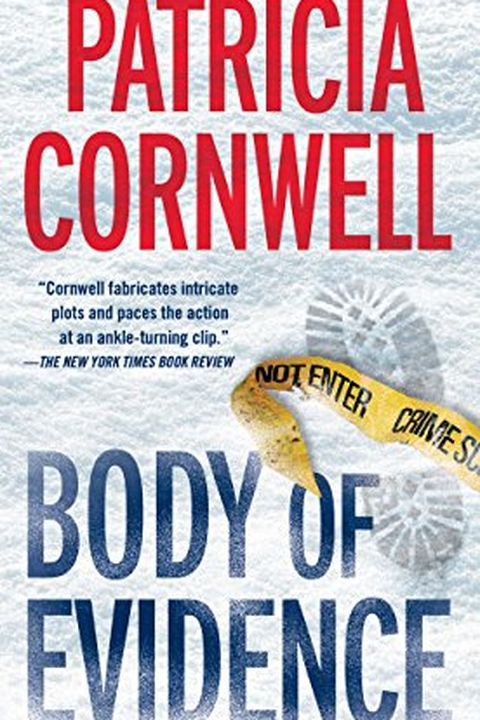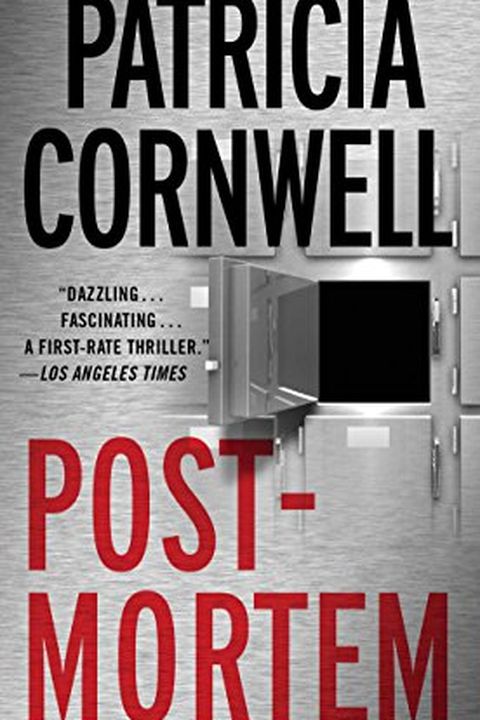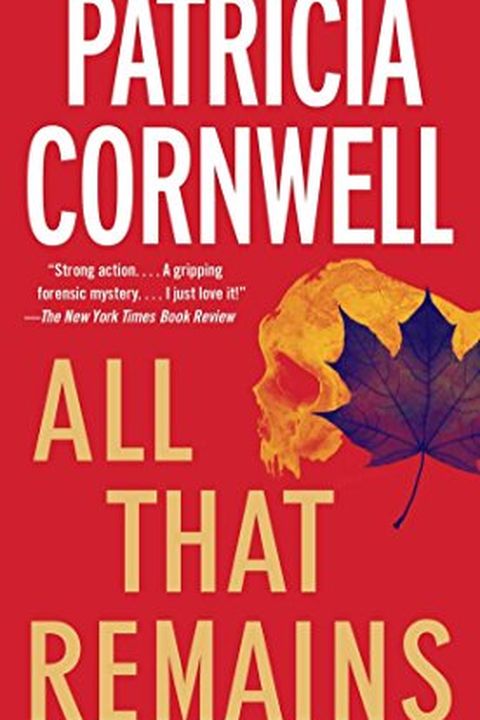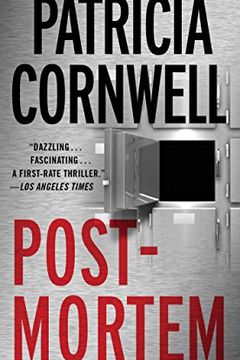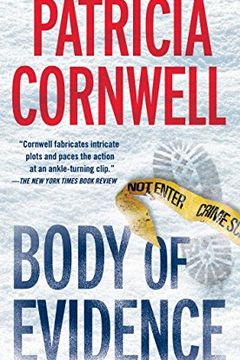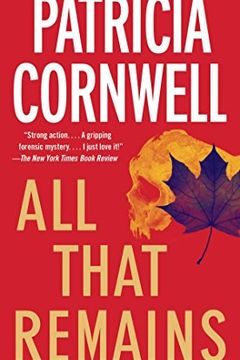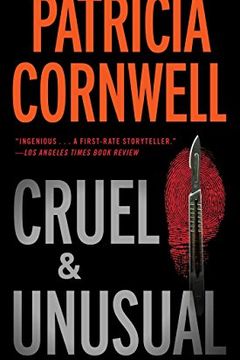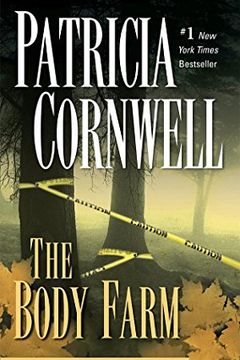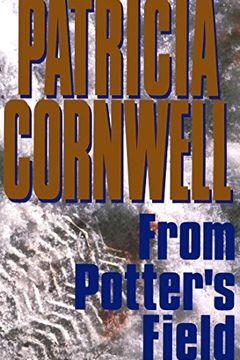 Christmas has never been a particularly good time for Dr Kay Scarpetta. Although a holiday for most, the festivities always seem to heighten the alienation felt by society's violent fringe; and that usually means more work for Scarpetta, Virginia's Chief Medical Examiner and consulting forensic pathologist for the FBI.The body was naked, female, an...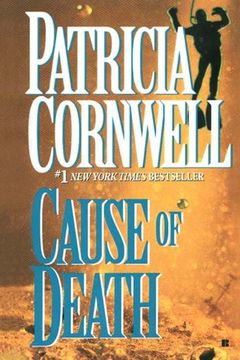 A mesmerizing new thriller starring Chief Medical Examiner Kay Scarpetta. New Year's Eve and the final murder scene of Virginia's bloodiest year since the Civil War takes Scarpetta 30 feet below the Elizabeth River's icy surface. Ted Eddings, an investiagtive reporter who was a favorite at the Medical Examiner's office, has died while scuba diving....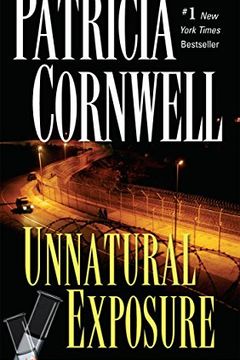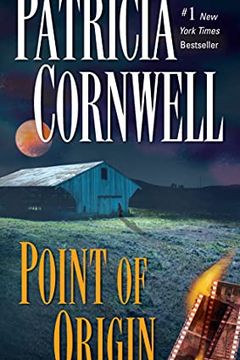 A farmhouse destroyed by fire. A body amongst the ruins. Dr Kay Scarpetta, Chief Medical Examiner and consulting pathologist for the federal law enforcement agency ATF, is called out to a farmhouse in Virginia which has been destroyed by fire. In the ruins of the house she finds a body which tells a story of a violent and grisly murder. The fire ha...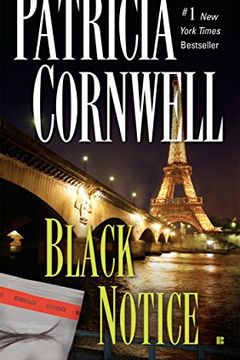 Librarian's note: This is an updated cover of this Kindle here. The decomposed remains of a stowaway lead Dr. Kay Scarpetta on an international search to Interpol's headquarters in Lyon, France—and on a mission that will pull her in two opposite directions: toward protecting her career or toward the truth. Librarian's note: This is an updated cover...
Blow Fly by Patricia Cornwell
Trace by Patricia Cornwell
Predator by Patricia Cornwell
Book Of The Dead by Patricia Cornwell
Scarpetta by Patricia Cornwell
The Scarpetta Factor by Patricia Cornwell
Port Mortuary by Patricia Cornwell
Red Mist by Patricia Cornwell
The Bone Bed by Patricia Cornwell
Dust by Patricia Cornwell
Flesh and Blood by Patricia Cornwell
Depraved Heart by Patricia Cornwell
Chaos by Patricia Cornwell