Kay Scarpetta Series
Kay Scarpetta books in order
Dr. Kay Scarpetta is best known as the beautiful blonde Chief Medical Examiner for the Commonwealth of Virginia at Richmond. She is also known as one of the top forensic pathologists in the country. Along the way, the series also features FBI profiler Benton Wesley, Kay's genius niece Lucy Farinelli, and the unhealthy and balding homicide detective…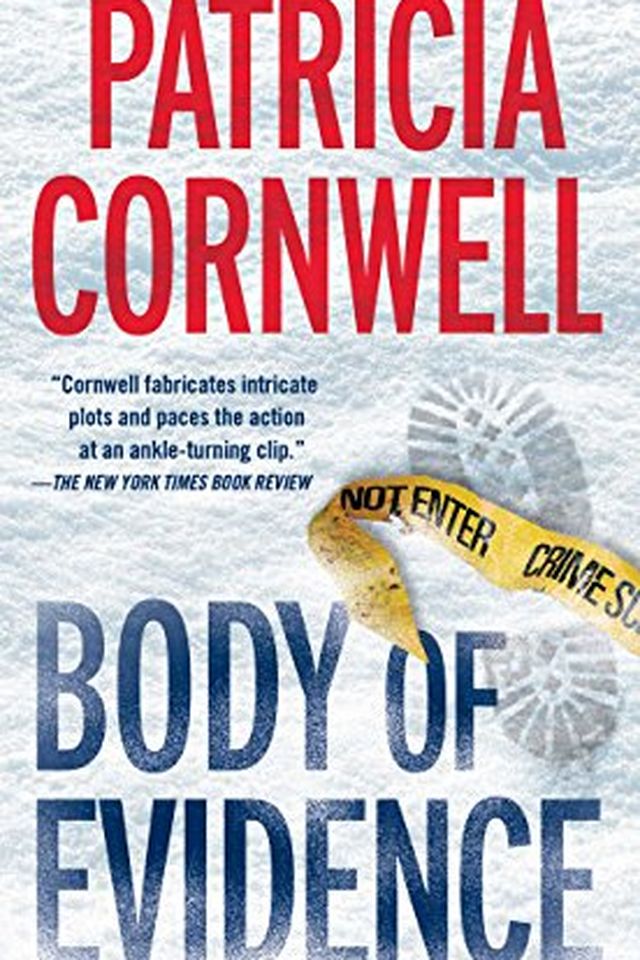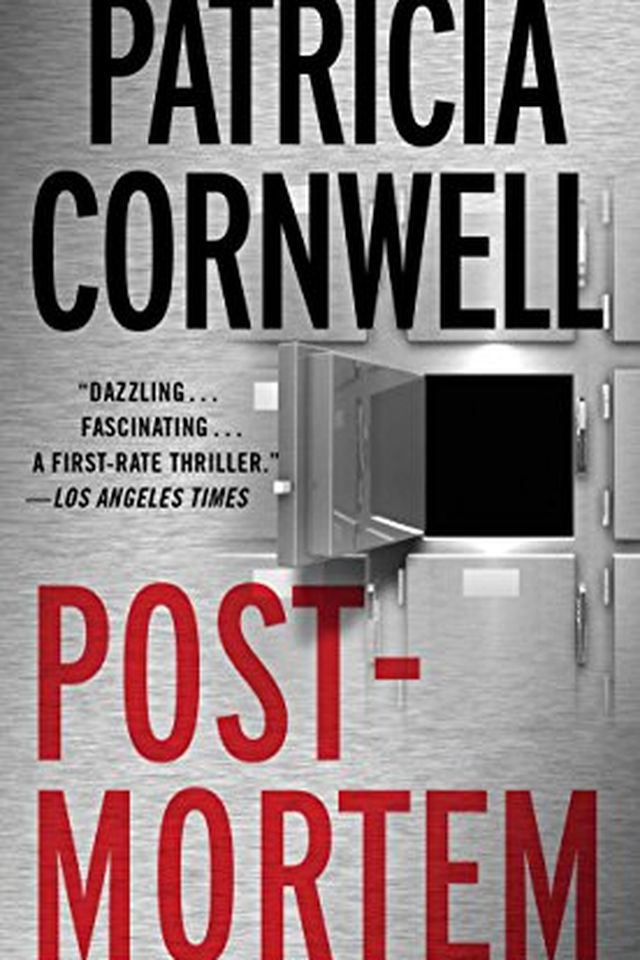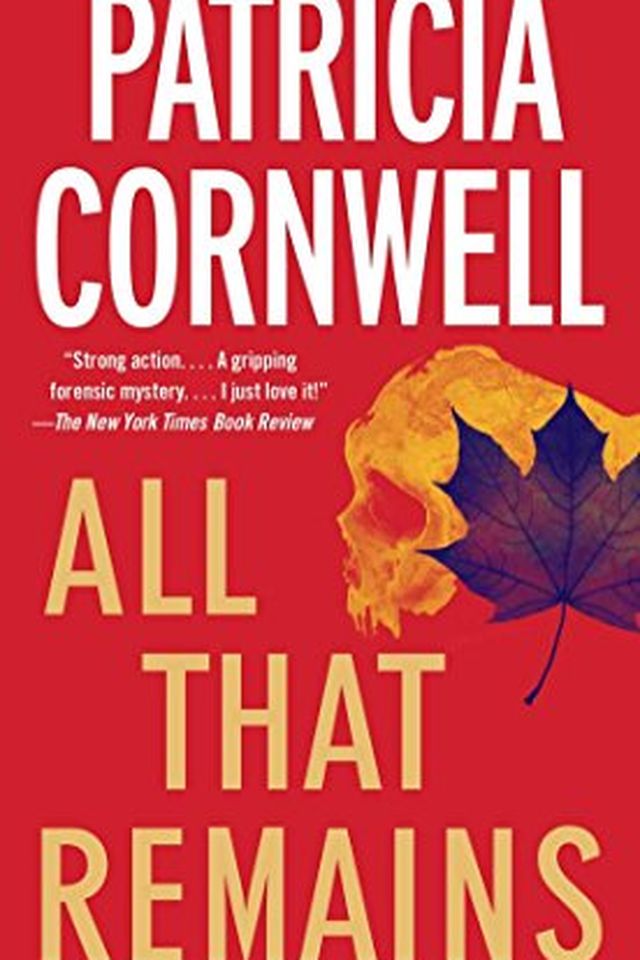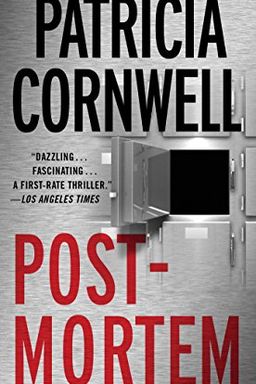 This gripping thriller follows a female medical examiner, Kay Scarpetta, as she investigates a string of brutal murders carried out by a faceless killer, leaving behind few clues. With the latest forensic research at her disposal, Scarpetta is determined to catch the perpetrator, but she soon realizes that someone is sabotaging her investigation from the inside - and they want her dead. Will Scarpetta be able to uncover the truth before it's too late?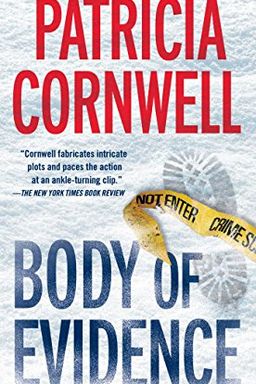 A successful writer flees to escape menacing phone calls, but upon returning home, she is brutally attacked. Chief Medical Examiner Dr. Kay Scarpetta is determined to find out why and unravel the mystery surrounding the missing manuscript. As Scarpetta delves deeper, she uncovers a terrifying conspiracy that leads to a nightmare of her own. Body of Evidence blends high-tech forensic science with intelligence, compassion, and imagination to create a thrilling murder mystery.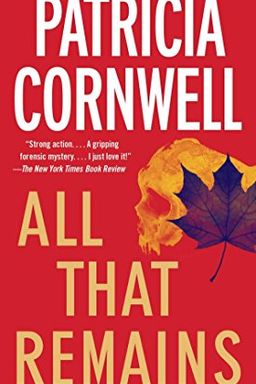 A series of murders in Richmond, Virginia involves young couples disappearing and later being found as mutilated corpses. When the daughter of the president's newest drug czar goes missing with her boyfriend, Dr. Kay Scarpetta races to find them before it's too late. Kay follows the path of evidence that connects the current killings to a gruesome crime from the past, using her own instincts to find a murderer who is just as skilled at leaving no trace as she is at finding them.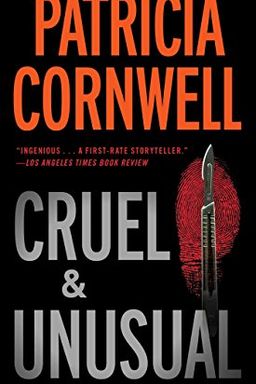 This gripping novel follows Chief Medical Examiner Kay Scarpetta as she delves into the mysterious and gruesome murder of a young boy, connected to a previously convicted killer. With the help of FBI Agent Benton Wesley and Detective Pete Marino, Scarpetta navigates the complex web of evidence to uncover the truth behind the unthinkable crime. As the investigation unfolds, Scarpetta turns to her technologically savvy niece for help, leading to shocking discoveries that challenge everything she thought she knew.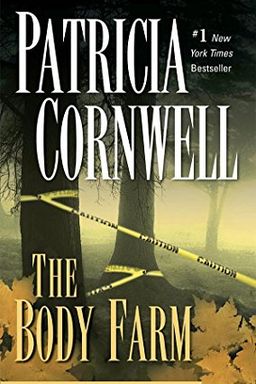 Explore the macabre world of The Body Farm - a research institute that tests the decomposition of corpses - in this chilling thriller. Follow Dr. Kay Scarpetta, Chief Medical Examiner, as she applies her forensic skills to a shocking case involving the corpse of an 11-year-old girl in the quiet town of Black Mountain, North Carolina. But as Scarpetta investigates, she realizes this case is anything but simple. Join Scarpetta on a gripping journey to unravel the truth, as she dives deep into the curious and unsettling world of the Body Farm.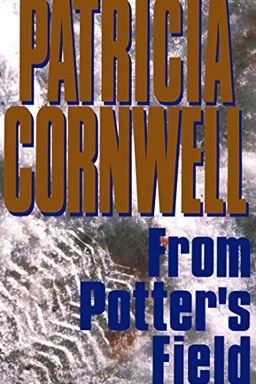 In this thrilling crime novel, Dr. Kay Scarpetta, Virginia's Chief Medical Examiner and consulting forensic pathologist for the FBI, must use all her skills and courage to track down a dangerous killer who is back at work. The murder victim is a naked female found propped against a fountain in New York's Central Park with a familiar modus operandi. Scarpetta, along with colleagues Marino and Wesley, must pursue justice and survival before it's too late. Get ready for an electrifying climax set amidst the dark subway tunnels of New York.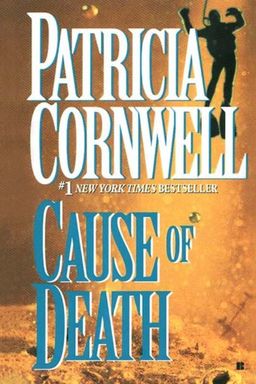 This gripping thriller features Chief Medical Examiner Kay Scarpetta as she investigates the mysterious death of a beloved investigative reporter who died while scuba diving. Was he searching for sunken treasures or chasing a story? Scarpetta delves deep into the frigid depths of the Elizabeth River to uncover the truth.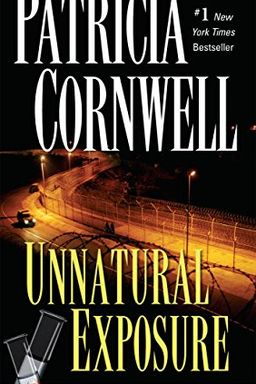 This suspenseful thriller follows forensic pathologist Kay Scarpetta as she faces a deadly threat from a psychopath with a sinister agenda. With an eerie understanding of death, Scarpetta's life is in danger as the killer targets her with multiple plans to exact revenge.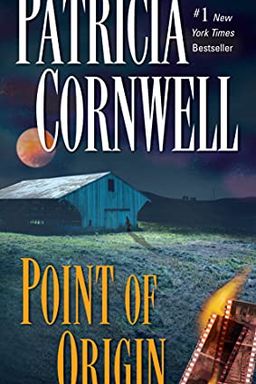 In Point of Origin, Dr. Kay Scarpetta investigates a violent murder in a burnt Virginia farmhouse. Simultaneously, a notorious killer who once threatened Scarpetta's life escapes from a psychiatric hospital and begins communicating with her, hinting at a sinister plan for revenge. Atmospheric and suspenseful, this novel is a captivating page-turner from bestselling author Patricia Cornwell.
Follow Dr. Kay Scarpetta on an international mission to uncover the truth behind the decomposed remains of a stowaway in this thrilling crime novel. Will she choose to protect her career, or follow the path of truth when faced with the shocking revelations waiting for her in Interpol's headquarters in Lyon, France?
Blow Fly by Patricia Cornwell
Trace by Patricia Cornwell
Predator by Patricia Cornwell
Book Of The Dead by Patricia Cornwell
Scarpetta by Patricia Cornwell
The Scarpetta Factor by Patricia Cornwell
Port Mortuary by Patricia Cornwell
Red Mist by Patricia Cornwell
The Bone Bed by Patricia Cornwell
Dust by Patricia Cornwell
Flesh and Blood by Patricia Cornwell
Depraved Heart by Patricia Cornwell
Chaos by Patricia Cornwell