Lincoln Rhyme Series
Lincoln Rhyme books in order
Lincoln Rhyme is a former NYPD Homicide Detective who is now a Forensic Consultant with the Dept. since he became a quadriplegic. He is partnered with Amelia Sachs who acts as his eyes as she walks crime scenes.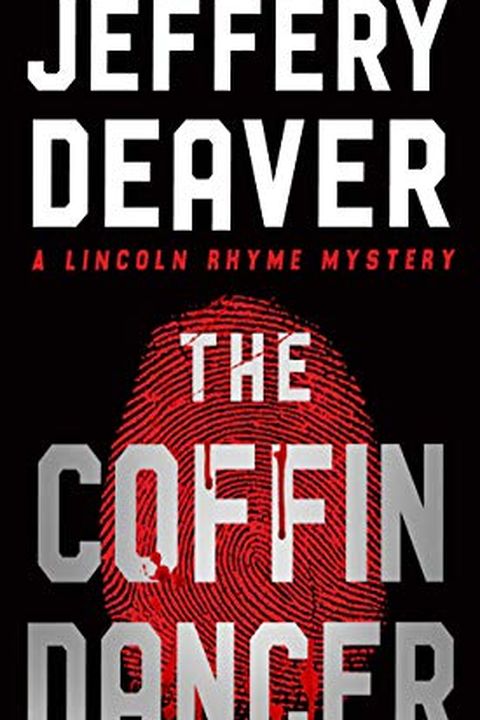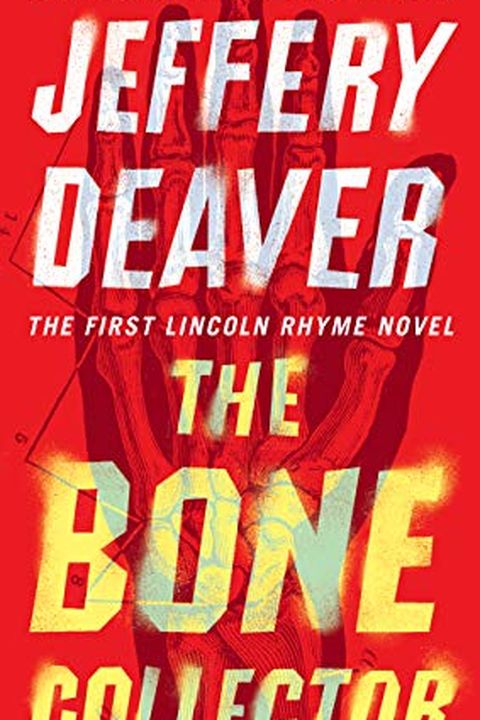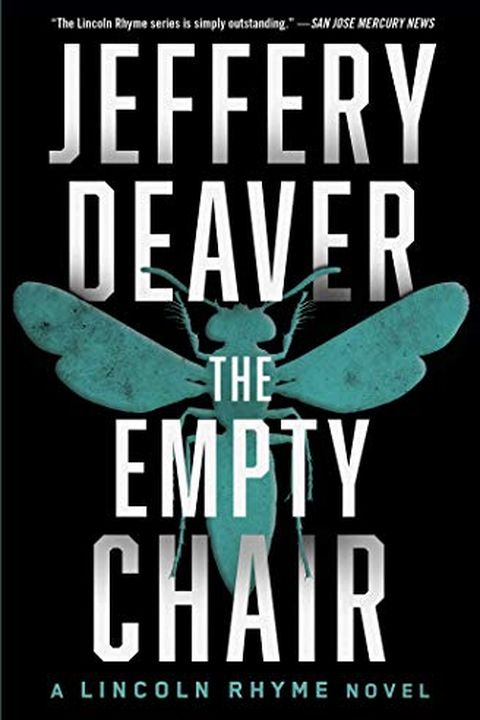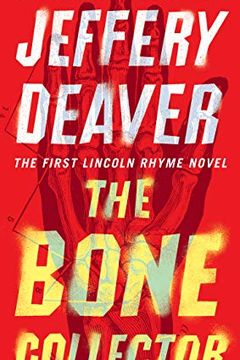 This suspenseful thriller follows a once-brilliant criminologist who is now physically and emotionally shattered. When a diabolical killer sets his sights on our protagonist, he must team up with a police detective to solve the case. Together, they follow a labyrinth of clues that lead them to a dark chapter in New York City's past and the mind of a madman who won't stop until his goal is achieved. This book will keep you at the edge of your seat until the very end.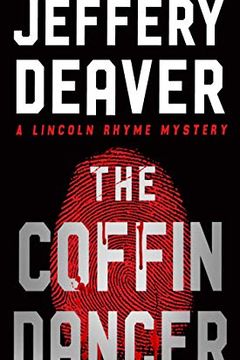 This thrilling novel follows a criminalist and his protégée as they hunt for the Coffin Dancer, an elusive killer who changes his appearance faster than he adds to his trail of victims. With only one clue to go on, the duo must rely on their wits and intuition to track the madman through New York City before he strikes again. Will they be able to solve the case in just 48 hours?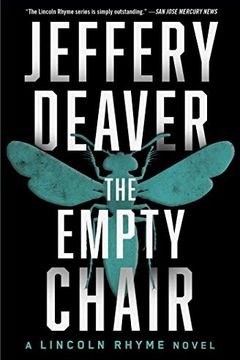 A paralyzed detective seeks experimental surgery while also helping authorities solve a murder and abduction case. His forensic expertise and detective partner work together to catch the prime suspect, but they soon become at odds with each other. A thrilling battle of wits, forensics, and intuition ensues, with breathtaking speed and plot twists. Get ready for a page-turning suspense that only Jeffrey Deaver can deliver.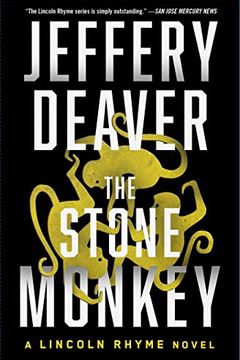 This thrilling novel follows Lincoln Rhyme and Amelia Sachs as they embark on a dangerous mission to track down a notorious human smuggler and killer known as "the Ghost." But when things go wrong, they must race against the clock to find him before he murders two surviving families from a ship full of illegal Chinese immigrants. Meanwhile, Sachs forms a connection with one of the immigrants that could jeopardize her relationship with her partner. Will they find the ghost before it's too late?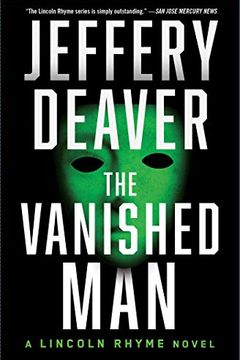 A killer on the loose at a music school in NYC! The police have him surrounded but when they break down the door, the room is empty. Enter Lincoln Rhyme and Amelia Sachs to solve the case, with the help of a mysterious illusionist known as "the conjurer." But can they prevent a terrifying act of vengeance from becoming the greatest vanishing act of all?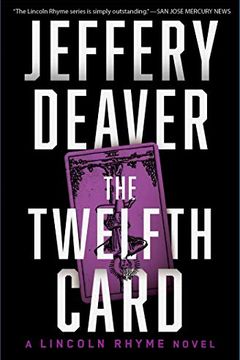 Forensics expert Lincoln Rhyme and his protégé, Amelia Sachs, are tasked with solving a cold case that has explosive implications for civil rights. A high school girl from Harlem is targeted by a killer as she uncovers buried secrets from her ancestor's past as a former slave. Can Lincoln and Amelia outguess the assassin and uncover the chilling message hidden in the calling card? A gripping thriller with a dark historical backdrop.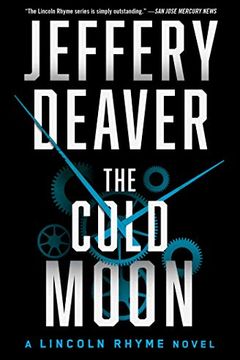 A sadistic killer terrorizes New York City by leaving clocks at murder scenes, signaling the time of death. Can famed criminologist Lincoln Rhyme and his partner Amelia Sachs stop the time-obsessed Watchmaker before he strikes again? The Cold Moon is a thrilling page-turner from Jeffery Deaver that will keep readers on the edge of their seats as Rhyme and Sachs race against time to catch a brilliant madman.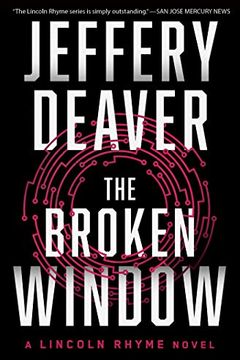 Get ready for a heart-pounding crime thriller where evidence and motive may not be what they seem. When Lincoln's cousin is arrested for murder and the evidence is too good to be true, Lincoln and his partner Amelia Sachs uncover a pattern of frame-ups that lead them to a master of identity theft and manipulation. But they soon realize they may be the killer's next targets. Can they crack the case before it's too late?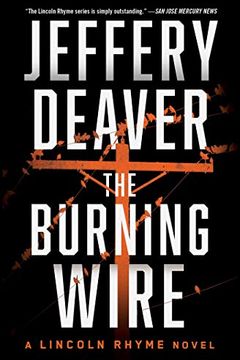 A city is terrorized by a killer who wields the invisible weapon of electricity, steering huge arc flashes with voltage so high and heat so intense that steel melts and victims are set ablaze. Forensic criminologist Lincoln Rhyme, along with NYPD detective Amelia Sachs, officer Ron Pulaski, and FBI agent Fred Dellray, must work against time and with little forensic evidence to stop the attacks and find the killer. As Rhyme juggles this investigation with another in Mexico, his determination to work despite his physical limitations threatens to drive away his allies when he needs them most.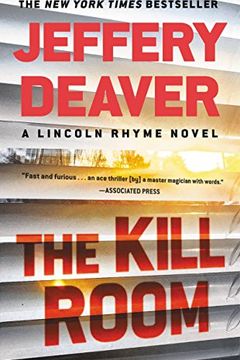 A high-stakes investigation unfolds in The Kill Room. After a United States citizen is assassinated in the Bahamas by a sniper shot from over a mile away, renowned investigator Lincoln Rhyme is called in to unravel the case. With the help of his partner, Amelia Sachs, they follow the victim's trail in Manhattan and pursue the sniper themselves. But as the case progresses, they soon discover that there is more to the assassination than meets the eye. A chilling battle of wits against a knife-wielding assassin ensues, as Lincoln races against the clock to uncover the truth.
The Steel Kiss by Jeffery Deaver
The Burial Hour by Jeffery Deaver
The Cutting Edge by Jeffery Deaver
The Midnight Lock by Jeffery Deaver