Lincoln Rhyme Series
Lincoln Rhyme books in order
Lincoln Rhyme is a former NYPD Homicide Detective who is now a Forensic Consultant with the Dept. since he became a quadriplegic. He is partnered with Amelia Sachs who acts as his eyes as she walks crime scenes.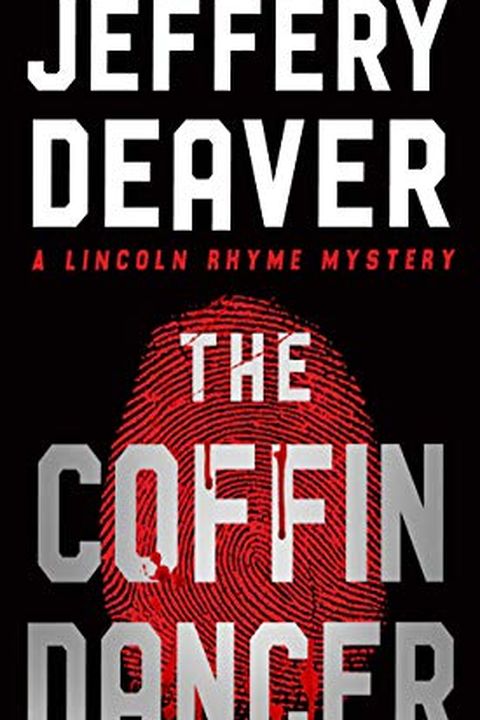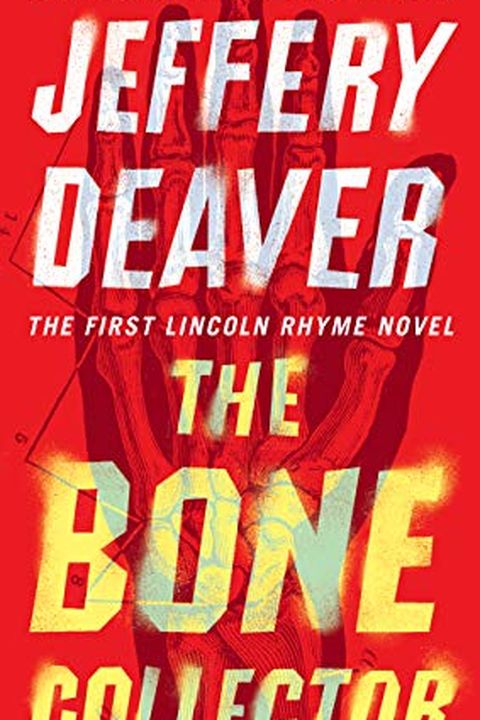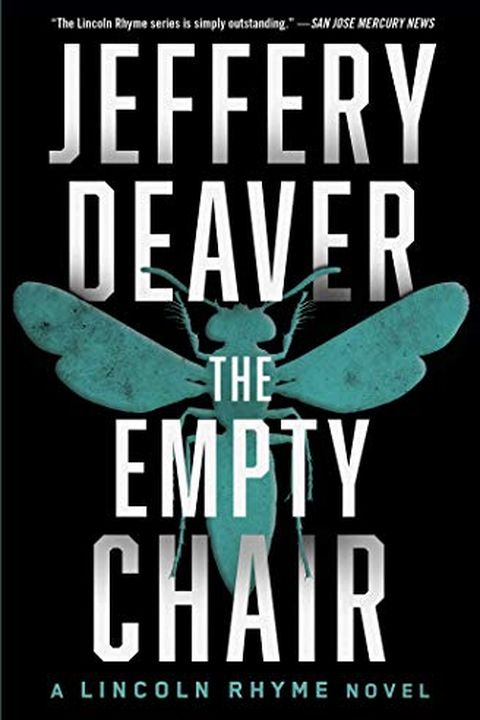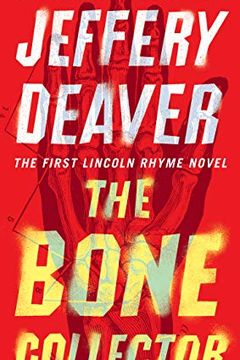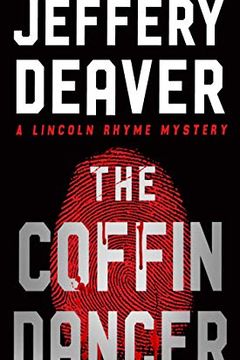 NYPD criminalist Lincoln Rhyme joins his beautiful protégée Amelia Sachs, in the hunt for the Coffin Dancer—an ingenious killer who changes his appearance even faster than he adds to his trail of victims. They have only one clue: the madman has a tattoo of the Grim Reaper waltzing with a woman in front of a coffin. Rhyme must rely on his wits and i...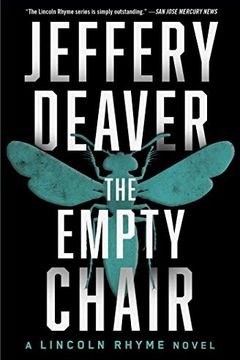 A quadriplegic since a beam crushed his spinal cord years ago, Lincoln Rhyme is desperate to improve his condition and goes to the University of North Carolina Medical Center for high-risk experimental surgery. But he and Sachs have hardly settled in when the local authorities come calling. In a twenty-four-hour period, the sleepy Southern outpost ...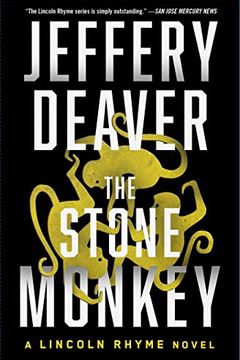 Recruited to help the FBI and the Immigration and Naturalization Service, Lincoln Rhyme and Amelia Sachs manage to track down a cargo ship headed for New York City carrying two dozen illegal Chinese immigrants, as well as the notorious human smuggler and killer known as "the Ghost." But when the Ghost's capture goes disastrously wrong, Lincoln and ...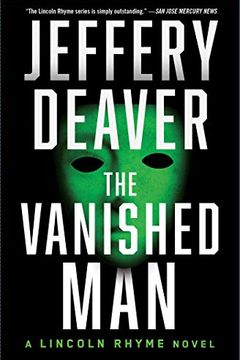 It begins at a prestigious music school in New York City. A killer flees the scene of a homicide and locks himself in a classroom. Within minutes, the police have him surrounded. When a scream rings out, followed by a gunshot, they break down the door. The room is empty.Lincoln Rhyme and Amelia Sachs are brought in to help with the high-profile inv...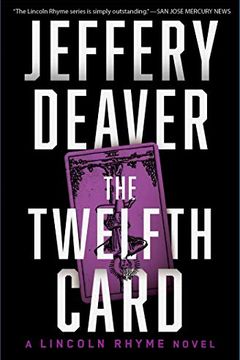 Unlocking a cold case with explosive implications for the future of civil rights, forensics expert Lincoln Rhyme and his protégé, Amelia Sachs, must outguess a killer who has targeted a high school girl from Harlem who is digging into the past of one of her ancestors, a former slave. What buried secrets from 140 years ago could have an assassin out...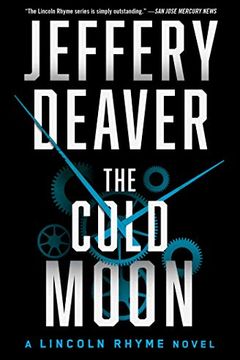 Lincoln Rhyme, the quadriplegic detective made famous in The Bone Collector is back in a thriller from the masterful Jeffery Deaver. When a sadistic killer leaves clocks at his murder scenes, will time run out for the criminologist and his partner Amelia Sachs?On a frigid December night, an eerie pattern emerges from two equally brutal murder scene...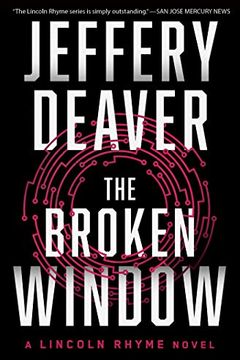 Rhyme's cousin Arthur has been arrested on murder charges, and the evidence against the estranged relative Lincoln hasn't seen in years is perfect—too perfect. Lincoln and his partner Amelia Sachs piece together a deadly pattern of similarly vicious frame-ups that leads them to the imposing Strategic Systems Datacorp—and a master of identity theft ...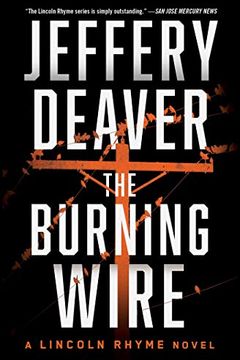 From the New York Times bestselling author of The Skin Collector and The Bone Collector—Lincoln Rhyme is back, on the trail of a killer whose weapon of choice cripples New York City with fear.The weapon is invisible and omnipresent. Without it, modern society grinds to a halt. It is electricity. The killer harnesses and steers huge arc flashes with...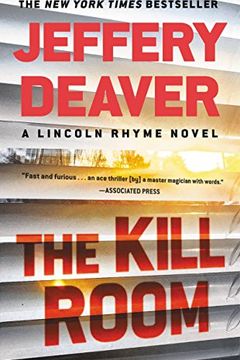 It was a "million-dollar bullet," a sniper shot delivered from over a mile away. Its victim was no ordinary mark: he was a United States citizen, targeted by the United States government, and assassinated in the Bahamas.The nation's most renowned investigator and forensics expert, Lincoln Rhyme, is drafted to investigate. While his partner, Amelia ...
The Steel Kiss by Jeffery Deaver
The Burial Hour by Jeffery Deaver
The Cutting Edge by Jeffery Deaver
The Midnight Lock by Jeffery Deaver