Lucas Davenport Series
Lucas Davenport books in order
Lucas Davenport, police detective and war games designer in Minneapolis, Minnesota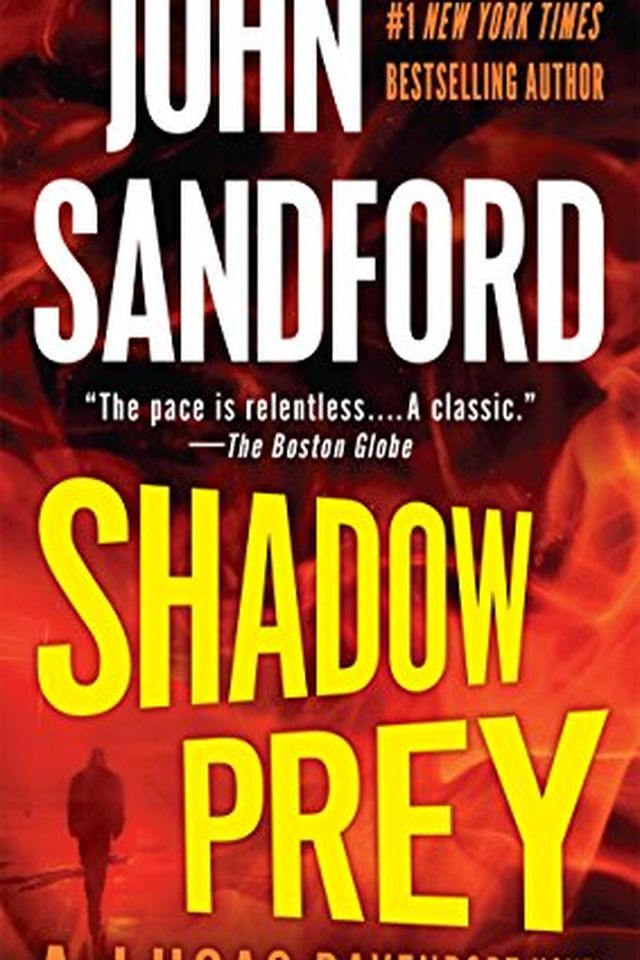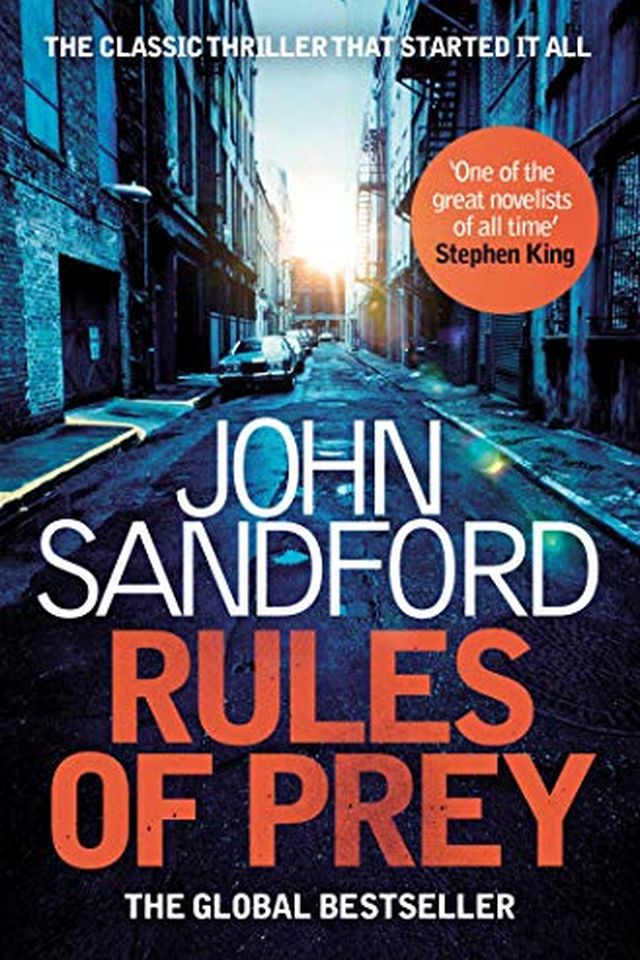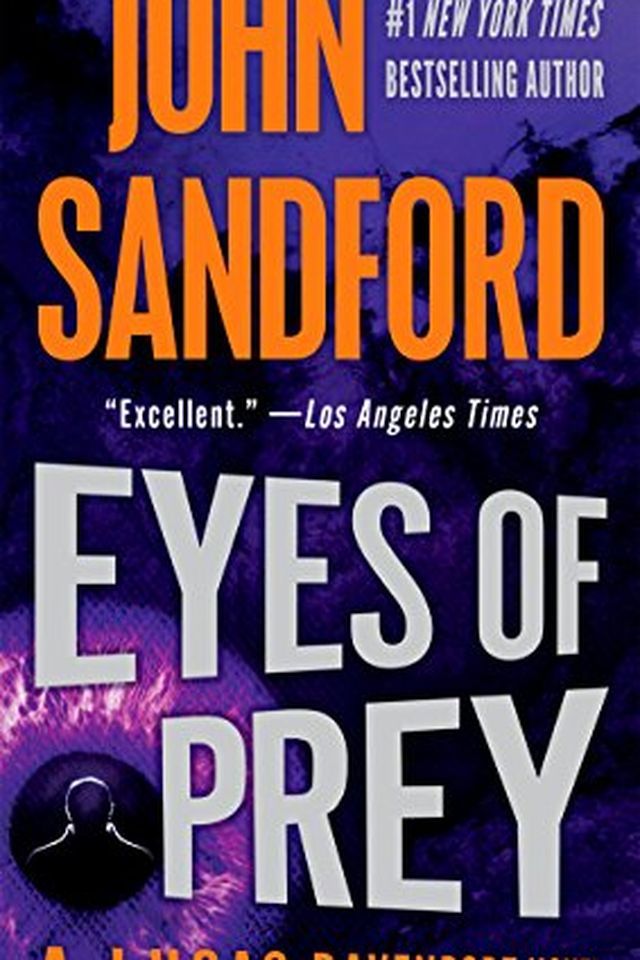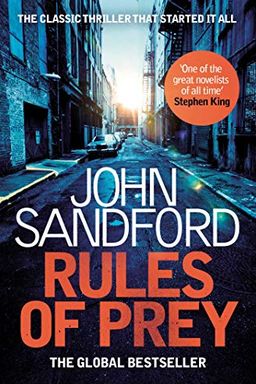 A thrilling murder mystery novel that follows a complex cat-and-mouse game between the protagonist and a sadistic killer. The story delves into the psychological makeup of both characters and their motivations, while also exploring themes of justice and revenge. Expect pulse-pounding action and gripping suspense in every chapter.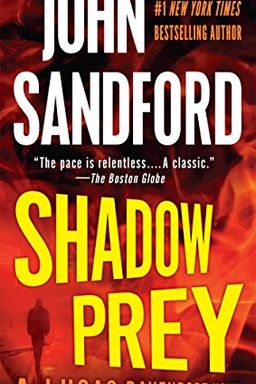 This gripping crime novel follows Minneapolis police lieutenant, Lucas Davenport, and New York City police officer, Lily Rothenburg, as they track down a deadly terrorist known only as Shadow Love. With an Native American ceremonial knife as his weapon of choice, Shadow Love leaves a trail of blood and chaos in his wake, targeting individuals with histories of bad behavior. But as Davenport and Rothenburg close in on their target, they realize that they themselves are being hunted. Will they be able to stop Shadow Love before it's too late?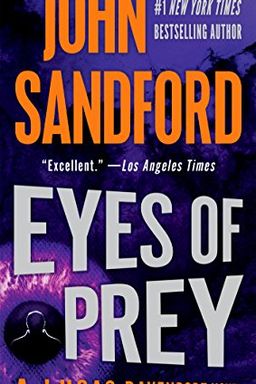 A hard-hitting cop faces his most dangerous challenge yet as he pursues two very different killers - one scarred and monstrous, the other charmingly handsome but utterly fascinated with death. As Lucas Davenport fights to solve the case, he risks his sanity and his soul in this gripping installment of the Prey series. With a brand new introduction by John Sandford.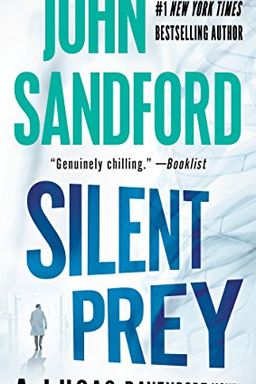 A psychotic pathologist, Dr. Mike Bekker, is on a killing spree and Lucas Davenport is the only one who can stop him. Davenport missed his chance to kill Bekker before, but he won't hesitate now. Silent Prey is a thrilling crime novel that will keep you on the edge of your seat until the very end.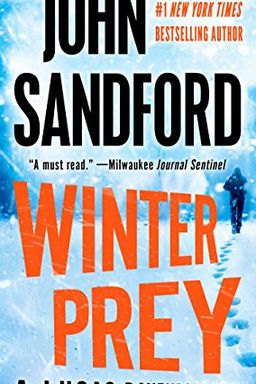 A chilling thriller set in a small Wisconsin town during the dead of winter. A serial killer unlike any other is on the loose, and Detective Lucas Davenport finds himself in a race against time to stop them before it's too late. Will he be able to solve the case before the death trap closes in?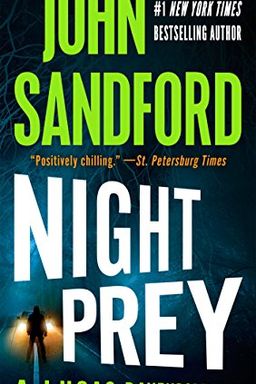 In Night Prey, the latest installment of John Sandford's bestselling Lucas Davenport series, readers are thrown into a world of fast-paced thrills and suspense. As a series of murders escalates, Davenport begins to suspect a serial killer with a unique and savage approach. With the clock ticking, Davenport races to stop the killer before it's too late.
A chilling crime thriller featuring a cunning and twisted killer who knows how to play mind games. Lucas Davenport, a seasoned detective, faces his toughest case yet as he tries to catch this depraved and intelligent murderer who has already trapped a female psychiatrist. Get ready for a gripping read full of unexpected twists and turns.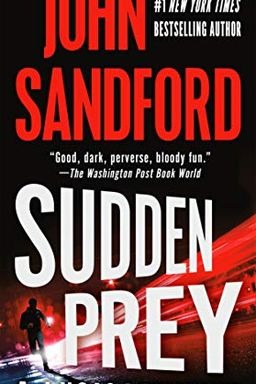 When Lucas Davenport kills a woman during a bank robbery, he thinks the crime spree is over. But the woman's husband has other plans and seeks revenge on Lucas and those he cares about. Sudden Prey is a gripping thriller that will keep you on the edge of your seat until the very end.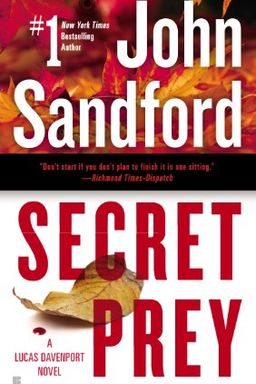 A high-stakes murder mystery where Lucas Davenport is on the hunt for a wealthy banker's killer. But as Lucas gets closer to the truth, the killer begins targeting him and his loved ones. Will Lucas be able to catch the killer before it's too late? A thrilling and intense read with a new introduction by the author.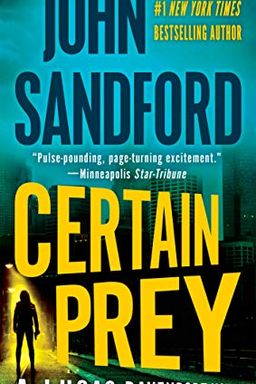 A skilled hitwoman named Clara Rinker is tasked with eliminating a defense attorney's rival. But when a witness survives, Clara must deal with the loose end. Lucas Davenport, the investigator on the case, is about to learn just how dangerous Clara can be when she learns his weaknesses. No one is safe when Clara has the upper hand.
Chosen Prey by John Sandford
Mortal Prey by John Sandford
Naked Prey by John Sandford
Hidden Prey by John Sandford
Broken Prey by John Sandford
Invisible Prey by John Sandford
Phantom Prey by John Sandford
Wicked Prey by John Sandford
Storm Prey by John Sandford
Buried Prey by John Sandford
Stolen Prey by John Sandford
Silken Prey by John Sandford
Field of Prey by John Sandford
Gathering Prey by John Sandford
Extreme Prey by John Sandford
Golden Prey by John Sandford
Twisted Prey by John Sandford
Neon Prey by John Sandford
Masked Prey by John Sandford
Ocean Prey by John Sandford
Righteous Prey by John Sandford