Meg Langslow Series
Meg Langslow books in order
Meg Langslow is a successful decorative blacksmith and an exceptional amateur sleuth. The series is set in Yorktown, Virginia. Murder with Peacocks, won the St. Martin's Minotaur Best First Traditional Mystery contest, the Agatha, Anthony, Barry, and Romantic Times Reviewers' Choice awards for best first novel, and the Lefty award for funniest myst…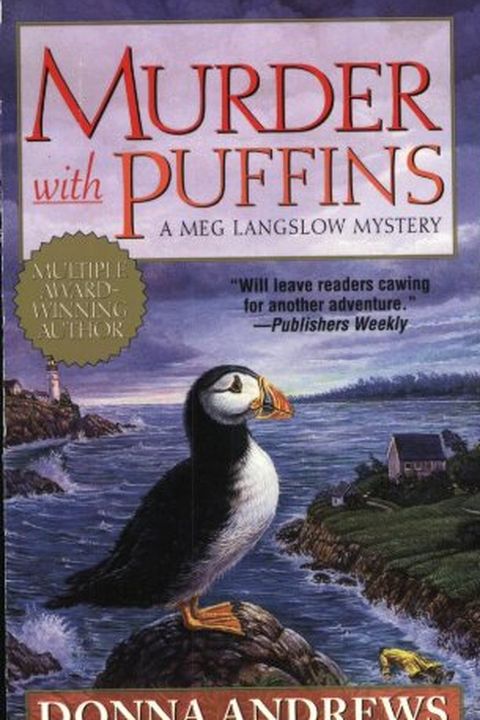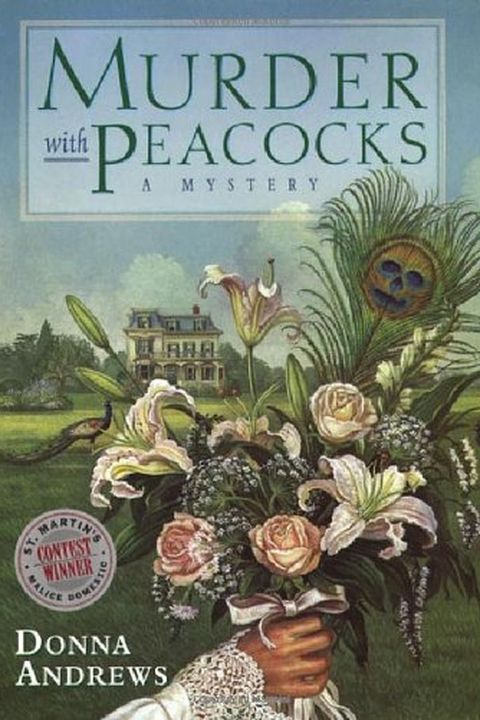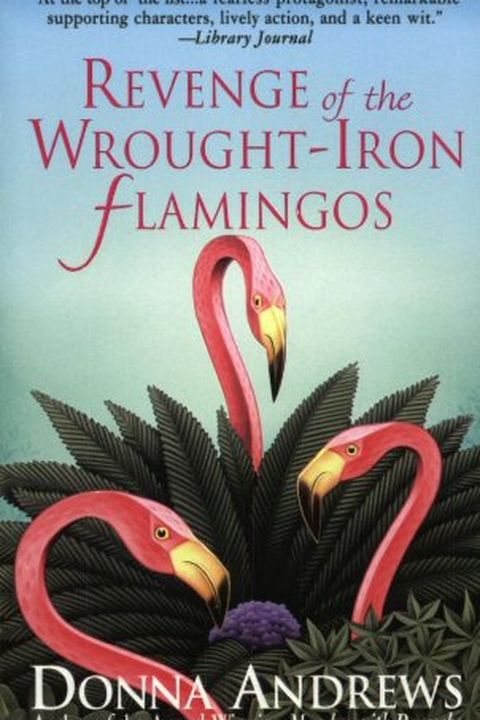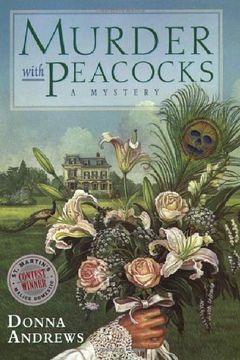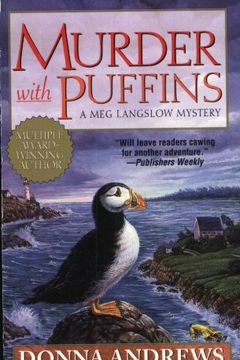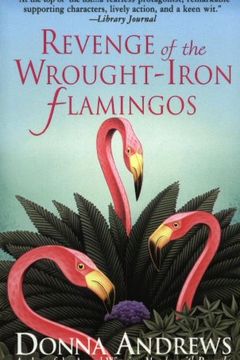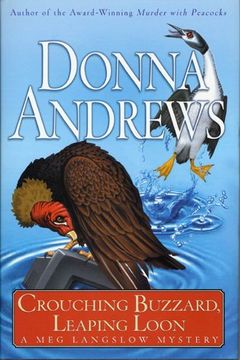 Poor Meg Langslow. She's blessed in so many ways. Michael, her boyfriend, is a handsome, delightful heartthrob who adores her. She's a successful blacksmith, known for her artistic wrought-iron creations. But somehow Meg's road to contentment is more rutted and filled with potholes than seems fair. There are Michael's and Meg's doting but demanding...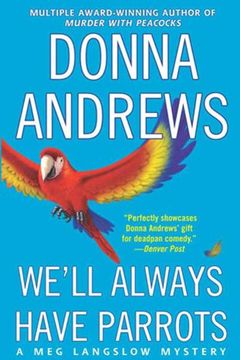 Meg Langslow knew the fan convention for her actor-boyfriend's hit television series was going to be the ultimate in weird. But she came along because she figured Michael could use an occasional dose of sanity-and because it was an inspired place to sell her hand-crafted weapons. And so far, she was dealing pretty well with the costumed fans camped...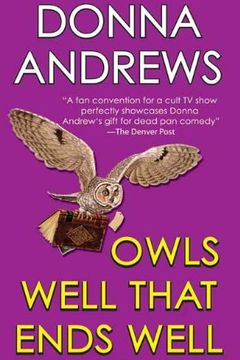 Meg Langslow was actually looking forward to renovating the old Victorian mansion she and her boyfriend Michael bought. But she wasn't thrilled by the lifetime of junk accumulated by the house's eccentric previous owner, Edwina Sprocket. The easiest solution: hold the end-all and be-all of gigantic yard sales. But when the event attracts the late M...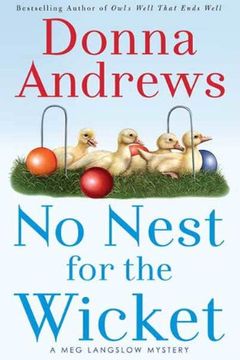 Croquet is a genteel game, usually played on a summer afternoon on a tranquil green lawn. Extreme Croquet is a whole other story. That's what Meg Langslow and her new friends are playing on the several-acre farm of her new neighbor, a countryside studded with rocks, steep hills, and placid, seemingly immovable cows. While this society game can get ...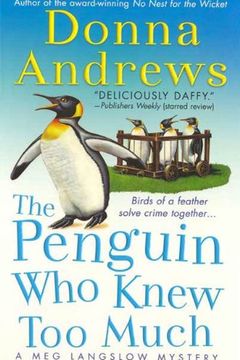 Hold on to your hats, everybody!  Donna Andrews is taking us on another ride into the wonderful world of Meg Langslow, a world filled with laughter as well as the knotty problems Meg always seems to encounter and---somehow---solve. Okay, maybe there are people in Antarctica with penguins in their basements, but in Virginia?  Only Meg's dad could ma...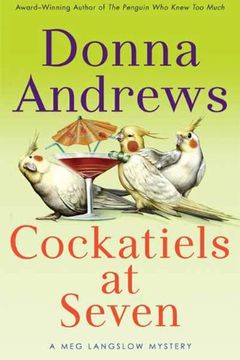 It's time for more outrageous and feathered fun in the award-winning, laugh-out-loud Meg Langslow series....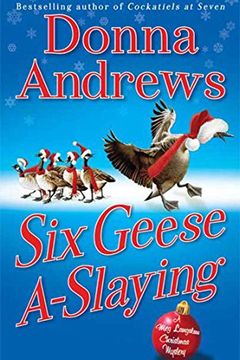 Meg and Michael's house is serving as the marshaling point for the annual Caerphilly Christmas parade. The theme is "The Twelve Days of Christmas," and it features twelve drummers from the school marching band, eleven bagpipers, ten leaping lords costumed in medieval finery from the college drama department, etc. There are also assorted Christmas-t...
Stork Raving Mad by Donna Andrews
The Real Macaw by Donna Andrews
Some Like It Hawk by Donna Andrews
Hen of the Baskervilles by Donna Andrews
Duck the Halls by Donna Andrews
The Good, the Bad, and the Emus by Donna Andrews
The Nightingale Before Christmas by Donna Andrews
Lord of the Wings by Donna Andrews
Die Like an Eagle by Donna Andrews
Gone Gull by Donna Andrews
How the Finch Stole Christmas! by Donna Andrews
Toucan Keep a Secret by Donna Andrews
Lark! The Herald Angels Sing by Donna Andrews
Terns of Endearment by Donna Andrews
Owl Be Home for Christmas by Donna Andrews
The Falcon Always Wings Twice by Donna Andrews
The Gift of the Magpie by Donna Andrews
Murder Most Fowl by Donna Andrews
The Twelve Jays of Christmas by Donna Andrews
Round Up the Usual Peacocks by Donna Andrews
Dashing Through the Snowbirds by Donna Andrews