Miss Marple Series
Miss Marple books in order
Mystery series in order of publication. Miss Marple is introduced in The Murder at the Vicarage and has 12 novels. The books can be read in any order. Mixed short story collections are included if some are Marple. They are listed as .5 publications if all Marple and .25 if Marple mixed with other detectives. Please note the publication dates reflec…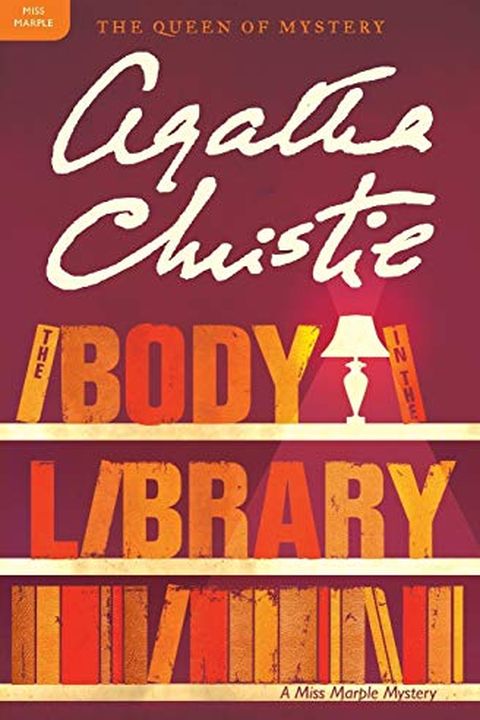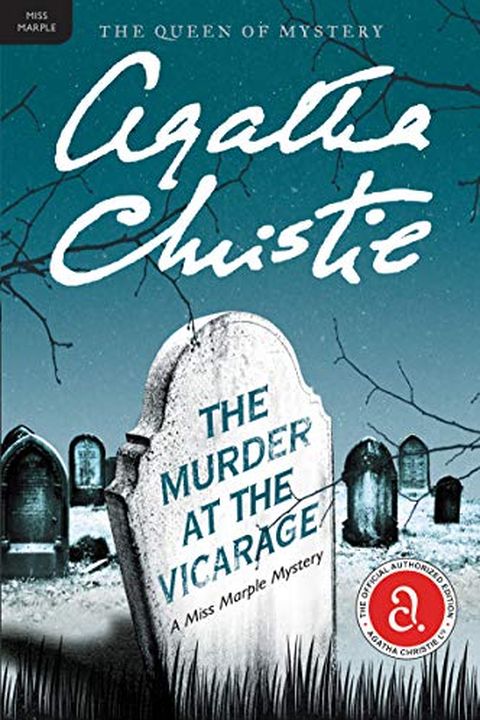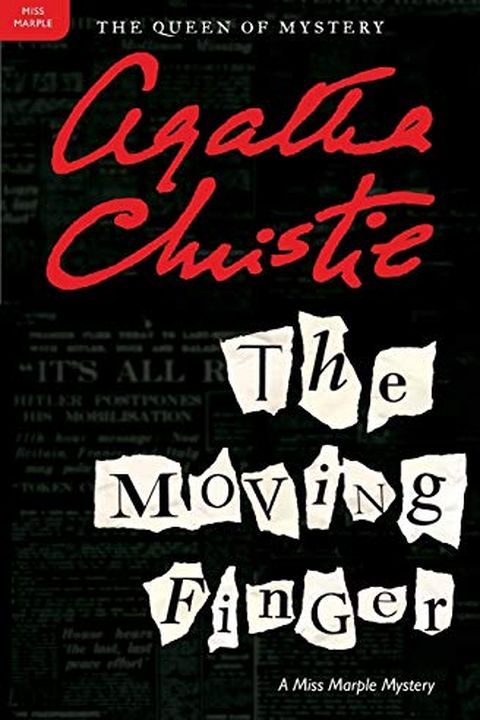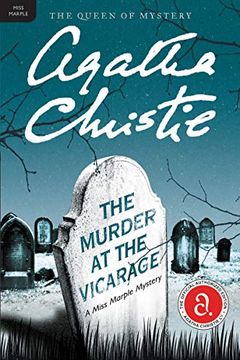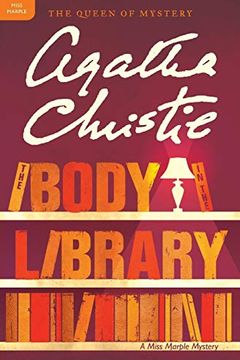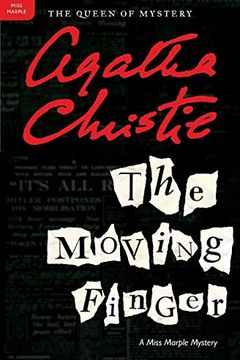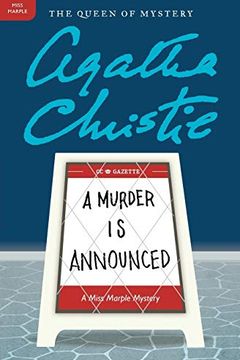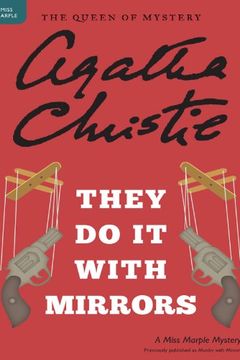 A sense of danger pervades the rambling Victorian mansion in which Jane Marple's friend Carrie Louise lives—and not only because the building doubles as a rehabilitation centre for criminal youths. One inmate attempts, and fails, to shoot dead the administrator. But simultaneously, in another part of the building, a mysterious visitor is less lucky...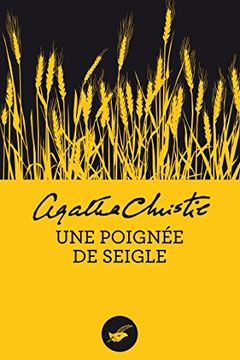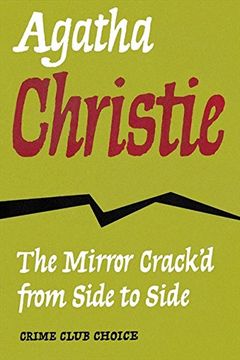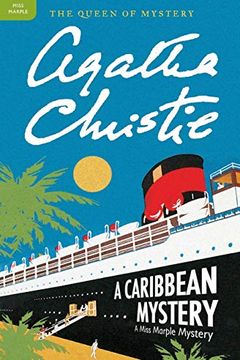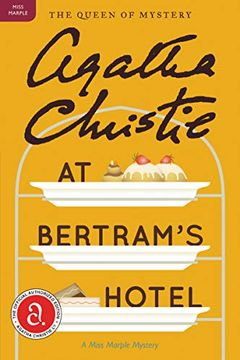 At Bertram's Hotel the intrepid Miss Marple, on holiday in London, must solve a deadly mystery at the end of a chain of very violent events.An old-fashioned London hotel is not quite as reputable as it makes out to be.…When Miss Marple comes up from the country for a holiday in London, she finds what she's looking for at Bertram's Hotel: traditiona...
Even the unflappable Miss Marple is astounded as she reads the letter addressed to her on instructions from the recently deceased tycoon Mr. Jason Rafiel, whom she had met on holiday in the West Indies (A Caribbean Mystery). Recognizing in her a natural flair for justice and a genius for crime-solving, Mr. Rafiel has bequeathed to Miss Marple a £20...
Sleeping Murder by Agatha Christie
Miss Marple by Agatha Christie