Mitch Rapp Series
Mitch Rapp books in order
Mitch Rapp is a counter-terrorism operative employed, first unofficially then officially, by the CIA. The primary focus of the character is thwarting Middle Eastern terrorist attacks on the United States and he is presented as an aggressive operative who is willing to take measures that are more extreme than might be considered commonly acceptable.…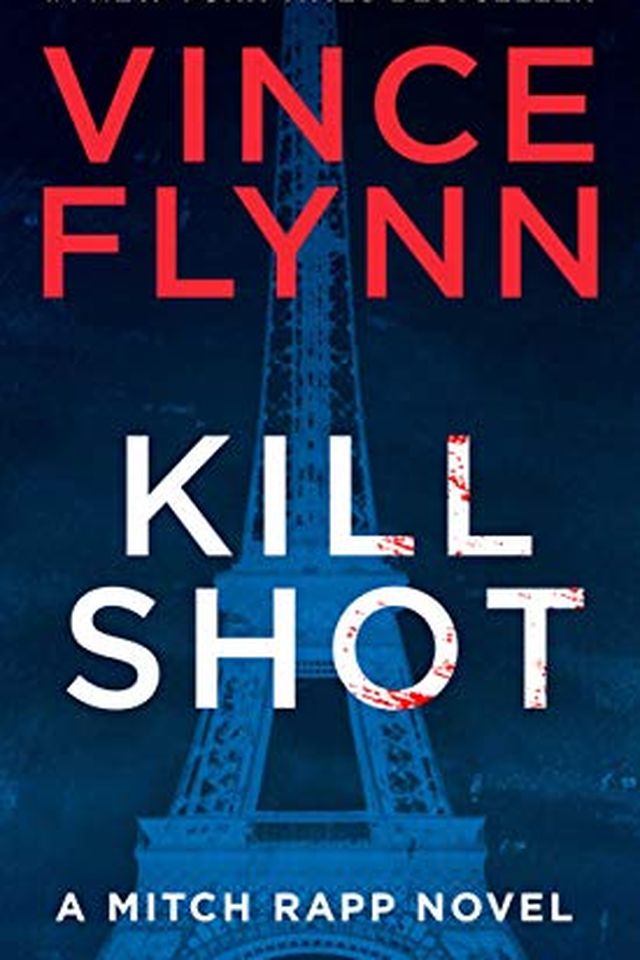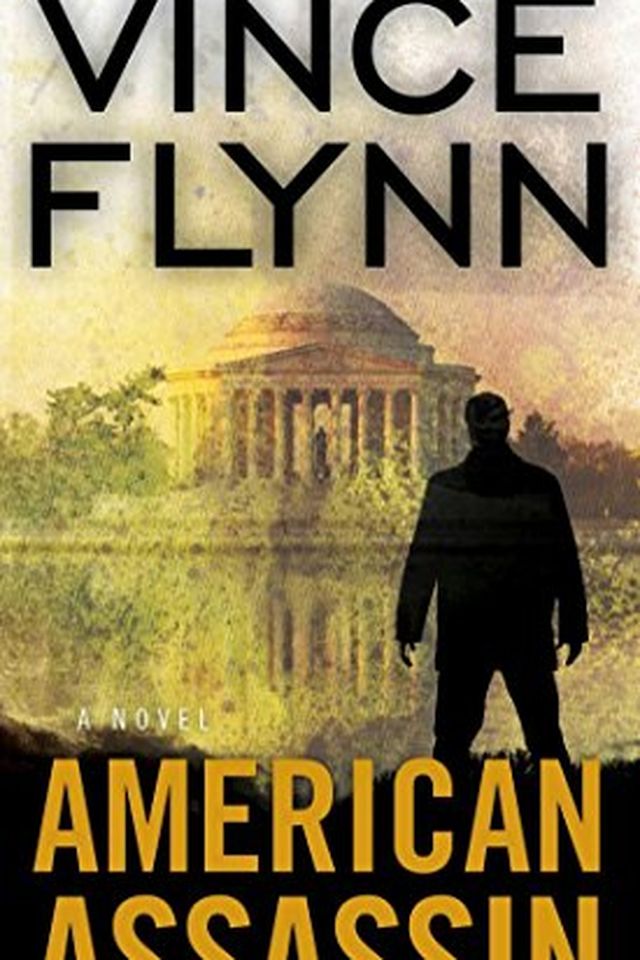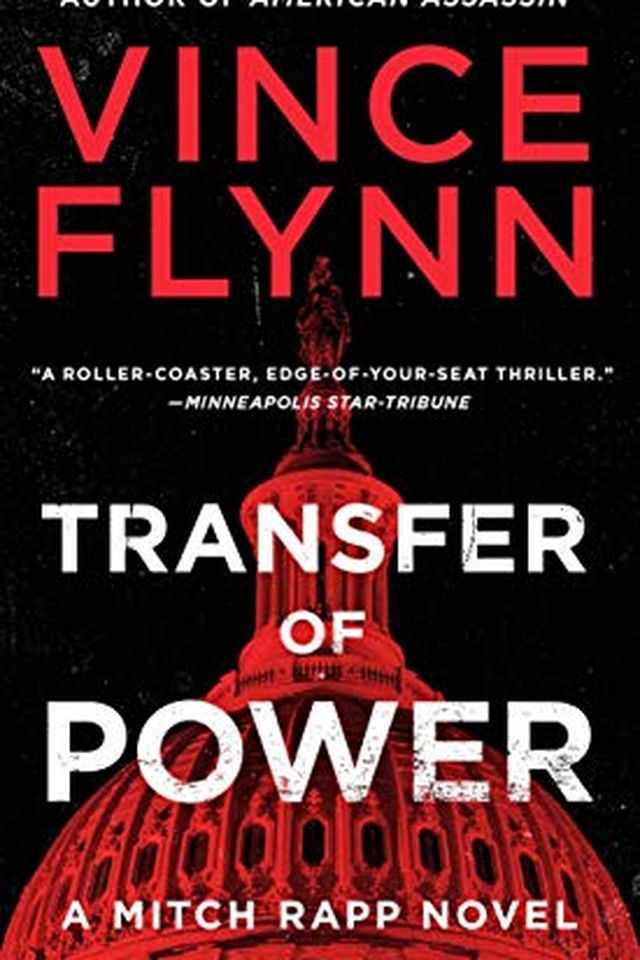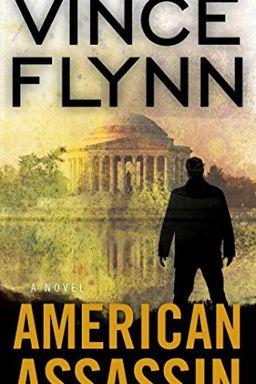 Follow former college athlete Mitch Rapp as he trains to become a CIA operative, working with Thomas Stansfield and Irene Kennedy to stop terrorists before they can reach the United States. Rapp's pursuit of retribution for the Pan Am Lockerbie attack leads him on a deadly trail from Istanbul to Beirut, where he must use all his cunning to survive in a city ravaged by war and overrun with terrorist factions.
This intense and suspenseful bestseller follows Mitch Rapp, a lethal superagent on a mission to dismantle the network of monsters behind the Pan Am Lockerbie terrorist attack. His hunt leads him to Paris where a deadly trap is sprung, and Rapp must operate outside of his handlers' control to survive. As he becomes more cornered and wounded, nothing is more dangerous than Mitch Rapp.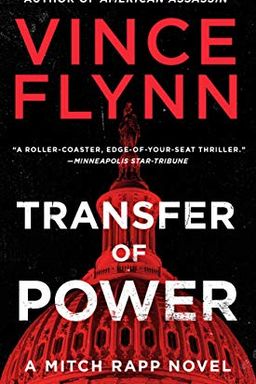 Terrorists storm the White House and take almost 100 hostages, prompting political squabbling and indecision. But CIA agent Mitch Rapp is on the scene, determined to save lives and uncover the enemy within. From secret passageways to heart-pounding close calls, this thriller will keep you on the edge of your seat until the very end.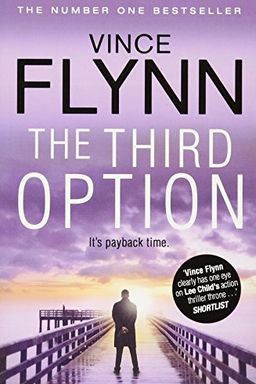 A thrilling spy novel follows CIA's elite counterterrorism operative, Mitch Rapp on his last mission targeting a dangerous German industrialist who's been supplying terrorist organizations with sensitive equipment. Get ready for a heart-pumping read in this action-packed story.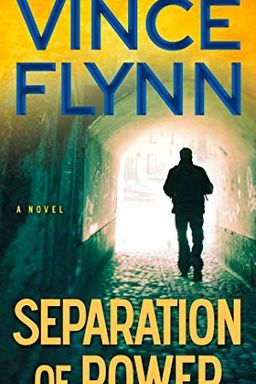 This pulse-pounding thriller follows CIA superagent Mitch Rapp as he races against time to stop Saddam Hussein from entering the nuclear arms race, while also trying to save newly appointed CIA director Dr. Irene Kennedy from an inside plot to destroy her. With the stakes high and the clock ticking, Rapp must use all his skills as a top counterterrorism operative to overcome impossible odds and prevent World War III.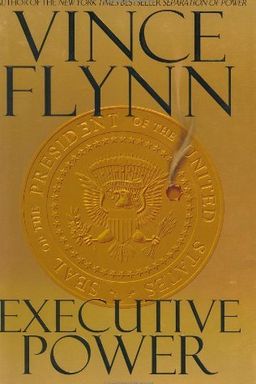 A super agent battles global terrorism as his cover is blown and his life becomes public knowledge. He must now fight the war on terrorism from CIA headquarters, but a deadly ambush on a top secret mission leads him to suspect the State Department and Philippine embassy. With an unknown assassin working closely with the highest powers in the Middle East, can he keep the flames of war from raging? A high-octane political thriller full of deadly motives, covert operatives, and shattering suspense.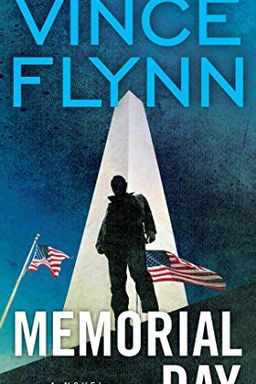 This book follows CIA agent Mitch Rapp as he fights terrorism on foreign ground and takes extreme measures to protect American freedom. When CIA intelligence warns of a major terrorist attack on the US during a Memorial Day tribute to WWII veterans, Mitch races to Afghanistan and leads a commando raid to stop an al Queda nuclear strike on Washington. But with a new kind of enemy, it's up to Mitch alone to avert disaster.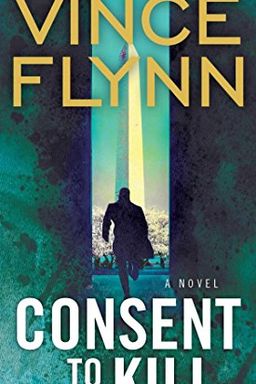 A hero in the fight against terrorism, Mitch Rapp will do whatever it takes to save Americans. But when an international conspiracy targets him, he must use all his skills to survive and seek vengeance. Espionage, revenge, and intense action make this a must-read thriller.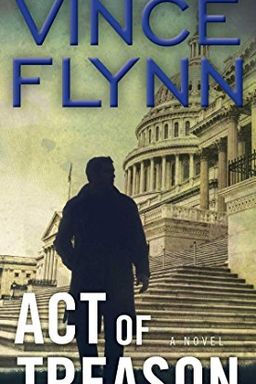 In this thrilling novel, CIA operative Mitch Rapp finds himself on the hunt for contract killers whose trail leads straight to the heart of American politics. After an ambush on presidential candidate Josh Alexander's motorcade, the nation is thrown into turmoil and it's up to Rapp to uncover the truth behind the attack. With an explosive conclusion, Act of Treason takes readers on a journey through the darkest corners of the globe and to the fragile pillars of power in Washington.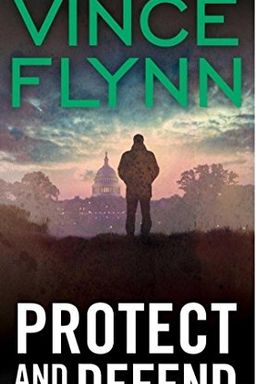 A high-stakes political thriller that explores the dangerous world of international espionage and nuclear warfare. When Israel launches a daring espionage operation against Iran's nuclear program, the resulting environmental disaster sparks a dangerous game of retaliation and revenge. Enter Mitch Rapp, America's top counterterrorism operative, who hatches a risky plan to further embarrass Iran and push the country to the brink of revolution. But when Iran recruits Hezbollah master terrorist Imad Mukhtar to do their dirty work, Rapp and Mukhtar are set on a collision course that threatens to engulf the entire region in war. With the clock ticking, Rapp is given 24 hours to do whatever it takes to stop Mukhtar and prevent an unthinkable catastrophe.
Pursuit of Honor by Vince Flynn
The Last Man by Vince Flynn
The Survivor by Vince Flynn
Order to Kill by Vince Flynn
Enemy of the State by Vince Flynn
Lethal Agent by Vince Flynn
Total Power by Vince Flynn
Enemy at the Gates by Vince Flynn
Oath of Loyalty by Vince Flynn, Kyle Mills