Pendergast Series
Pendergast books in order
Aloysius X. L. Pendergast is an FBI agent. Praised as a "ruthless descendant of Holmes" (Publishers Weekly), Agent Pendergast has become one of crime fiction's most endearing charactersBook # 2 (Reliquary) is the sequel of book # 1 (Relic)Books 5, 6 & 7 are part of the Diogenes trilogyBooks 10, 11 & 12 are part of the Helen's trilogyThe standalone …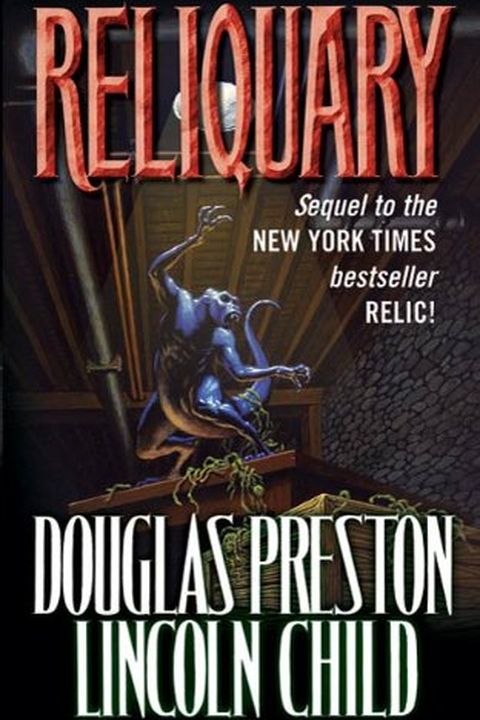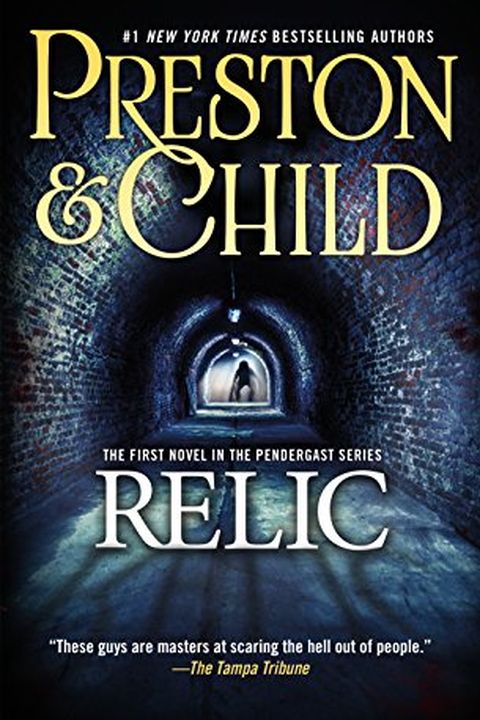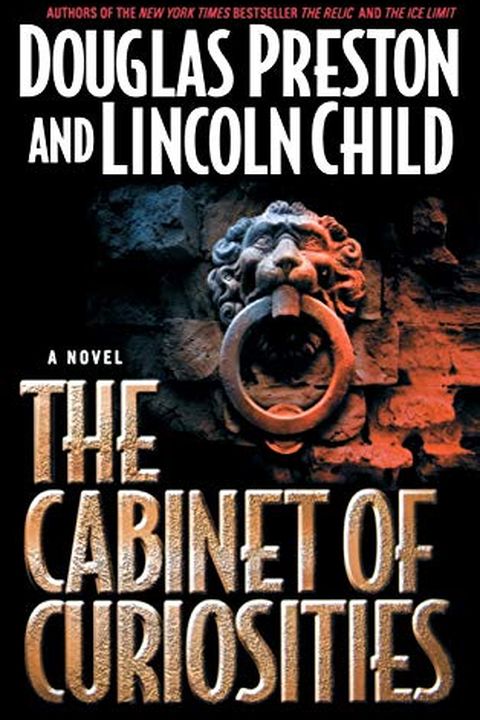 Hidden deep beneath Manhattan lies a warren of tunnels, sewers, and galleries, mostly forgotten by those who walk the streets above. There lies the ultimate secret of the Museum Beat. When two grotesquely deformed skeletons are found deep in the mud off the Manhattan shoreline, museum curator Margo Green is called in to aid the investigation. Margo...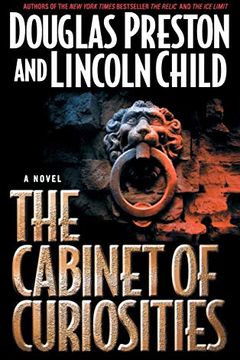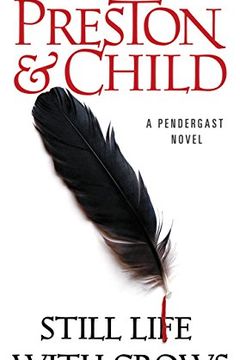 A small Kansas town has turned into a killing ground.Is it a serial killer, a man with the need to destroy?Or is it a darker force, a curse upon the land?Amid golden cornfields, FBI Special Agent Pendergast discovers evil in the blood of America's heartland.No one is safe. A small Kansas town has turned into a killing ground.Is it a serial killer, ...
A body is found in the attic of a fabulous Long Island estate.There is a claw print scorched into the wall, and the stench of sulfur chokes the air.When FBI Special Agent Pendergast investigates the gruesome crime, he discovers that thirty years ago four men conjured something unspeakable.Has the devil come to claim his due?Some things can't be und...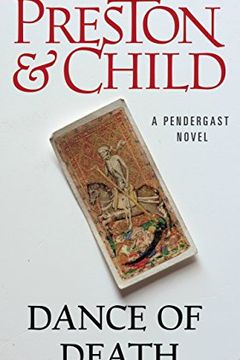 FBI Special Agent Pendergast lives! Following the New York Times bestselling Brimstone like a one-two punch, Dance of Death pits Pendergast against his most personal foe yet -- his brother Diogenes. Praised as a "ruthless descendant of Holmes" (Publishers Weekly), Agent Pendergast has become one of crime fiction's most endearing characters. His gre...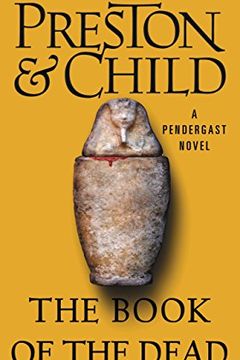 An FBI agent, rotting away in a high-security prison for a murder he did not commit...His brilliant, psychotic brother, about to perpetrate a horrific crime...A young woman with an extrodinary past, on th edge of a violent breakdown...An ancient Egyptian tomb with an enigmatic curse, about to be unveiled at a celebrity-studded New York gala...Memen...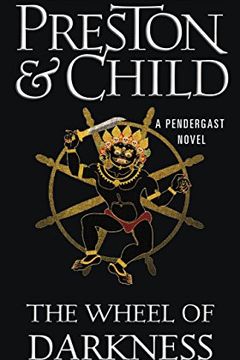 A luxury ocean liner on its maiden voyage across the North Atlantic, awash in wealth and decadence...An ancient Tibetan box, its contents unknown, sealed with a terrifying warning...An FBI agent destined to confront what he fears most--himself......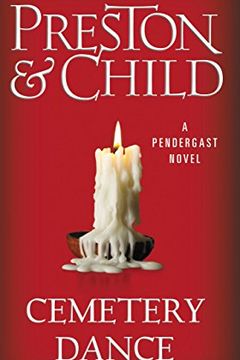 Pendergast-the world's most enigmatic FBI Special Agent-returns to New York City to investigate a murderous cult.William Smithback Jr., a prominent New York Times reporter, was killed in a brutal attack in his Upper West Side apartment. His wife, Nora Kelly, an archeologist at the Museum of Natural History, was injured as well. Multiple eyewitness ...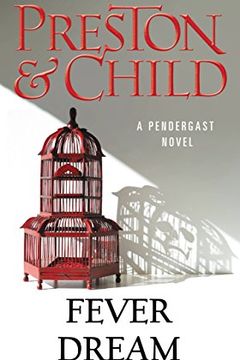 Yesterday, Special Agent Pendergast still mourned the loss of his beloved wife, Helen, who died in a tragic accident in Africa twelve years ago.Today, he discovers she was murdered.Tomorrow, he will learn her most guarded secrets, leaving him to wonder: Who was the woman I married? Why was she murdered? And, above all . . . Who murdered her?FEVER D...
Two Graves by Douglas Preston
White Fire by Douglas Preston
Blue Labyrinth by Douglas Preston
Crimson Shore by Douglas Preston
The Obsidian Chamber by Douglas Preston
City of Endless Night by Douglas Preston
Verses for the Dead by Douglas Preston
Crooked River by Douglas Preston
Bloodless by Douglas Preston