Pendergast Series
Pendergast books in order
Aloysius X. L. Pendergast is an FBI agent. Praised as a "ruthless descendant of Holmes" (Publishers Weekly), Agent Pendergast has become one of crime fiction's most endearing charactersBook # 2 (Reliquary) is the sequel of book # 1 (Relic)Books 5, 6 & 7 are part of the Diogenes trilogyBooks 10, 11 & 12 are part of the Helen's trilogyThe standalone …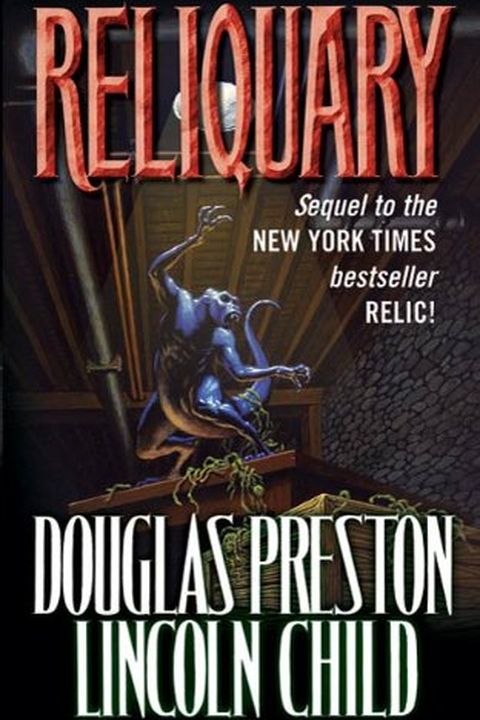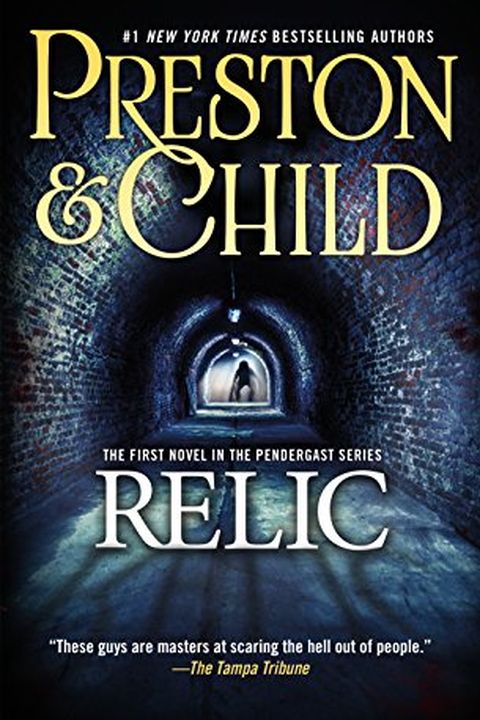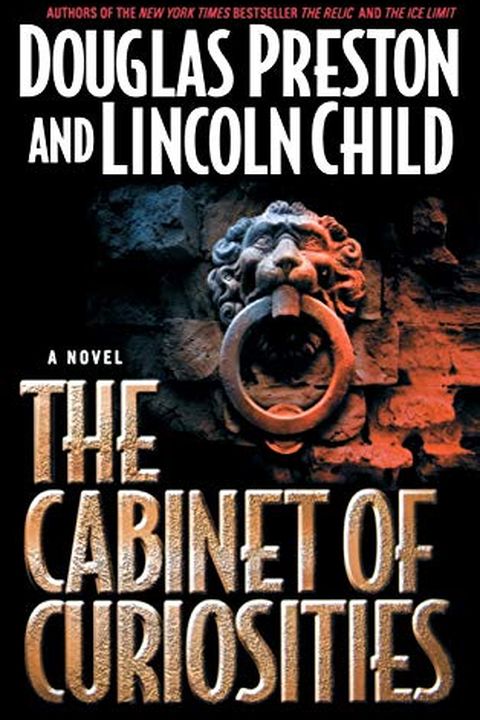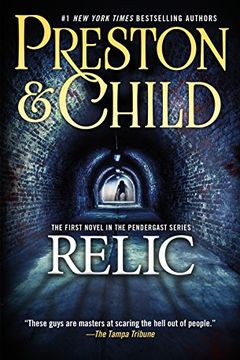 Explore a disturbing mystery in a renowned natural history museum where visitors are being brutally murdered in secret rooms and hallways. With autopsies revealing the culprit is not human, the museum plans to move forward with a celebratory exhibition despite the ongoing killings. Museum researcher Margo Green must unearth the truth behind the murders and stop the killer before it's too late. Dive into a suspenseful and thrilling adventure in "Relic".
Explore the hidden underworld of Manhattan in this thrilling mystery novel. Museum curator Margo Green is called to assist when two deformed skeletons are discovered off the Manhattan shoreline. Teaming up with police lieutenant D'Agosta, FBI agent Pendergast, and Dr. Frock, they uncover a shocking secret lurking beneath the city. Follow them on a dangerous journey deep into the underground tunnels and witness the awakening of a terrifying nightmare. Don't miss out on this suspenseful adventure from bestselling coauthors Douglas Preston and Lincoln Child.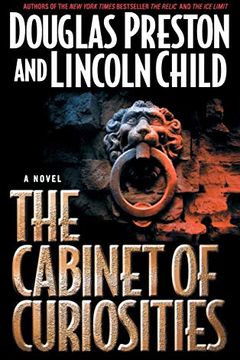 This suspenseful novel delves into the discovery of an underground tomb filled with the bones of murder victims in 1880s New York. As a new series of similar killings emerge in the present, FBI agent Pendergast, journalist Bill Smithback, and archaeologist Nora Kelly team up to protect themselves from the killer's grips. Will they be able to catch the killer before they become the next victims?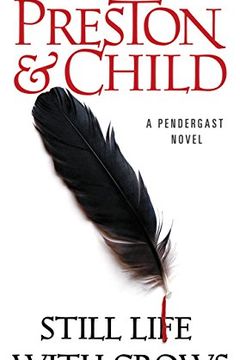 In a small Kansas town, FBI Special Agent Pendergast investigates a spree of gruesome murders that seem to be the work of a serial killer. But as he dives deeper, he uncovers a deeper evil lurking beneath the surface - one that threatens everyone in America's heartland. Gripping and chilling, "Still Life with Crows" is a must-read for any fan of crime novels.
Discover a thrilling tale of mystery and horror in this book, as FBI Special Agent Pendergast investigates a gruesome crime at a Long Island estate. A claw print scorched into the wall and the stench of sulfur points to something unspeakable that took place 30 years ago. Will the devil come to claim his due? Some things can't be undone in this haunting novel.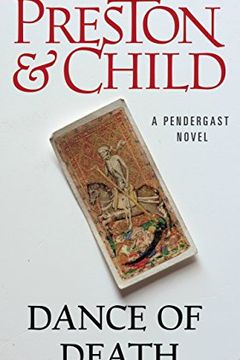 In this crime fiction thriller, FBI Agent Pendergast is up against his most personal foe yet - his own brother, Diogenes. As several of his loved ones are viciously murdered and Pendergast is framed, he must team up with NYPD Lieutenant Vincent D'Agosta to stop Diogenes, who is decades ahead in planning the world's most horrendous crime. Can Pendergast stop his intellectual equal in this suspenseful read? Masterful in both suspense and storytelling, Preston and Child deliver the goods and then some in Dance of Death.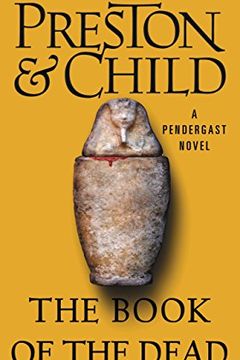 Unjustly imprisoned FBI agent, a disturbed young woman, and a deranged brother with horrific plans come together in a thrilling tale that unfolds around an uncovering of an ancient Egyptian tomb at a star-studded New York event in "The Book of the Dead."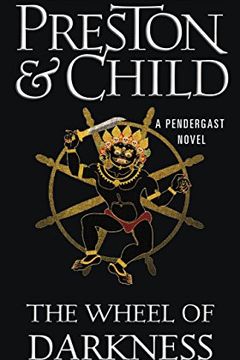 Embark on a thrilling voyage across the North Atlantic aboard a luxury ocean liner. Discover an ancient Tibetan box, shrouded in mystery and sealed with a terrifying warning. Follow the journey of an FBI agent confronting his darkest fears in this gripping novel.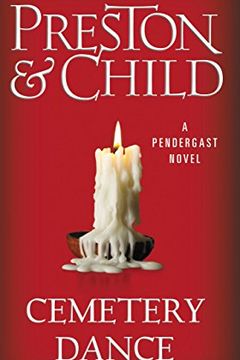 A murder investigation leads FBI Special Agent Pendergast and Lieutenant Vincent D'Agosta on a twisted quest for truth. Eyewitnesses identify the assailant as a neighbor who was buried ten days ago, leading the duo to a secretive cult of Obeah and voodoo in Manhattan. Will they be able to uncover the truth before it's too late?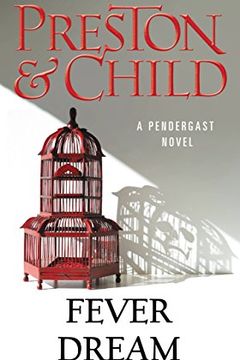 A grieving agent discovers his beloved wife was murdered and delves into her dark secrets, seeking answers and justice. Revenge becomes his driving force in this thrilling tale of love and betrayal.
Two Graves by Douglas Preston
White Fire by Douglas Preston
Blue Labyrinth by Douglas Preston
Crimson Shore by Douglas Preston
The Obsidian Chamber by Douglas Preston
City of Endless Night by Douglas Preston
Verses for the Dead by Douglas Preston
Crooked River by Douglas Preston
Bloodless by Douglas Preston