Pretty Little Liars Series
Pretty Little Liars books in order
Also known as:* Малки сладки лъжкини* Les Menteuses* Милые обманщицы* Pequeñas mentirosas* Sevimli Küçük Yalancılar* Roztomilé malé lhářky* Valehtelevat viettelijät* Slatke male lažljivice* Malé klamárky* Giovani, carine e bugiarde* Kłamczuchy* Micuţele mincinoase* Valelikud võrgutajad* Små, søte løgnere* Jaunosios melagė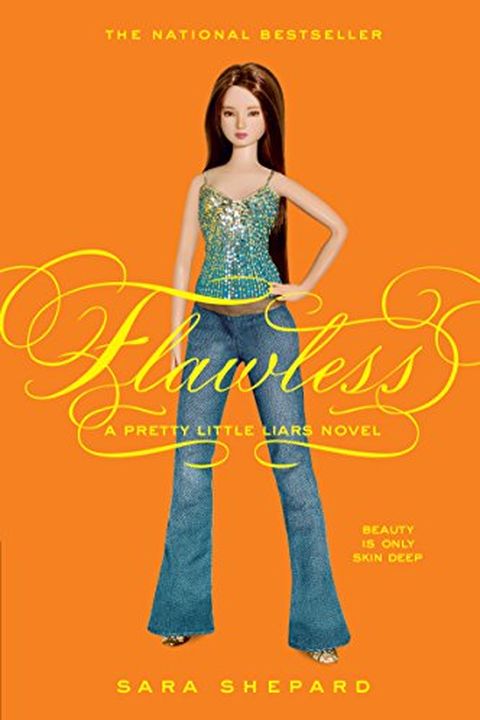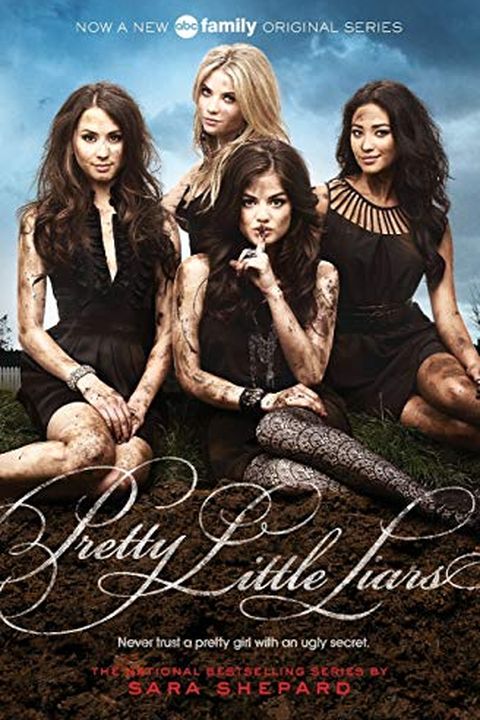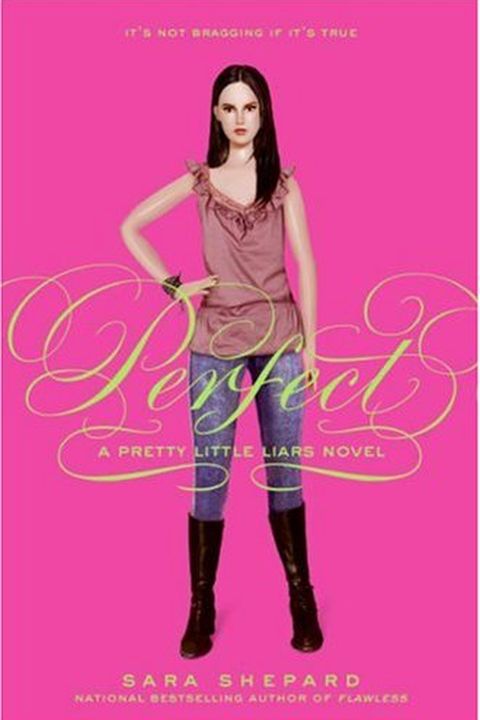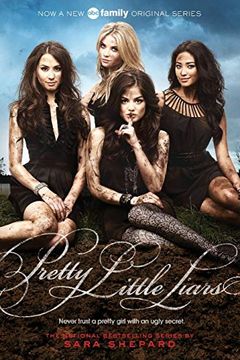 Dark secrets and ugly betrayals are at the center of this gripping high school drama. Four friends - Spencer, Aria, Emily, and Hanna - have been hiding a big secret since the disappearance of their friend Alison. But someone knows everything about their past and their present desires, and is determined to reveal it all. Get ready for a suspenseful and scandalous journey through the lives of these four pretty little liars.
Four friends in the exclusive town of Rosewood, Pennsylvania are keeping dark secrets. Spencer has stolen her sister's boyfriend, Aria is heartbroken over her English teacher, Emily is falling for her new friend Maya, and Hanna's obsession with looking flawless is making her sick. But the biggest secret of all could destroy their lives, and someone named "A" is threatening to reveal it. With every cruel message, the friends get closer to losing everything. Who is "A" and what do they know? The answer is scandalous enough to bury them alive.
A group of four girls in picturesque Rosewood, Pennsylvania are not as perfect as they seem. With secrets galore, Aria, Hanna, Emily, and Spencer are facing scandals that could tear them apart. Lucky for them, one person knows their secrets better than anyone else. But with great power comes great responsibility, and this person is determined to make them pay.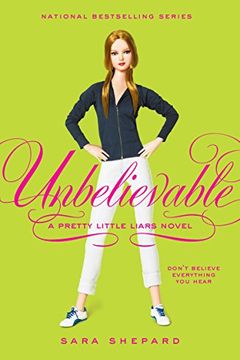 Four friends' perfect lives spiral out of control when secrets begin to unravel in this gripping page-turner. Emily is sent away to live with her conservative relatives, Aria's boyfriend is in jail because of her, Spencer fears she was involved in a murder, and Hanna is fighting for her life in the hospital because she knows too much. Unbelievable is the thrilling fourth installment in the bestselling Pretty Little Liars series, packed with shocking twists and surprising revelations.
This book follows four pretty girls in Rosewood, Pennsylvania who can't resist the allure of trouble. Hanna wants to be the queen bee, Spencer is uncovering family secrets, Emily is smitten with a new boyfriend, and Aria is too supportive of her mom's romantic interests. With Ali's killer behind bars, the girls believe they're safe, but the past has a way of catching up. Will they learn from their mistakes or continue down a dangerous path?
This bestselling series-turned-TV-show explores the lives of Hanna, Aria, Spencer, and Emily - four friends with a penchant for lying and troublemaking. In Killer, the sixth book of the series, the girls face a new threat in town, with unexpected twists and shocking revelations that will keep you hooked until the very end. Written by the #1 New York Times bestselling author Sara Shepard.
This thrilling novel follows four beautiful girls who tell dark and twisted stories of a dead body and a figure rising from the ashes. But as they continue to play with fire, it's clear someone needs to bring an end to their lies once and for all. Join the journey to uncover the truth in this heart-stopping story.
This gripping novel follows four friends who have been through a lot together, including a murder investigation, blackmail, and stalkers. As they search for answers, unexpected twists and shocking revelations keep the tension high. Full of suspense, Wanted is a must-read for fans of the #1 New York Times bestselling Pretty Little Liars series.
The Pretty Little Liars thought they had put their secrets behind them, but more twisted secrets surface in their senior year of high school that could destroy the perfect lives they've worked so hard to rebuild, including jealousy, scandalous photos, and unforgivable mistakes made on spring break. Will they be able to keep their secrets hidden, or will they wash ashore?
In the scandal-ridden town of Rosewood, high school seniors Aria, Emily, Hanna, and Spencer are in the middle of it all. They've faced a ruthless stalker, lost friends, and barely escaped death. Now, someone knows their darkest secret and is determined to make them pay. Will they get what they deserve?
Whole Again by Jackson MacKenzie
Pretty Little Liars #16 by Sara Shepard