Rizzoli & Isles Series
Rizzoli & Isles books in order
Jane Rizzoli is a detective and Maura Isles is a medical examiner with the Boston Police Department.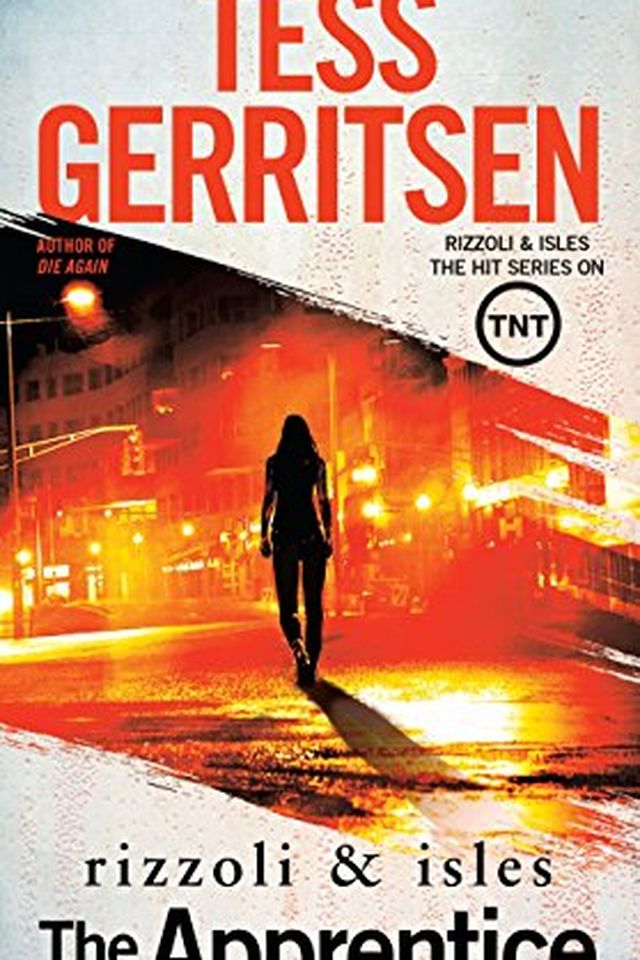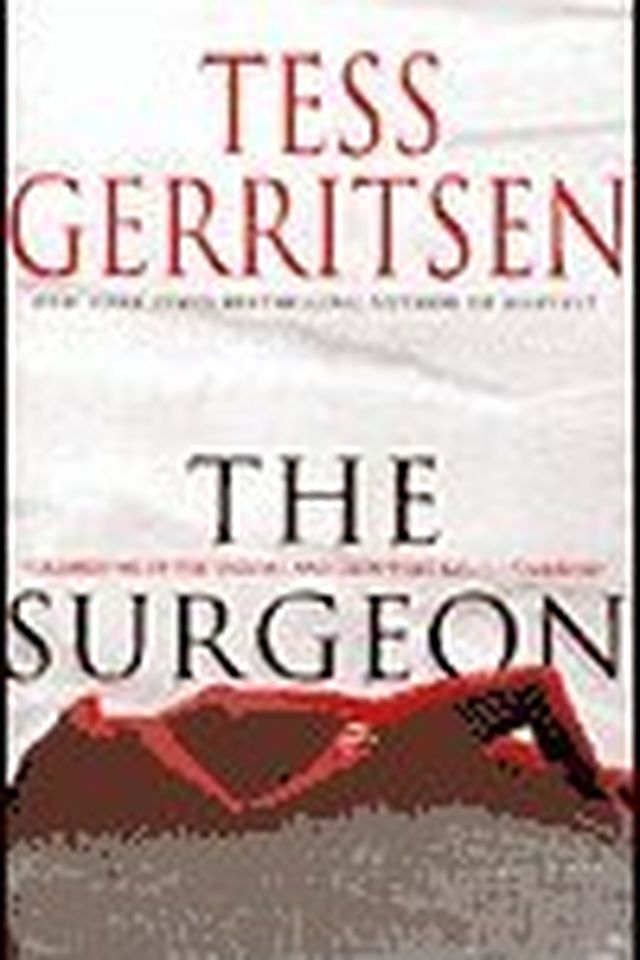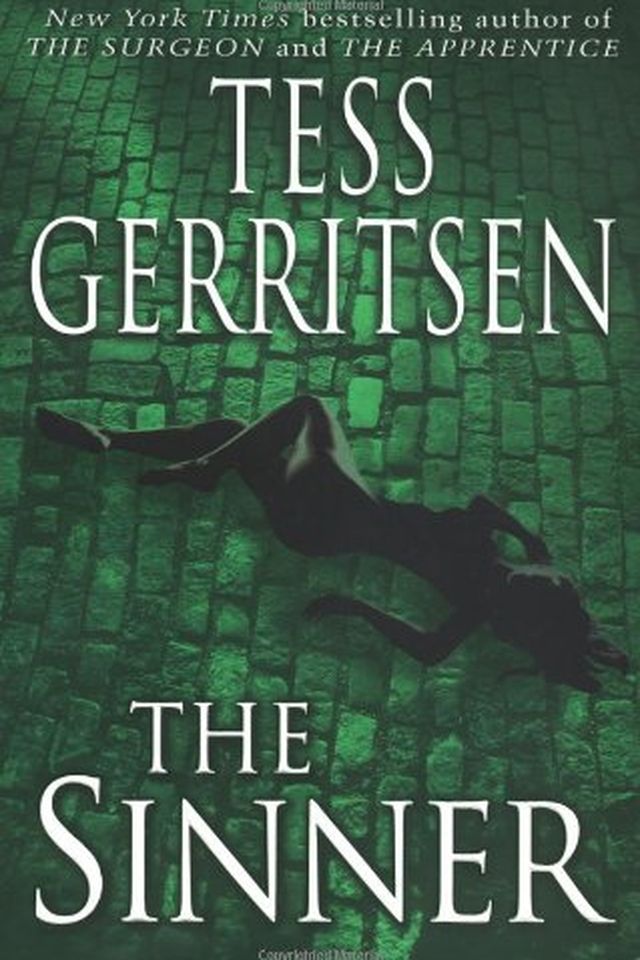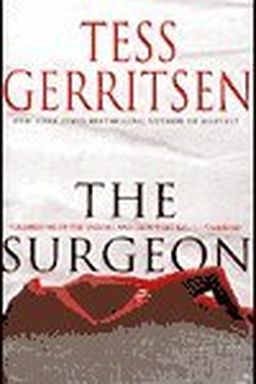 A killer is on the loose in Boston, targeting lone women with terrifying surgical precision. Police suspect a physician is behind the murders. But when detectives Thomas Moore and Jane Rizzoli uncover a link to a doctor with a dark past, they realize the killer's true motive is revenge. As tension builds, it becomes clear that the killer is hunting his next victim - and she knows it.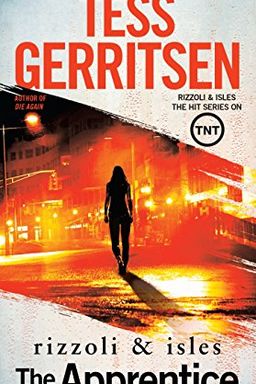 A series of shocking crimes terrorizes Boston in the midst of a sweltering summer. Detective Jane Rizzoli suspects that the diabolical serial killer Warren Hoyt still has an acolyte at large. But when the US government takes an interest and Hoyt is suddenly free, Rizzoli become a target herself. Will she be able to end the killer's awful influence once and for all? The Apprentice is a thrilling medical and police procedural by the brilliant Tess Gerritsen.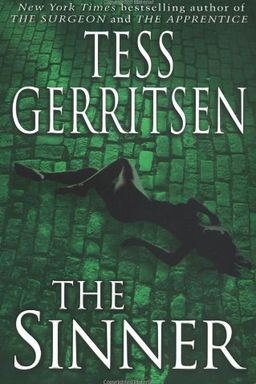 A medical examiner and a homicide detective work together to solve a brutal crime that appears to be without motive. As they uncover ancient horrors and long-buried secrets, the investigation strikes closer and closer to home, leading to a shocking revelation about the killer's identity. "The Sinner" showcases an irresistible thriller filled with startling insights into the souls of its characters and the everyday war between good and evil. From the bestselling author of "The Surgeon" and "The Apprentice," Tess Gerritsen brings her intimate knowledge of criminal investigation to peak form.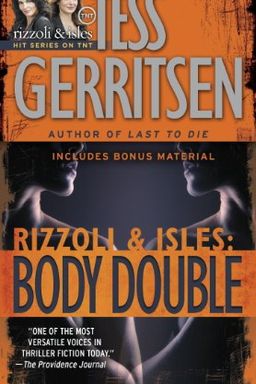 In this suspenseful novel, Boston medical examiner Dr. Maura Isles discovers that the latest murder victim on her table is an exact physical copy of herself. As she delves into the investigation, she realizes that the victim is her long-lost twin sister and begins to uncover dark secrets from their past. But as she gets closer to the truth, a dangerous killer is on the loose, putting Maura's own life in grave danger.
A hostage crisis turns deadly when a pregnant homicide detective finds herself on the wrong side of the situation. The crisis is made even more bizarre when a 'dead' body comes to life, taking hostages and leaving the detective to solve the mystery of who this violent person is and what they want. This twisting thriller from a bestselling author will keep you on the edge of your seat.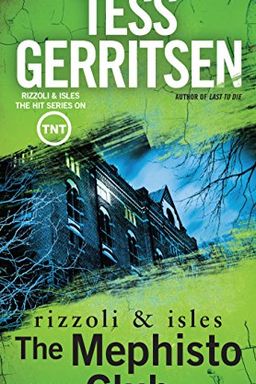 This white-knuckle thriller delves deep into the analysis of evil by a sinister cabal known as the Mephisto Club. Boston medical examiner Maura Isles and Detective Jane Rizzoli are thrown into a chilling murder case that leads them to their professional nemesis, controversial celebrity psychiatrist Joyce O'Donnell. With a wealth of dark historical data and mysterious religious symbolism, the Mephisto scholars believe they have proof that Satan himself exists among us. As Maura and Jane embark on a terrifying journey to the heart of evil, they encounter a malevolent foe more dangerous than any they have ever faced.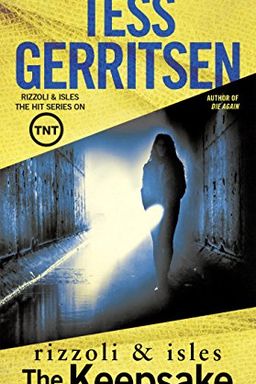 Explore the ancient relics of Boston's Crispin Museum in this thrilling crime novel. Medical examiner Maura Isles discovers a shocking message hidden in what appears to be an Egyptian mummy, revealing that the mummy is instead a modern-day murder victim. As more grisly remains are discovered, Maura and detective Jane Rizzoli must unravel the killer's twisted game before he adds another chilling artifact to his collection. Perfect for fans of crime-solving and mystery stories.
A spine-tingling suspense novel takes us on a snow-covered adventure as a group of friends seek refuge in a mysteriously abandoned town. But with something malevolent exuding from the shadowy houses, the group soon realizes they are not alone. When a medical examiner's charred body is found days later, a horrifying discovery buried beneath the snow is revealed. Follow the gripping investigation by a determined detective as she uncovers the chilling truth about her friend's fate in this captivating and inventive novel.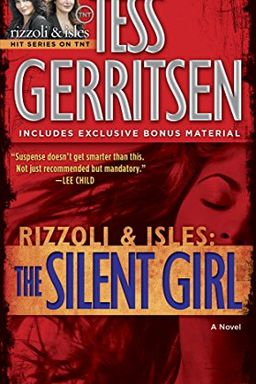 A murder mystery set in the alleys of Boston's Chinatown. A woman's body with strange, silver hair strands is found on a rooftop, and Detective Jane Rizzoli and Dr. Maura Isles are on the case. With only one living witness to a previous massacre, they uncover an ancient evil lurking in the shadows of the city. Can they stop it before it strikes again?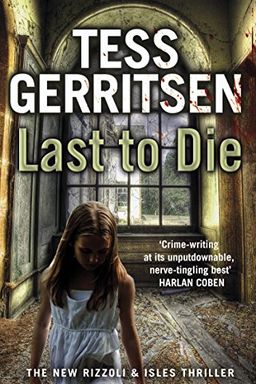 This thrilling novel follows three orphaned children brought together by extreme acts of violence, now attending a boarding school for emotionally traumatized children in remote Maine. When Detective Jane Rizzoli is called to investigate a murder attempt, she and forensic pathologist Maura Isles suspect the school founders may be hiding an agenda. But as they delve deeper, the threat seems to come from within the school's locked gates. Filled with suspense and mystery, this book will keep you on the edge of your seat.
I Know a Secret by Tess Gerritsen
Listen To Me by Tess Gerritsen