Rizzoli & Isles Series
Rizzoli & Isles books in order
Jane Rizzoli is a detective and Maura Isles is a medical examiner with the Boston Police Department.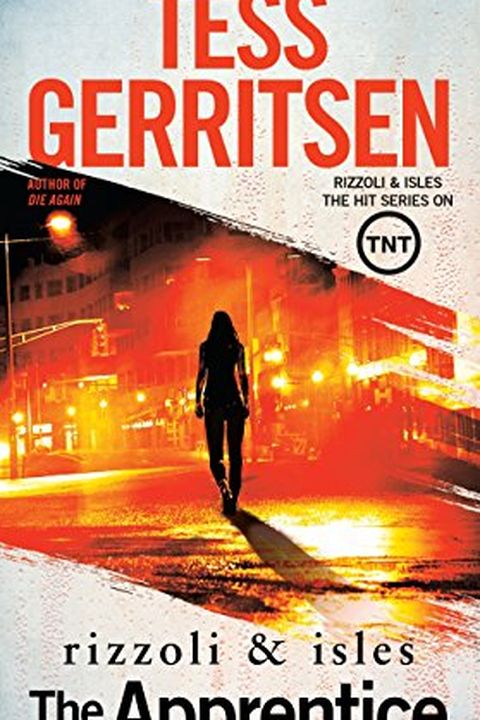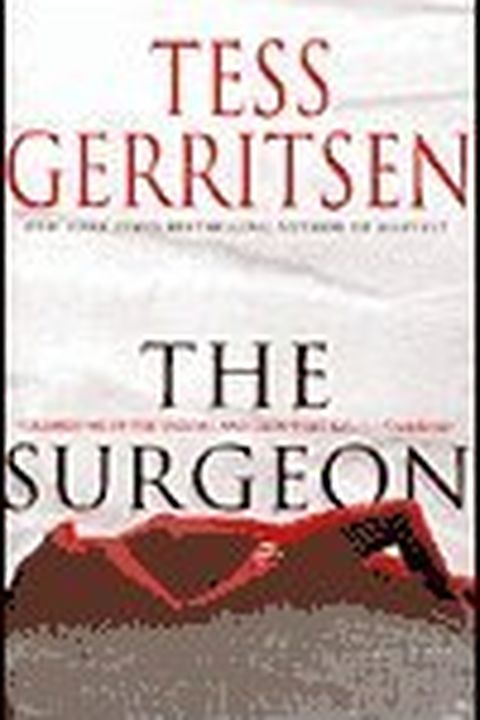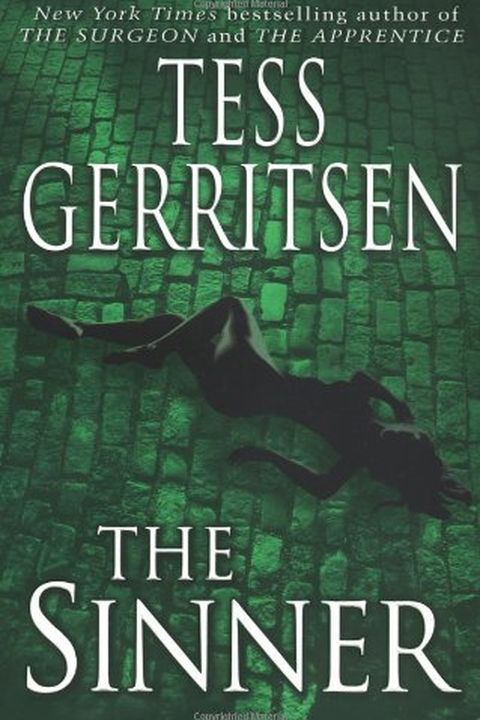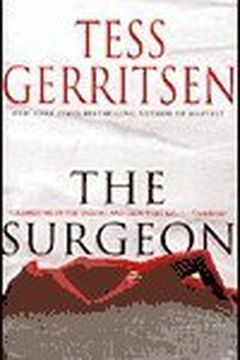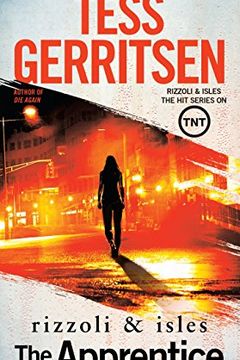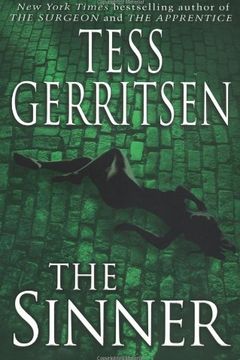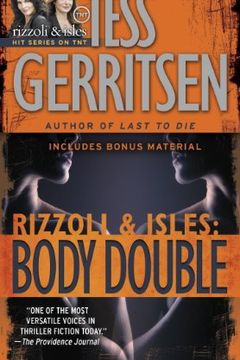 Updated cover of this Kindle edition.Boston medical examiner Dr. Maura Isles literally meets her match–and must face a savage serial killer and shattering personal revelations–in the brilliant new novel of suspense by the New York Times bestselling author of The Surgeon and The Sinner. Dr. Maura Isles makes her living dealing with death. As a patho...
BONUS: This edition contains an excerpt from Tess Gerritsen's The Silent Girl. A blessed event becomes a nightmare for pregnant homicide detective Jane Rizzoli when she finds herself on the wrong side of a hostage crisis in this timely and relentless new thriller from the New York Times bestselling author of Body Double. A nameless, beautiful woman...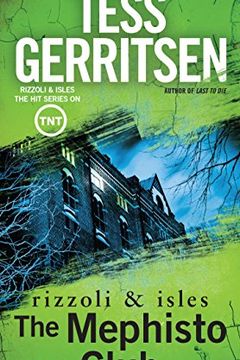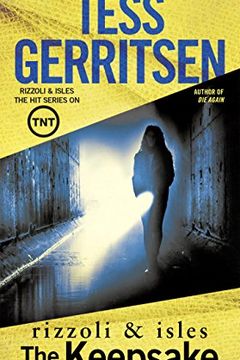 * This is an updated cover of this Kindle edition. *Jane Rizzoli and Maura Isles—the inspiration for the hit TNT series—continue their bestselling crime-solving streak.This ebook edition contains a special preview of Tess Gerritsen's I Know a Secret.For untold years, the perfectly preserved mummy had lain forgotten in the dusty basement of Boston's...
New York Times" bestselling author Tess Gerritsen's relentless, inventive novels take readers on pulse-racing thrill rides that are as satisfying as they are heart-stopping. Now, in this edge-of-your-seat suspense novel, a mysteriously isolated town stands abandoned as a silent watcher waits. In Wyoming for a medical conference, Boston medical exam...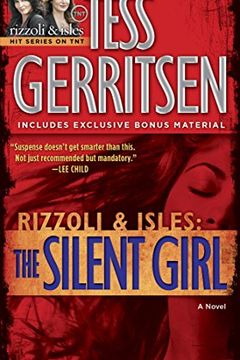 This is an updated cover of this Kindle edition. In the murky shadows of an alley in Boston's Chinatown a hand has been discovered. On the rooftop above lies a woman's body, her head nearly severed. Two strands of silver hair - not human - cling to the body. These are Detective Jane Rizzoli's only clues, but they are enough for her and Dr Maura Isl...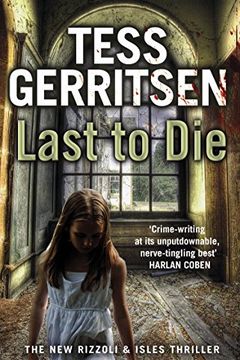 I Know a Secret by Tess Gerritsen
Listen To Me by Tess Gerritsen