Soul Eater Manga
Maka is a weapon meister, determined to turn her partner, a living scythe named Soul Eater, into a powerful death scythe - the ultimate weapon of Death himself! Charged with the task of collecting and devouring the tainted souls of ninety-nine humans and one witch, Maka and her fellow meisters strive to master their weapons as they face off against the bizarre and dangerous minions of the underworld. But the meisters' own personal quirks may prove a bigger obstacle than any sultry enchantress!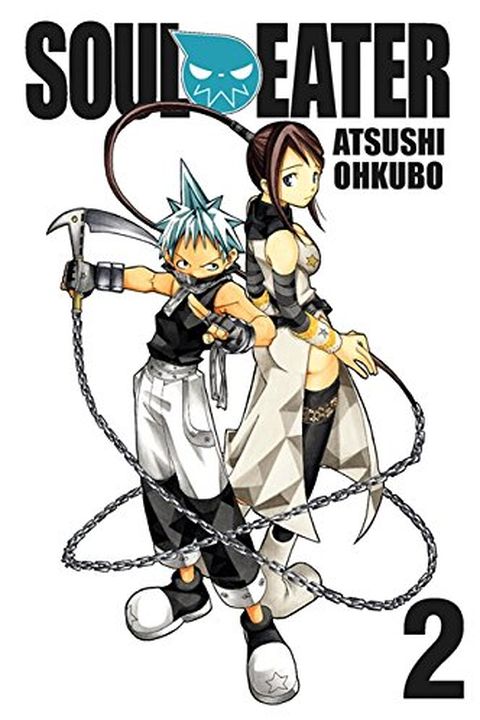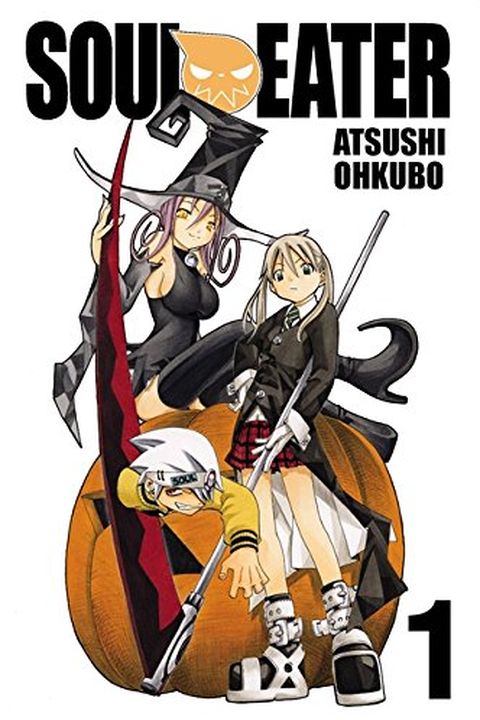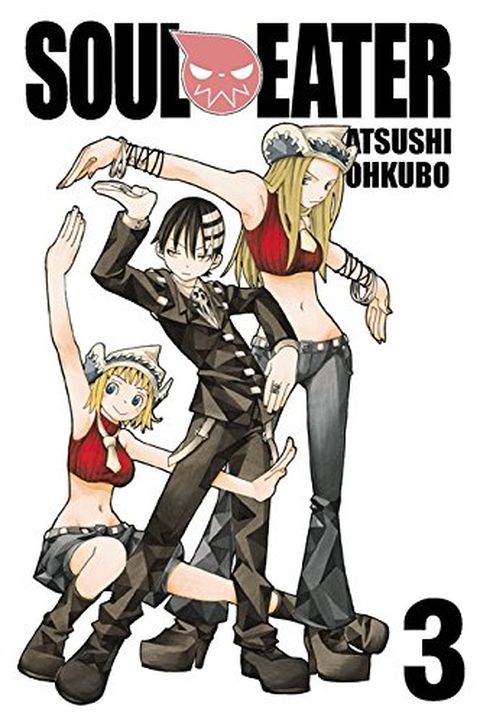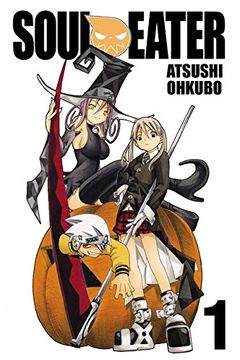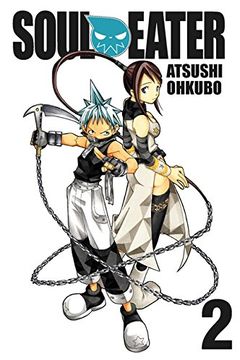 The remedial assignment continues as Soul and Maka confront Dr. Franken Stein, the man behind Sid-sensei's unfortunate transformation and the strongest meister ever to graduate from Death Weapon Meister Academy. Even without a weapon, his massive soul dwarfs them all-even big shot Black*Star! Can Maka rally her strength to face Stein in battle, or ...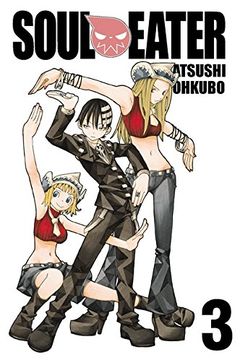 Tsubaki and Black*Star set off on their most difficult mission yet: a battle with the Uncanny Sword Masamune, a soul on the brink of becoming a Kishin. But this fight holds personal significance for Tsubaki - their target is her older brother. Jealous of her inherited talents, Masamune is holding nothing back. Usually docile and complacent, Tsubaki...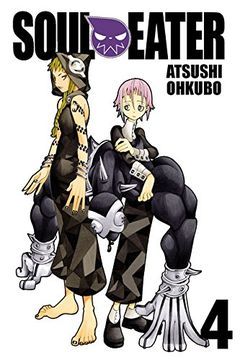 At Maka's request, she and Soul meet with Doctor Stein for an intensivetutoring session. Although Stein warns that they may never be able toresonate again if they fail to complete the training, Maka insists,desperate to become stronger so that Soul is never hurt again. ButSoul's strange nightmares have made him reluctant to seek power, and hisunwil...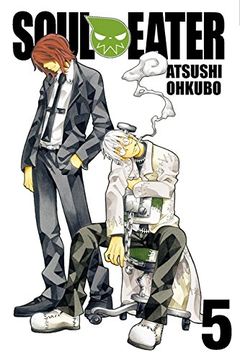 On the night of DWMA's anniversary celebration, every meister and weapon in Death City has gathered at the school for an evening of music and dancing. Little do they know that the witch Medusa is about the crash Shinigami-sama's party. Trapping the meisters inside, the witch makes her way to the chamber where the First Kishin is imprisoned. Will th...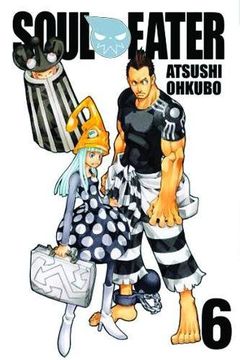 Death the Kid and Black*Star race after Free and Eruka, ready to do whatever it takes to stop the Black Blood before it is used to revive the slumbering First Kishin. Meanwhile, Maka has allowed herself to slip into madness in an effort to reach Crona's troubled soul. In addition to being horribly embarrassing, her actions carry a great risk. If Ma...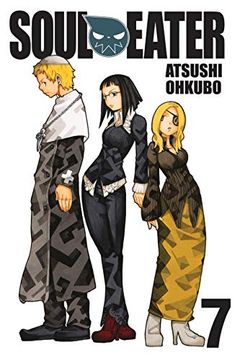 Shinigami-sama summons the strongest weapons from around the world to contain the rogue kishin and the spread of his madness. As these powerful weapons strategize for what will be the most difficult battle of their lives, the students of DWMA try to get back to their normal lives as best they can. For Maka, adjusting to the dangerous times is nothi...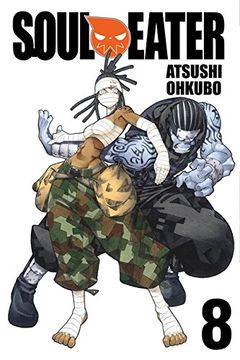 While Black*Star and Tsubaki keep Mifune and Mosquito distracted, Sid is able to locate Arachnophobia's demon tool and put an abrupt end to their sinister plans. But though the evil organization won't be manipulating anyone's morality anytime soon, the blueprints for the dangerous tool are sealed away in Shinigami-sama's secret vault rather than de...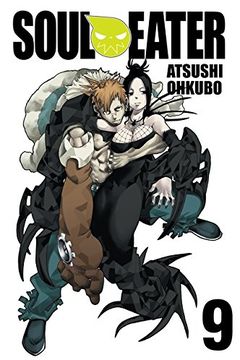 Crona's loyalties are torn as Medusa regroups and plots to beat both DWMA and her sister, Arachne, in the arms race for Eibon's demon tools. As the madness of the Kishin continues to spread, Maka, Black*Star, and Kid begin even more rigorous training to master their weapons and work together as a team. Will they be ready to face Arachnophobia in ti...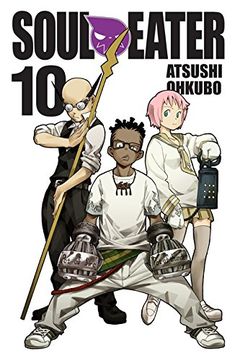 With Doctor Stein unable to carry on, Maka, Kid, and Black*Star enter the magnetic field to take up the mission and locate the tempestuous demon tool known as Brew. Time is quickly running out as the three face off against Mosquito, struggling to harmonize their wavelengths within the magnetized vortex. They'll be lucky to escape with their lives, ...
Soul Eater, Vol. 12 by Atsushi Ohkubo
Soul Eater, Vol. 18 by Atsushi Ohkubo
Soul Eater, Vol. 21 by Atsushi Ōkubo
Soul Eater Vol. 23 by Atsushi Ohkubo
Soul Eater Vol. 24 by Atsushi Ohkubo
Soul Eater, Vol. 25 by Atsushi Ohkubo