Women's Murder Club Series
Women's Murder Club books in order
The Women's Murder Club features four members: Lindsay Boxer, a homicide detective for the San Francisco Police Department; Cindy Thomas, a reporter for the San Francisco Chronicle; Claire Washburn, the Chief Medical Examiner for San Francisco; and Yuki Castellano, a San Francisco district attorney.Series known in Italian as:* Donne del Club Omicid…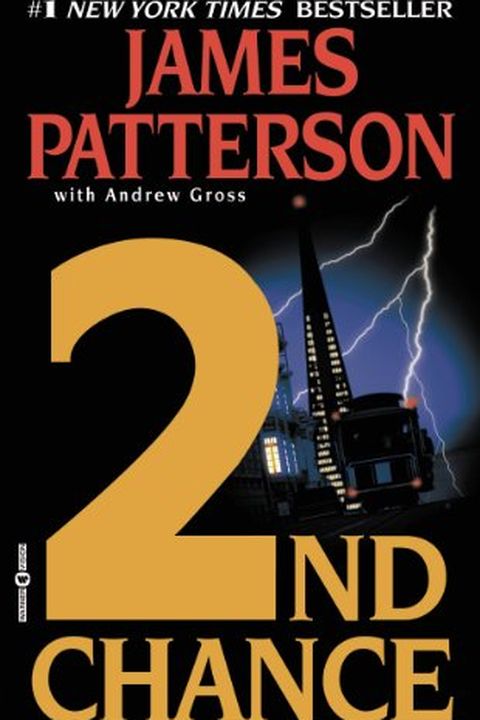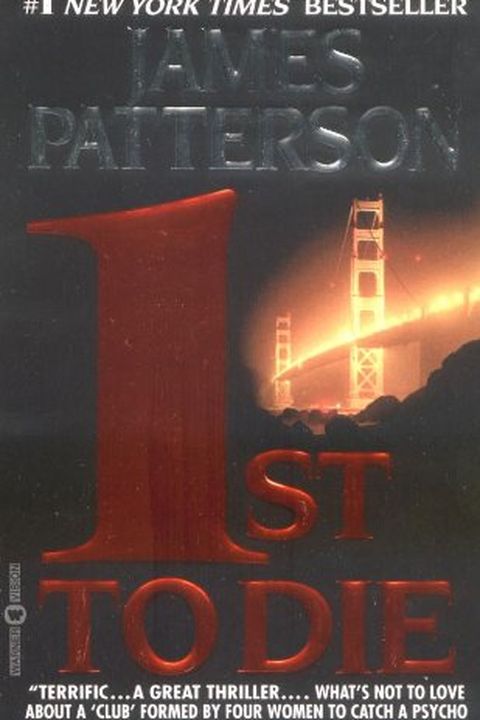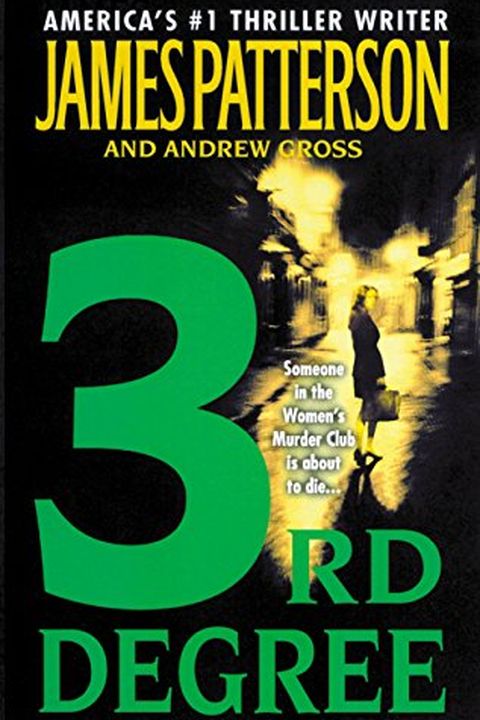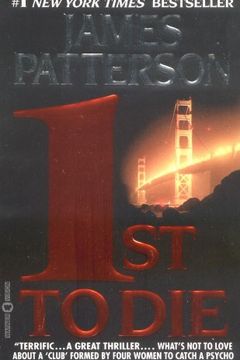 Book 1
#1
1st to Die
A Novel (Women's Murder Club, No 1)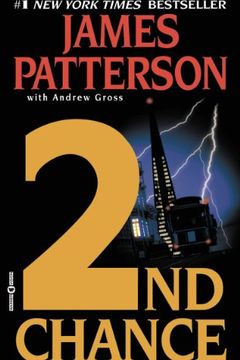 A brutal madman sprays bullets into a crowd of children leaving a San Francisco church. Miraculously-or was it intentionally?-only one person dies. Then an elderly black woman is hung. Police homicide inspector Lindsay Boxer senses a connection and together with medical examiner Claire, assistant D. A. Jill, and Chronicle reporter Cindy, finds a li...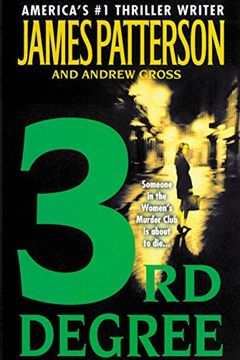 The #1 bestselling new mystery series of the past decade comes roaring back with 3rd Degree, a shockingly suspenseful thriller featuring the Women's Murder Club. One of James Patterson's best loved heroines is about to die. Detective Lindsay Boxer is jogging along a beautiful San Francisco street when a fiery explosion rips through the neighborhood...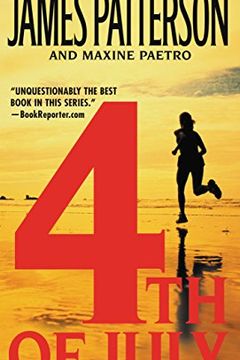 Detective Lindsay Boxer and the Women's Murder Club make a courageous return for their fourth and most chilling case ever-one that could easily be their last. In a late-night showdown after a near-fatal car chase, San Francisco police lieutenant Lindsay Boxer has to make an instantaneous decision: in self-defense, she fires her weapon-and sets off ...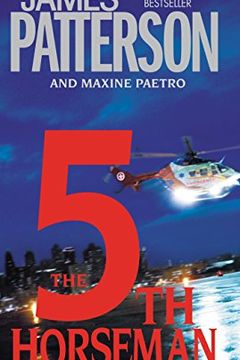 Dare to face the most terrifying heights of suspense. From hospital murders to explosive court battles, the Women's Murder Club takes on their most harrowing challenge yet.It is a wild race against time as Lieutenant Lindsay Boxer and the newest member of the Women's Murder Club, attorney Yuki Castellano, lead an investigation into a string of myst...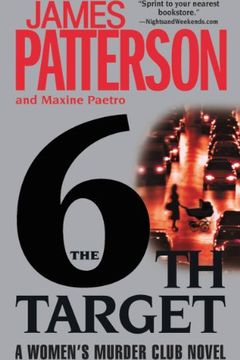 When a horrifying attack leaves one of the four members of the Women's Murder Club struggling for her life, the others fight to keep a madman behind bars before anyone else is hurt. And Lindsay Boxer and her new partner in the San Francisco police department run flat-out to stop a series of kidnappings that has electrified the city: children are be...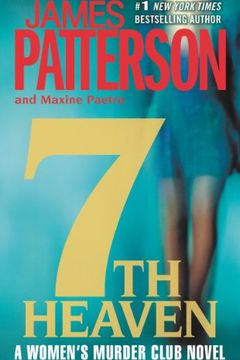 A terrible fire in a wealthy suburban home leaves a married couple dead and Detective Lindsay Boxer and her partner Rich Conklin searching for clues. And after California's golden boy, Michael Campion has been missing for a month, there finally seems to be a lead in his case--a very devastating lead.As fire after fire consume couples in wealthy, co...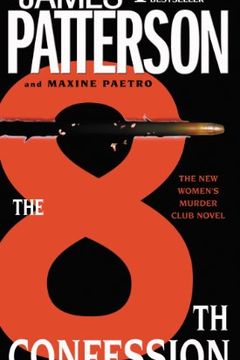 As San Francisco's most glamorous millionaires mingle at the party of the year, someone is watching--waiting for a chance to take vengeance on Isa and Ethan Bailey, the city's most celebrated couple. Finally, the killer pinpoints the ideal moment, and it's the perfect murder. Not a trace of evidence is left behind in their glamorous home. As Detect...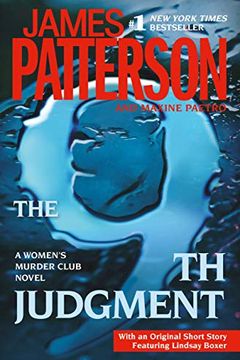 The most personalA young mother and her infant child are ruthlessly gunned down while returning to their car in the garage of a shopping mall. There are no witnesses, and Detective Lindsay Boxer is left with only one shred of evidence: a cryptic message scrawled across the windshield in bloodred lipstick. The most dangerousThe same night, the wife ...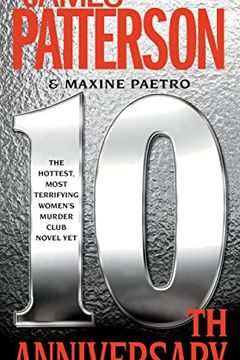 Detective Lindsay Boxer's long-awaited wedding celebration becomes a distant memory when she is called to investigate a horrendous crime: a badly injured teenage girl is left for dead, and her newborn baby is nowhere to be found. Lindsay discovers that not only is there no trace of the criminals - but that the victim may be keeping secrets.At the s...
12th of Never by James Patterson
Unlucky 13 by James Patterson
14th Deadly Sin by James Patterson
15th Affair by James Patterson
16th Seduction by James Patterson
The 17th Shooter by James Patterson
The 18th Abduction by James Patterson
The 19th Christmas by James Patterson
The 20th Victim by James Patterson
21st Birthday by James Patterson
22 Seconds by James Patterson, Maxine Paetro