Women's Murder Club Series
Women's Murder Club books in order
The Women's Murder Club features four members: Lindsay Boxer, a homicide detective for the San Francisco Police Department; Cindy Thomas, a reporter for the San Francisco Chronicle; Claire Washburn, the Chief Medical Examiner for San Francisco; and Yuki Castellano, a San Francisco district attorney.Series known in Italian as:* Donne del Club Omicid…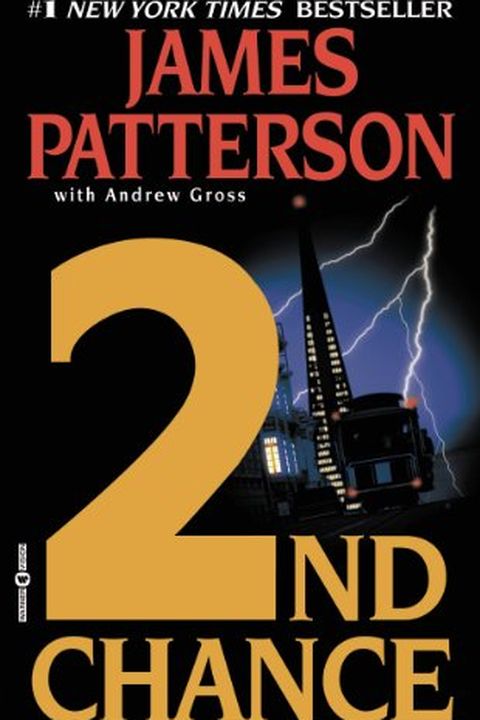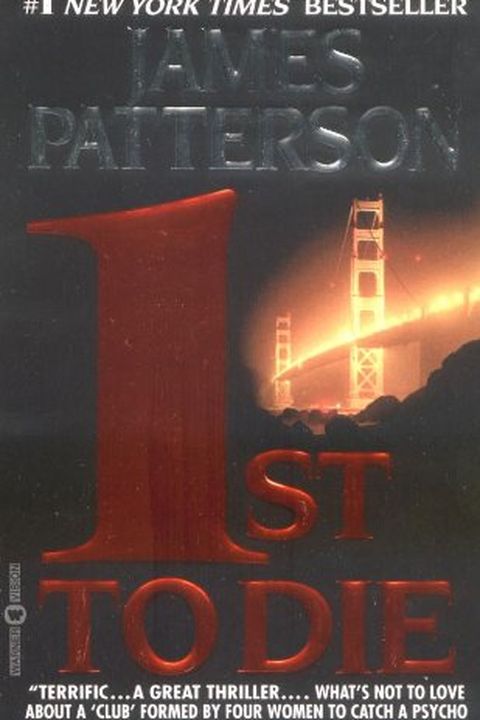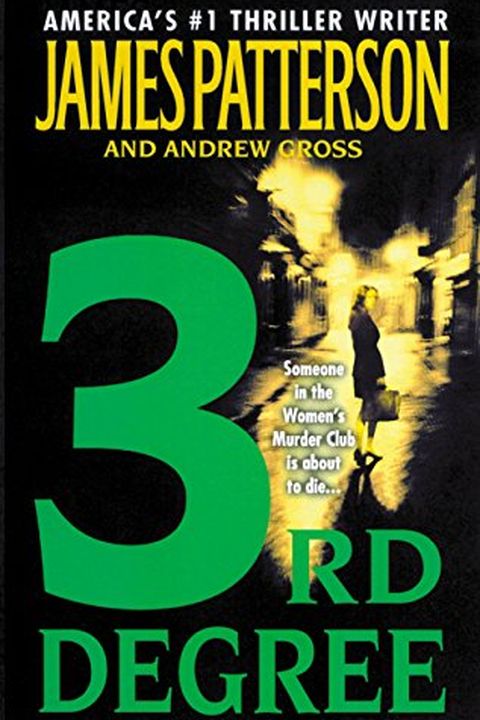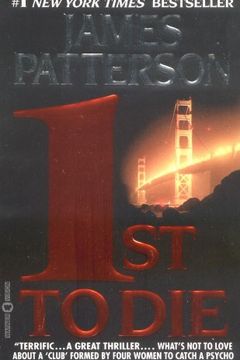 Book 1
#1
1st to Die
A Novel (Women's Murder Club, No 1)
In this gripping thriller, Inspector Lindsay Boxer leads a four-woman team investigating a series of brutal murders. As Lindsay battles a fatal blood disease and learns to fall in love again, the team works outside the system to track down a crime writer with a history of spousal abuse and kinky sex games. With short, intense chapters and deeply emotional character development, 1st to Die leaves the reader touched and delighted.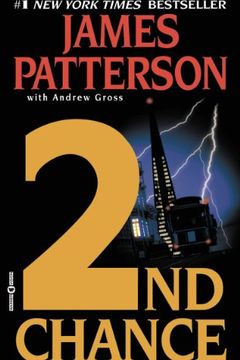 When a brutal shooting in a San Francisco church only leaves one person dead, homicide inspector Lindsay Boxer begins to sense a connection with other violent crimes in the city. Together with her colleagues, they uncover a chilling link that sends shockwaves through the nation. This bestselling mystery novel is a must-read for fans of thrillers and police procedurals.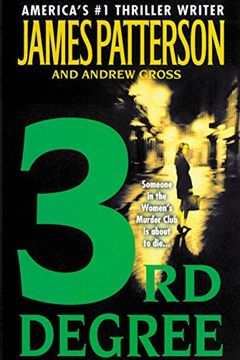 In the thrilling mystery novel "3rd Degree," Detective Lindsay Boxer is faced with a series of violent crimes including a deadly explosion and a bizarre murder. With the help of her friends from the Women's Murder Club, Lindsay sets out to uncover the killer's identity before they strike again. But as the investigation heats up, Lindsay discovers a shocking secret that threatens to tear the group apart. Dive into this suspenseful page-turner from one of the top mystery novelists of the decade.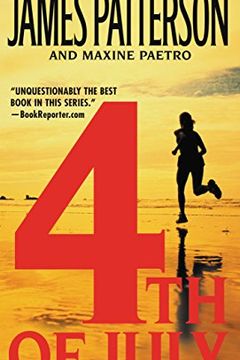 A police officer makes a split-second decision that leaves her fate in the hands of twelve jurors. But during breaks, she finds herself investigating a string of murders in a peaceful town, while facing unknown adversaries who will do anything to keep her from the truth. James Patterson delivers heart-pumping suspense in this gripping addition to his best-selling detective series.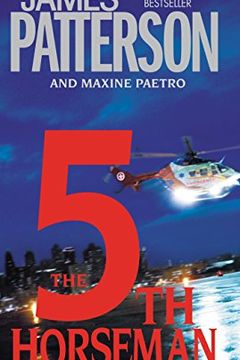 In The 5th Horseman, the Women's Murder Club tackles their most intense investigation yet. Lieutenant Lindsay Boxer and attorney Yuki Castellano race against time to uncover the truth behind a series of mysterious patient deaths. But as they face off against a hospital administration determined to protect its reputation, the killer remains elusive. Don't miss this heart-stopping, suspenseful thriller.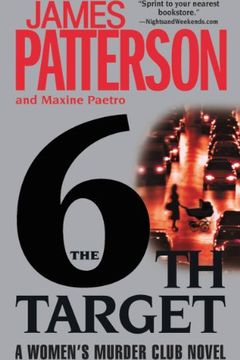 This thrilling crime novel follows the Women's Murder Club as they race to stop a series of kidnappings terrorizing San Francisco. Amidst the chaos, Lindsay Boxer must balance a new love and a potentially deadly investigation. With danger looming and an entire city at risk, Lindsay must make an impossible choice.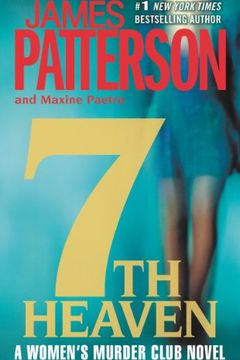 Detective Lindsay Boxer and her partner Rich Conklin investigate a series of deadly fires in wealthy homes, while also searching for California's golden boy, Michael Campion. As the Murder Club races to find the arsonists responsible, Lindsay is torn between two men and must solve the most daunting dilemmas she's ever faced—at work and at home.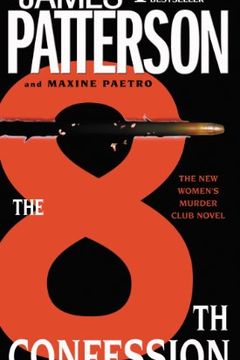 In "The 8th Confession," San Francisco's most famous couple is murdered in their home without a trace of evidence. As Detective Lindsay Boxer investigates the high-profile case, a preacher's brutal execution is nearly overlooked. Reporter Cindy Thomas steps in to uncover the victim's secrets. As the Women's Murder Club faces their toughest challenge yet, sparks fly between Cindy and Detective Rich Conklin. James Patterson delivers a double dose of twists and revelations in this exhilarating addition to the Murder Club series.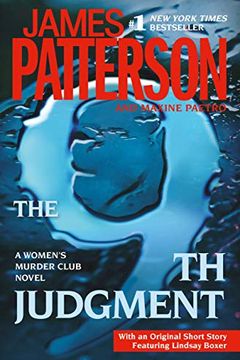 This thrilling murder mystery follows Detective Lindsay Boxer as she investigates the brutal killing of a mother and baby in a shopping mall garage. With only a cryptic message in lipstick as evidence, Lindsay works tirelessly to solve the case. Meanwhile, a celebrity's wife is murdered, adding to the chaos in San Francisco. The danger ramps up as Lindsay's desire for her partner puts her and her team in danger. James Patterson weaves an explosive tale in The 9th Judgment, making it one his most exciting Women's Murder Club books yet.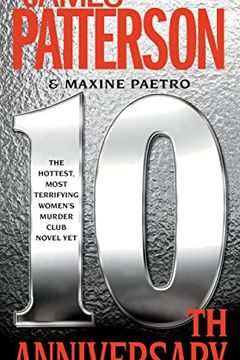 This thrilling crime novel follows Detective Lindsay Boxer as she investigates a brutal assault and child abduction. With no clues to go on, Lindsay discovers that the victim may be hiding vital information. Meanwhile, Assistant District Attorney Yuki Castellano is prosecuting a high-profile case that could make or break her career. Tensions rise as Lindsay must choose between loyalty and justice, all while dealing with personal struggles of her own.
12th of Never by James Patterson
Unlucky 13 by James Patterson
14th Deadly Sin by James Patterson
15th Affair by James Patterson
16th Seduction by James Patterson
The 17th Shooter by James Patterson
The 18th Abduction by James Patterson
The 19th Christmas by James Patterson
The 20th Victim by James Patterson
21st Birthday by James Patterson
22 Seconds by James Patterson, Maxine Paetro