Zombie Fallout Series
Zombie Fallout books in order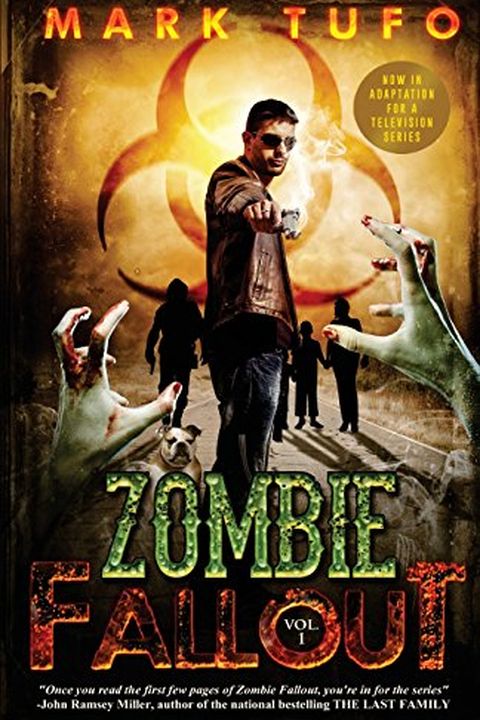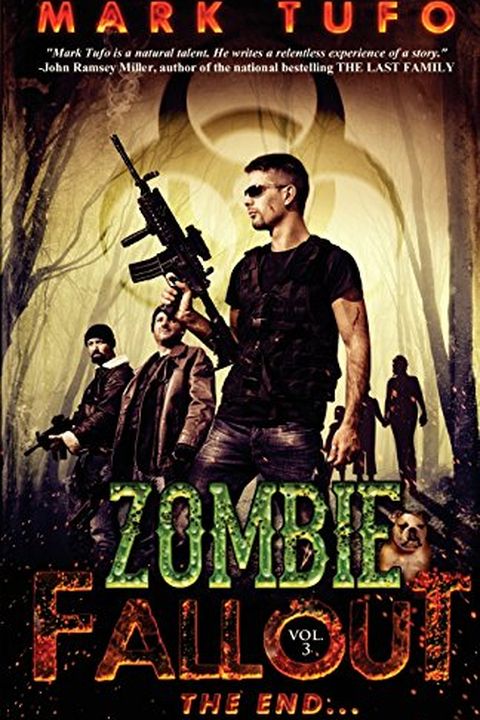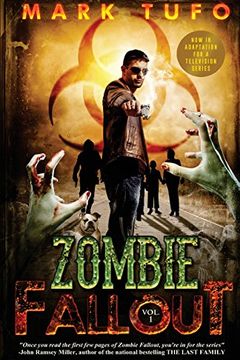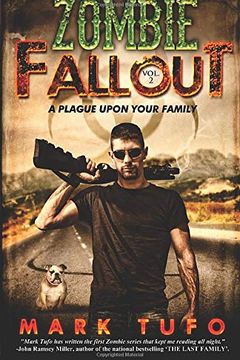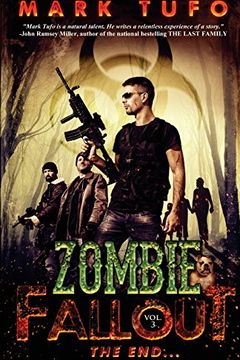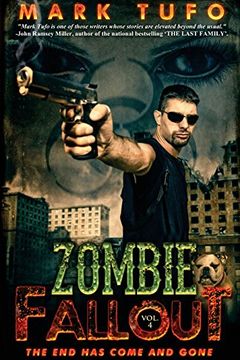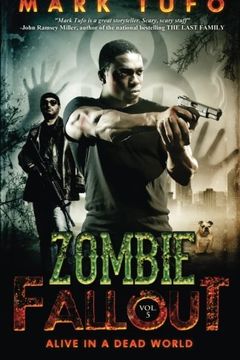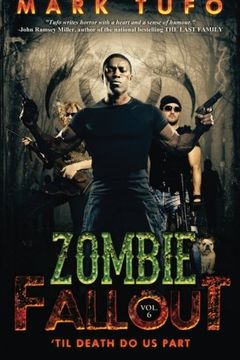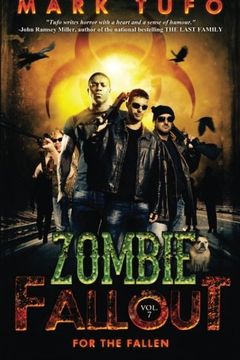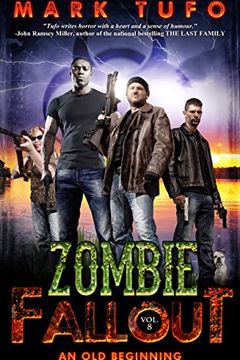 Mike and his family escaped a vast zombie horde to find themselves imprisoned by a clandestine group that seeks global domination by the most nefarious means possible. Help is coming, in the form of a 500 year old Pop-Tart loving vampire named Tommy. Will he be enough to get the Talbots to freedom or will he succumb to monsters new and old? On top ...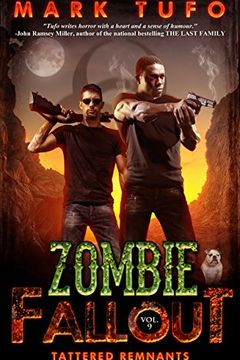 In a world overrun by zombies, one family struggles against all odds to hold on. With three vampires closing in can the Talbot family withstand the coming onslaught? Or will they become a footnote in the history of the apocalypse....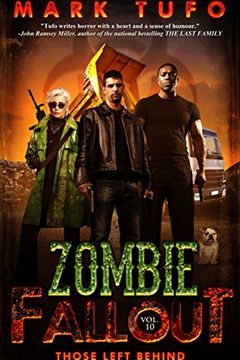 One fateful decision - that is all it takes to either unravel all the Talbot clan has achieved or fulfill their desire for safety. Many are lost though others return, this is the story of their struggle to survive and in remembrance for those left behind....
The Perfect Betrayal by Mark Tufo
The Trembling Path by Mark Tufo
Sifting Through The Ashes by Mark Tufo
The Lost Journals by Mark Tufo