Zombie Fallout Series
Zombie Fallout books in order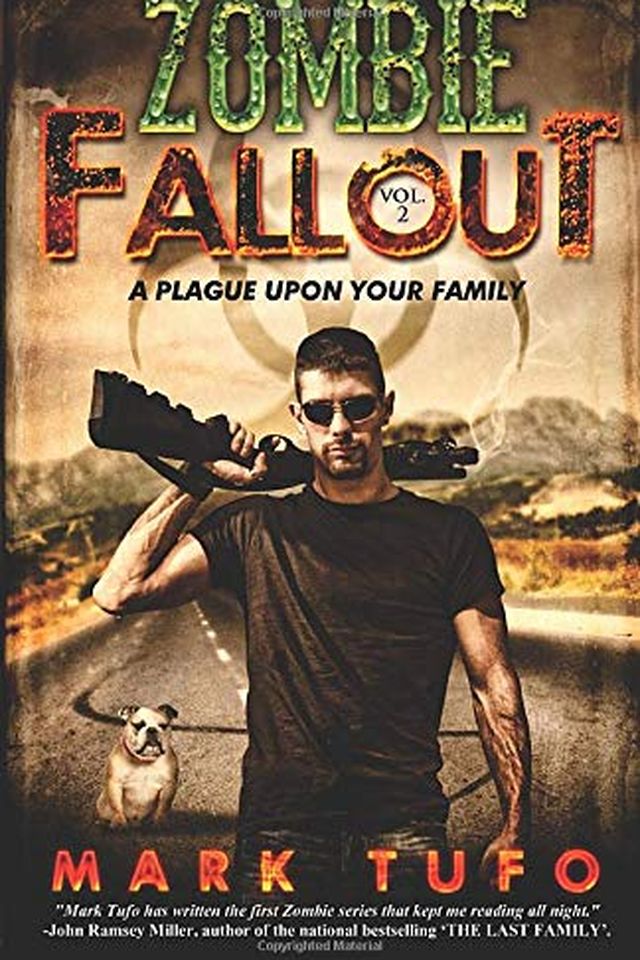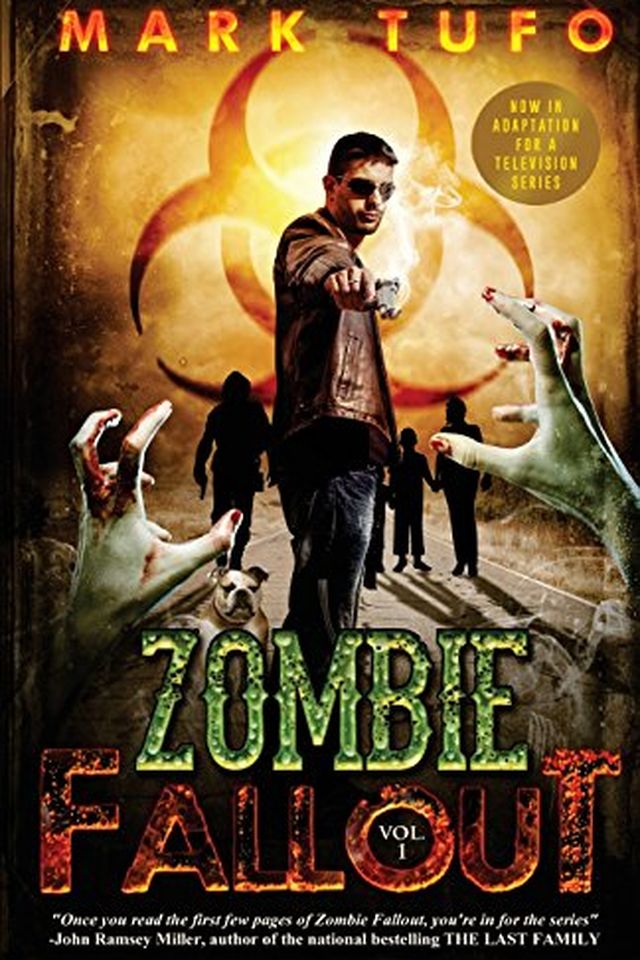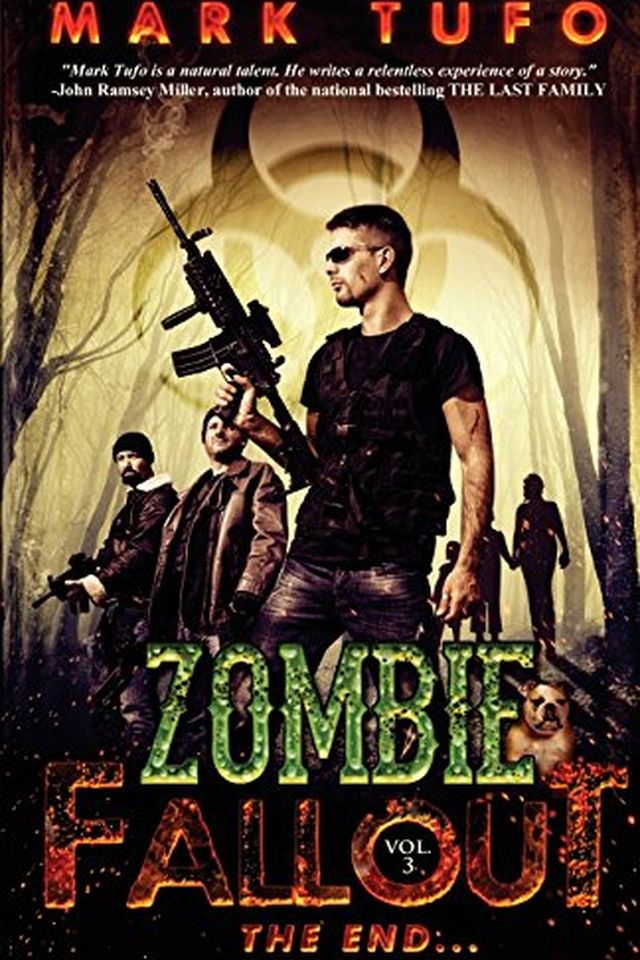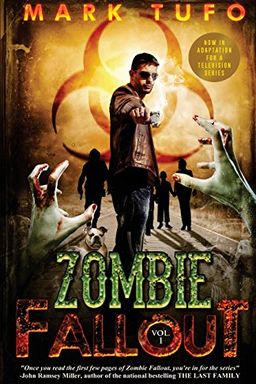 Survivalist Michael Talbot and his band of ordinary friends and family fight to survive in a post-apocalyptic world overrun by zombies. The H1N1 vaccine brought on the zombie apocalypse and created a relentless force that feeds on bodies and blood. As they fight against a seemingly unstoppable horde, their last hope lies in a safe haven called Little Turtle. Can they keep their loved ones safe from the zombie Queen who seems to have control over them all? This self-deprecating, sarcastic tale is the first book in the Zombie Fall-Out Trilogy.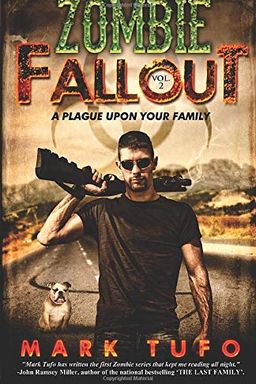 A family fights for survival in a world overrun by zombies. The Talbot family continues their journey amidst a ruthless and relentless enemy that scours the landscape in search of food - non-infected humans. Follow Michael, Tracy, and their three kids as they navigate this new world with the help of Nicole's fiancée and a Wal-Mart door greeter. But there are more than just zombies to fear; law and order are a distant memory and some humans have taken matters into their own hands. Will the Talbots survive or suffer the fate of countless others?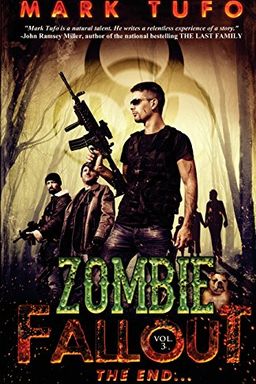 Join Michael Talbot and his family as they fight to survive the zombie apocalypse and evade their pursuer, the evil Eliza, in Zombie Fallout 3: The End... Continues. Alongside his loyal friends and even the unexpected help of a Wal-Mart greeter, Michael must keep those he loves safe as the world collapses around them. Will they find salvation or succumb to the horrors of the undead? Find out in this thrilling continuation of a gripping series.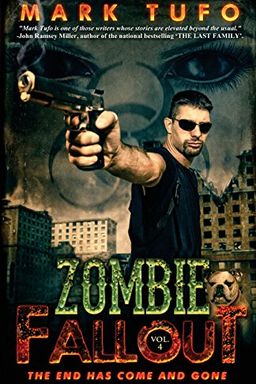 In this post-apocalyptic novel, a deadly virus has destroyed humanity and Mike Talbot's journal is the only hope for survivors. After the U.S. government sends out infected flu shots, the world order collapses and Talbot must fight to save his family and friends from the impending threat of Eliza. Embrace the new beginning and join Talbot on his journey in this action-packed, thrilling read.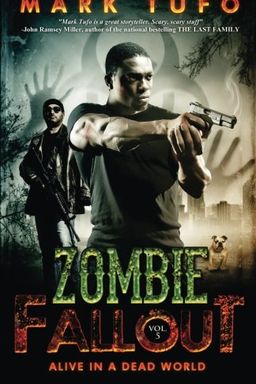 A gripping addition to the beloved Zombie Fallout series, this book tackles the ongoing struggle for survival against the undead. Follow protagonist Mike Talbot and his family in their fight against not only zombies, but also the dangerous plans of Eliza.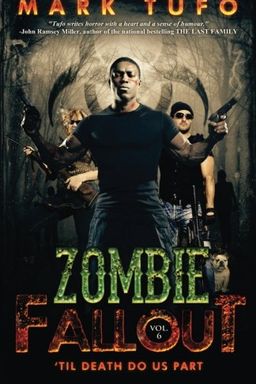 A thrilling and action-packed novel about a post-apocalyptic world overrun by zombies. Follow BT, Gary, and Mrs. Deneaux as they race to turn the tides of a lost war and determine if the main character, Michael, is truly dead. This final showdown promises to be a rollercoaster of emotions and danger as they come face-to-face with a merciless enemy hell-bent on their destruction.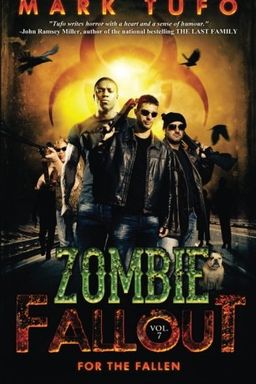 The seventh installment in this thrilling zombie series follows Mike as he fights to save his son and best friend from succumbing to the virus. But an old enemy has returned, and a new threat puts all of humanity at risk. Get ready for another heart-pounding read from a master of the genre.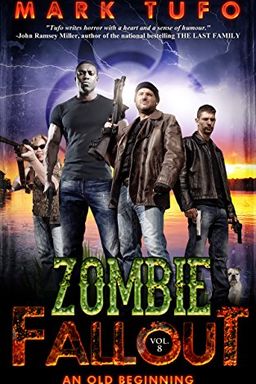 When Mike and his family escape a zombie horde, they quickly find themselves imprisoned by a secret organization with insidious intentions. But hope arrives in the form of a 500-year-old vampire named Tommy, who loves Pop-Tarts. Will he be able to help the Talbots break free from their captors? Meanwhile, Mike learns that he's the target of an age-old enemy who's closing in fast. The climactic encounter between good and evil is fast approaching.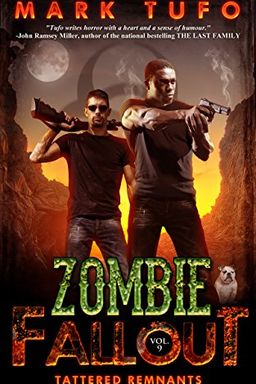 Survival in a zombie-infested world is tough, but for one family, it's a constant battle. As three bloodthirsty vampires close in, the Talbot family must band together and fight for their lives. Will they make it out alive or become just another casualty in the apocalypse? Find out in this gripping page-turner.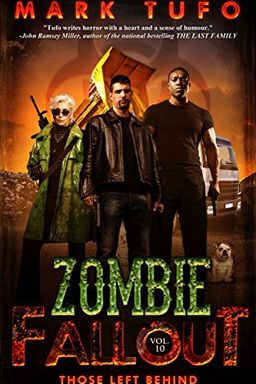 Survival, loss, and family are at the heart of this gripping tale. Follow the Talbot clan as they make a fateful decision that could either save them or tear them apart. Experience their struggle to survive and honor those who didn't make it in this unforgettable story.
The Perfect Betrayal by Mark Tufo
The Trembling Path by Mark Tufo
Sifting Through The Ashes by Mark Tufo
The Lost Journals by Mark Tufo