Amélie Wen Zhao Books
Amélie Wen Zhao is a Paris-born Chinese national who fell in love with stories since she was old enough to hold a book. Raised in an international community in Beijing, she had the opportunity to grow up steeped in the values and teachings of three different cultures.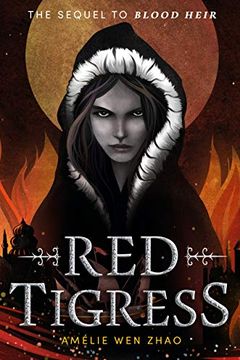 Fans of Children of Blood and Bone will love the sequel to Blood Heir. The second book in an epic fantasy series about a princess hiding a dark secret and the con man she must trust to liberate her empire from a dark reign.Ana Mikhailov is the only surviving member of the royal family of Cyrilia. She has no army, no title, and no allies, and now sh...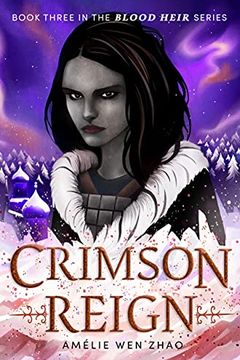 For fans of Children of Blood and Bone and Six of Crows comes the thrilling conclusion to the Blood Heir trilogy. A princess with a dark secret must ally with a con man to liberate her empire from a reign of terror in this epic fantasy retelling of the Anastasia story.The Red Tigress, Ana Mikhailov, has returned to Cyrilia, but the country she once...