Amélie Wen Zhao Books
Amélie Wen Zhao is a Paris-born Chinese national who fell in love with stories since she was old enough to hold a book. Raised in an international community in Beijing, she had the opportunity to grow up steeped in the values and teachings of three different cultures.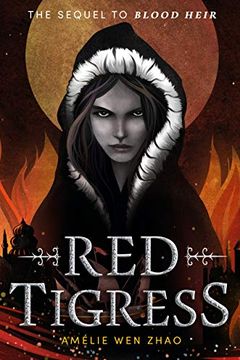 In this epic fantasy sequel, a princess with a dark secret must trust a con man to liberate her empire from a tyrannical ruler. With no army, title or allies, Ana Mikhailov has to find a way to take back the throne from Morganya, who seeks to establish a new world order on the blood of non-Affinites. Will Ana partner with cunning crime lord Ramson Quicktongue to navigate her land and find an army, or will revolution bring only more bloodshed? Fans of Children of Blood and Bone won't want to miss this thrilling adventure.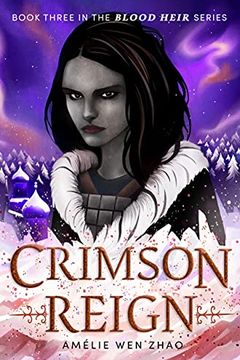 A princess with a dangerous secret must team up with a con man to free her empire from a tyrannical rule in this epic fantasy novel. The thrilling conclusion to the Blood Heir trilogy, this book will keep you on the edge of your seat. Will Ana be able to defeat the sinister Empress Morganya and reclaim her throne, or will the nation be crushed under Morganya's reign of terror? Fans of Children of Blood and Bone and Six of Crows won't want to miss this retelling of the Anastasia story.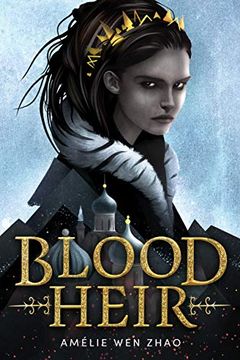 Blood Heir tells the captivating story of crown princess Anastacya Mikhailov and her deadly Affinity to blood, which she must keep hidden to avoid persecution. When her father is murdered, Ana must clear her name and find the real killer by navigating a corrupt Cyrilia with the help of the cunning crime lord, Ramson Quicktongue. The gripping tale explores themes of power, corruption, and survival, with the princess proving to be a formidable player in the game.