Joyce Smith Books
JOYCE SMITH was born in Wichita, Kansas, but because of her father's work for a tool and die company, she grew up in Ohio and lived in eight different states as well as Canada and Germany. She worked for 25 years in accounting, but feels her biggest accomplishment has been as a wife and mother--one of the toughest jobs, with the lowest pay but the most rewards of any job on the face of the earth. She and her husband Brian (her "Prince Charming") live in St. Charles, Missouri. They have four wonderful sons and five beloved grandchildren. Joyce keeps busy with school and basketball, enjoys cross stitch, crochet, and decorating, and loves speaking to audiences about what God has done for her family...and continues to do.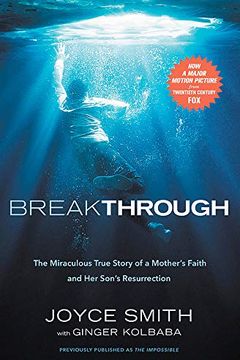 Breakthrough
The Miraculous True Story of a Mother's Faith and Her Child's Resurrection
The Impossible reveals prayer's immediate and powerful impact through the true account of a family whose son died and was miraculously resurrected.Through the years and the struggles, when life seemed more about hurt and loss than hope and mercy, God was positioning the Smiths for something extraordinary-the death and resurrection of their son.When...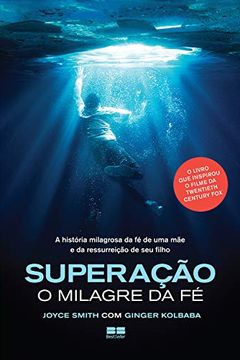 O livro que inspirou o filme da Twentieth Century Fox.Quando John, filho de 14 anos de Joyce Smith, caiu em um lago congelado no Missouri, toda a esperança pareceu perdida. No hospital, John permaneceu sem batimentos cardíacos por mais de uma hora, mas Joyce não estava pronta para desistir do filho. Ela reuniu toda a sua fé e a sua força e orou em ...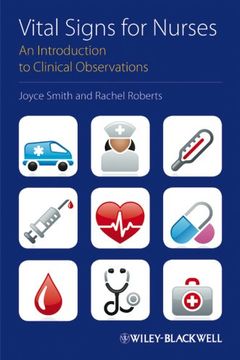 Accurate clinical observations are the key to good patient care and fundamental to nursing practice. Vital Signs for Nurses will support anyone in care delivery to enhance their skills, reflect upon their own practice and assist in their continuing professional development. This practical introductory text explores how to make assessments of heart ...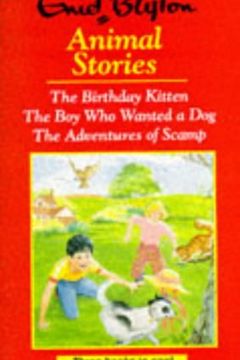 - The Birthday Kitten- The Boy Who Wanted A Dog - The Adventures Of Scamp...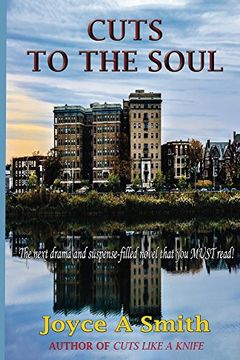 Six years after losing her son to gun violence, Asia Wallace converted the building where he died into a youth center. On the opening day of Eric's Place, Asia's estranged father, Walter Jones reappears in her life after nineteen years. He has blood on his hands that jeopardizes her safety. Asia and her family survived the earlier murder attempts o...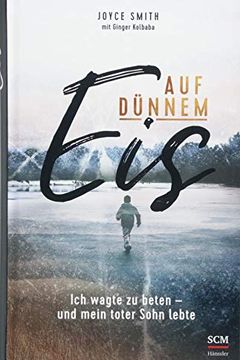 Auf dünnem Eis
Ich wagte zu beten - und mein toter Sohn lebte
Joyce Smith, Ginger Kolbaba
-
2018-09-03
Joyce Smiths Sohn bricht in einen zugefrorenen See; 20 Minuten ist er unter Wasser verschollen. Als er schließlich geborgen wird, ist er tot. Doch Joyce nimmt all ihren Glauben zusammen und wendet sich mit einem letzten verzweifelten Schrei an Gott – und das Herz ihres Sohnes beginnt wieder zu schlagen.Es folgen bange Tage, in denen Johns Leben am ...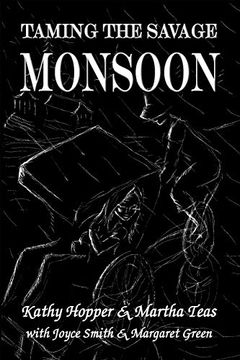 Royal intrigue as impenetrable as the rain forest canopy threatens the survival of UNOIC's new Public Information Officer when she discovers a conspiracy to camouflage child trafficking in the guise of a new nature preserve in Cambodia's remote Ratanakiri Province. Royal intrigue as impenetrable as the rain forest canopy threatens the survival of U...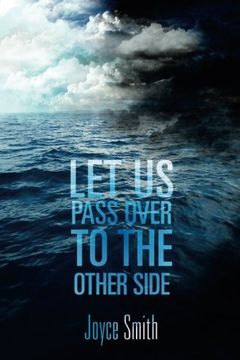 God has always had a cure for his people. With the Israelites it was the opening of the Red Sea; with Abraham it was the ram in the bush; and with the disciples it was Jesus in the boat with them. In each instance, God's people were at their wit's end and saw no way out. But it was always God who came to the rescue. In these last days, with extreme...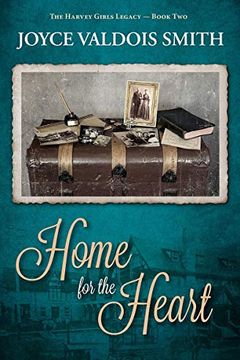 By 1901, new elaborate Harvey House resort hotels have been built along the Atchison, Topeka and Santa Fe Railroad, and Fred Harvey's legacy is carried on by his sons. Twenty-year-old Liz Gilbertson, orphaned as a child, yearns to find her real father's family. After being jilted by her fiancé, she decides to become a Harvey Girl to give her life d...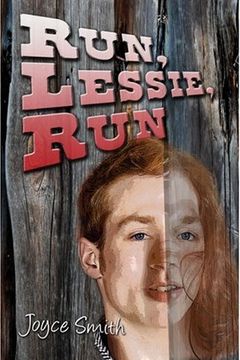 Lessie lives with her grandma north of the Red River in Oklahoma Territory. Determined that Lessie would grow into a refined lady, Grandma has never allowed her to get dirty or work the farm. Thus Lessie is a spoiled young lady at age fourteen. Her life changes when outlaws come to the farm and Grandma shoots them. Lessie must run and escape the ou...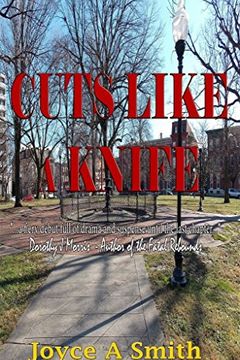 The Complete Ketogenic Diet for Beginners by Amy Ramos
Doctor Finlay of Tannochbrae by A. J. Cronin
We're Off To Cyprus by Joyce Smith
Joyce Smith's Running Book by Bryan Smith
Becoming the Parent Your Child Needs by joyce marie smith
Seal Island by Kath Davies, Joyce Smith, David Dowland
Medical Nursing (Nurses' Aids) by Clive Andrewes, Joyce Smith
The Care and Repair of Antiques (Blandford Colour Series) by Jacqueline Ridley
A Comedy Of Terrors (Barry Fenton Novels) by Golightly Smith