Kasie West Books
I write YA. I eat Junior Mints. Sometimes I go crazy and do both at the same time. My novels are: PIVOT POINT and its sequel SPLIT SECOND. And my contemporary novels: THE DISTANCE BETWEEN US, ON THE FENCE, THE FILL-IN BOYFRIEND, PS I LIKE YOU, BY YOUR SIDE, LUCKY IN LOVE, LOVE LIFE and the LIST, LISTEN TO YOUR HEART, FAME FATE and the FIRST KISS, MAYBE THIS TIME, and MOMENT OF TRUTH. My agent is the talented and funny Michelle Wolfson.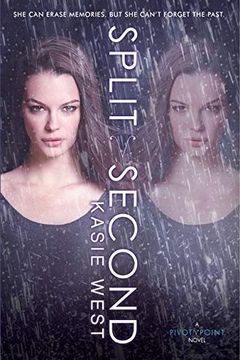 Life can change in a split second.Addie hardly recognizes her life since her parents divorced. Her boyfriend used her. Her best friend betrayed her. She can't believe this is the future she chose. On top of that, her ability is acting up. She's always been able to Search the future when presented with a choice. Now she can manipulate and slow down ...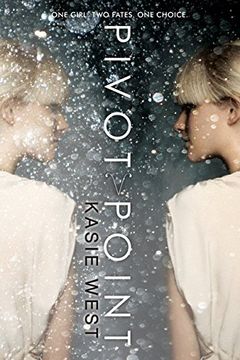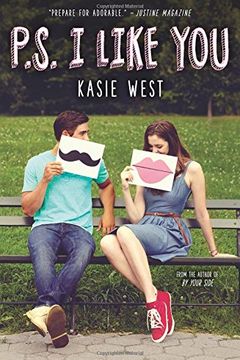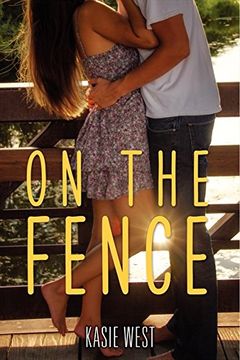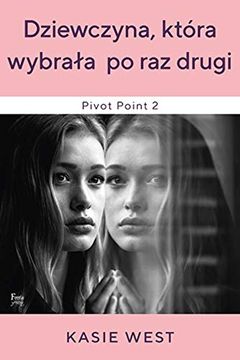 Poznaj dalsze losy Addison Coleman, obdarzonej niezwykłą zdolnością decydowania o tym, jaka przyszłość ją czeka…Zanim Addie dokona jakiegoś wyboru, może doświadczyć różnych jego konsekwencji w przyszłości. To jej szczególna moc, która jednak nie sprawia, że teraźniejszość staje się łatwiejsza. Jej własny chłopak ją wykorzystał, a przyjaciółka zdrad...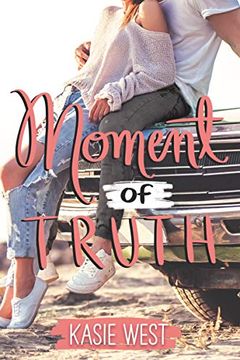 At sixteen, Hadley Moore knows exactly who she is—a swimmer who will earn a scholarship to college. Totally worth all the hard work, even if her aching shoulders don't agree. So when a guy dressed as Hollywood's latest action hero, Heath Hall, crashes her swim meet, she isn't amused. Instead, she's determined to make sure he doesn't bother her agai...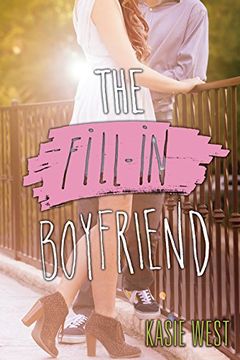 Will the stars align?Avery has always used music as an escape. But after her best friend betrays her, even her perfectly curated playlists can't help her forget what happened. To make matters worse, her parents have dragged her and her social-media-obsessed sister to a remote family camp for two months of "fun." Just when Avery is ready to give up ...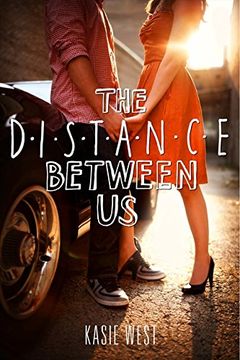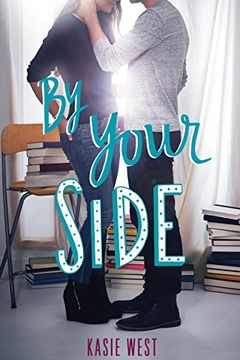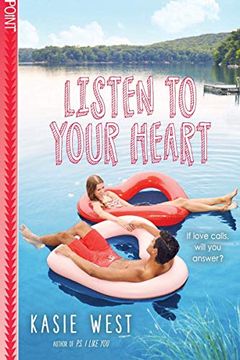 Love, Life, and the List by Kasie West
Fame, Fate, and the First Kiss by Kasie West
Maybe This Time by Kasie West
Bittersweet-Reader Romance by Becky Albertalli, Jenn Bennett, Cath Crowley, Melissa Keil, Nina LaCour, Eric Lindstrom, Jenny McLachlan, Justin A. Reynolds, A.J. Steiger, Nica Stevens, Kasie West
Lucky in Love by Kasie West
Snow in Love by Melissa de la Cruz, Aimee Friedman, Nic Stone, Kasie West