Kasie West Books
I write YA. I eat Junior Mints. Sometimes I go crazy and do both at the same time. My novels are: PIVOT POINT and its sequel SPLIT SECOND. And my contemporary novels: THE DISTANCE BETWEEN US, ON THE FENCE, THE FILL-IN BOYFRIEND, PS I LIKE YOU, BY YOUR SIDE, LUCKY IN LOVE, LOVE LIFE and the LIST, LISTEN TO YOUR HEART, FAME FATE and the FIRST KISS, MAYBE THIS TIME, and MOMENT OF TRUTH. My agent is the talented and funny Michelle Wolfson.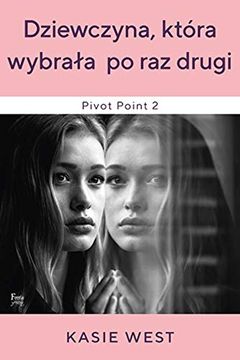 Experience the thrilling sequel to a story about Addison Coleman, a girl with a unique ability to choose her own future. Her power, however, doesn't make the present any easier, especially after her boyfriend betrayed her and her best friend stabbed her in the back. When her father invites her to spend winter break in the Normal world, she meets an eerily familiar boy named Trevor. Meanwhile, her friend Laila tries to recover Addie's lost memories, but certain powerful people don't want that to happen. Find out what happens next in the next installment of this captivating series by Kasie West.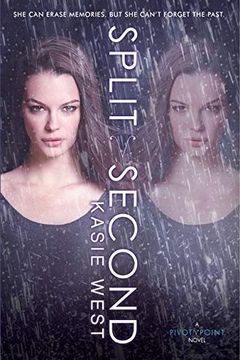 This book follows Addie, a girl whose life has been turned upside down by betrayal and heartbreak. But she also has a special ability - to search the future when faced with a choice. Now, she can also manipulate time, but not without consequences. When she meets Trevor, she can't control her feelings for him, but his behavior is suspicious. Meanwhile, her best friend has a secret that could restore Addie's lost memories, but powerful people are trying to stop them. Can they retrieve these memories before it's too late?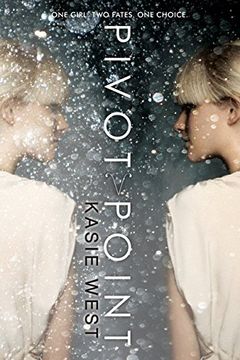 A teenager with paranormal abilities can see the future and look at both outcomes before making a decision. When faced with choosing which parent to live with after their divorce, she uses her powers to explore two potential paths. In one, she befriends a sensitive artist at a new school, while in the other, she is pursued by the popular quarterback. But when her father is involved in a dangerous murder investigation, she must decide which reality to live in and who she can't live without.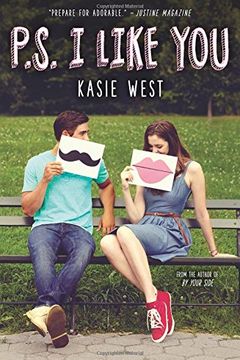 In P.S. I Like You, Lily finds a message on her desk and begins a secret pen pal exchange. But as their letters become more intimate, Lily must uncover the identity of her mystery writer amidst the chaos of high school and her own complicated feelings. A heartwarming, romantic read about the power of connection and the unpredictability of love.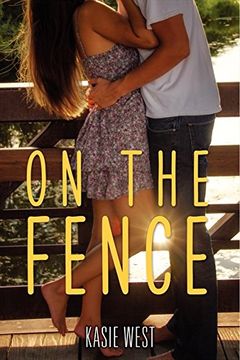 A teenage girl raised by a single dad and three older brothers excels at everything except being a girl. When she starts working at a fancy boutique, she has to navigate a new world of makeup and lacy skirts. But she finds solace in talking to her neighbor and honorary brother, Braden, by the fence that separates them. When she starts falling for him hard, she's torn between risking their friendship and keeping her feelings hidden.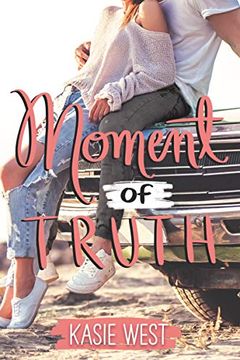 A determined teenage swimmer, Hadley Moore, gets caught up in the mystery of a guy dressed as Hollywood's latest action hero, Heath Hall, who keeps interrupting events. As she tries to uncover the imposter's identity, Hadley discovers uncomfortable truths about herself and finds herself falling for the last guy she ever thought she would.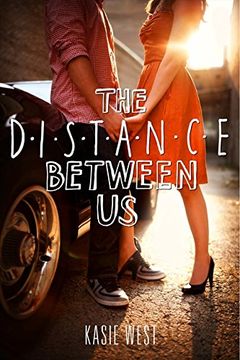 This YA novel follows seventeen-year-old Caymen Meyers as she studies the wealthy and their spending habits. When rich boy Xander Spence walks into her mother's shop, Caymen assumes he's just like the rest - until she begins to enjoy his company. But when she finds out money is more involved in their relationship than she thought, she must navigate the complexities of their two very different worlds.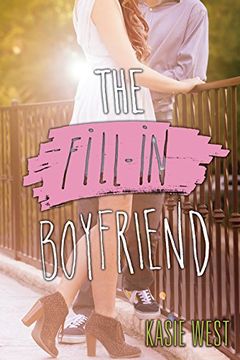 A teen girl enlists a cute stranger to be her fill-in boyfriend for her prom night, just to prove to her friends that her real boyfriend exists. But when she starts to think more about her fake date than her real one, she finds herself tangled in a web of lies and unexpected emotions. Can she turn her fake relationship into a real one, or will her lies unravel everything?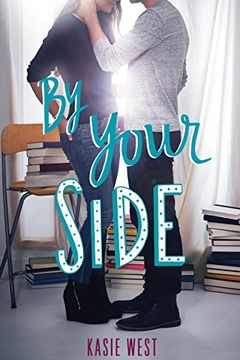 A captivating novel about overcoming unexpected challenges, By Your Side follows Autumn Collins' experience of being trapped in a library with the notorious troublemaker, Dax Miller. As they spend a weekend together, Autumn discovers a hidden depth to Dax, leading to a surprising connection that could change everything. But with her almost-boyfriend on the outside, Autumn must decide whether to follow her heart or stick with the familiarity of her old life.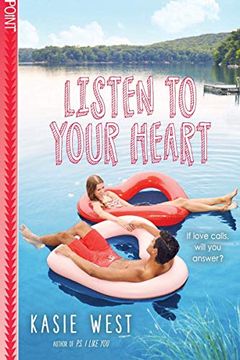 A high school podcast provides a platform for Kate to offer advice and tackle personal challenges. When an anonymous caller seeks guidance on his crush, Kate suspects it may be her best friend's secret admirer. As she balances doling out advice with her own newfound feelings, Kate learns the value of following her own heart. Don't miss out on Kasie West's heartwarming tale of love, friendship, and self-discovery.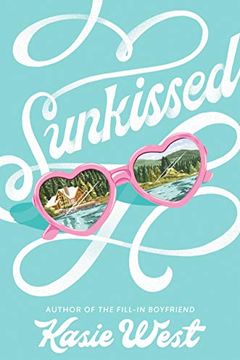 Love, Life, and the List by Kasie West
Bittersweet-Reader Romance by Becky Albertalli, Jenn Bennett, Cath Crowley, Melissa Keil, Nina LaCour, Eric Lindstrom, Jenny McLachlan, Justin A. Reynolds, A.J. Steiger, Nica Stevens, Kasie West
Fame, Fate, and the First Kiss by Kasie West
Maybe This Time by Kasie West
Lucky in Love by Kasie West
Snow in Love by Melissa de la Cruz, Aimee Friedman, Nic Stone, Kasie West