Kate Quinn Books
--I use Goodreads to track and rate my current reading. Most of my reads are 4 stars, meaning I enjoyed it hugely and would absolutely recommend. 5 stars is blew-my-socks-off; reserved for rare reads. 3 stars is "enjoyed it, but something fell a bit short." I very rarely rate lower because I DNF books I'm not enjoying, and don't rate books I don't finish.--Kate Quinn is the New York Times and USA Today bestselling author of historical fiction. A native of southern California, she attended Boston University where she earned a Bachelor's and Master's degree in Classical Voice. She has written four novels in the Empress of Rome Saga, and two books in the Italian Renaissance, before turning to the 20th century with "The Alice Network", "The Huntress," and "The Rose Code." All have been translated into multiple languages. Kate and her husband now live in San Diego with three rescue dogs.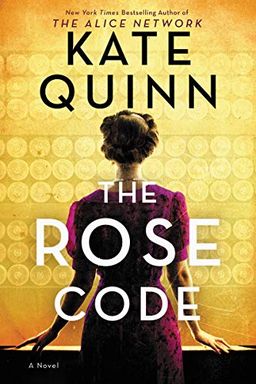 This historical fiction novel is set in 1940, as England prepares to fight the Nazis. Three very different women answer the call to mysterious estate Bletchley Park, where the best minds in Britain train to break German military codes. As the war, loss, and secrecy tear them apart, they are reunited in 1947 by a mysterious encrypted letter, and must resurrect their old alliance to crack one last, dangerous code together.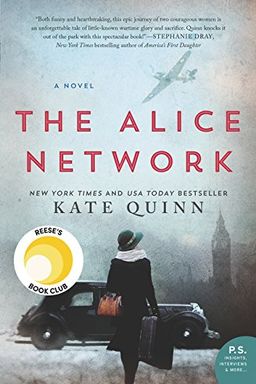 Embark on a gripping journey through two world wars as two women, a spy and a socialite, come together years later to uncover secrets of the past. The story delves into themes of courage, redemption, and the brutal realities of war. Will they find the truth in their quest for closure?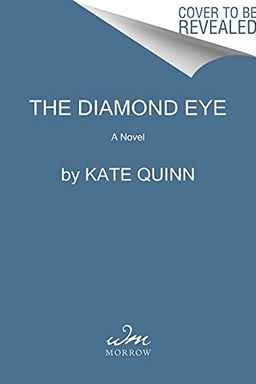 A quiet librarian in WWII becomes a lethal sniper known as Lady Death. After becoming a national hero, she's sent to America on a goodwill tour where she befriends Eleanor Roosevelt and a fellow sniper. But when an old enemy resurfaces, Lady Death must face her own demons in the deadliest duel of her life. Based on a true story, The Diamond Eye is a haunting novel of heroism born of desperation, of a mother who became a soldier, of a woman who changed the course of history forever.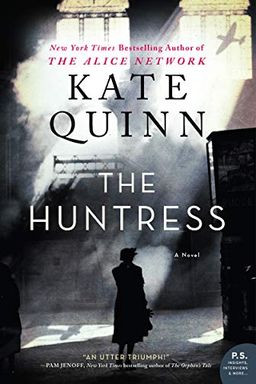 A Russian bomber pilot and an English journalist team up to track down the Huntress, a Nazi war criminal hiding in America. But when they enlist the help of a teenage photographer, they uncover dangerous family secrets that threaten their mission. Based on true events, this heart-wrenching historical novel explores the traumatic aftermath of war and the search for justice and truth.
Experience the bravery and cunning of Nina Markova as she joins the Night Witches, an all-female night bomber regiment, in the midst of the Nazi attack on the Soviet Union. But when she becomes the prey of the deadly Huntress, only her bravery can keep her alive. Follow Ian Graham, a Nazi hunter, as he teams up with Nina to take down the predator, but a shared secret could unravel their mission. Meanwhile, Jordan McBride is determined to uncover the mysteries of her new stepparents, but soon realizes that danger may be lurking. Dive into this immersive and heart-wrenching story about the consequences of war and the fight for justice and truth.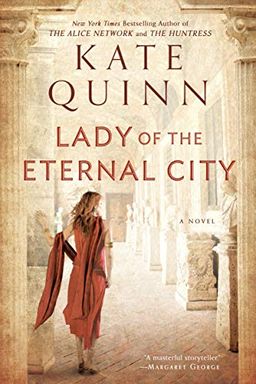 Step into ancient Rome with this unforgettable tale of politics, power, and passion. Elegant Empress Sabina walks a knife's edge, balancing her love for battered warrior Vix and her duty to husband, Emperor Hadrian. But when the Emperor becomes obsessed with Vix's son Antinous, the Empire is plunged into betrayal, conspiracy, and war. As Hadrian spirals into madness, a spirited redhead takes the fate of Rome into her own hands. A must-read for fans of historical fiction and epic romance.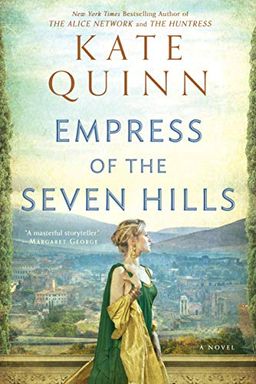 Set in ancient Rome at the height of its expansion, this tale of love, power, and intrigue follows the devotion of two individuals for the beloved Emperor Trajan. Brash Vix, a former gladiator, and the senator's daughter, Sabina, navigate their complex relationship amidst a deadly political landscape. Empress's ambitious plans for Sabina and the lurking shadows of Hadrian's ruthless ambitions make for a gripping read. This bestselling novel from the national bestselling author of Daughters of Rome and Mistress of Rome will keep you entranced from the first page to the last.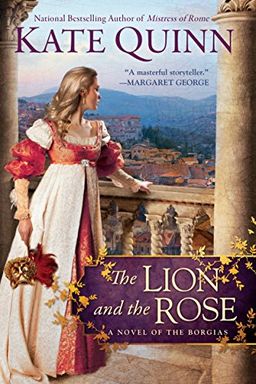 The Lion and the Rose is an enthralling historical fiction novel that takes us into the twisted web of blood and deceit of the ruthless Borgia family, set against the backdrop of Renaissance Rome. We follow three outsiders - cherished concubine Giulia, sharp-tongued bodyguard Leonello, and fiery cook Carmelina - as they navigate the dangerous power struggles of the Borgias and decide who to trust in a world where every face wears a mask. As murder and corruption rise through the Vatican, they must make a decision: flee or fight for their lives.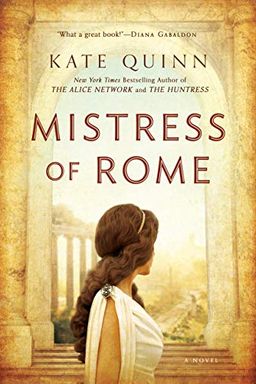 Transport yourself to first-century Rome, where a young slave girl named Thea captures the attention of the city's savage gladiator, leading to a tumultuous affair that is abruptly ended by a jealous heiress. Fast forward to Thea's new life as a singer for Rome's aristocrats, where she unwittingly attracts the eye of the charismatic Emperor himself. But with power comes a heavy price, and Thea must fight for both her soul and her sanity in this unforgettable historical saga.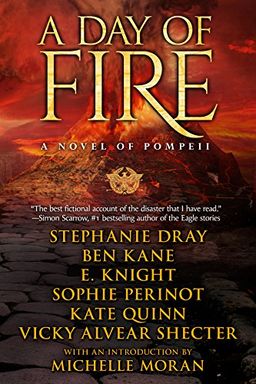 Experience the dramatic last moments of Pompeii through the intertwined stories of its citizens as they face the wrath of Mount Vesuvius. Follow a young boy's loss of innocence in the lively resort town, an heiress' wedding day turned tragic, an ex-legionary's journey to redemption through a doomed gladiator bout, and more. Six authors bring you a gripping tale of patricians, slaves, heroes, villains, and everything in between in the face of a catastrophic disaster. Who will survive, and who will be entombed in ash forever?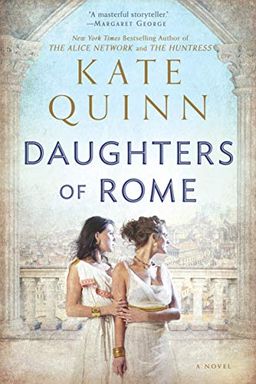 A Song of War by Kate Quinn, Christian Cameron, SJA Turney, Libbie Hawker, Stephanie Thornton, Vicky Alvear Shecter, Russell Whitfield
The Three Fates by Kate Quinn
Kate Quinn Collection 2 Books Set (The Huntress, The Alice Network) by Kate Quinn
The Serpent and the Pearl by Kate Quinn
Ribbons of Scarlet by Kate Quinn, Stephanie Dray, Laura Kamoie, E. Knight, Sophie Perinot, Heather Webb