Kira Adams Books
Krista Pakseresht has always been a dreamer, from the first time she opened her eyes. Creating worlds through words is one thing she is truly talented at. She specializes in Young adult/New adult romance, horror, action, fantasy, and non-fiction under the pen name Kira Adams.She is the author of the Infinite Love series, the Foundation series, the Darkness Falls series, and the Looking Glass series.https://www.facebook.com/KiraAdamsauthorhttp://www.wattpad.com/user/xKiraAdamsxhttp://figment.com/users/375251-Krist...http://www.amazon.com/Kira-Adams/e/B0...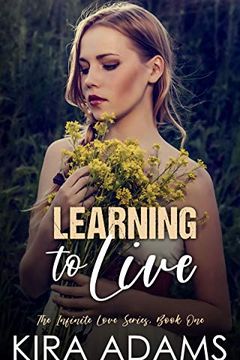 Learning to Live
An Enemies-to-Lovers Ugly Cry (The Infinite Love Series Book 1)
Kira Adams
-
2021-01-27

(first published in 2015)
CieraAll I wanted was to be able to make it through my senior year. I didn't need the stares, the jokes, or the bullies. I thought I could do it all on my own, but I was wrong. He filled my veins like a poison, the kind you can't run from. Harsh and uncaring, he was broken, but somewhere along the way he seeped into my pores. There was no way out, ...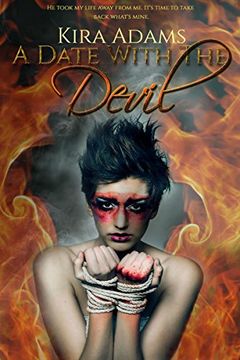 The Monster.In one moment, my entire life was ripped away from me. I ignored the warning signs until it was too late. Until I became the victim.He took my life away from me; my freedom, my courage. I've lived my life in debilitating fear since that fateful day.The Savior.He was there the day it all went down, and he's been by my side ever since. He...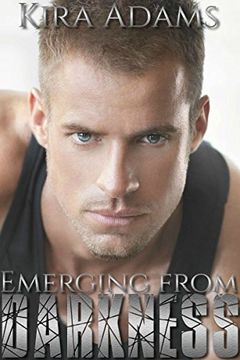 The virus is spreading, the future is uncertain, and the Degenerates are taking control. Ike Glass and Ace Cullen have found themselves in quite the predicament: the Degenerates have located their hideout and kidnapped Phoenix and Rian, and now they must fight for their lives. Phoenix Blue knows she must tread carefully if she expects to keep her s...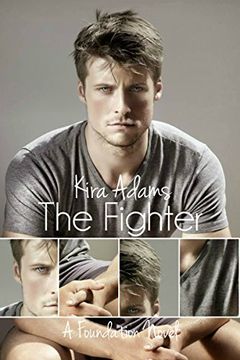 Junior year was supposed to be some of the best times of his life. Instead, Jace Austin lost not only his mother, but also his identical twin brother. After time to heal and grieve, Jace was able to confront his inner demons, and open himself up to love. Senior year is shaping up to be more of the same; another day, another roller coaster. His fath...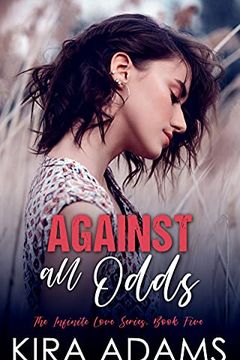 Against All Odds
A Remarkable Second Chance Love Story (The Infinite Love Series Book 5)
Kira Adams
-
2021-06-10

(first published in 2014)
AustynHe was my everything from the first moment I laid eyes on him. He could have asked me to marry him the first month and I would have said yes. I knew he was the one. He used to make my knees weak just at the sight of him. No one could have predicted it. That's life I suppose. Full of unexpected twists and turns. There were so many times I cont...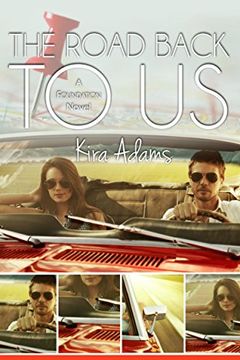 After leaving for Twisted Tour, Peyton Lane thought her relationship with Jace Austin was stronger than ever, but she was wrong. Tabloids and magazine gossip took center stage, and their relationship took a back seat. So, she did what any logical young adult would do: she moved on.Moving on is easier said than done, especially when it comes to Jace...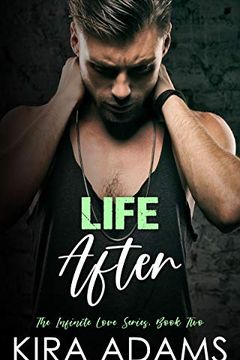 Life After
A Second Chance Cartel Romance (The Infinite Love Series Book 2)
Kira Adams
-
2021-03-04

(first published in 2015)
TopherI'd never imagined I would find someone who completed me, just to lose her. I'd never imagined the love I felt could be overshadowed by the deepest depression I'd ever lived through. Two years had passed since she touched my life, since she was taken from me. I was afraid to let anyone else close, afraid to lose them like I lost her, and then...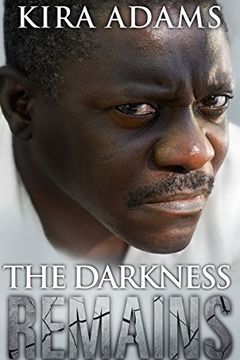 When Phoenix Blue, the President of the United States, and all of his staff go missing, Ace Cullen is determined to piece together their whereabouts and save the love of his life before it's too late. Ike Glass knows he must stay behind and be a leader amongst the group inside the White House walls. Neveah is counting on him, and he won't let her d...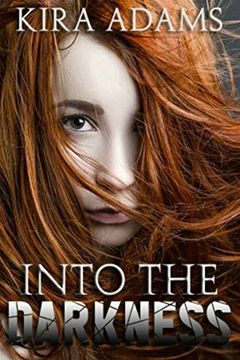 It was supposed to be a way to end the devastation in the Middle East, but instead a darkness has been unleashed unlike anything the world has ever seen. Ike Glass is well versed in chaos, but even he is unprepared for what the world will become after the outbreak. Ace Cullen has been loyal to his country ever since he was brought to the United Sta...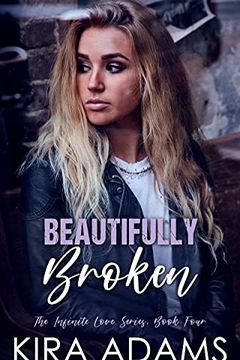 Beautifully Broken
An Unconventional Love Story (The Infinite Love Series Book 4)
Kira Adams
-
2021-05-06

(first published in 2014)
JacquelineI'm messed up. I could say it was a result of my childhood, but honestly I blame myself. The medicine made me feel numb; the blood made me feel high. He wasn't supposed to be mine, but although he was scared in the beginning, he didn't run from my demons. He found beauty in my flaws, beauty in the cracks that barely held me together.LeeI ...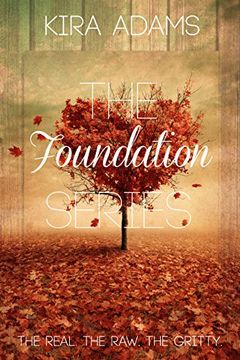 Never Trust a Bad Boy by Kira Adams
The Life I Never Asked For by Kira Adams
Pieces of Me by Kira Adams
Ultimate Game Changer by Kira Adams