Kira Adams Books
Krista Pakseresht has always been a dreamer, from the first time she opened her eyes. Creating worlds through words is one thing she is truly talented at. She specializes in Young adult/New adult romance, horror, action, fantasy, and non-fiction under the pen name Kira Adams.She is the author of the Infinite Love series, the Foundation series, the Darkness Falls series, and the Looking Glass series.https://www.facebook.com/KiraAdamsauthorhttp://www.wattpad.com/user/xKiraAdamsxhttp://figment.com/users/375251-Krist...http://www.amazon.com/Kira-Adams/e/B0...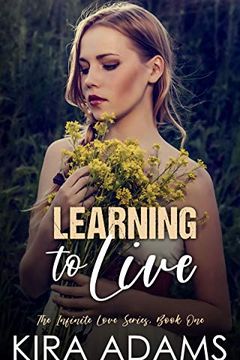 Learning to Live
An Enemies-to-Lovers Ugly Cry (The Infinite Love Series Book 1)
Kira Adams
-
2021-01-27

(first published in 2015)
"Learning to Live" is a touching and powerful coming-of-age story that explores themes of high school bullying, self-discovery, and the transformative power of love. Follow Ciera and Topher as they navigate their senior year, and find themselves unexpectedly drawn to each other despite their differences. This book showcases the importance of embracing new experiences and taking risks in order to truly live. "Learning to Live" is a must-read for fans of emotional and thought-provoking young adult novels.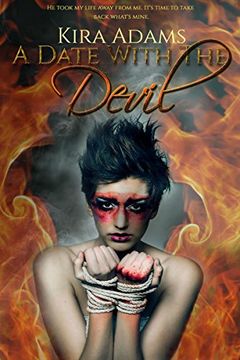 A woman's life is devastatingly altered after an encounter with a monster. Living in fear, her only comfort comes from her best friend-turned-savior. But their relationship becomes complicated as he desires more from her. Will she be able to reclaim what was taken from her?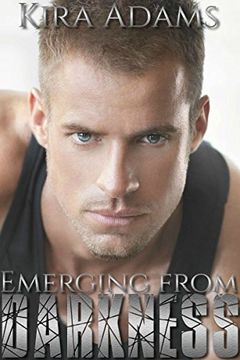 This novel explores a world in which a virus is spreading, leaving the future uncertain and the Degenerates in control. Two friends, Ike Glass and Ace Cullen, must fight for survival when Phoenix and Rian are kidnapped by the Degenerates. As Phoenix navigates this new reality and tries to save her sister, she discovers a newfound strength within herself and forms unbreakable bonds with her new family. With no blood ties to bind them, the four friends must overcome incredible obstacles to emerge from the darkness.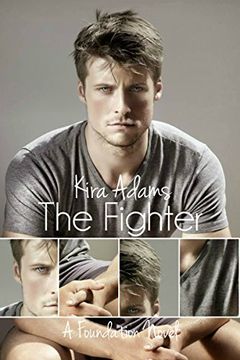 A heartfelt coming-of-age story about Jace Austin's journey of healing and self-discovery after the tragic losses of his mother and identical twin brother. As he tries to navigate his senior year, Jace is faced with turmoil from his father and the harsh truth that he can't always be the hero. Will Jace be able to face his inner demons and find his way to a brighter future?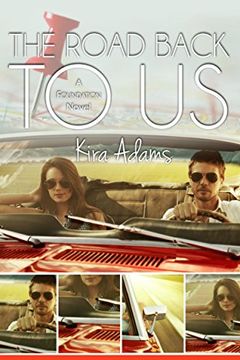 A tale of love, heartbreak, and second chances. Peyton Lane thought she moved on from Jace Austin, but he knows she's his soulmate. After losing her once before, he's determined to win her back and play for keeps.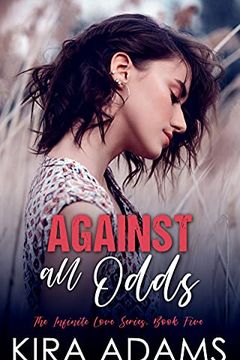 Against All Odds
A Remarkable Second Chance Love Story (The Infinite Love Series Book 5)
Kira Adams
-
2021-06-10

(first published in 2014)
A tale of unexpected twists and turns, Against All Odds follows the love story of Austyn and Avery. Austyn knew from the moment she saw him that he was the one, while Avery never doubted that they were meant to be together. However, life doesn't always go as planned. This book will take you on an emotional journey and is perfect for fans of the Infinite Love series.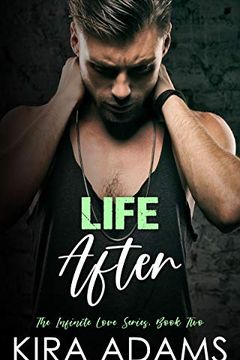 Life After
A Second Chance Cartel Romance (The Infinite Love Series Book 2)
Kira Adams
-
2021-03-04

(first published in 2015)
This book explores the complex emotions of love and loss, and how one man learns to move on after the death of his soulmate. Through unexpected twists and turns, he meets someone new who challenges him in all the right ways. But can he let go of his past and embrace the future? The story also follows a woman who has built up walls around her heart, until she meets this man who seems to see past her defenses. As they navigate their way through their own personal struggles, they discover a love that is worth fighting for.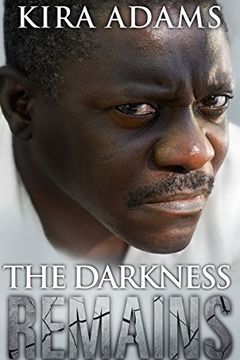 In "The Darkness Remains," Phoenix Blue, the President of the United States, goes missing along with his staff, and it's up to Ace Cullen to save the love of his life. Ike Glass stays behind to lead those left in the White House walls, while Neveah counts on him. The three friends will learn the true meaning of family as they fight for survival and rebuild the world in the face of darkness.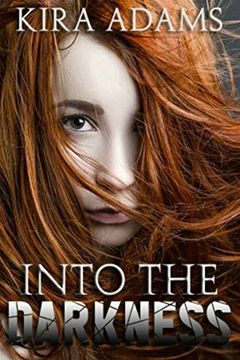 A devastating outbreak unleashes a darkness unlike anything the world has seen, bringing together strangers Ike, Ace, and Phoenix as they fight to see another day. This book follows their journey as they navigate chaos, loyalty to their country, and the will to survive in a world turned upside down.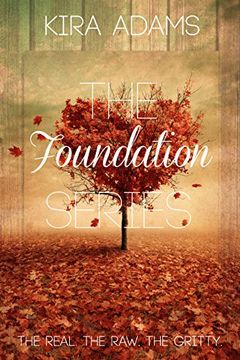 This 3-book box set, The Foundation Series, explores the world of fame and musicians through the stories of two characters: Peyton & Jace. Pieces of Me follows Peyton's journey, which is anything but easy. The Fighter tells Jace's thrilling tale and showcases his strength. The Road Back to Us brings both characters together- will they find their way back to each other? Get ready for a raw and authentic portrayal of life in the limelight by Kira Adams.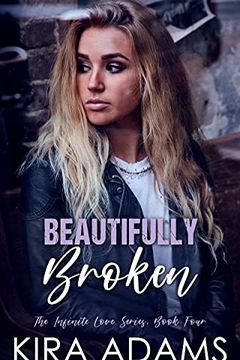 Never Trust a Bad Boy by Kira Adams
The Life I Never Asked For by Kira Adams
Pieces of Me by Kira Adams
Ultimate Game Changer by Kira Adams