Kristen Sieh Books
KRISTEN SIEH is a stage, television, and voice-over performer. She was a member of the original cast of the Tony® Award-winning Broadway musical The Band's Visit, and a founding member of the Brooklyn-based theater company The TEAM, writing and performing half a dozen new plays in the U.S. and abroad. Her TV credits include recurring roles on House of Cards, Orange is the New Black, and Boardwalk Empire.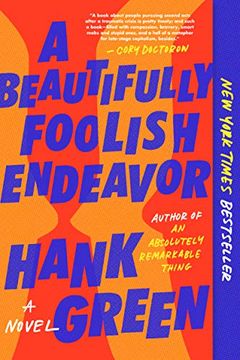 April May and the Carls are back in the much-anticipated sequel to Hank Green's #1 New York Times bestselling debut novel, An Absolutely Remarkable Thing.The Carls disappeared the same way they appeared, in an instant. While they were on Earth, they caused confusion and destruction without ever lifting a finger. Well, that's not exactly true. Part ...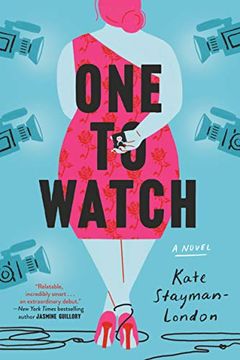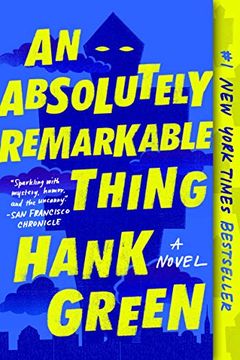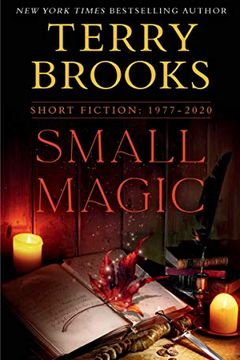 Small Magic
Short Fiction, 1977-2020
Terry Brooks
-
2021-03-02
Escape to worlds full of adventure and magic in the first-ever Terry Brooks short story collection, featuring both new and fan-favorite stories from all three of his major literary worlds: 'Shannara', 'Magic Kingdom', and 'The Word and the Void'.Here are heroes fighting new battles and struggling to conquer the ghosts of the past. Here are quests b...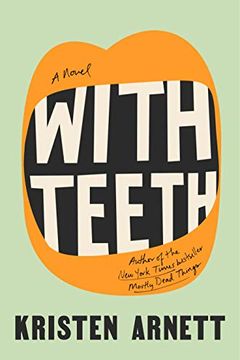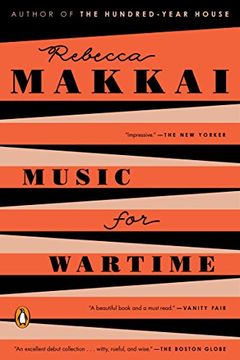 Named one of the must-read books of the summer by 'BuzzFeed', 'The Huffington Post' and 'The L Magazine' Rebecca Makkai's first two novels, 'The Borrower' and 'The Hundred-Year House' have established her as one of the freshest and most imaginative voices in fiction. Now, the acclaimed writer returns with a highly anticipated collection of short st...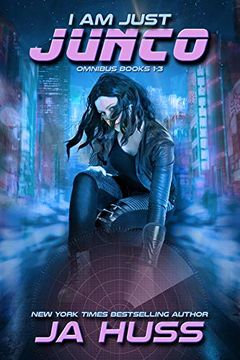 Books 1-3Clutch~Fledge~FlightNA SF DystopianClutch~Fledge~Flight – the first three books in the epic science fiction fantasy saga that spans five full length novels and one novella. The final book, RETURN, will be released on December 2, 2013.Nineteen year old Rural Republic sniper, Junco Coot, has been lied to. Not once or twice, but pretty much e...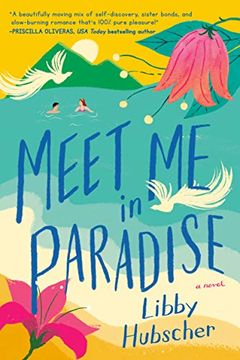 Marin Cole has never: Seen the ocean Climbed a mountain Taken a risk on love ....But if her sister's plan works, she just might do all three. Ever since her journalist mother died on assignment, Marin has played it safe, refusing to set foot outside the state of Tennessee. Her wild-child younger sister, Sadie, has trotted the globe as a photographe...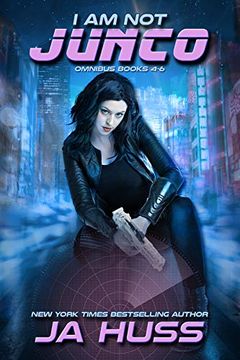 Range~Magpie Bridge~Return (858 pages) - the last three books in the epic science fiction fantasy saga by New York Times bestselling author, JA Huss, that spans five full-length novels and one novella. Two years have passed since Inanna stole Junco away from Lucan. Two years of unimaginable pain. Two years of isolation, mutilation and torture. Two ...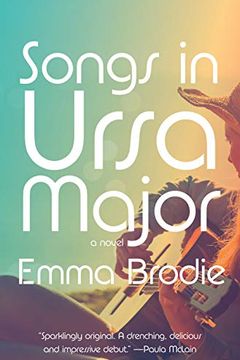 10 hours, 45 minutes A scintillating debut from a major new voice in fiction, Songs in Ursa Major is a love story set in 1969, alive with music, sex, and the trappings of fame.Raised on an island off Massachusetts by a mother who wrote songs for famous musicians, Jane Quinn is singing in her own band before she's old enough to even read music. When...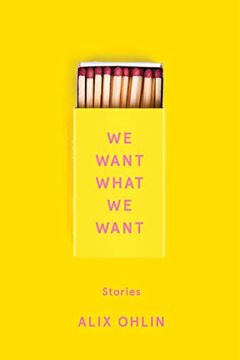 No One Is Talking About This by Patricia Lockwood
The Runaway Heiress by Meg Tilly
That Weekend by Kara Thomas
Under the Rainbow by Celia Laskey
The Wicked Sister by Karen Dionne
The Nine Lives of Rose Napolitano by Donna Freitas
Stranger Things by Gwenda Bond
The Never List by Koethi Zan
They Wish They Were Us by Jessica Goodman
True Story by Kate Reed Petty
The Wild by Owen Laukkanen
Objects of Desire by Clare Sestanovich
The Moment of Everything by Shelly King
Why I Don't Write by Susan Minot
The Borrower by Rebecca Makkai
The Glittering Court by Richelle Mead
The Better Liar by Tanen Jones
Marilou Is Everywhere by Sarah Elaine Smith
Last Couple Standing by Matthew Norman
Sad Janet by Lucie Britsch
The Lost Night by Andrea Bartz
We Wish You Luck by Caroline Zancan
The Vacationers by Emma Straub
Everyone Knows How Much I Love You by Kyle McCarthy
If I Disappear by Eliza Jane Brazier
Hey Harry, Hey Matilda by Rachel Hulin