Victoria Vantoch Books
Victoria Vantoch is a historian and journalist whose work has appeared in The Washington Post, U.S. News & World Report, and The Los Angeles Times. She has received numerous honors for her work on airline stewardesses including a Smithsonian Institution Guggenheim Fellowship and a NASA Aerospace History Fellowship.Vantoch has written on everything from fashion to sexuality to architectural preservation; taught history to college students; and lectured at venues around the country such as the National Air and Space Museum, the Organization of American Historians, and the Library of Congress. She holds a doctorate in history from the University of Southern California.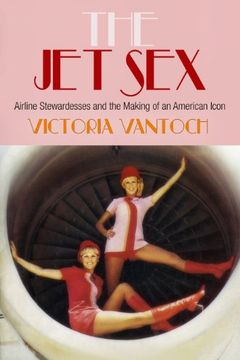 The Jet Sex
Airline Stewardesses and the Making of an American Icon
Victoria Vantoch
-
2013-04-09
The Jet Sex is a fascinating cultural history that explores the evolution of the airline stewardess as an iconic symbol of American womanhood. From wholesome girl-next-door to cosmopolitan glamour girl to sexy playmate, Victoria Vantoch delves into the multiple forces that cultivated an image of the stewardess that reflected America's vision of itself. This select group of women served as ambassadors of their nation in the propaganda clashes of the Cold War, bridged the gap between housewife and working woman, and paved the way for the women's movement. A must-read for anyone interested in the changing roles of women in twentieth-century America.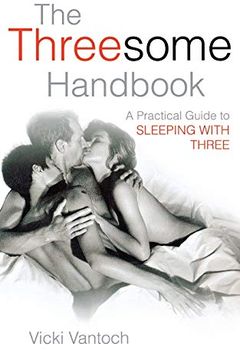 Discover the ultimate guide to adding a steamy third person to your bedroom activities with The Threesome Handbook. Written by sexuality historian Vicki Vantoch, this practical book offers step-by-step advice for those curious about threesomes. Learn how to prevent jealousy, find the perfect third, and even create a successful triad relationship. Drawing from personal experience, historical research, and interviews with seasoned adventurers, this handbook is the essential roadmap for spicing things up in the sack.