Victoria Vantoch Books
Victoria Vantoch is a historian and journalist whose work has appeared in The Washington Post, U.S. News & World Report, and The Los Angeles Times. She has received numerous honors for her work on airline stewardesses including a Smithsonian Institution Guggenheim Fellowship and a NASA Aerospace History Fellowship.Vantoch has written on everything from fashion to sexuality to architectural preservation; taught history to college students; and lectured at venues around the country such as the National Air and Space Museum, the Organization of American Historians, and the Library of Congress. She holds a doctorate in history from the University of Southern California.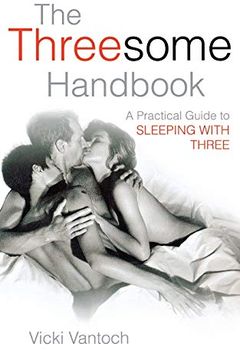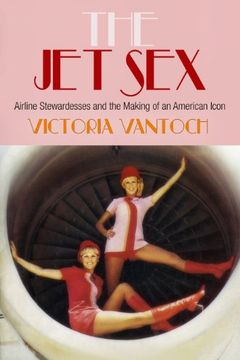 The Jet Sex
Airline Stewardesses and the Making of an American Icon
Victoria Vantoch
-
2013-03-05
In the years after World War II, the airline stewardess became one of the most celebrated symbols of American womanhood. Stewardesses appeared on magazine covers, on lecture circuits, and in ad campaigns for everything from milk to cigarettes. Airlines enlisted them to pose for publicity shots, mingle with international dignitaries, and even serve ...