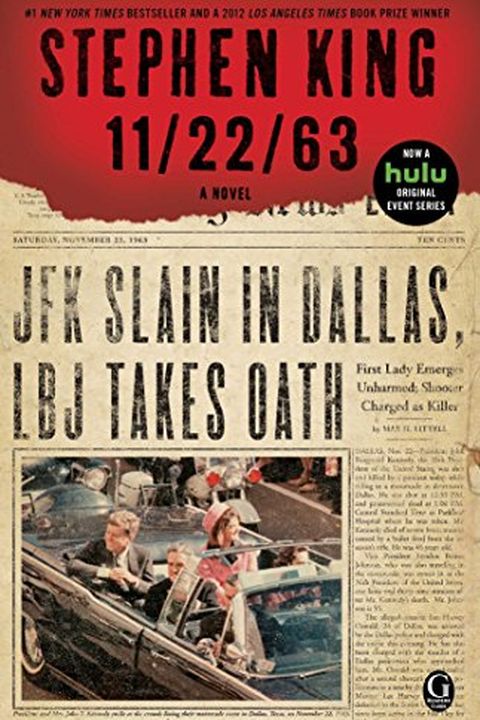 11/22/63
A Novel
Stephen King
Dallas, 11/22/63: Three shots ring out.President John F. Kennedy is dead.Life can turn on a dimeor stumble into the extraordinary, as it does for Jake Epping, a high school English teacher in a Maine town. While grading essays by his GED students, Jake reads a gruesome, enthralling piece penned by janitor Harry Dunning: fifty years ago, Harry someh...
Publish Date
2012-07-24T00:00:00.000Z
2012-07-24T00:00:00.000Z
First Published in 2011
Recommendations
@KateFitzy3 @StephenKing Love that book!     
–
source
Great book. "@empiremagazine: Abrams producing Hulu adaptation of Stephen King's 11/22/63:     
–
source