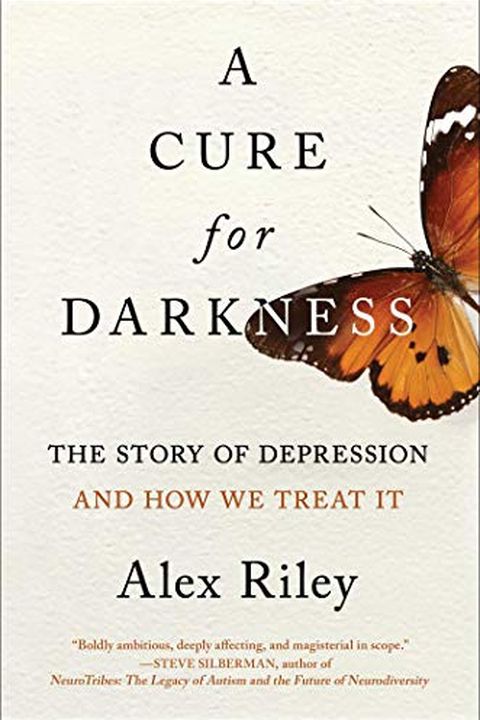 A Cure for Darkness
The Story of Depression and How We Treat It
Alex Riley
This book is a captivating exploration of depression that draws on science, history, and personal experience. Award-winning science writer Alex Riley delves into the complexity of this mental disorder, exposing the range of symptoms and diagnoses. Riley takes readers on a fascinating journey through the history of depression treatments, including the quirks and dangers of early antidepressants. Along the way, he uncovers hopeful scalable therapies that promise a mental health revolution. A Cure for Darkness provides profound insights into the complicated landscape of depression and is a must-read for anyone interested in mental health.
Publish Date
2022-03-01T00:00:00.000Z
2022-03-01T00:00:00.000Z
First Published in 2021
Recommendations
I want to give another boost to @alexlariley's "A Cure for Darkness," an important new history of the treatment of depression. A wide ranging and deeply thought-provoking book.     
–
source
A Cure for Darkness is such a good book.     
–
source