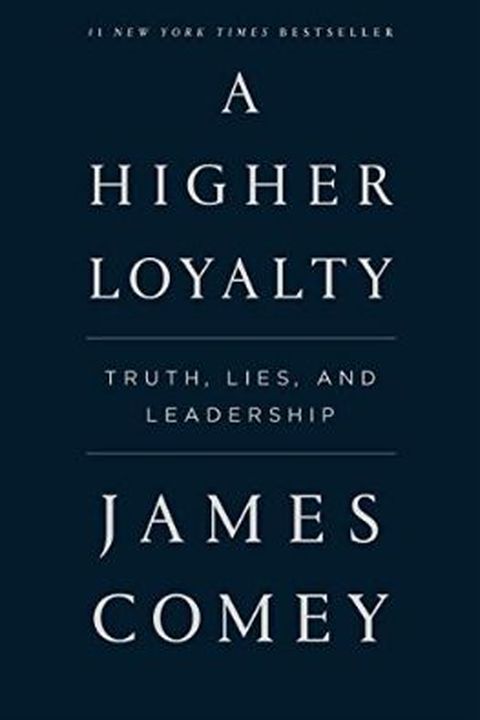 A Higher Loyalty
Truth, Lies, and Leadership
James Comey
Former FBI Director James Comey shares his never-before-told experiences from some of the highest-stakes situations of his career in the past two decades of American government, exploring what good, ethical leadership looks like, and how it drives sound decisions. His journey provides an unprecedented entry into the corridors of power, and a remark...
Publish Date
2018-04-17T00:00:00.000Z
2018-04-17T00:00:00.000Z
Recommendations
Comey, fired by Trump as FBI Director, makes a forceful case for honesty n non-partisan credentials of FBI. Held by many in US as singularly responsible for Hillary's defeat, Comey successfully argues in d book that what he did was just his duty n nothing political. Worth reading     
–
source
A Higher Loyalty: Truth, Lies, and Leadership by @Comey -- Certainly the story is well known, but given author's propensity to post photos of himself wearing running shoes in Iowa, potentially relevant again starting next year?     
–
source