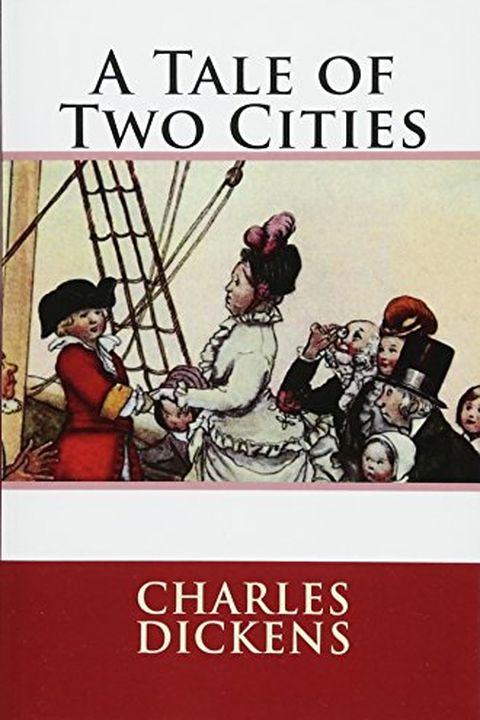 A Tale of Two Cities
Charles Dickens
A Tale of Two Cities (1859) is a novel by Charles Dickens, set in London and Paris before and during the French Revolution. With well over 200 million copies sold, it ranks amongst the most famous works in the history of literary fiction. The novel depicts the plight of the French peasantry demoralised by the French aristocracy in the years leading...
Publish Date
2019
January 24
First Published in 1859
Recommendations
Early on, I was so impressed with Charles Dickens. I grew up in the South, in a little village in Arkansas, and the whites in my town were really mean, and rude. Dickens, I could tell, wouldn't be a man who would curse me out and talk to me rudely.     
–
source
Today in 1859 the final instalment of Dickens' 'Tale of Two Cities' was published. One of the best selling books of all time. I was once lucky enough to hold a first edition.     
–
source
Lately I've been thinking a lot about the beginning of one of my favorite books: A Tale of Two Cities by Charles Dickens. "It was the best of times, it was the worst of times..." It is so prophetic on a day like today. (1/4)     
–
source