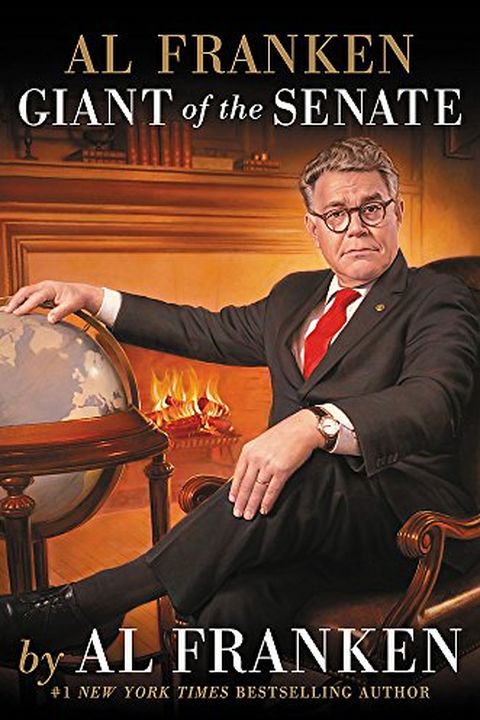 Al Franken, Giant of the Senate
Al Franken
From the #1 bestselling author - the story of an award-winning comedian who decided to run for office and then discovered why award-winning comedians tend not to do that. This is a book about an unlikely campaign that had an even more improbable ending: the closest outcome in history and an unprecedented eight-month recount saga, which is pretty fu...
Publish Date
2017-05-30T00:00:00.000Z
2017-05-30T00:00:00.000Z
Recommendations
This book is all about what's right with America. And, for everyone who needs to feel better about things...     
–
source
Fantastic. Funny, on the mark, funny.     
–
source
Now I'm reading Giant of the Senate and loving it because Al Franken is the man     
–
source