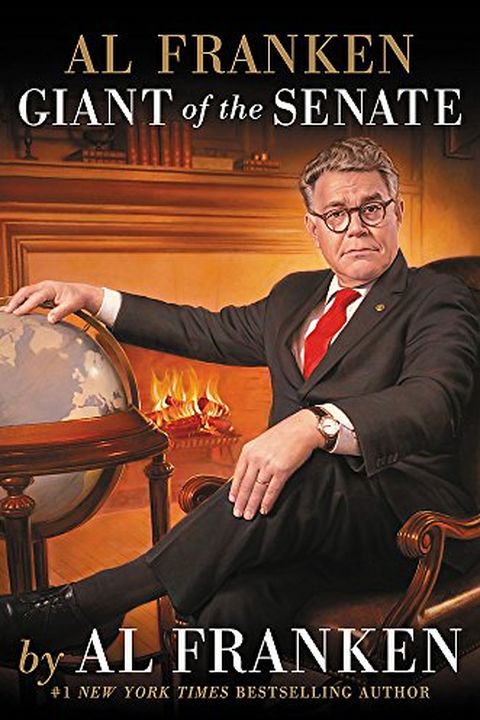 Al Franken, Giant of the Senate
Al Franken
This book follows the unlikely journey of an award-winning comedian who decided to run for office and became a United States Senator. It provides a candid, personal memoir of his campaign, recount saga, and life inside the halls of Congress. Readers will gain insight into our polarized political culture and witness some of the most dramatic and hilarious moments of Senator Franken's new career in politics. Come along on this improbable journey and decide for yourself if Al Franken has become a true Giant of the Senate.
Publish Date
2017-05-30T00:00:00.000Z
2017-05-30T00:00:00.000Z
Recommendations
This book is all about what's right with America. And, for everyone who needs to feel better about things...     
–
source
Fantastic. Funny, on the mark, funny.     
–
source
Now I'm reading Giant of the Senate and loving it because Al Franken is the man     
–
source