Sort by
Latest Recommendations First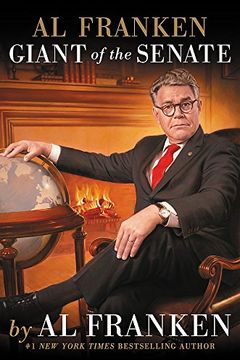 This book follows the unlikely journey of an award-winning comedian who decided to run for office and became a United States Senator. It provides a candid, personal memoir of his campaign, recount saga, and life inside the halls of Congress. Readers will gain insight into our polarized political culture and witness some of the most dramatic and hilarious moments of Senator Franken's new career in politics. Come along on this improbable journey and decide for yourself if Al Franken has become a true Giant of the Senate.
This book is all about what's right with America. And, for everyone who needs to feel better about things...     
–
source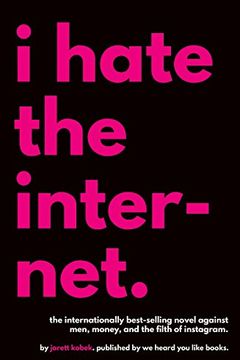 Explore the realities of a society consumed by Internet outrage, sexism, and gentrification in this hilariously obscene novel set in 2013 San Francisco. Discover how a group of friends grapple with their own uselessness in a society that values profit over humanity. Through a series of pressing questions, Jarett Kobek provides a crude yet insightful explanation of the Internet and its impact on modern life.
This is a great fucking book.     
–
source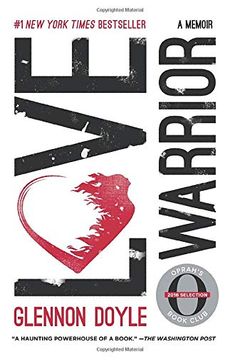 Love Warrior is a stunning memoir about self-discovery following the implosion of a marriage. Bestselling author Glennon Doyle Melton takes readers on a journey of love and pain, revealing how societal ideals of masculinity and femininity can create barriers in relationships. This inspiring account shows how embracing pain and confronting it head-on can lead to deeper, truer relationships and a more authentic life. A chronicle of a beautiful, brutal journey, Love Warrior is a must-read for anyone seeking a richer life.
I fucking love this book.     
–
source