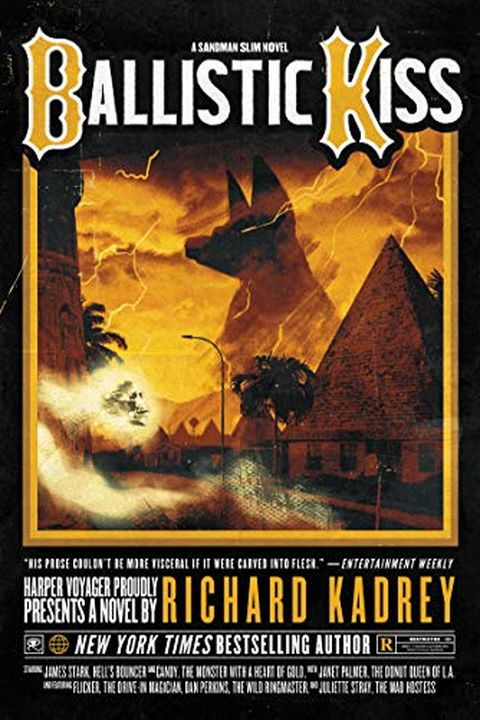 Ballistic Kiss
Sandman Slim Series
A Sandman Slim Novel
Richard Kadrey
Sandman Slim is back in Los Angeles and kicking more supernatural ass in this inventive, high-octane page-turner—the next to last volume in the popular and acclaimed fantasy adventure series from New York Times bestselling author Richard Kadrey.As the battle between warring angels continues, James Stark is focused on seemingly simpler matters now t...
Publish Date
2020-08-25T00:00:00.000Z
2020-08-25T00:00:00.000Z
Recommendations
I don't know if I feel very attacked or very seen by @Richard_Kadrey's most recent book. Either way, I do know I enjoyed the hell out of it. If you haven't tried Sandman Slim yet, you might want to consider taking a look at the series...     
–
source