Sandman Slim Series
Sandman Slim books in order
The Sandman Slim series is a fantasy/supernatural/occult/noir collection of novels. Each book is narrated by James "Sandman Slim" Stark, a half-human/half-angel magician who returns from Hell to exact revenge on the people who sent him there.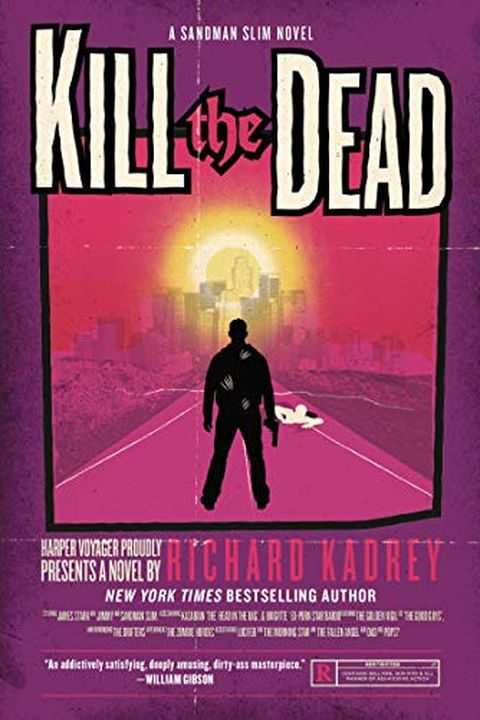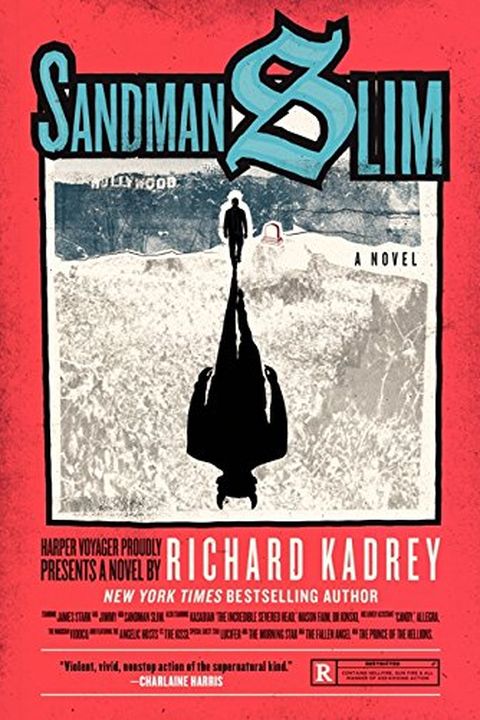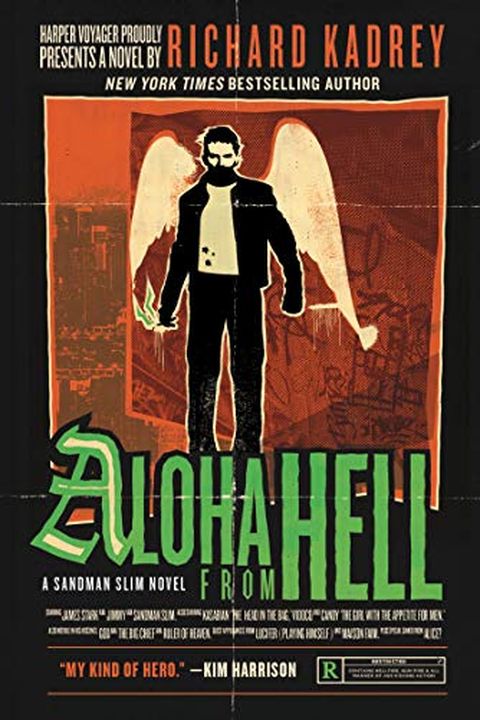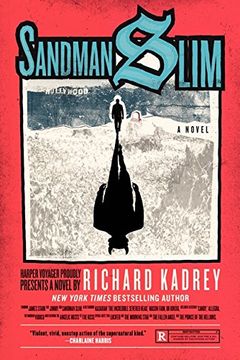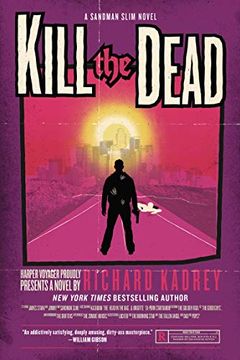 What do you do after you've crawled out of Hell to wreak bloody revenge? If you're Stark you turn to bounty hunting, tracking and decimating whatever rogue monsters you're paid to kill. Stark hates the work, but he needs the money, especially the big bucks Lucifer is offering. In town as an adviser on a biopic of his life, Lucifer needs protection,...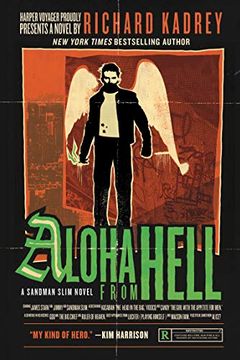 All hail Sandman Slim, author Richard Kadrey's ultra-extreme anti-hero and recent escapee from Lucifer's overheated Underworld playground. In number three, Aloha from Hell, the ruthless avenger, a.k.a. Stark, finds himself trapped in the middle of a war between Heaven and Hell. With God on vacation, the Devil nosing around in Paradise, and an insan...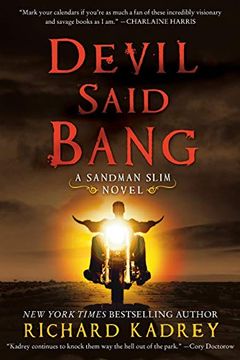 Richard Kadrey's Sandman Slim—aka James Stark—is, quite simply, one of the most outrageous uber-anti-heroes ever to kick serious butt on this or any other world or dimension.In his previous three adventures—Sandman Slim, Kill the Dead, and Aloha from Hell—Stark has fled Hell for California, taken on angels, demons, outlaw bikers, zombies, covert go...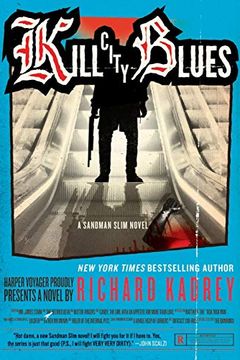 James Stark, aka Sandman Slim, has managed to get out of Hell, renounce his title as the new Lucifer, and settle back into life in LA. But he's not out of trouble yet. Somewhere along the way he misplaced the Qomrama Om Ya, a weapon from the banished older gods who are also searching for their lost power.The hunt leads Stark to an abandoned shoppin...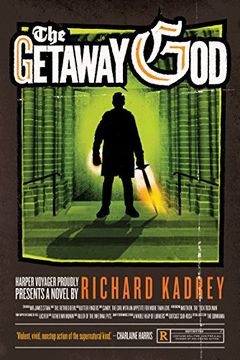 Sandman Slim must save himself-and the entire world-from the wrath of some enraged and vengeful ancient gods in this sixth high-octane adventure in the New York Times bestselling seriesBeing a half-human, half-angel nephilim with a bad rep and a worse attitude-not to mention temporarily playing Lucifer-James Stark aka Sandman Slim has made a few en...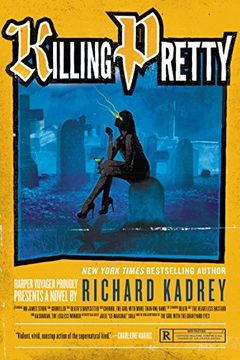 Someone has tried to kill Death—ripping the heart right out of him—or rather the body he's inhabiting. Death needs Sandman Slim's help. He believes anyone who can beat Lucifer and the old gods at their own game is the only one who can solve his murder.Stark follows a sordid trail deep into LA's subterranean world, from vampire-infested nightclubs t...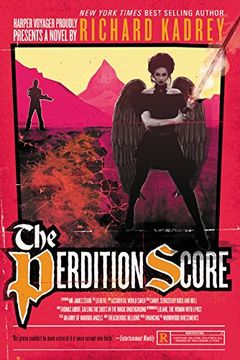 The request from Thomas Abbot, the Augur of the Sub Rosa council, couldn't come at a better time for James Stark, aka Sandman Slim. For a man who's most recently met Death — and death's killer — a few months of normal life is more than he can handle. He needs a little action, and now Abbott wants Stark and Candy to investigate the disappearance of ...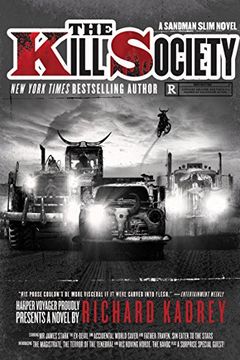 Sandman Slim has been to Heaven and Hell and many places in between, but now he finds himself in an unknown land: the far, far edge of the Tenebrae, the desolate home of the lost dead. Making his way inland with nothing but his unerring instinct for trouble to guide him, he collides with a caravan of the damned on a mysterious crusade, led by the r...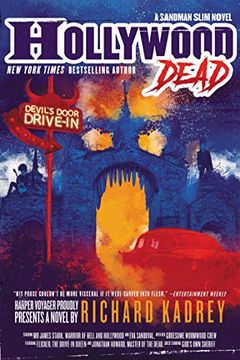 Life and death takes on an entirely new meaning for half-angel, half-human hero James Stark, aka, Sandman Slim, in this insanely inventive, high-intensity tenth supernatural noir thriller in the New York Times bestselling series.James Stark is back from Hell, trailing more trouble in his wake. To return to L.A., he had to make a deal with the evil ...
King Bullet by Richard Kadrey