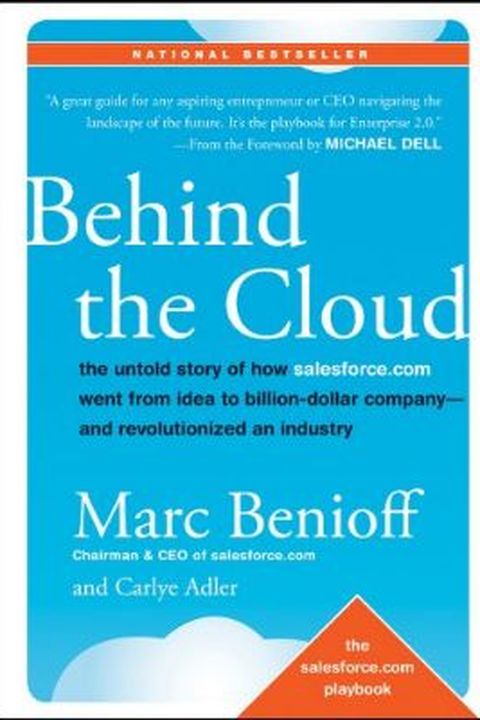 Behind the Cloud
The Untold Story of How Salesforce.com Went from Idea to Billion-Dollar Company-and Revolutionized an Industry
Marc Benioff
How did salesforce.com grow from a start up in a rented apartment into the world's fastest growing software company in less than a decade? For the first time, Marc Benioff, the visionary founder, chairman and CEO of salesforce.com, tells how he and his team created and used new business, technology, and philanthropic models tailored to this time of...
Publish Date
2009-10-19T00:00:00.000Z
2009-10-19T00:00:00.000Z
Recommendations
The author takes us through the ups and downs of building one of the most extraordinary businesses of our time and reveals the tactics that gave salesforce.com its amazing edge.     
–
source
Read these three books: Crossing the Chasm, the Innovators Dilemma, and Behind the Cloud. These three combined, if you binge and read them all, you will come out ahead.     
–
source
Salesforce.com and Google share a vision for how the cloud will revolutionize computing. Behind the Cloud gives us a rare glimpse at the development of one of the most important trends in business today.     
–
source