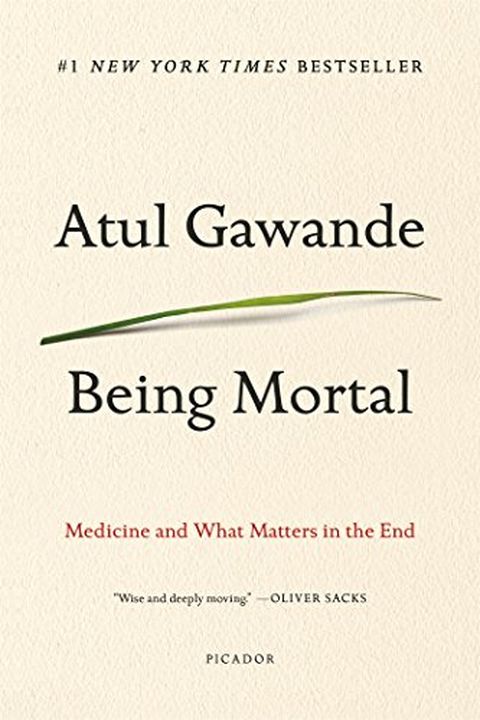 Being Mortal
Medicine and What Matters in the End
Atul Gawande
In Being Mortal, author Atul Gawande tackles the hardest challenge of his profession: how medicine can not only improve life but also the process of its endingMedicine has triumphed in modern times, transforming birth, injury, and infectious disease from harrowing to manageable. But in the inevitable condition of aging and death, the goals of medic...
Publish Date
2017-09-05T00:00:00.000Z
2017-09-05T00:00:00.000Z
Recommendations
Being Mortal by Atul Gawande.     
–
source
[email protected]_gawande's BEING MORTAL was spectacular. Spartan, razor-sharp prose. And a genuine rarity: a book that *needed* to exist.     
–
source