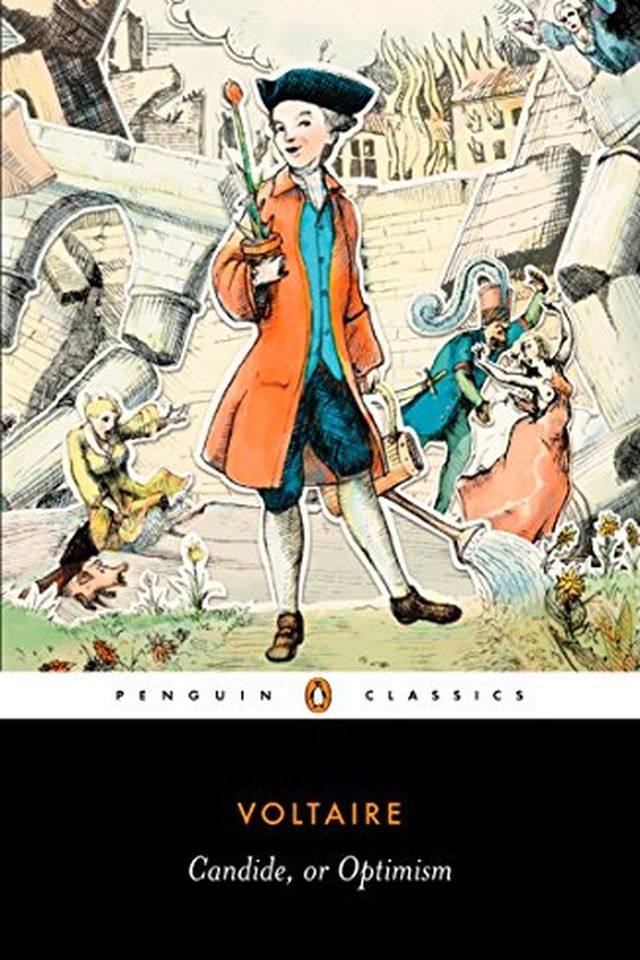 Candide
Or Optimism (Penguin Classics)
Francois Voltaire
This enduring classic satirizes Enlightenment philosophy through the misadventures of Candide, a naïve young man taught that everything happens for the best. When he's cast out for loving a nobleman's daughter, Candide endures a series of disasters that challenge his optimism and moral convictions. Voltaire's witty commentary on fanatics and zealots offers a mirror to humanity's moral reformers. Translated by Theo Cuffe and introduced by Michael Wood.
Publish Date
1991-01-01T00:00:00.000Z
1991-01-01T00:00:00.000Z
First Published in 1759
Recommendations
A light hearted satire that pokes fun at optimism, philosophy, politics, and power.     
–
source
I always enjoy those end-of-year round up lists of 'Best Books', 'The Books I've Enjoyed This Year' and so on. So here is my contribution. Good books I have read recently:     
–
source