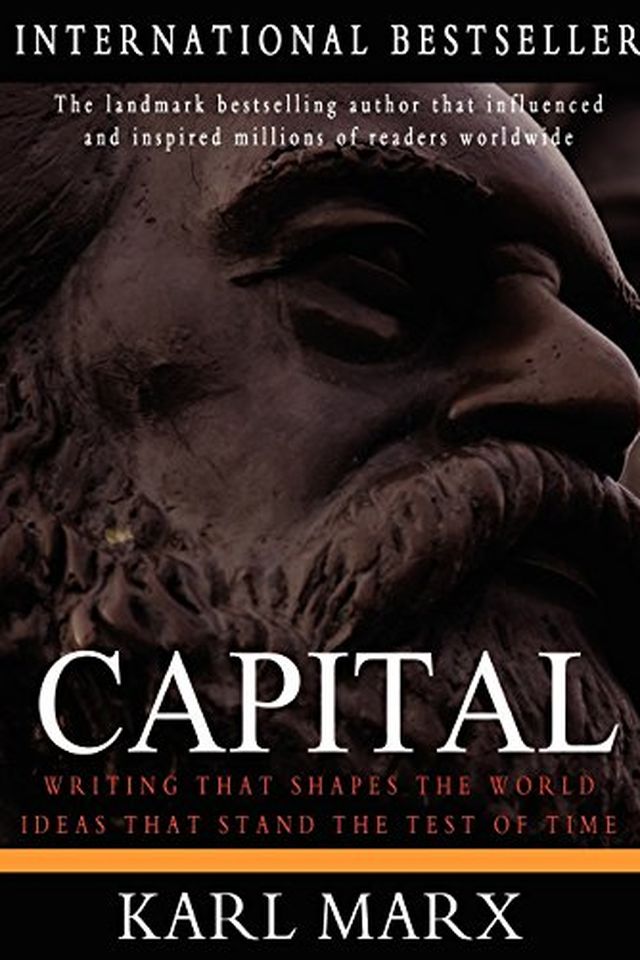 Capital
A Critique of Political Economy, Vol. 1
Karl Marx
In this influential work, the author provides a critical analysis of capitalist society in mid-Victorian England through detailed history and economic analysis. Considered the most important work in 20th century social science, the author's writing is often compared to Darwin's impact on biology. This abridged edition includes virtually all of Volume 1, along with key excerpts from Volume 3.
Publish Date
1996-07-01T00:00:00.000Z
1996-07-01T00:00:00.000Z
First Published in 1867
Recommendations
@monongahelaEX @AntVenom Read Das Kapital when I was 14, incl cross-checking English translation of original German. Adam Smith FTW obv. Ironically, future automation will naturally lead to greater equality of consumption. Monopolies are true enemy of people. Competing to serve is good.     
–
source
My aim is to get you to read a book by Karl Marx called Capital, Volume I, and to read it on Marx's own terms... one of his terms, I can assure you, is that you read, and read carefully. Real learning always entails a struggle to understand the unknown.     
–
source