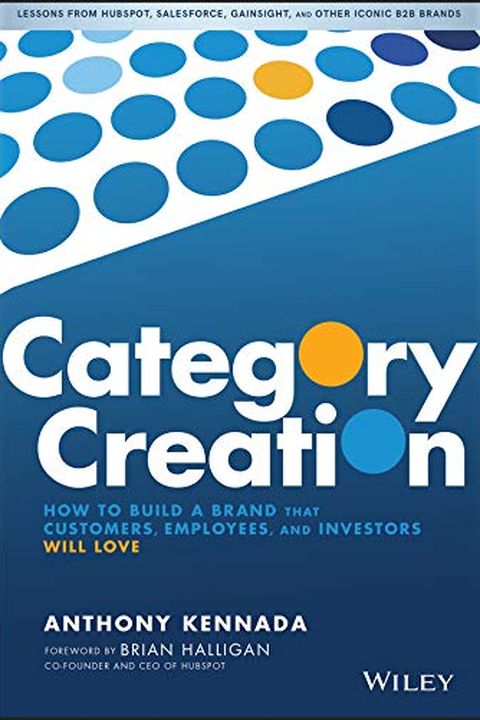 Category Creation
How to Build a Brand that Customers, Employees, and Investors Will Love
Anthony Kennada
Salesforce, Hubspot, Gainsight, and other tech brands have pioneered a new marketing and branding playbook focused on serving the people *behind* the companies they sell to. They have built category-defining (and in some cases category-creating) companies and communities that led to faster growth, higher valuations, and dominant market positions.Th...
Publish Date
2019-10-15T00:00:00.000Z
2019-10-15T00:00:00.000Z
Recommendations
Must-read sales and marketing books for startups.     
–
source