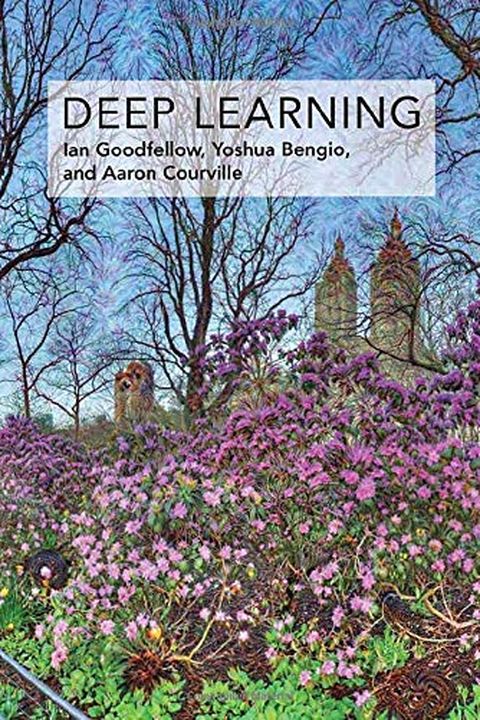 Deep Learning
Ian Goodfellow
This book explores the fascinating world of deep learning, which teaches computers to understand the world through a hierarchy of concepts. It covers mathematical and conceptual background, techniques used in industry, and research perspectives. Readers will learn about relevant topics in linear algebra, probability theory, and more, as well as practical applications in areas like natural language processing and computer vision. Perfect for students or engineers looking to incorporate deep learning into their work. Supplementary material available on the website.
Publish Date
2016-11-01T00:00:00.000Z
2016-11-01T00:00:00.000Z
Recommendations
For a slightly more technical read on AI.     
–
source
Distilled News: A Gentle Introduction to Deep Learning – [Part 1 ~ Introduction] I am starting this blog to share my understanding of this amazing book Deep Learning that is written by Ian Goodfellow, Yoshua Bengio and Aaron Cournville. I just started…     
–
source