Craig Brown
Recommended Books
Dr. Craig Brown is a top Techpreneur and Technology expert covering 30+ years of various technological and innovative projects for top fortune 1000 companies. He is also a Big Data, Data Science and Data Analytics subject matter expert. Brown has doctoral degrees from University of Pennsylvania and Cornell University, an MBA from the Wharton School of Business and BS degrees from University of Pennsylvania. Dr. Brown has earned 25 professional certifications in technology & business and is a leading expert in the IT arena.
Sort by
Latest Recommendations First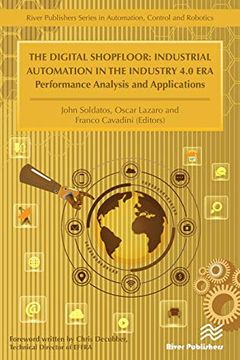 In today's competitive global environment, manufacturers are offered unprecedented opportunities to build hyper-efficient and highly flexible plants, towards meeting variable market demand, while at the same time supporting new production models such as make-to-order (MTO), configure-to-order (CTO) and engineer-to-order (ETO). During the last coupl...
Free open access book on Industry 4.0, factory automation and Edge: The Digital Shopfloor: Industrial Automation in the Industry 4.0 Era looks like a great free open access book by John Soldatos,  Oscar Lazaro and… #DataScience #BigDataAnalytics #AI     
–
source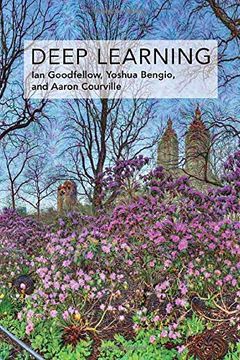 Distilled News: A Gentle Introduction to Deep Learning – [Part 1 ~ Introduction] I am starting this blog to share my understanding of this amazing book Deep Learning that is written by Ian Goodfellow, Yoshua Bengio and Aaron Cournville. I just started…     
–
source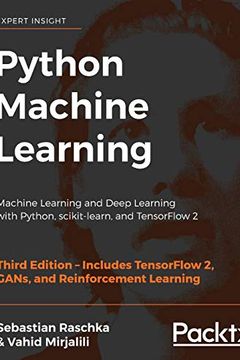 Expert Insight Book on Machine Learning: Python Machine Learning - Second Edition by Sebastian Raschka & Vahid Mirjalili The first edition of this book, is a balance of classical ideas and modern insights into machine… #DataScience #BigDataAnalytics #AI     
–
source