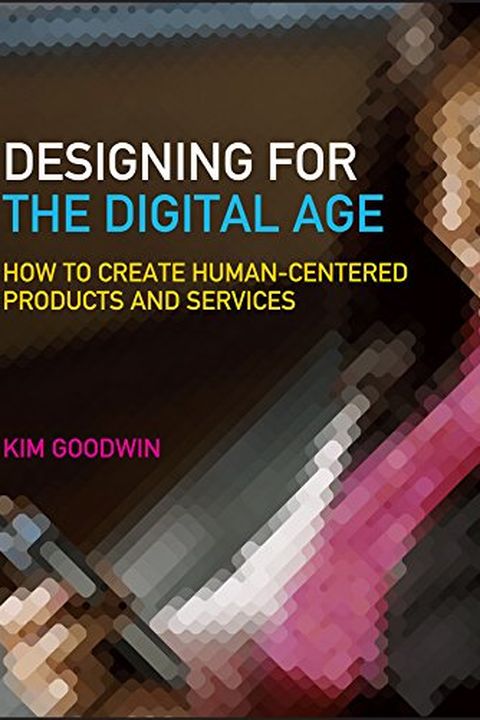 Designing for the Digital Age
How to Create Human-Centered Products and Services
Kim Goodwin
Whether you're designing consumer electronics, medical devices, enterprise Web apps, or new ways to check out at the supermarket, today's digitally-enabled products and services provide both great opportunities to deliver compelling user experiences and great risks of driving your customers crazy with complicated, confusing technology. Designing su...
Recommendations
@usiriczman The first ones that come to mind are: @danachis's Handbook of Usability Testing @indiyoung's books on Mental Models and Empathy @kimgoodwin's Design for the Digital Age @leahbuley's UX Team of One @vlh's book on Animation There are so many others, it would be hard to list all.     
–
source
@erinlynnyoung @halvorson I mean, @kimgoodwin's "Designing for the Digital Age" is THE essential text. @ellenLupton "Design is Storytelling" is fantastic and economical.     
–
source